For car enthusiasts, there's seemingly less and less worth caring about when it comes to new BMWs. Increasingly anaesthetised driving experiences across the range and a scarcity of traditional straight-six engines in entry-level models are a big departure from the cars that made us fall in love with the brand, not to mention the difficulty of having to look at the increasingly larger kidney grilles without feeling sick.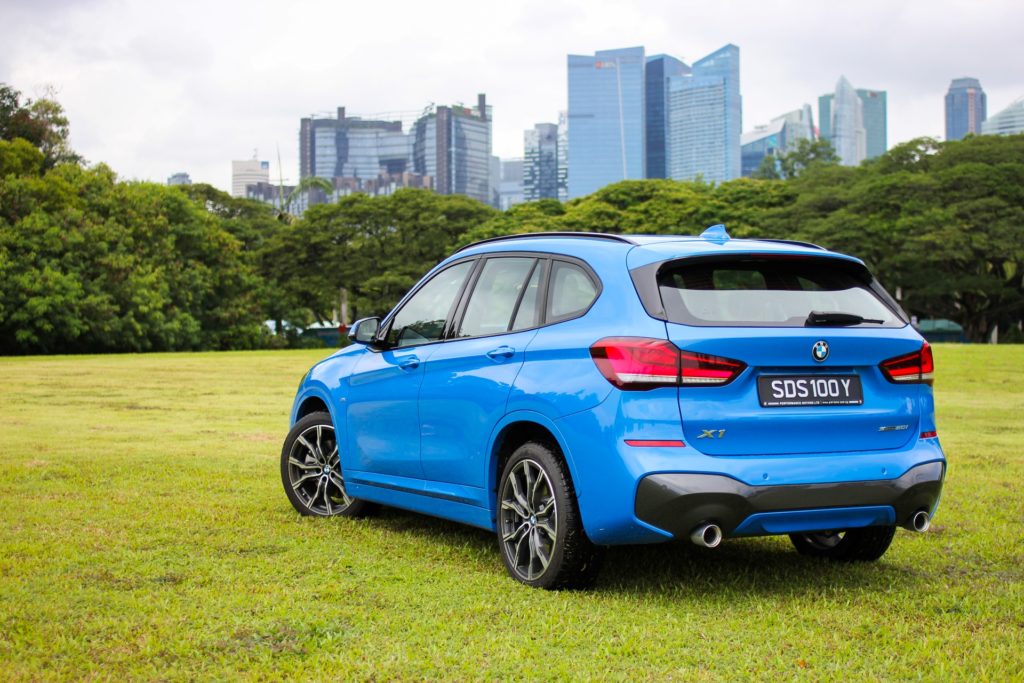 This generation of the BMW X1 we have here was first introduced in 2015, and has just received a mid-life facelift, though you'd have to really know your cars to tell the difference – the only changes are new bumpers, new LED head and tail lights, a larger grille, larger tailpipes and an updated iDrive touchscreen system. Otherwise, there's not much else to get excited about BMW's cheapest family crossover, apart from the fact that it's BMW's newest family crossover.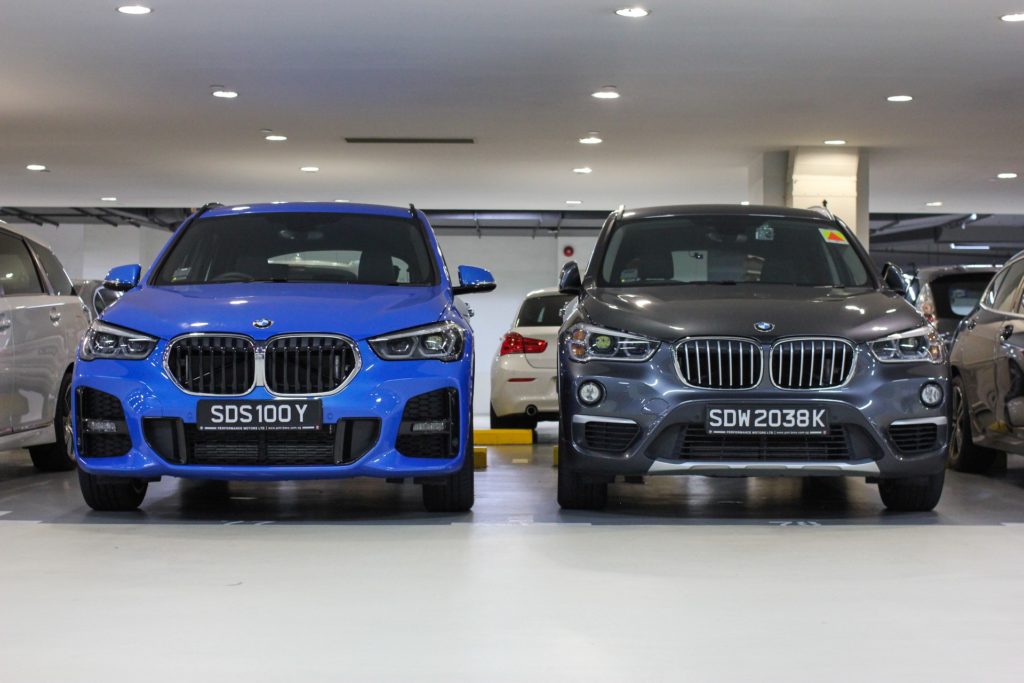 That means the mechanicals are carried over unchanged too: there's a 1.5-litre three-cylinder sDrive18i model with 140hp, 220Nm, and a 0-100km/h time of 9.7 seconds, or a 2.0-litre four-cylinder sDrive20i with 192hp, 280Nm, and a 0-100km/h time of 7.7 seconds. Our test car carried the latter, and though it is an effective unit, it's also unspectacular.
But then again, perhaps the X1 doesn't need a radical makeover. Not for nothing was it the best-selling BMW X car worldwide in 2018. That's because for most folks, there's plenty to like about the X1.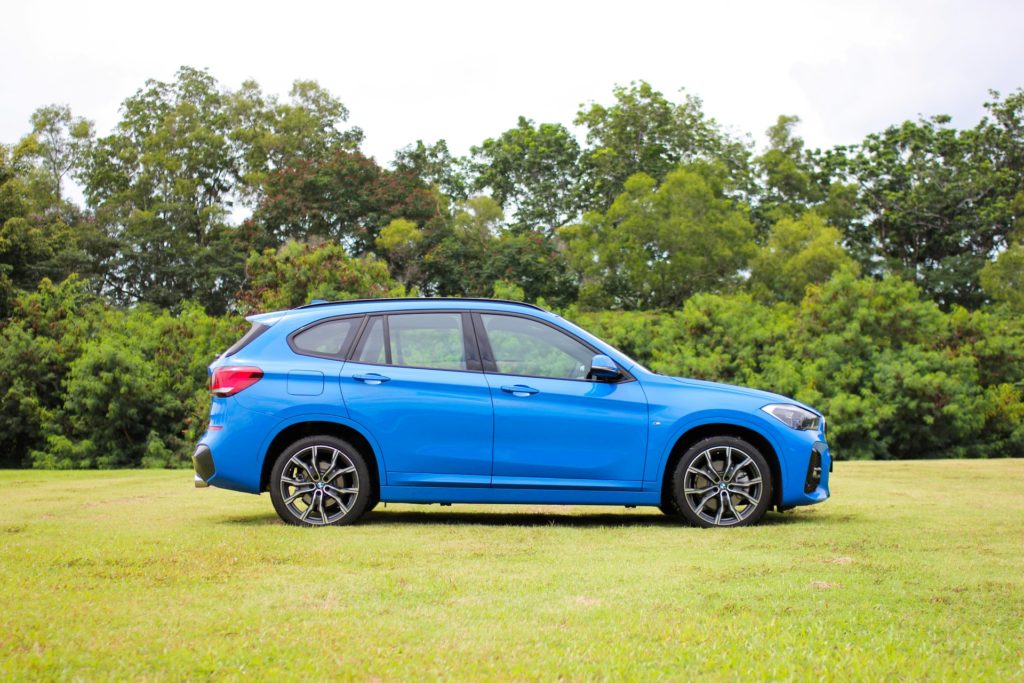 Primarily, it's a spacious, practical car. Not only is the boot commodious and passenger room generous, but the rear seats are uncommonly versatile too: not only are they split 40/20/40, but their backs are adjustable as well, and they can slide back and forth up to 12cm depending on your human and cargo carrying needs. An automatic kick-to-open tailgate certainly makes life easier as well.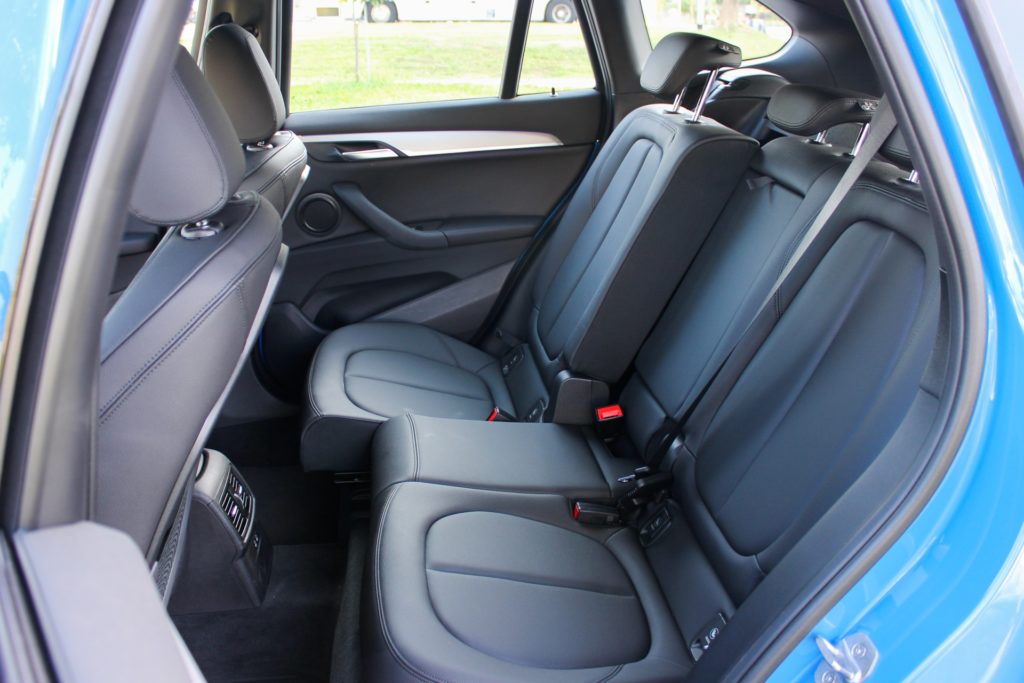 Surprisingly though, for keen drivers it's not all doom and despair. The X1 rides on BMW's UKL platform, just like the MINI range, and that's a connection that becomes apparent once you start throwing it through a series of bends.
Despite the tall height, there's a certain alertness to the way the X1 turns in, and it's game to hold the line through the rest of the corner under power, with just a tiny hint of '60s Mini-style tail happiness if you're aggressive with the steering. It's no hot hatch, but it's certainly commendable for such a tall vehicle.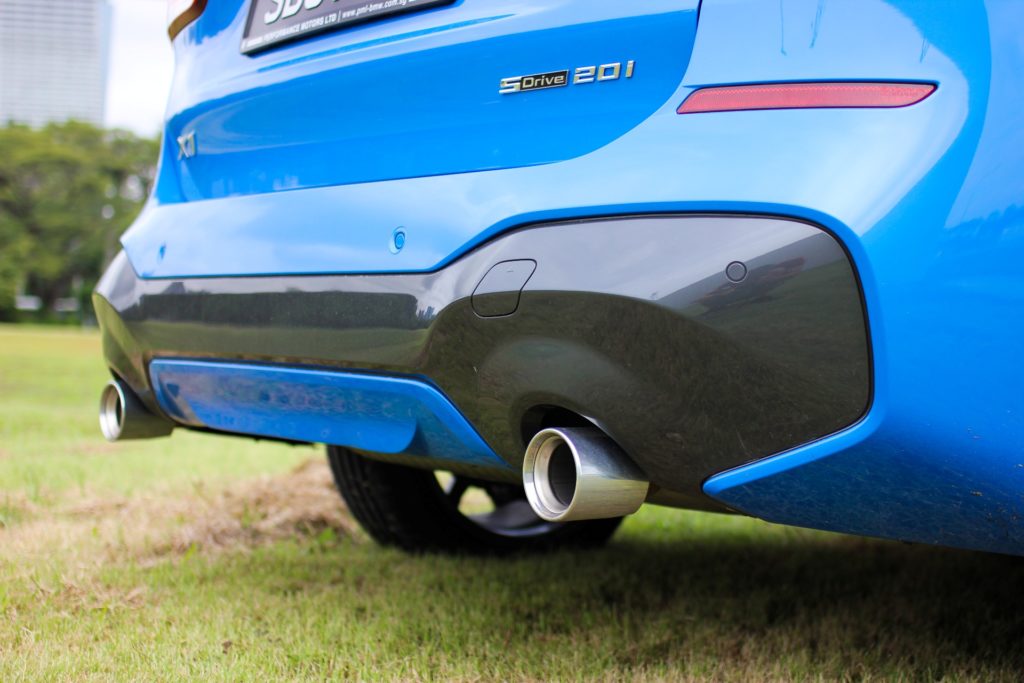 And the handling chops don't come at the expense of comfort either. Even though the test car was decked out in M Sport trim (as are all sDrive20i variants in Singapore), with the accompanying stiffer M Sport suspension and 19-inch rims, the ride is decently insulated from the worst that Singapore's seemingly endless roadworks and MRT construction zones can throw at it. It's not quite perfect, but it's pretty good, and it's a damn sight better than some of BMW's other recent M Sport-equipped offerings.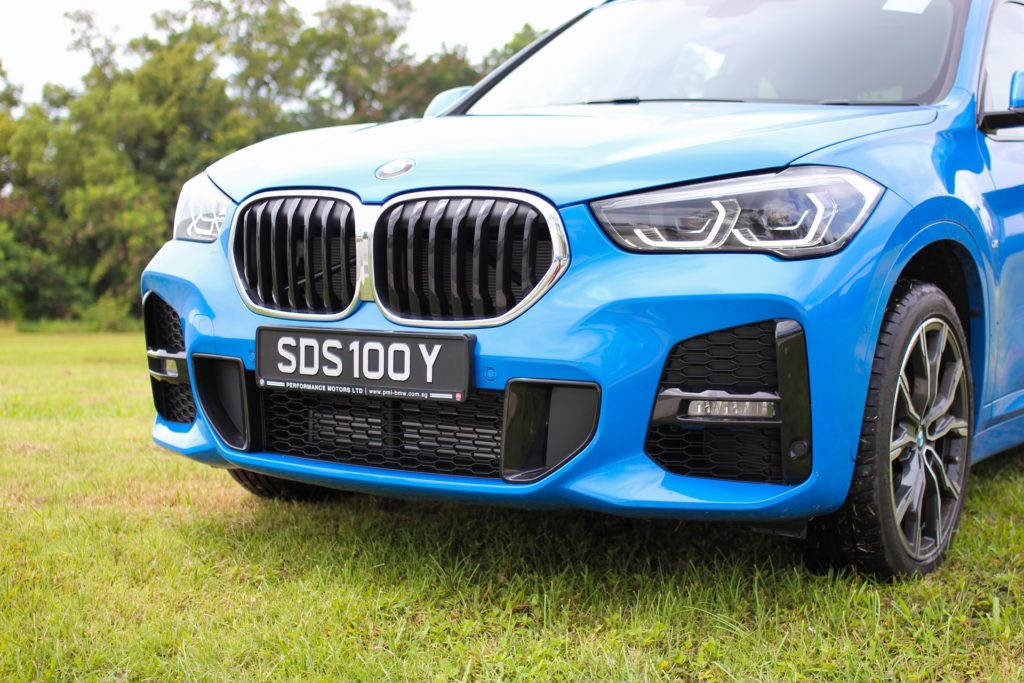 Given the peculiarities of Singaporean motoring, this is often the point where we'd recommend you saving a fistful of cash and opting for a lower-spec model that's more value-for-money. The X1 though, is an exception.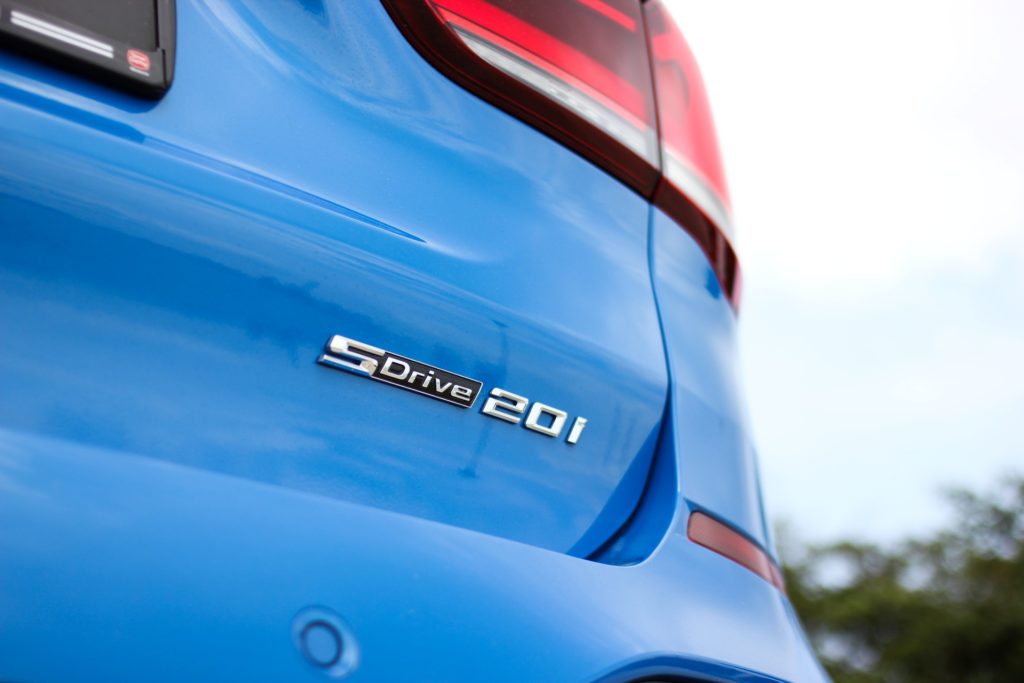 Thanks to the unique way the Vehicular Emissions Scheme (VES) is implemented, the sDrive18i actually incurs a S$10,000 penalty, which brings its price to within S$11,000 of the sDrive20i's (S$168,888 versus S$179,888). As such, there's a very strong case to be made for the more expensive car, given its fitment of a navigation system, sports front seats, those adjustable rear seats, larger wheels (the 18i model gets 17-inch rims), and of course, the extra performance.
For that, you get a roomy, easy-to-use family car that also can please the driver as much as the rest of the brood. The X1 may not be an enthusiast's perfect BMW, but it can definitely wear the badge with pride.