Prices for this SQ5 start from $398k if you feel the need for pace AND space.
---
If you think that Audi's SQ7 jumbo SUV is too large on pace and in size, the compact Q3 is too small, and the Q5 Sportback is just right, but needs more power, then worry no more. Meet the SQ5 Sportback, newly launched, and available for the first time on our little red dot.
Since we have already covered the Q5 Sportback in a previous review, let's focus on what makes this top-of-the-Q5-heap variant worthy of its S badge.
Underhood lives a potent 3.0-litre V6 engine, further tickled by a pair of hard-charging turbos, which puts out 349hp and 500Nm of torque. All of that is channeled to the wheels courtesy of an 8-speed automatic transmission and Audi's famed quattro all-wheel drive system, which provides superior grip and traction. The 0-100km/h sprint is dispatched in a claimed 5 seconds flat. Keep your foot to the floor and the SQ5 will keep on going to an electronically-limited top speed of 250km/h.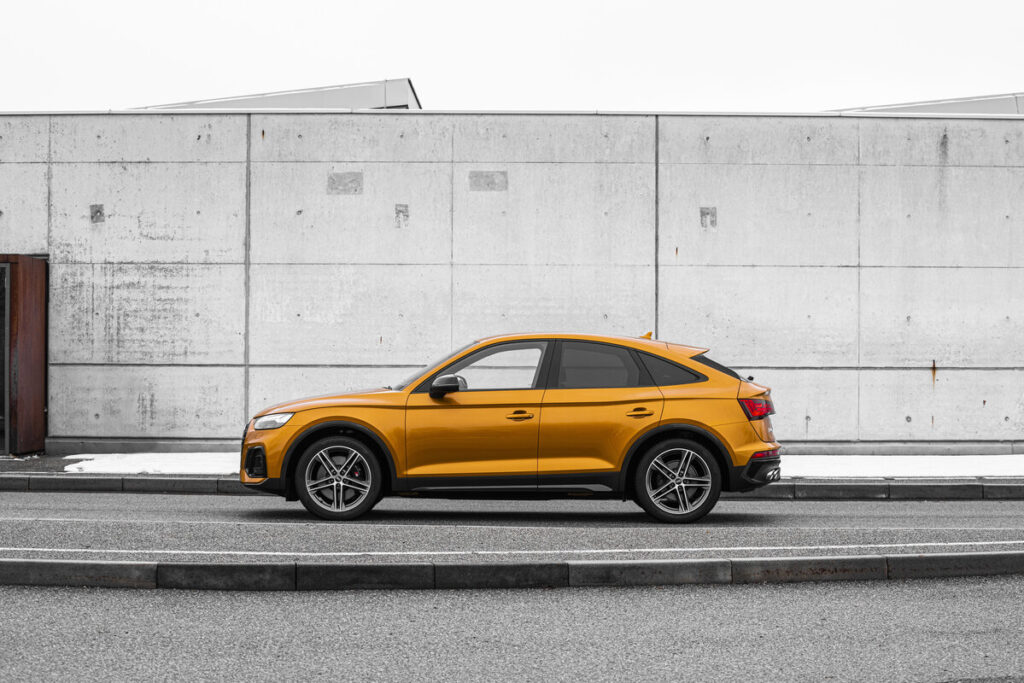 All of that power is nothing without control, and the SQ5 features a bevy of improvements over the standard Q5 Sportback. Anchoring duties fall to an upgraded pair of 375mm brake rotors up front, clamped down upon by 6-piston calipers. Wide 255/40R20-size tyres are standard on the SQ5 for extra grip, with a 21-inch setup available as a cost option.
30mm-lower S sport suspension also features as standard with six different settings in Audi drive select. Tick the appropriate checkbox and cough up the extra cash for adaptive air suspension, and a seventh setting, allroad, is added. The air suspension also varies the SQ5's ride height to suit the driving condition – for example lowering the SUV at highway speeds for improved aerodynamics and high-speed handling.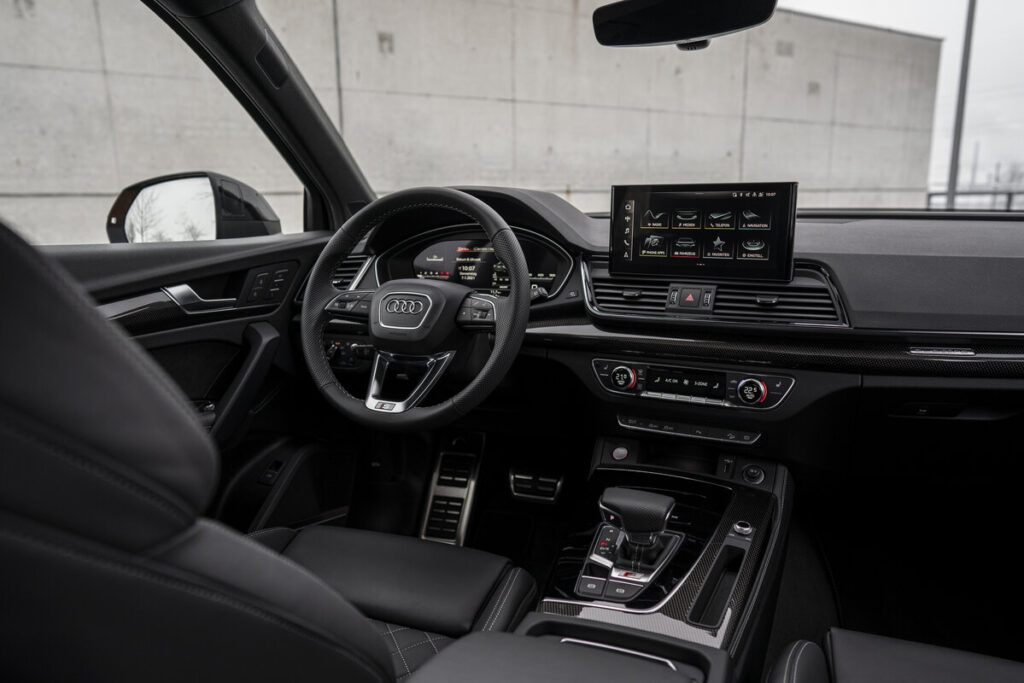 We'll report with more details once we've had an opportunity to drive the SQ5 Sportback, which is now available at Audi Singapore from S$397,877, including VES and COE.
---
Click here to check out more car news on AutoApp.