Interested in the BMW 118i M Sport? We give you the low-down on all the things we love, and the things that we don't.
---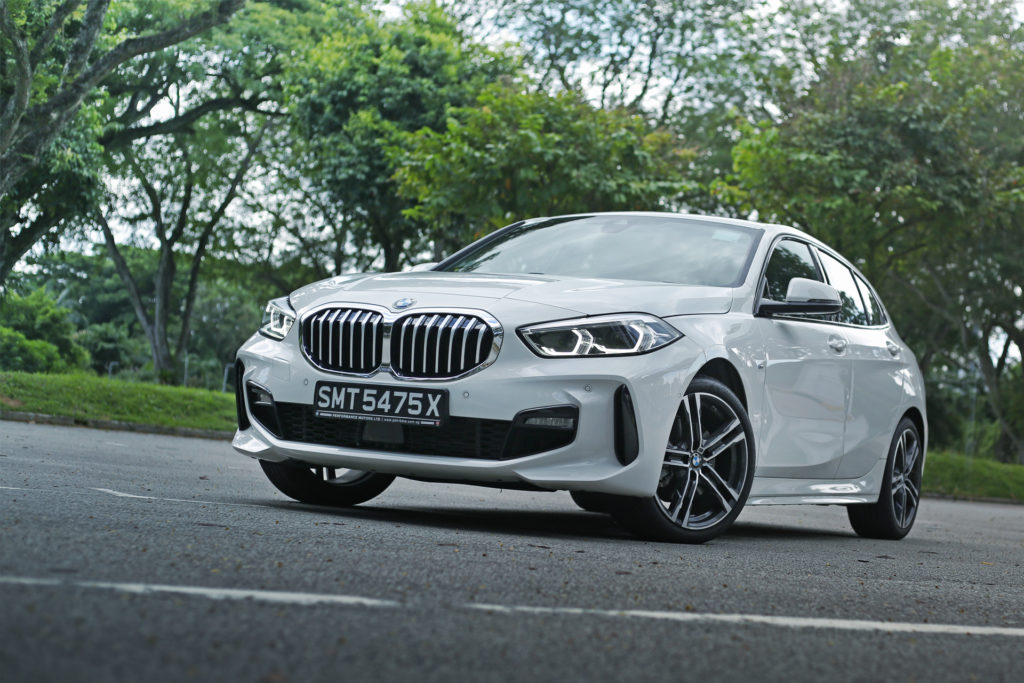 We first drove this in Germany and Austria last year, so getting behind the wheel of the BMW 1 Series is a familiar feeling. After living with it for a few days on Singapore roads, I've come to really love some things about it, but have also found some points I could definitely do without. Here goes.
Love the drive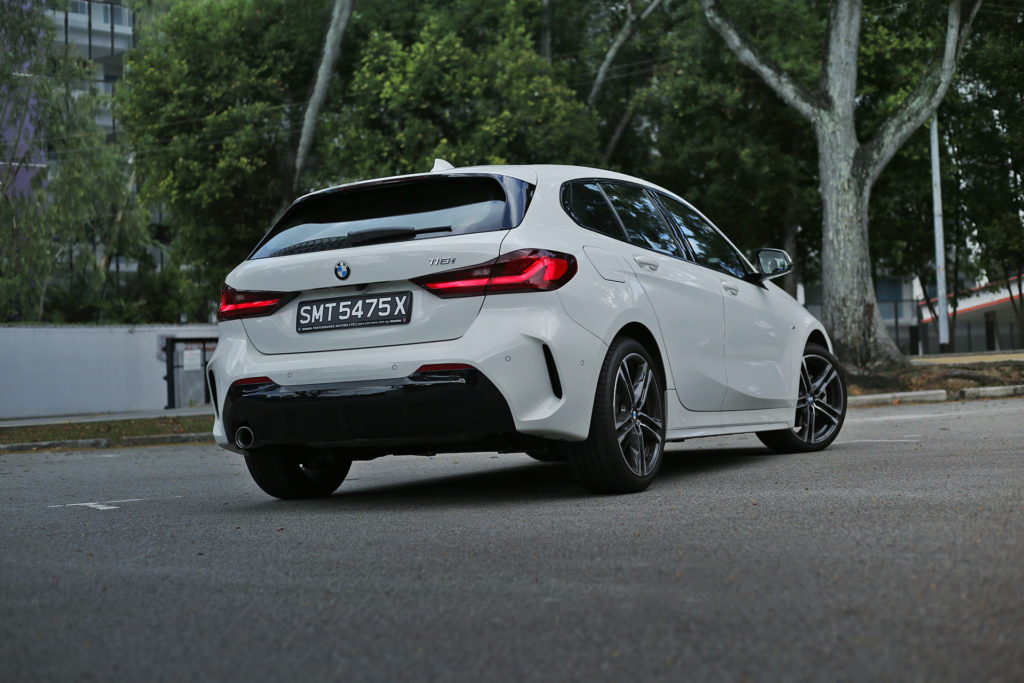 This 118i M Sport packs a turbocharged 1.5-litre three-cylinder engine producing 138hp and 220Nm of torque. This is sufficient for our local roads and you won't really need more unless you're thinking of breaking some laws. The handling is sharp and nimble-footed too (remember, the 1 Series is front-wheel-driven now), allowing you to 'feel' the car dance through some winding roads and corners.
Love the interior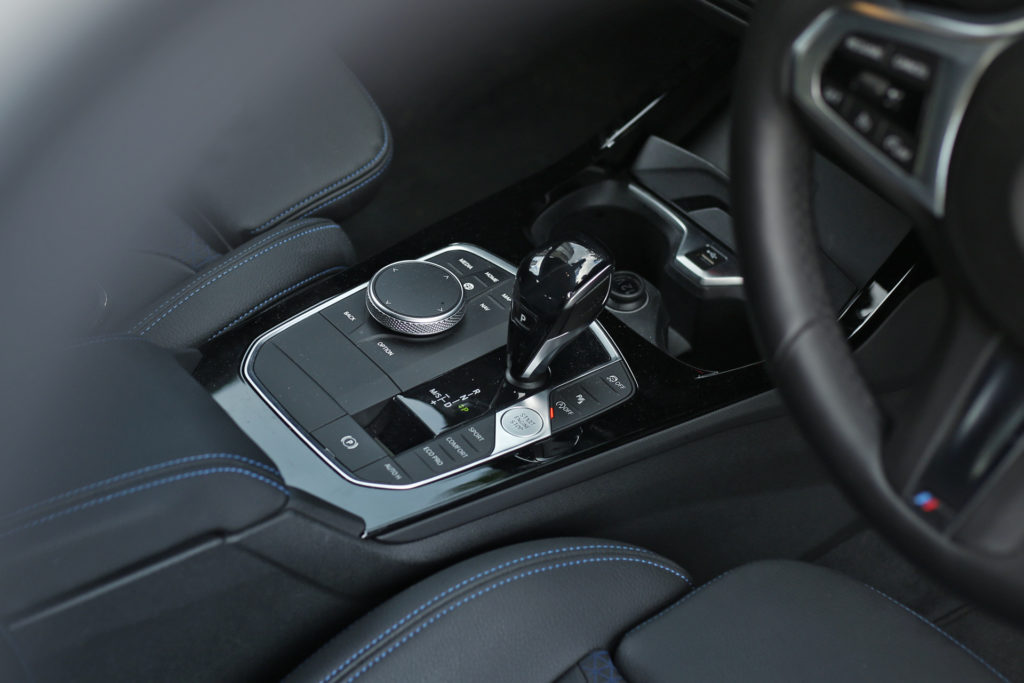 This M Sport specced version has got some nice M bits and tri-colour detailing on the inside. But the standard hexagonal lines and shapes of the 1 Series' cabin is ultra modern and really gives you a sense that you're driving a new generation BMW.
Love the tech
Wireless charging. LCD panels. Apple Carplay. Digital infotainment. This car has got the works. For a base model BMW, this baby has nothing 'basic' about it at all.
Don't love the tech
Ok, I know this contradicts the previous point. But I think they've gone a bit too far with the Intelligent Safety stuff. While I understand that some people may like features like Frontal Collision Warning, Lane Departure Warning, Side Collision Warnings, and Blind Spot Detection functions, I'm not in that camp. I don't like my car being pulled involuntarily back to a lane when I'm making a lane change (without signalling – because there's absolutely no one behind me).
Don't love the navi
Carmakers really need to find a way to keep up with Google Maps or Waze or give up altogether since there's Apple CarPlay and Android Auto. I always give them a chance and I always walk away disappointed. The functions work fine, but the keying in of addresses and searchability of local spots leaves much to be desired, and no, the voice command feature isn't any better either.
Don't love the nose
A subject of huge debate recently with the launch of the new 4 Series, the new BMW front grilles are, erm, huge. As a fan of the brand and having owned various BMWs, I do love the kidney grille as a visual brand element. The new larger ones however, are a bit much. Disproportionate and awkward looking, I really can't understand the rationale behind it. Whatever happened to the idea of less is more?
At a glance
BMW 118i M Sport
Engine: In-line 3-cyl, 1,499cc, turbo
Power: 138hp @ 6,500rpm
Torque: 220Nm @ 4,200rpm
Transmission: 7-speed steptronic DCT, fwd
0-100km/h: 8.5sec (claimed)
Top speed: 213km/h (claimed)
Basic price: $142,888 w/COE
Contact: Performance Motors, 1800 225 5269
---
Enjoyed this article? We've got more! Read more no-holds-barred car reviews here.