All good things come to an end, and so did these old-school lepak places.
---
So you've relived your (embarrassing) childhood, and checked out these presidential rides from National Days past. You're probably wondering what other fond memories we could possibly unearth in the spirit of celebrating our nation's birthday. For the third article in our 'Going Stun' series, this trip down memory lane will revisit some of our favourite lepak places that no longer exist.
Note: This article is heavily East-side biased because the author never visited the western half of Singapore as a child. Oops.
Did we miss any of your favourite hangouts? Leave us a comment on Facebook and we'll feature it next time!
Marine Cove McDonalds, East Coast Park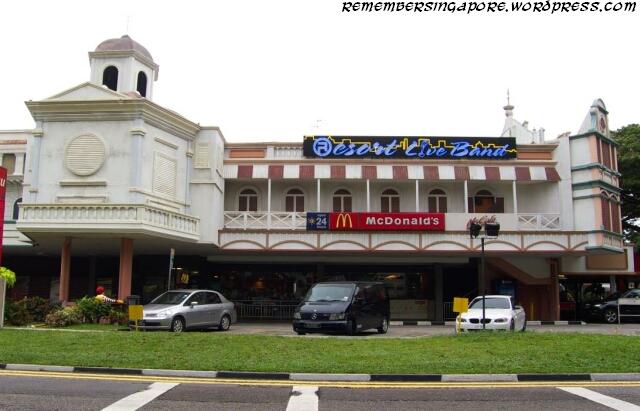 Singapore's first-ever and everyone's favourite drive-thru McDonald's. At least, until the outlet closed its doors in 2012. Many a Happy Meal were had here, though I distinctly remember being nagged at for finishing all my fries first before eating the nuggets.
While the OG drive-thru McDonald's doesn't exist anymore, a new, revamped outlet opened in 2016 with new menu offerings and facilities for the beach-going crowd.
Yeah, I know, it's not the same. Feel free to order a milkshake and weep over the long-forgotten past.
Fun World, Parkway Parade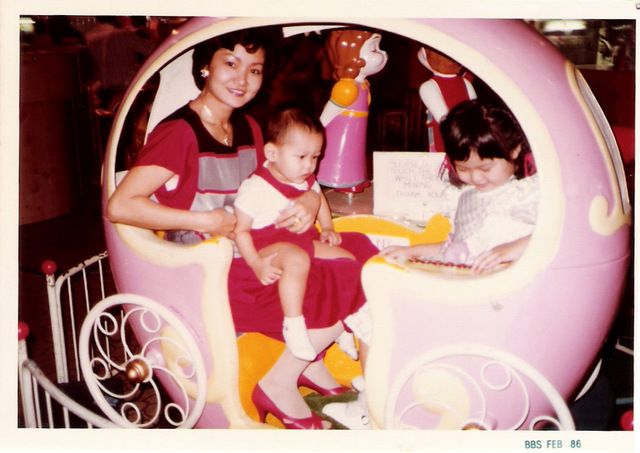 Ok, maybe this place is opposite the definition of lepak, but it certainly was a favourite hangout among many East-sider kids *raises hand*. Back before Timezone and Cow Play Cow Moo, Fun World had everything. From a small-scale Ferris wheel to classic whack-a-mole games, this arcade that once existed on the third floor of Parkway Parade was a popular playground in the 90s.
Nothing was ever quite as satisfying as watching the game machines churn out ticket stubs and wishing they would never stop. Even if the prizes were cute cartoon erasers that couldn't erase anything, hardly any kid would leave Fun World unhappy.
FunDazzle, Pasir Ris Close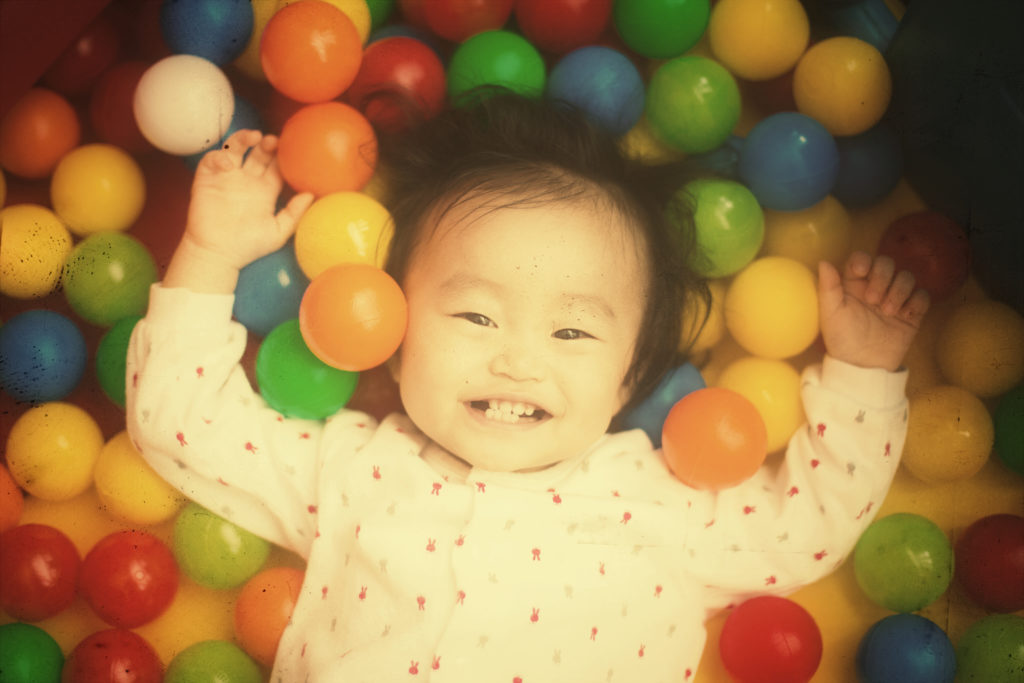 Let me continue showing my East-side bias. FunDazzle was once located along 1 Pasir Ris Close long before Downtown East existed. KidZania (RIP) for kids today is what FunDazzle was for kids in the 90s. Long, winding tunnels with slides leading to the unknown (usually ball pits), FunDazzle always felt like a new adventure with each visit. Well, once you get over the panic of finding yourself alone in a dimly lit tunnel and no exit in sight.
Speed crawling through tunnels and dive bombing into ball pits were key highlights in the FunDazzle experience, and so was attending the birthday party of your new best-friend-for-the-day.
Barbecue and steamboat buffet restaurants, Marina South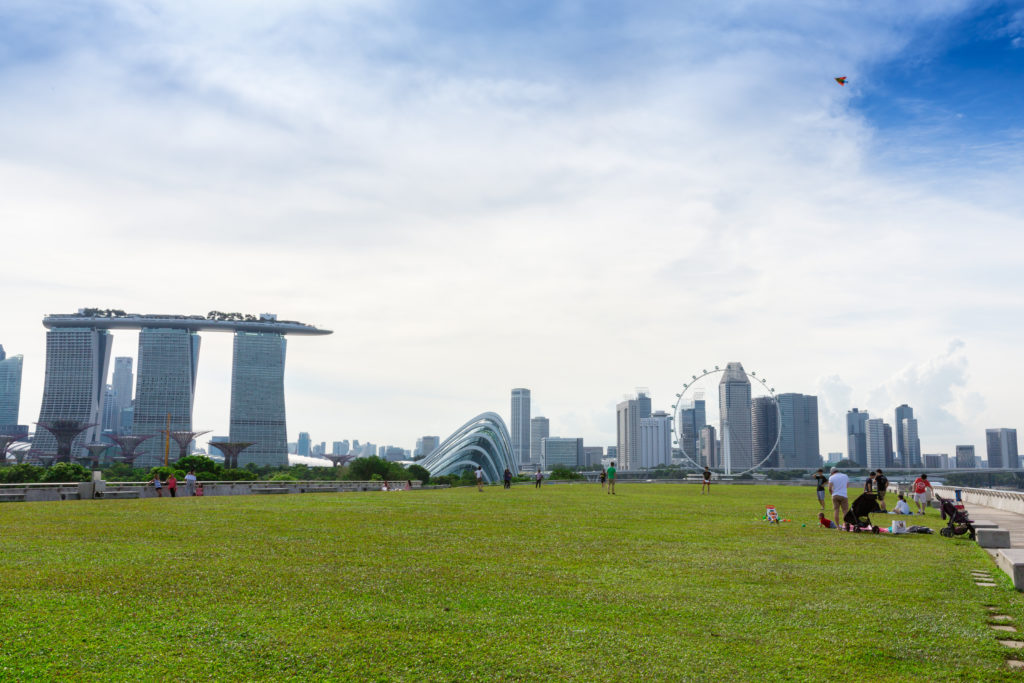 Ok, ok. Here's a non-East side location so you folks can stop getting mad at me. Before Marina Barrage and Gardens by the Bay, the Marina South area was once the stronghold for many barbecue and steamboat buffet restaurants. With so many restaurants to choose from then, you could say one was spoilt for choice. Nothing was more iconic than having a table in the open, picking your own meat and seafood, and killing and washing your own flower crabs. (Hygiene was an issue, but hush, now.)
You could choose to sit indoors, or lepak at outdoor seats with fans to blow a cooling mist. Even if it meant getting sticky and sweaty after half an hour, most times, the good food and company made it worthwhile.
Fantasy Island and Underwater World, Sentosa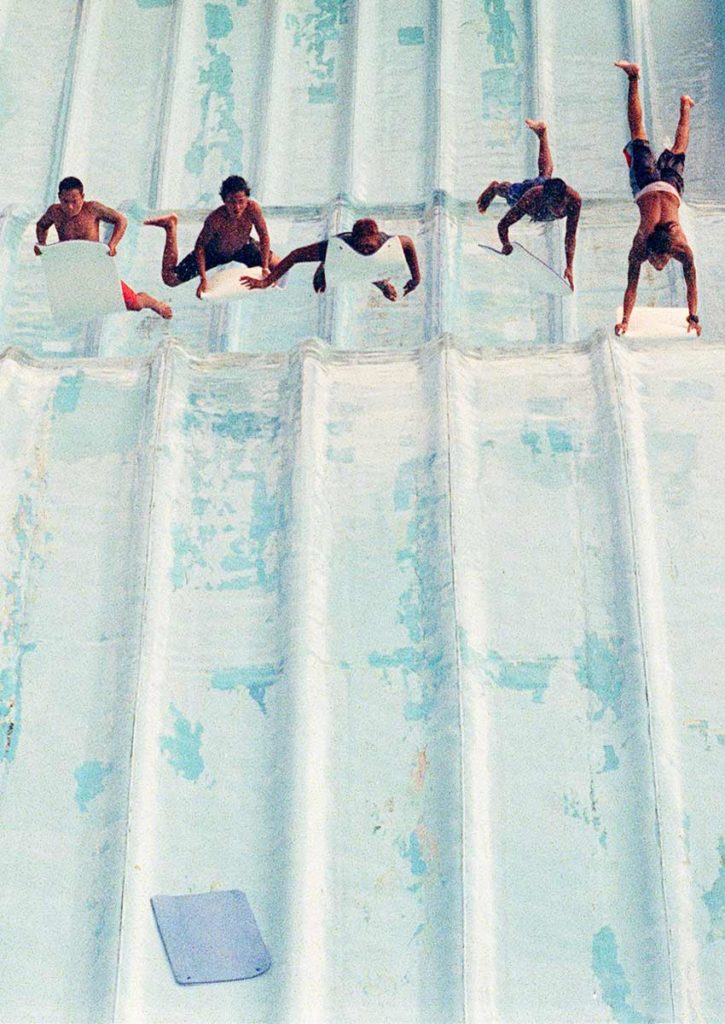 These next places aren't exactly relaxing, lepak locations, but nonetheless are locations of fond memories. A little further south from Marina South is Sentosa, home to old skool attractions like Fantasy Island and Underwater World. Fantasy Island was a waterpark that boasted an iconic 8-lane giant slide, among other attractions. After a series of accidents and fatalities, the waterpark closed its doors within less than 10 years of operation.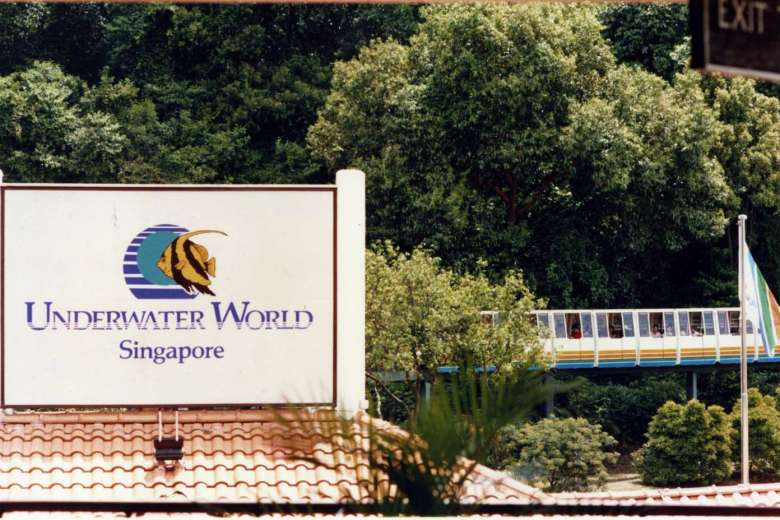 Underwater World, on the other hand, was popular with locals and tourists alike. The aquarium remained in operation for 25 years until it closed in 2016 to make way for S.E.A. Aquarium.
---
Have more places to suggest? Let us know in the Facebook comments or drop us a message on Telegram!