Dashcam Omni is a smart dash camera capable of capturing 360° viewing angles and providing anti-collision ADAS features.
---
With a 140° field-of-view camera, the Omni provides drivers with flexible 360° viewing angles. Whilst it's not a full 360° recording, the camera features a 2-phase stepper motor that provides 340° of swivel, enabling the camera to capture its entire surroundings.
The Omni's camera records with a 1080p resolution and up to 60 fps. An F1.5 aperture and PureCel®Plus-S HDR technology come in handy for night or low light conditions as well.
Should an incident occur, the camera will detect and record up to five seconds prior and 10 seconds after. This is then saved as a separate file, making it easier to trace accident footage from the camera's archive.
Added functionality with the hardware kit
Spring for the hardwire kit, and the Omni has additional functionality such as round-the-clock monitoring with time-lapse recording and parking surveillance, using AI motion and collision detection.
During parking surveillance mode, AI detection can help to identify and record (for up to one minute) suspicious personnel approaching the vehicle. It will also automatically rotate to the side of the impact if a collision is detected and perform continuous recording for up to 30 seconds.
The highest end model comes inclusive with 4G, and this enables drivers to remotely monitor their vehicles 24/7 by taking control of Omni via the 70mai app. Users can also sync their recordings to the cloud, receive timely app alerts on suspicious activity, and access built-in GPS capabilities for vehicle tracking.
Advanced Driver Assistance System (ADAS)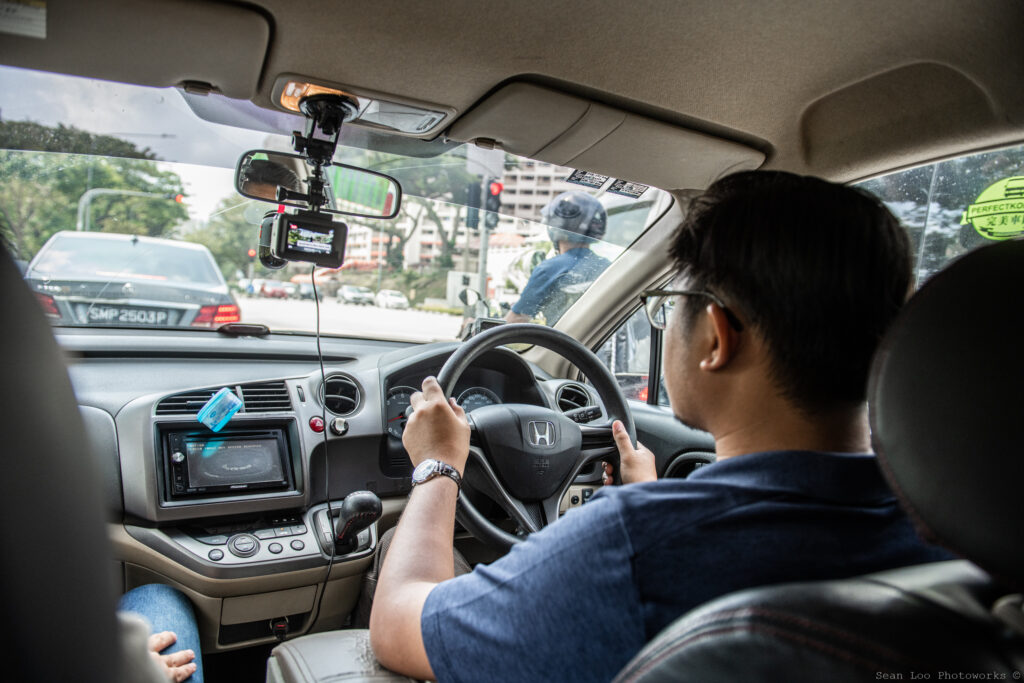 The biggest feature of Omni, arguably, is the ADAS system that provides drivers with a safer ride.
Designed with safety in mind, the ADAS system includes features such as front car alert, lane departure, and pedestrian passing alerts. This is a great addition, especially for older vehicles where these safety systems weren't standard when they left the factory.
Should the dashcam detect a vehicle or pedestrian, it would sound an audio notification. Similarly, an audio cue will play if a driver veers off their intended lane.
Vlogging capabilities
Should drivers want to use the dashcam for more leisure purposes, the Omnisers can be directed using voice commands. Say a command, and it can record 15-second vlogs or take photos.
Availability and Pricing
The 70mai Dashcam Omni comes in two colours – black or red-white – with three storage options.
For those who are interested, it is available now at the following stores:
| | |
| --- | --- |
| Product Name | Retail Price (SGD) |
| 70mai Dash Cam Omni 32G | $349.00 |
| 70mai Dash Cam Omni 64G | $369.00 |
| 70mai Dash Cam Omni 128G | $399.00 |
| 70mai Hardware Kit Type-C 4G | $99.00 |
---
Catch the latest automotive news right here on AutoApp!