Warning lights in your car's dashboard are your friend, not enemy, so no need to fear them. This is what the most common ones mean:
Cars are incredibly complex machines with thousands of moving parts making up dozens of interconnected systems, all being run via advanced electronics backed up by an array of sensors. With so much computing power on board, few, if any abnormalities will escape your car's attention, and it'll be bound to let you know about it.
But while a warning light appearing in your instrument cluster indicates that something has gone wrong somewhere, there's usually no need to panic. Apart from a couple of exceptions, most warning lights won't leave you stranded, meaning you can probably safely drive yourself to a workshop instead of immediately paying for a tow truck. But which lights need addressing ASAP, and which can you afford to put off? We cover the most common ones here:
(take note that different cars might have slightly different icon designs; check your car's owner's manual for further information)
Braking System Warning Light
Under normal circumstances, this light simply serves to remind you that your handbrake is still engaged. But if it comes on while driving, it's one of the most serious warnings of all, and indicates a problem with the car's braking system itself. Faulty brakes are obviously a serious safety concern, and thus the car should not be driven any further.
Oil Pressure Warning Light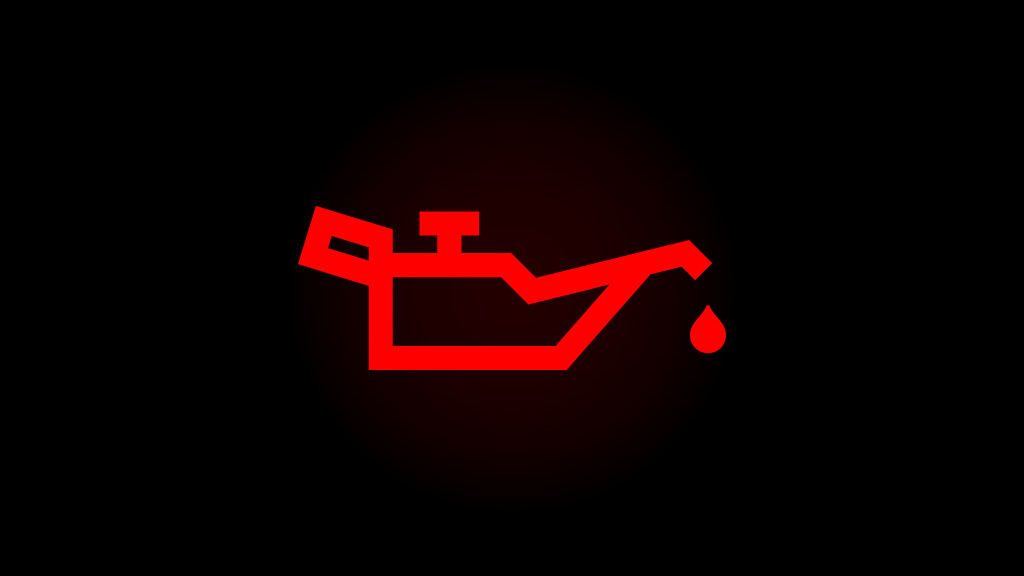 Another warning light that requires urgent attention, this signifies that your engine is low on oil pressure which can also be a sign that you're low on engine oil itself. Oil is the lifeblood that keeps your engine running, so if you see this light come on, turn off your engine immediately and do not drive any further, as a lack of oil can result in catastrophic and irreparable engine damage. When you're parked safely on level ground, check the oil level. If it's below the minimum mark, top it up. If the oil level is sufficient, this could point to an oil pump issue and you should call for a tow truck or better yet, AutoApp.
Temperature Warning Light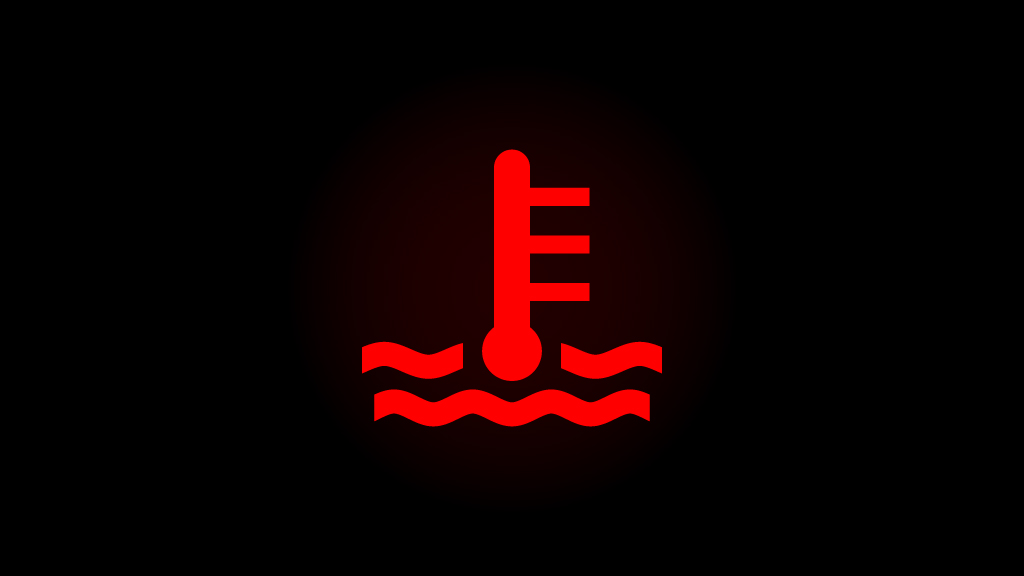 A potential worry for drivers of older cars, especially in our hot climate, this light warns you if your car is overheating, although ideally, you should have noticed your engine temperature gauge rising before this occurs. Stop your car as soon as it's safe, switch it off and check the coolant level once the engine is cool. If it's low, you'll need to top it up before continuing; but if a different fault is causing the issue (e.g. a clogged radiator or faulty water pump), it's best to have your car towed to a workshop. Long term engine damage can occur from overheating so this is not a problem you want to put off.
Battery Charge Warning Light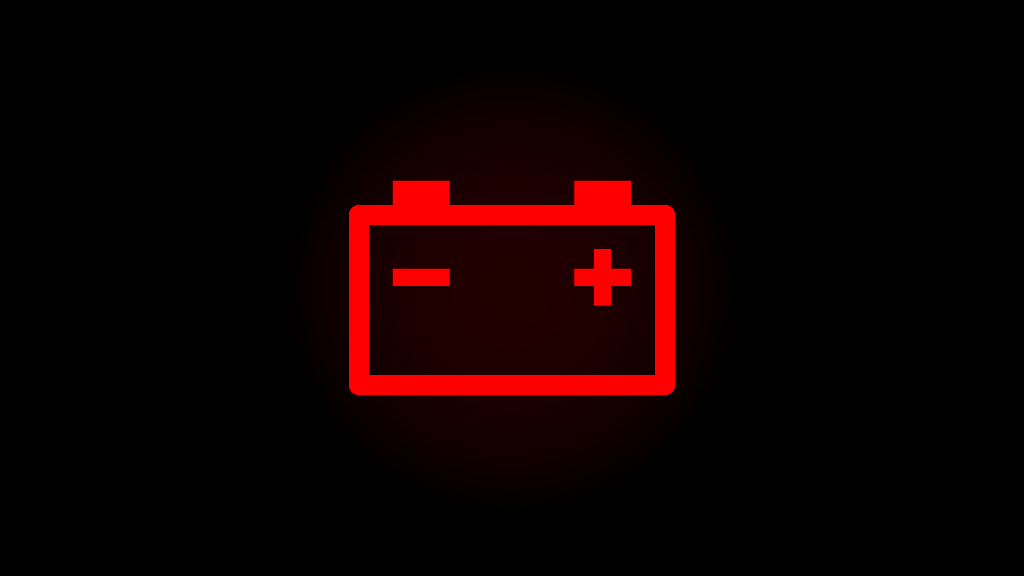 This light comes on if low voltage has been detected in your car's battery, which could mean a failing alternator. This is an issue as if the battery dies while driving, the spark plugs will cease to work and the engine will shut down, and you'll also lose the power assistance to your brakes and steering. Try and find a safe place to park up and call for a tow truck; it's unlikely the car will be able to start up again once it's turned off.
Check Engine Light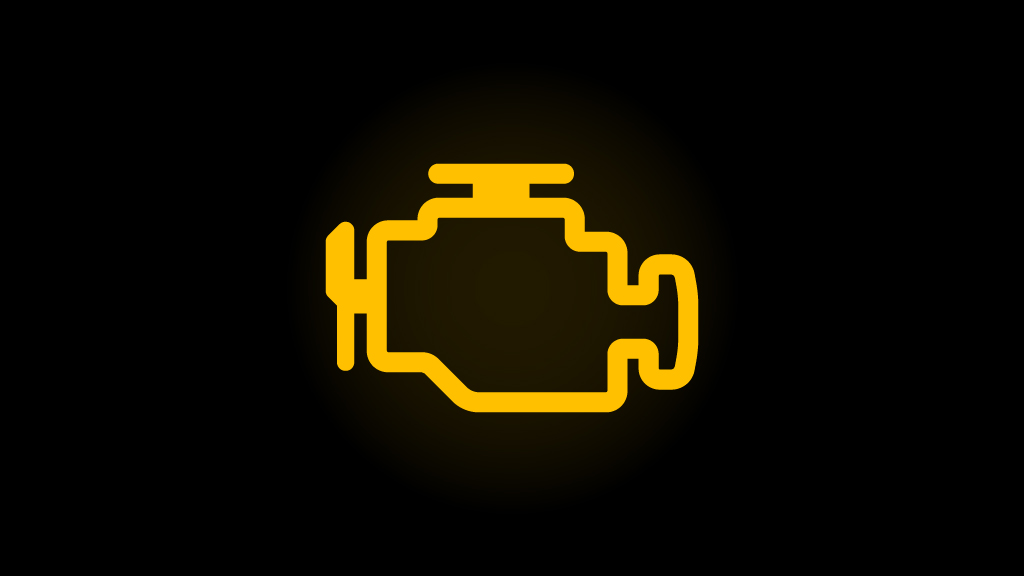 The Check Engine Light (CEL) is probably the most commonly encountered warning light of them all. A CEL can have a wide variety of causes, so the only way to accurately diagnose the problem is with an On Board Diagnostic 2nd generation (OBDII) scanner (workshops will have them but you could also buy them online). These causes usually don't require immediate attention – ranging from faulty sensors, to failing spark plugs, to bad catalytic converters, or even just a damaged fuel cap – so your car can still be driven, but it's best to have it checked over by a workshop to prevent potential damage.
Tyre Pressure Warning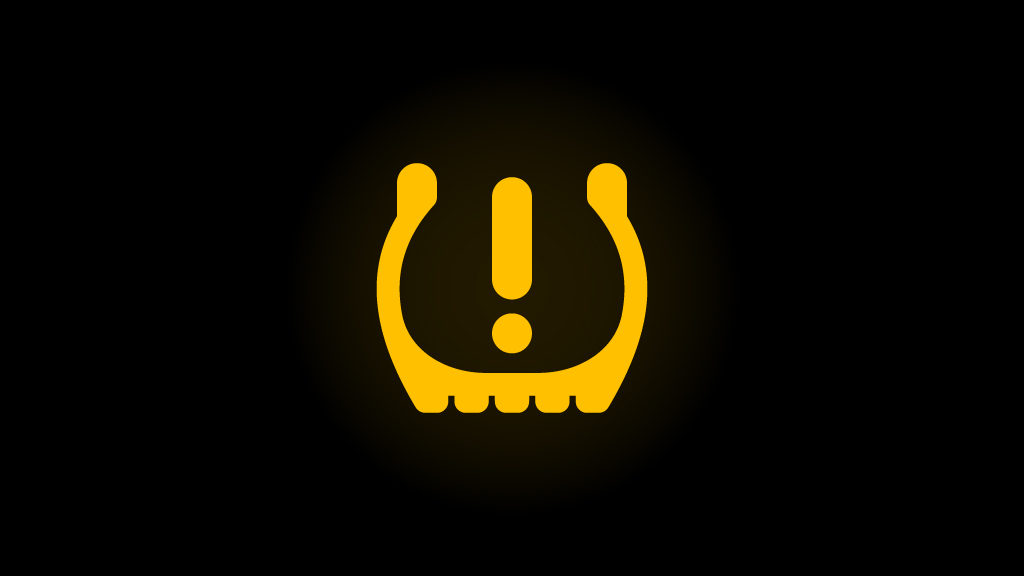 For newer cars fitted with tyre pressure monitoring systems (TPMS), this light will come on if it detects low air pressure in any of your tyres, which can indicate a puncture, or simply neglected tyres that need re-inflating. If this light appears and none of your tyres are flat, head to a nearby petrol station and adjust the pressures accordingly; if it continues to lose air, it means a tyre has likely been punctured, and you should head to a tyre shop to repair or replace it.
ABS Light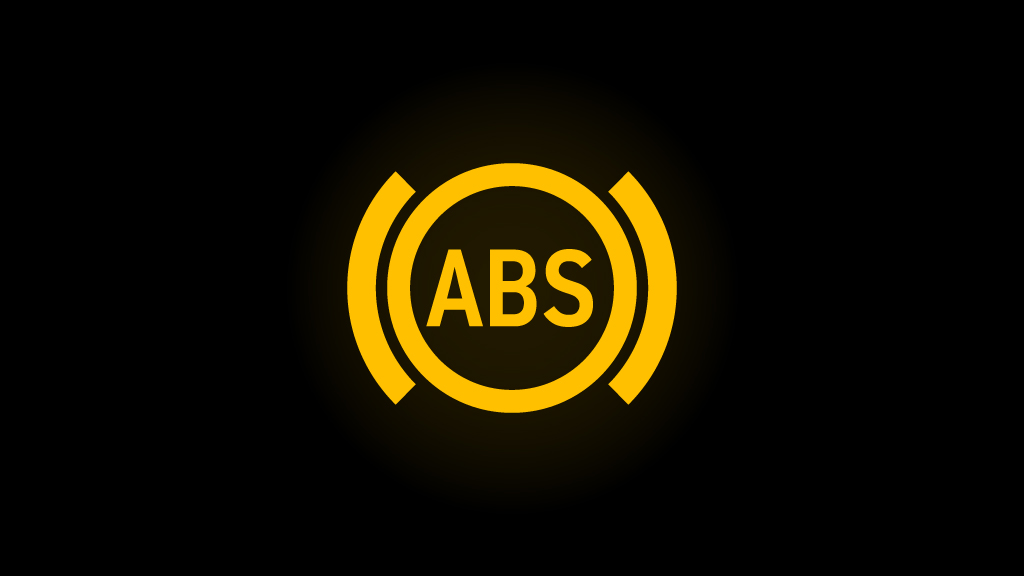 This light signifies that there is an issue with your car's Anti-lock Braking System (ABS). It'll usually be a sensor or wiring issue, but when the light is on it means the whole ABS system is disabled. Your brakes will still function normally, so you can still drive your car, but note that there will be nothing preventing your wheels from locking up if you have to perform an emergency braking maneuver.
Airbag Light
Similarly to the ABS light, the airbag warning light alerts you that the airbags are disabled, which means they won't deploy if you have a crash. The car will otherwise function perfectly normally, but for safety and peace of mind, you'll probably want to have this issue diagnosed and rectified sooner rather than later.
Low Fuel Light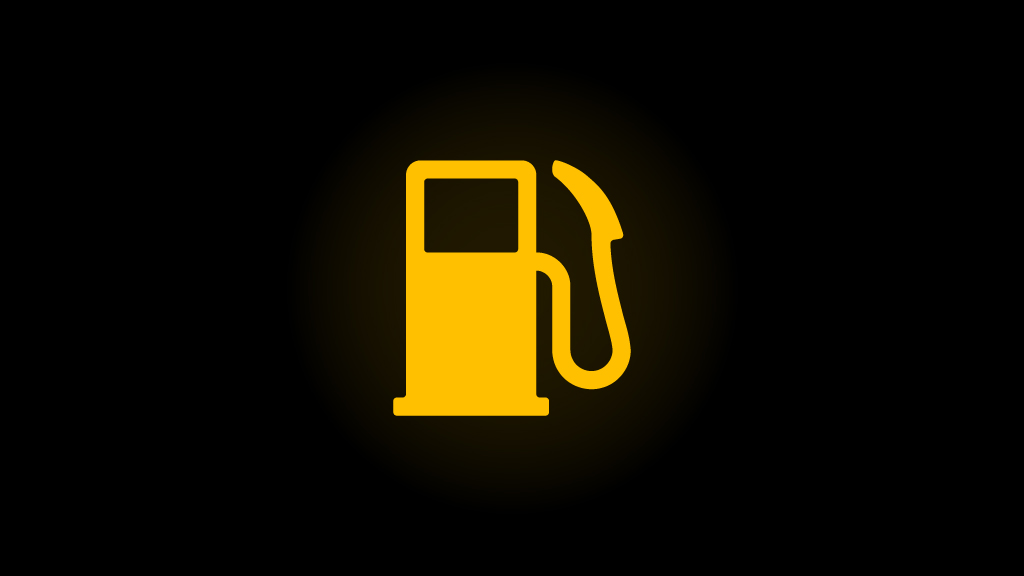 This one should be a no-brainer, but just in case any clarification is needed, this light indicates that your car is low on fuel. Not to worry, as in most cars you'll typically have 60-100km of range left before you actually run dry, but driving around with low fuel levels all the time can cause extra wear and tear to your fuel pump.
Bonus fact: Can't remember which side of the car your fuel door is on? Have a peek at your fuel gauge symbol – the arrow or fuel nozzle on the side of it indicates whether you should park up to the left or right of the petrol station pump.
High Beam Light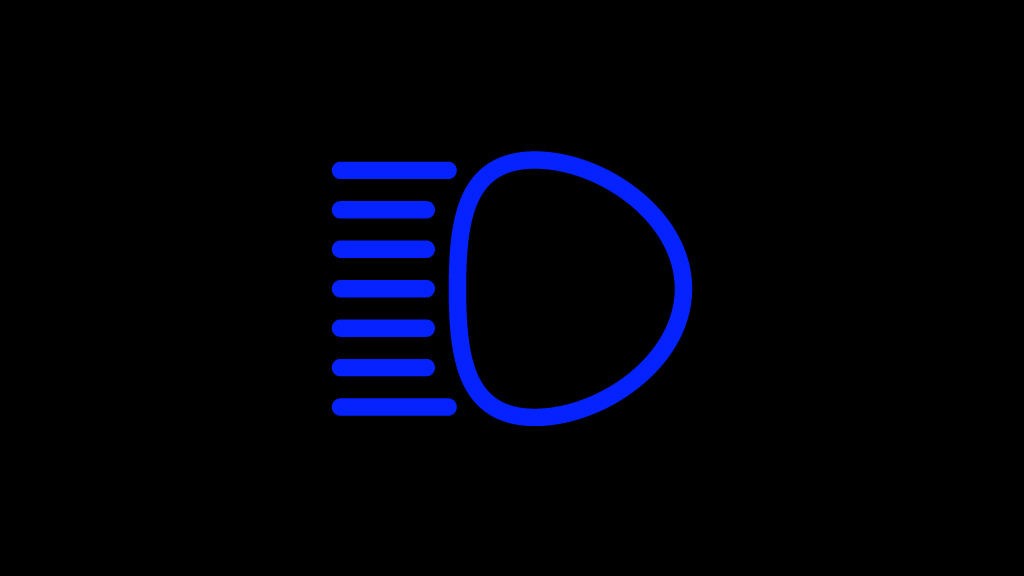 We really shouldn't have to say this, but given the number of times we've been blinded by other drivers at night in Singapore, we fear this knowledge might not be as common as it should be. This blue symbol shows up when your high beams are on, which, given how well-lit most Singaporean roads are, really don't need to be used here. So as a courtesy to avoid dazzling and distracting other motorists, please have a look at your instrument cluster and ensure your high beams are not perpetually active.