Who says being the designated driver means having only soft drinks the entire night? Here's three alcohol-free drinks everyone can enjoy!
---
Everyone's been the designated driver before, whether willingly or otherwise. You're stuck sipping Coke through a straw, while everyone downs beers or swirls wine in their glasses…
Having an alcohol-free night doesn't mean you should be relegated to the sidelines with your soft drink, however. In fact, you're doing everyone a service by staying sober, so that all can get home safe!
But if you just need that 'feel' when drinking alcohol socially, there are plenty of alcohol-free drinks out there. Beers, wines, and even spirits — you name it, it exists. So the next time you drive to a drinking 'sesh with friends, you can crack open a cold one and still drive home legally!
Alpirsbacher Brewing Company | Alkoholfrei Lager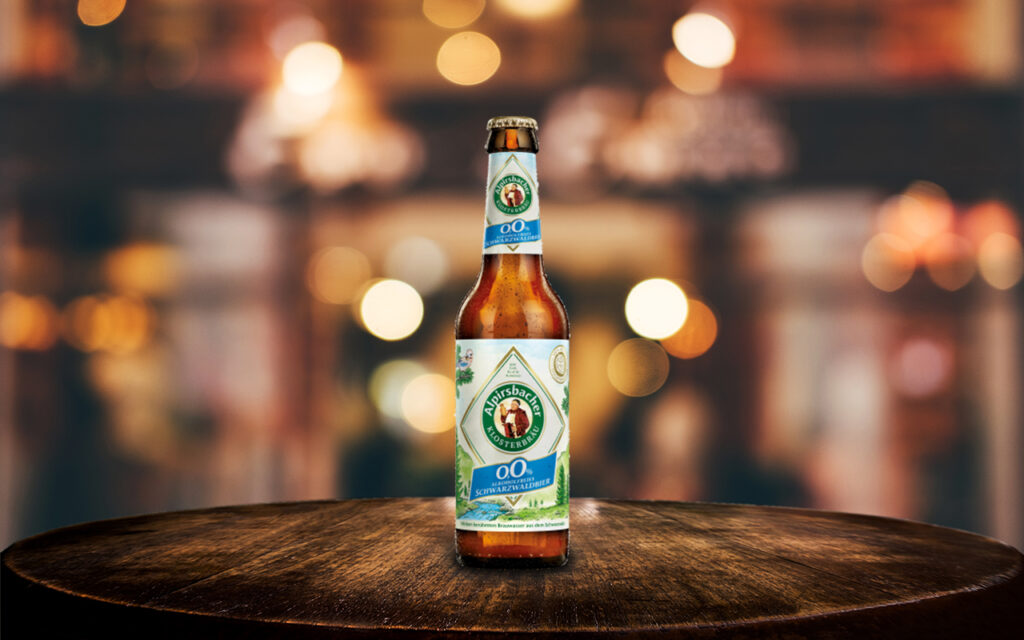 Beer. It's the oldest and probably most common alcoholic drink in the world, which is why there are a ton of alcohol-free options available. But if the likes of Heineken 0.0 or Carlsberg Alcohol Free are too mainstream, there's the Alpirsbacher Alkoholfrei Lager.
The alkoholfrei (that's German for 'alcohol-free') lager is a light beer with a touch of spicy hop notes. It's slightly tart at first, but mellows after a few sips. As far as alcohol-free beer goes, it's a pretty good attempt.
Get it from specialty online store Free Spirit here.
Cantine Bosca | 'Toselli' Spumante Non-Alcoholic
Wine is typically considered a fancy drink, for atas people (and old men). In fact, Benjamin Franklin, one of the founding fathers of the United States, was reportedly quoted as saying "God made wine because he loves us and wants us to be happy."
It's not 'just grape juice' as some might say of non-alcoholic wine. To create this non-alcoholic variant, Cantine Bosca stops the fermentation process at the precise moment, just before it develops alcohol. It's mildly sweet as the label suggests, with a lovely grape aroma.
Get it from online grocer RedMart here.
Seedlip Drinks | Grove 42
This one's a bit more interesting. Although you can treat it like gin, Seedlip isn't marketed as a 'non-alcoholic gin', because it doesn't contain any Juniper. What it does contain is a mixture of ingredients — including blood orange, lemon, and ginger — for a zesty scent.
So because of that, it doesn't quite taste exactly like gin. It might annoy the most hardcore of gin drinkers, but as part of Seedlip's suggested cocktails, they're brilliant.
Get it from bottle shop Temple Cellars here.
---
Need to dabao some food for your drinking sesh? Here's five places with easy parking that'll make the dabao experience easier!