HerCar.sg is one of the hottest trending influencer channels in Singapore and we're the first to interview her
The first guest of the AutoApp show is one of the fastest rising influencers in Singapore. We were the first to get to interview her right before the Circuit Breaker kicked in. Find out about the woman behind HerCar.sg, and her story for launching this brand.
Some very interesting tips were also shared. How to ace a driving test as well as how to talk your way out of a speeding ticket.
We also discuss controversial topics like weirdos sending her obscene photos. Then we ask her views on who make better drivers: women or men? Also, we ask Andrea to describe her dream car and our design team will interpret her preferences.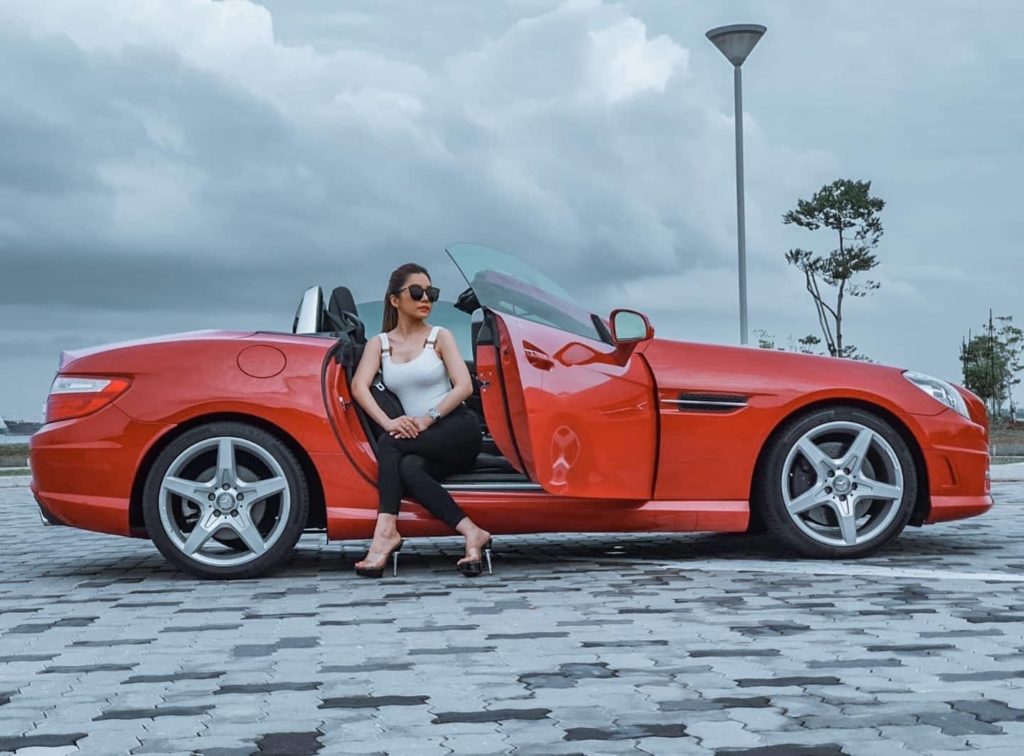 Links to HerCar.sg:
https://www.instagram.com/hercar.sg/
https://www.facebook.com/hercar.sg/