Aston Martin's 110th anniversary celebration is about to happen in November 2023.
---
2023 marks 110 years since founder Lionel Martin and Robert Bamford officially formed the partnership that went on to create the first Aston Martin car, igniting more than a century of ultra-luxury high performance sports cars, cutting-edge innovation, and high-octane racing success.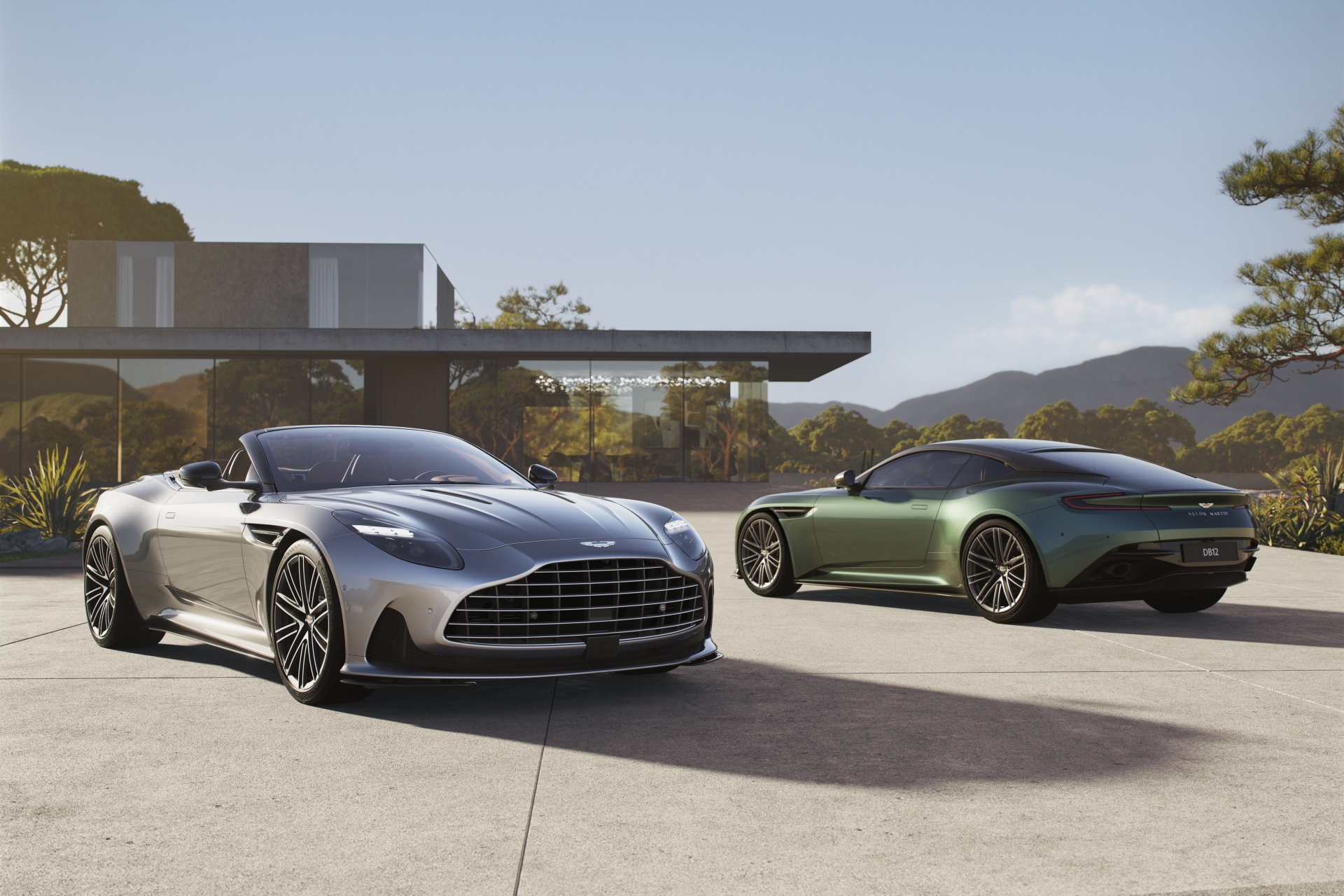 Celebrating this momentous achievement is Aston Martin Arcadia, which will feature 110 of the most unique and prized Aston Martins from across the globe, including special, limited edition sportscars from Aston Martin's headquarters in Gaydon, UK, and the prized collections of passionate Aston Martin owners from across the Asia Pacific region.
Gregory Adams, Regional President – Asia said, "we are very proud to host our first ASTON MARTIN ARCADIA event in Japan to commemorate our 110th anniversary."
"The first-of-its-kind event promises to be a special three days where we can celebrate our past, present and a glimpse into our future with the likes of Aston Martin Valhalla being displayed to our passionate customers in Asia. The iconic line-up of 110 cars showcases our passion for performance, technology, impeccable craftsmanship and exceptional design and I can't wait to warmly welcome our owners, fans and community."
This event is also designed to bring together Aston Martin owners from across the Asia Pacific region will take place in Japan from Friday 17 November to Sunday 19 November 2023. Here's the itinerary.
Friday, November 17 and the morning of Saturday, November 18 @ The temple of Senso-ji, Tokyo 
The Concours d'Elegance will include a selection of the most esteemed Aston Martins spanning a century of the British brand's history, with everything from heritage cars through to the latest ultra-luxury high performance models that Aston Martin has to offer.
The lineup of vehicles will also include unique models such as the first mid-engine hybrid Valhalla, a replica 2023 Aston Martin Formula One car, the thrilling open cockpit DBR22, and the DB5 Goldfinger Continuation. The Concours d'Elegance entrants will be examined by respected judges from Japan and the UK who will assess the vehicles on criteria including elegance and beauty.
Across both days, the event will be open to the public to revel in the glory of Aston Martin's finest sportscars, with an award ceremony scheduled for the morning of November 18. Following the award ceremony, an owners' parade is planned at a venue near Tokyo.
Saturday, November 18 @ Fuji Speedway Hotel
A Gala Dinner and charity auction will welcome a limited number of Aston Martin's owners from across Japan and other countries within the wider Asia Pacific region.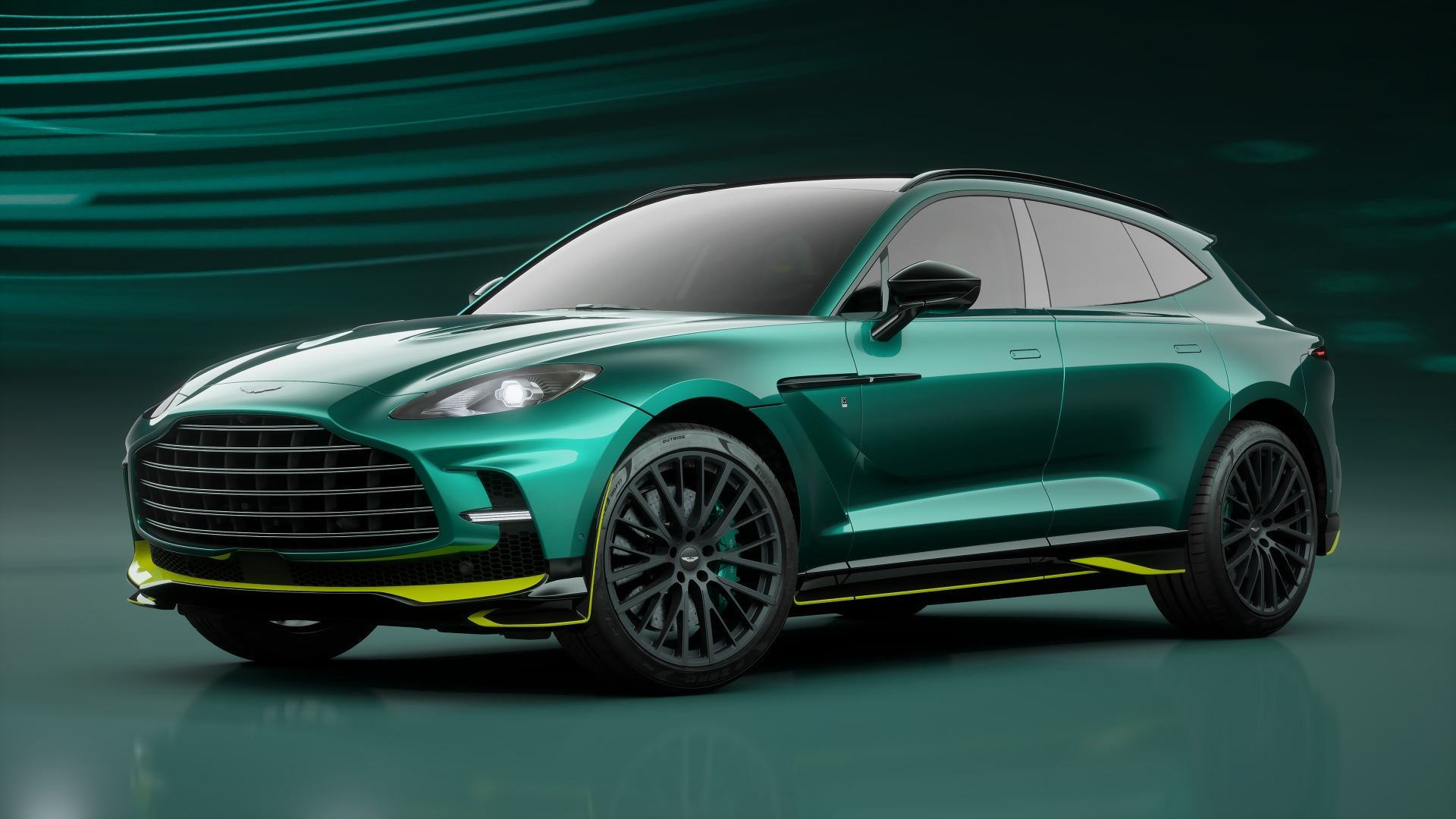 Sunday, November 19 @ Fuji Speedway
The track day will be the largest ever Aston Martin track gathering in the Asia-Pacific region. The event will begin with a grid walk, followed by a driving session for each model/category.
A museum of vintage vehicles is also planned for the pit lane. The event will be open to the public.
More details can be found on the Aston Martin Arcadia website.
---
Read more automotive news at AutoApp, or check out our latest videos on Ignition Labs TV!