Audi A3 is now available in Singapore with a smaller engine in both its body styles.
---
Do you fancy an Audi A3 but are balking at the currently over-$100K Category B COE? Since being introduced to Singapore last year, the A3 has only been available with a 148hp 1.5-litre engine, and we liked it very much when we drove it. The problem is, COE prices have exploded since that review, and the A3 1.5 now costs over $200k.
Well, Audi has responded, introducing an even more frugal (both for fuel as well as finances) version of both the A3 Sportback and Sedan with a 1.0-litre turbocharged 3-cylinder. With outputs of 110hp and 200Nm of torque, the A3 1.0 is very much Cat-A COE friendly, and will save you around S$20k compared to the A3 1.5.
With a 7-speed dual-clutch automatic gearbox and a 48-volt mild hybrid system just like on its more powerful stablemate, the A3 1.0's combined-cycle fuel economy is claimed to be 4.3-litres/100km or 23.25km/l in the Sedan, and 4.4-litres/100km or 22.72km/l in the Sportback. Inevitably however, you do lose out in performance, with the A3 1.0 taking 10.6 seconds for the century sprint, which is 2.2 seconds longer than the A3 1.5.
Another key difference here, apart from the powerplant, is that the rear suspension is now a simpler and cheaper torsion beam setup, as opposed to the 1.5's more sophisticated multi-link arrangement.
Despite being the entry-level A3, the 1-litre still features various driver aids, including cruise control, hold assist, rear parking camera and lane departure warning. Spend more moolah and Audi pre-sense basic, lane change and exit warnings, and park assist can be added as options. Apple CarPlay and Android Auto come standard on Audi's easy-to-use MMI infotainment system, and the sizes for the touchscreen (10.1-inches) and Virtual Cockpit (12.3-inches) have remained the same too.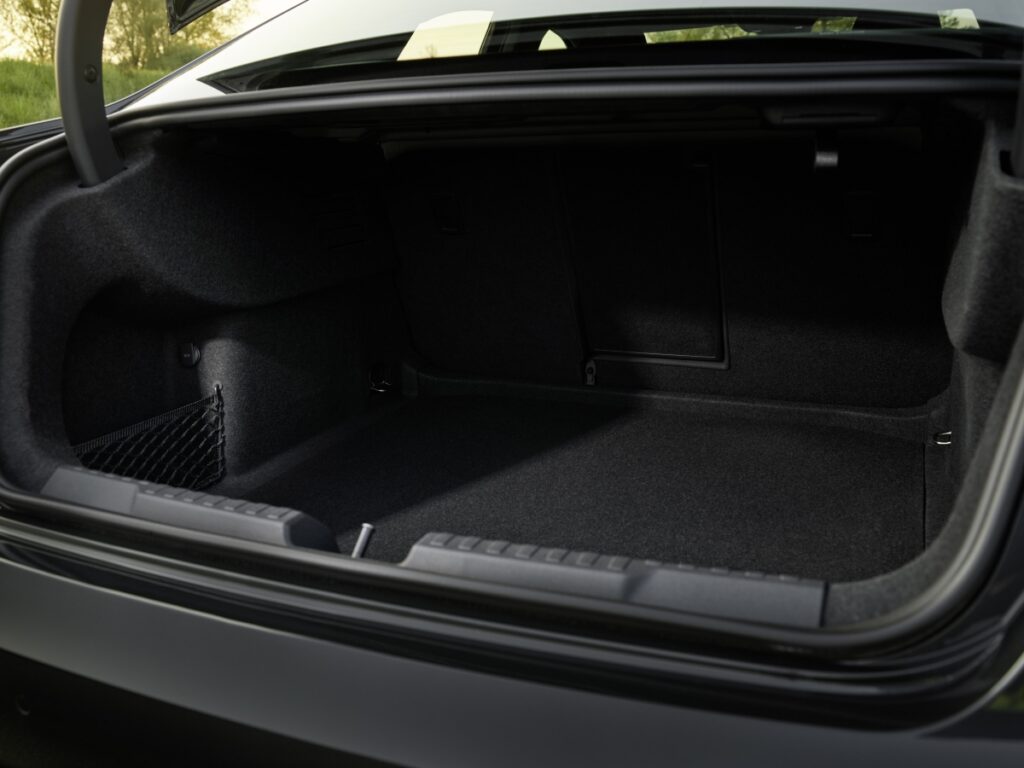 At the time of this article, the A3 1.0 TFSI S tronic in Sedan and Sportback guises are priced at $188,148 and $186,369 respectively including COE and VES. Given how volatile COE prices have been recently, best to head on over to Audi Centre Singapore to check out this A3… and probably best to also throw in a test-drive while you're at it.
---
Looking for more car reviews? We've got you covered!