The all-new Audi A3 has arrived in Singapore… and we managed to get a sneak preview! Here's all that's new and exciting about Audi's latest offering in the compact segment.
---
Singaporeans love a good deal. They love nice, fancy things, but with a teeny tiny price tag. And for some peculiar reason, they have a penchant for the traditional three-box sedan shape, despite hatchbacks offering more practicality.
It's this combination of factors that contribute to the A3 Sedan's success since its introduction in 2014. It's the perfect recipe — being (a) a sedan, (b) affordable, and (c) bearing a premium badge up front. With the smaller 1.4-litre and later 1.0-litre engine options, the A3 fits perfectly in the Category A COE bracket.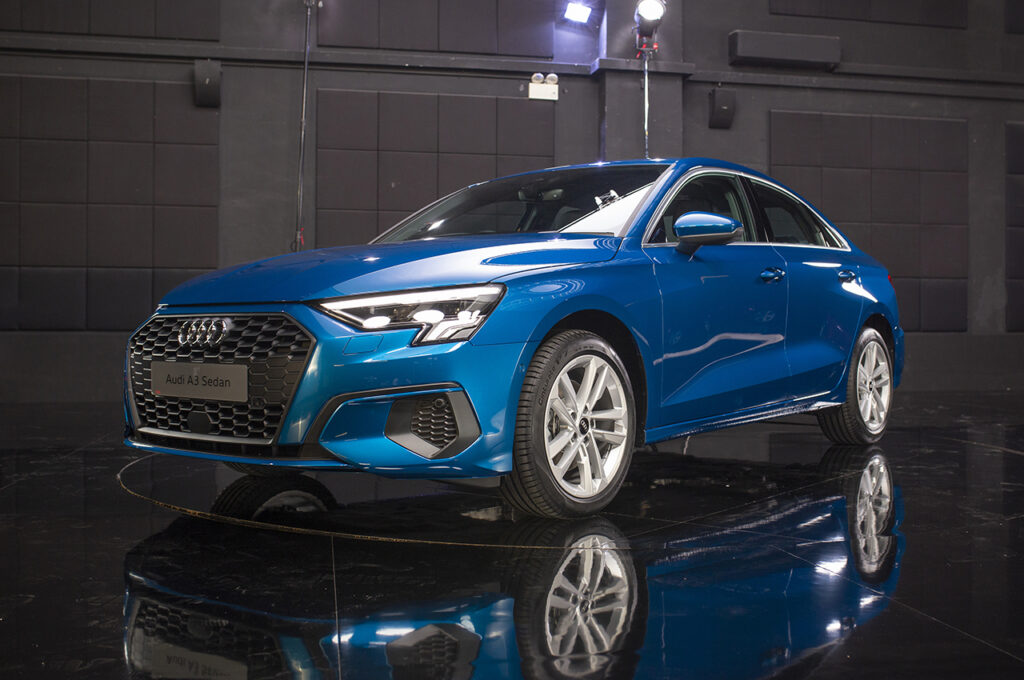 What's new underneath?
Debuting in Europe last year, the all-new fourth-generation Audi A3 is finally in Singapore in both Sedan and Sportback body styles. The car has been improved both inside and out; built on the new MQB Evo platform that's shared with the Skoda Octavia and Volkswagen Golf.
You can safely expect the same sporty yet comfortable ride the A3 was known for. But now, that's been made even better with a major upgrade! The latest model gets a sophisticated new chassis, replacing the old model's rear torsion beam suspension with a multi-link setup.
A mild hybrid drivetrain is standard, pairing a 1.5-litre TFSI engine with 48V starter-generator. The setup is good for 150 bhp and 250 Nm of torque, promising a fuel efficiency of 4.7L/100km (21.3km/l).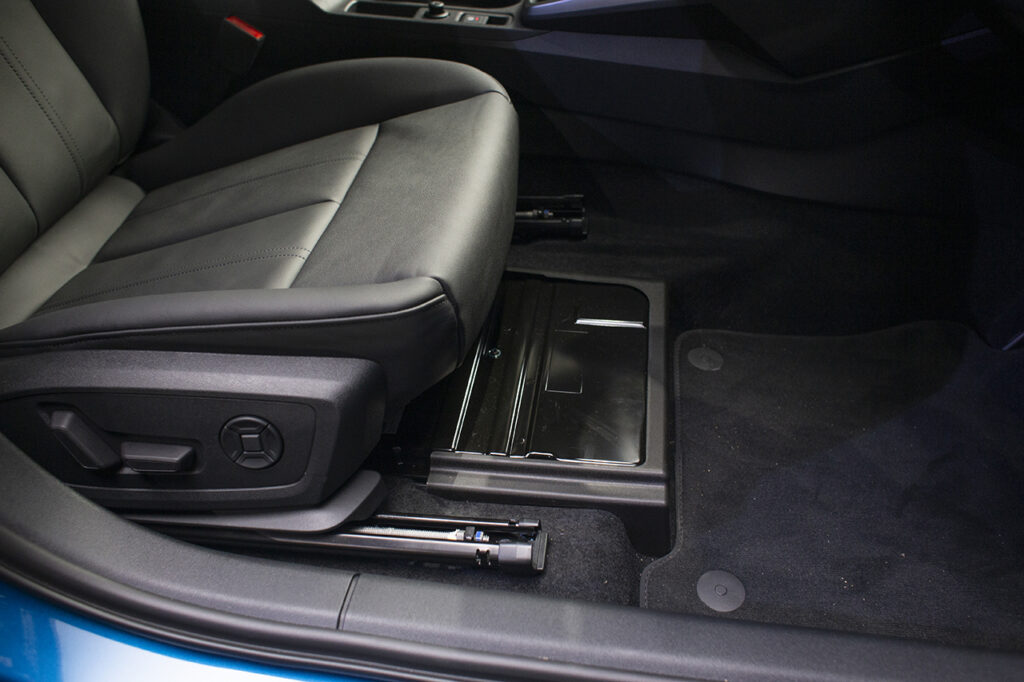 Just how mild is this mild hybrid? Unlike regular hybrids, this system is connected to just a small battery pack beneath the driver's seat. This aids the start-stop system, and allowing the petrol engine to shut off while coasting on the highway. It's nice to note that the system has a torque fill function perfect for Singapore's city-heavy commutes; this feature provides a 12 bhp and 50 Nm boost when accelerating from low speeds.
What's new outside?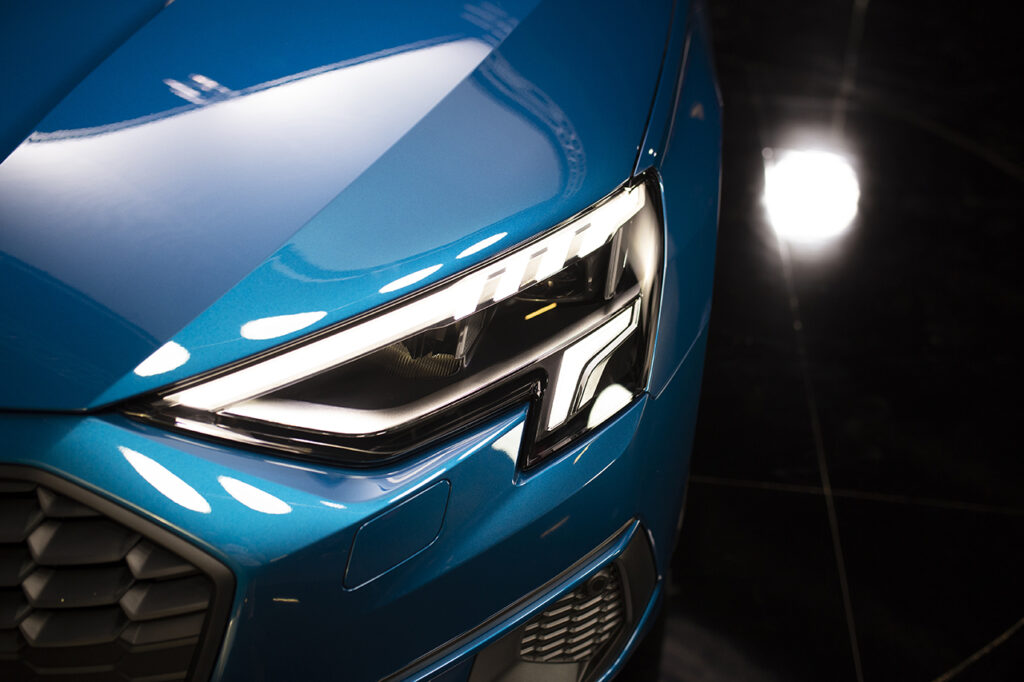 The all-new A3 has had Audi's new design language applied to it, giving the car a generally more muscular stance. There are two obvious changes on this new model — the aggressively flared front and rear fenders usually only seen on the hot S and RS models, as well as the matrix LED lights both front and back.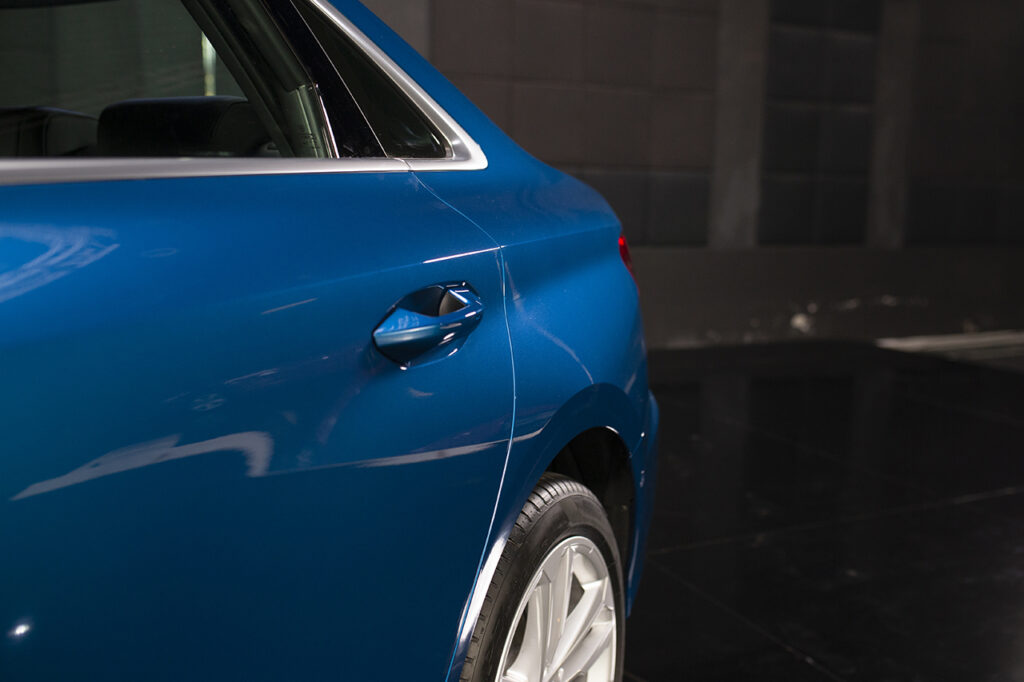 Adding to the aggressiveness is a more steeply raked roofline on both the Sedan and Sportback, as well as a smooth shoulder line that extends unbroken from the headlights to the taillights. The taillights also come with dynamic indicators as standard, sweeping outward to indicate a change in direction.
What's new inside?
Inside the all-new A3 is where the most radical changes have taken place. The interior has been completely overhauled, and is now sportier and more driver-focused.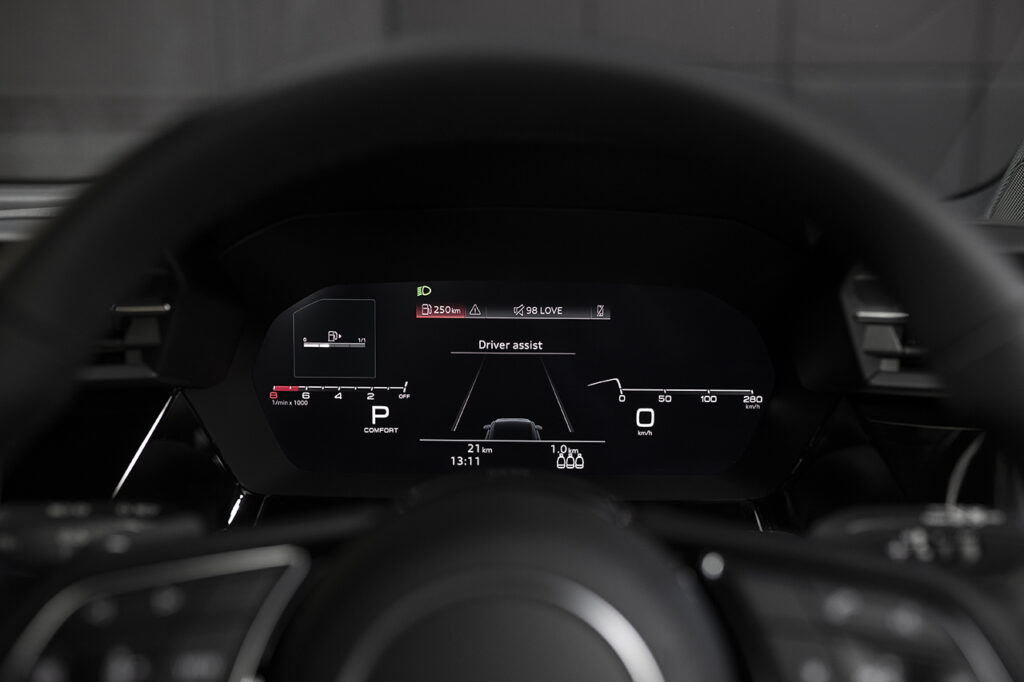 New to the A3 is a 12.3-inch virtual cockpit with fully digital dials, similar to the larger models'. The infotainment display is par for the course, a 10.1-inch touchscreen affair. Interestingly, you can also control it with a small audio control touch wheel, much like the iPod click wheels of yore.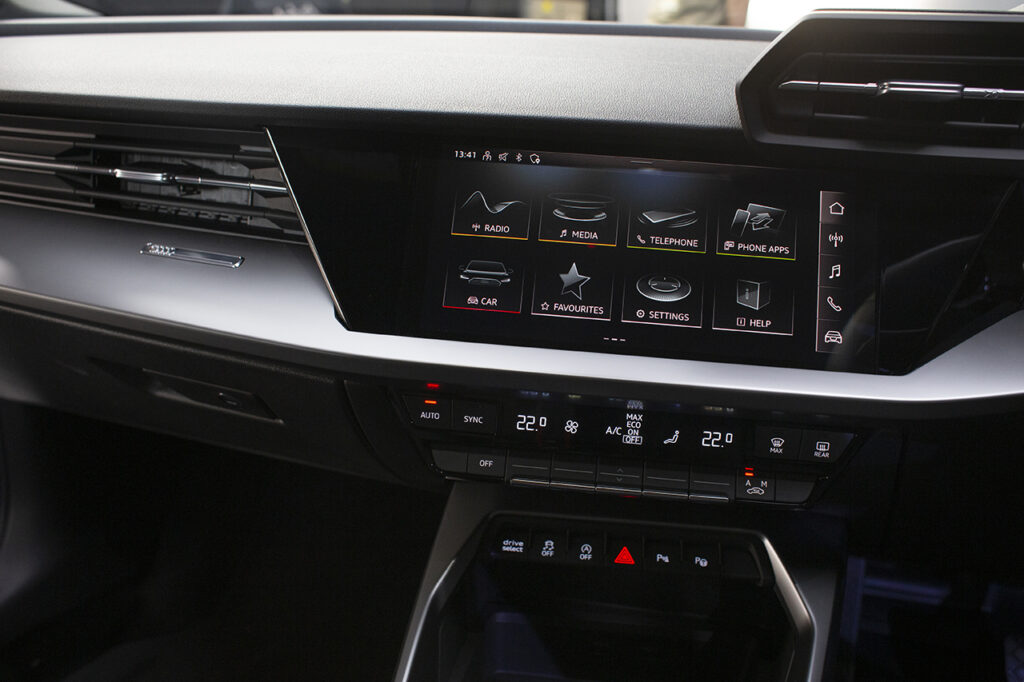 Unlike other manufacturers who have made the entire centre stack a touchscreen, Audi has thankfully refrained from that. The dual-zone climate control has physical buttons, with a satisfying click to them. Old-school as it is, they look very much at home in the futuristic cabin, sitting in a neat, slim row underneath the infotainment screen.
You won't find a traditional gear lever in the new A3. In its place now, a stubby little shift-by-wire gear selector that looks like a rocker switch. While this seems a tad newfangled, it actually has a pleasantly tactile feel to it! Unfortunately, it's surrounded by piano black trim, which is a huge fingerprint magnet.
How much is it?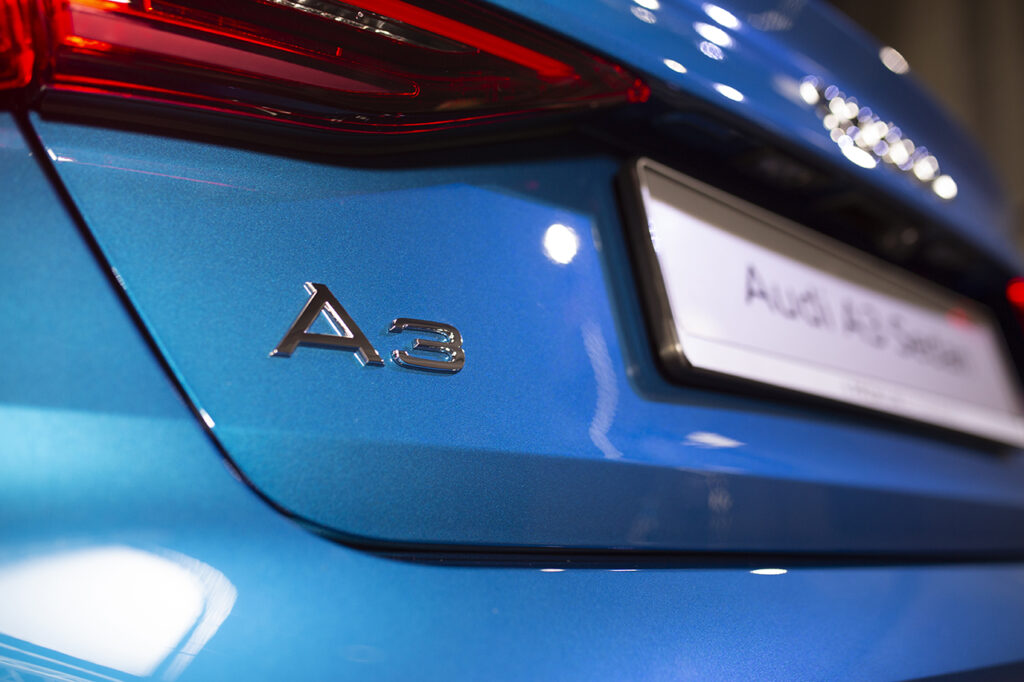 There's only one engine and trim level available at launch, thus the only thing you'll get to choose is the colour and body style. The practical Audi A3 Sportback is priced at S$151,140, while the certainly popular Audi A3 Sedan is a tad more at S$152,890.