SP Group's electric vehicle (EV) customers enjoy greater convenience than ever
---
SINGAPORE – One of the most common reasons local drivers cite for their reluctance in making the switch to Electric Vehicles (EVs) is the sentiment that there still are not enough charging points available. The other reason cited is that the time needed to charge is still much longer than it takes to refuel a conventional Internal Combustion Engine (ICE) car.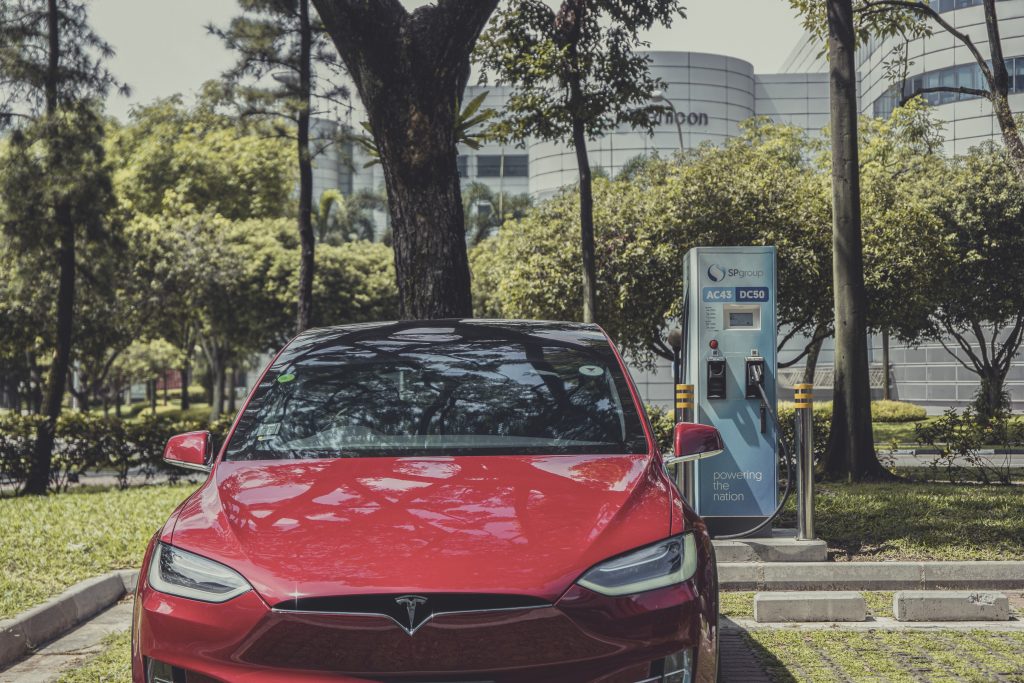 To address both points, AutoApp, a tech-enabled car servicing app is working with SP Group to bring doorstep EV charging convenience to customers. Using the AutoApp SG smartphone app, customers simply select, "EV Charging Concierge, SP Group Charging Network", choose a preferred appointment time and an AutoApp Service Ambassador will show up to take your car to the nearest SP Group charging station.
For a limited time, AutoApp will be charging an introductory all-inclusive rate of just $38 before GST (U.P. $68) for its EV charging service. Included in this price is the cost of charging as well as doorstep pick up and return service with insurance coverage for up to SGD 300,000.
"Given that most EV owners pay between $20 to $30 for charging, the premium for convenience and peace of mind that their cars are driven by professionally-trained Service Ambassadors and protected by insurance coverage that doesn't affect their NCD, represents very good value," said Sheldon Trollope, spokesperson for AutoApp.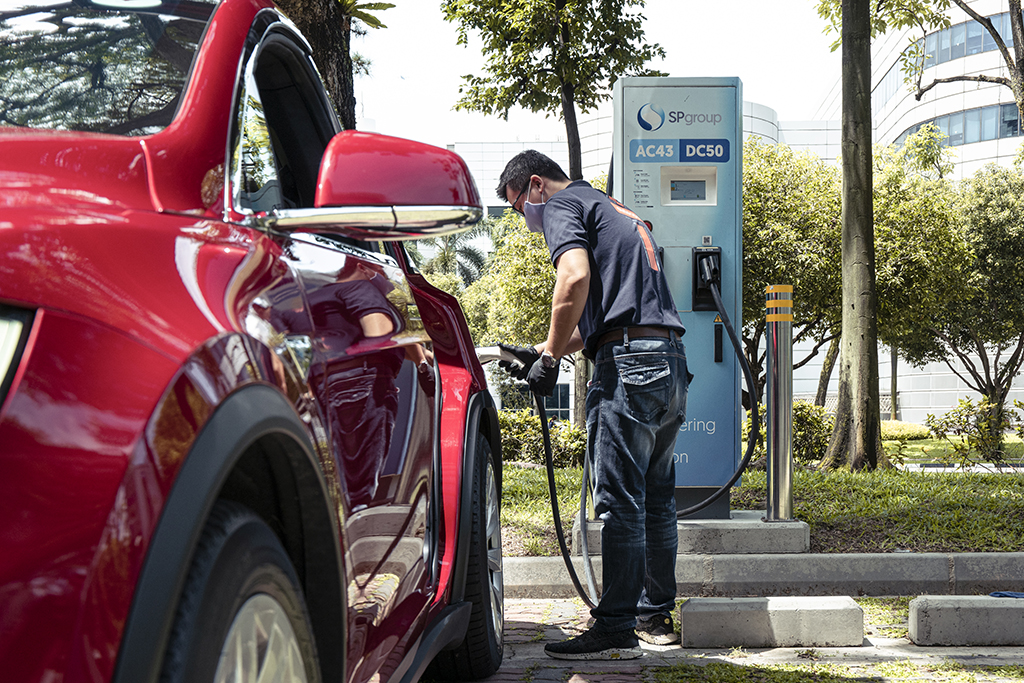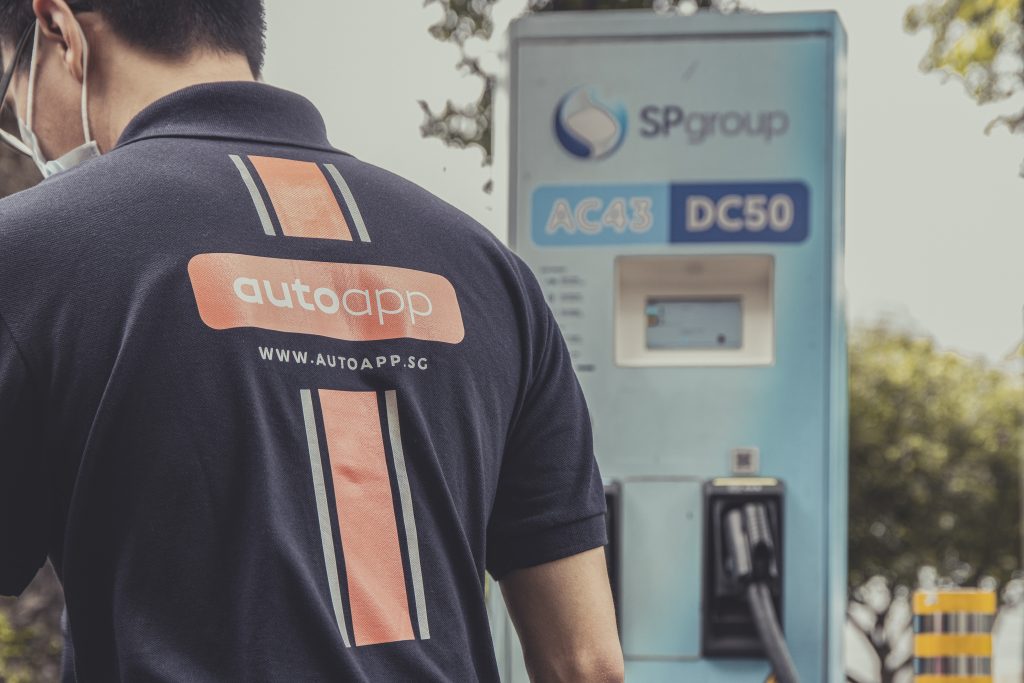 "We are glad to work with a major provider such as SP Group to introduce an entirely new service that hopefully makes EV adoption a more viable proposition," Mr. Trollope added. "SP Group is the best provider to partner with as it has the largest fast charging network in Singapore."
An EV can be charged in 30 minutes using SP Group's network (depending on the battery size and state of charge). Factor in the time taken to search for an available charging point and it becomes easy to see why AutoApp's service makes sense to those who value their time.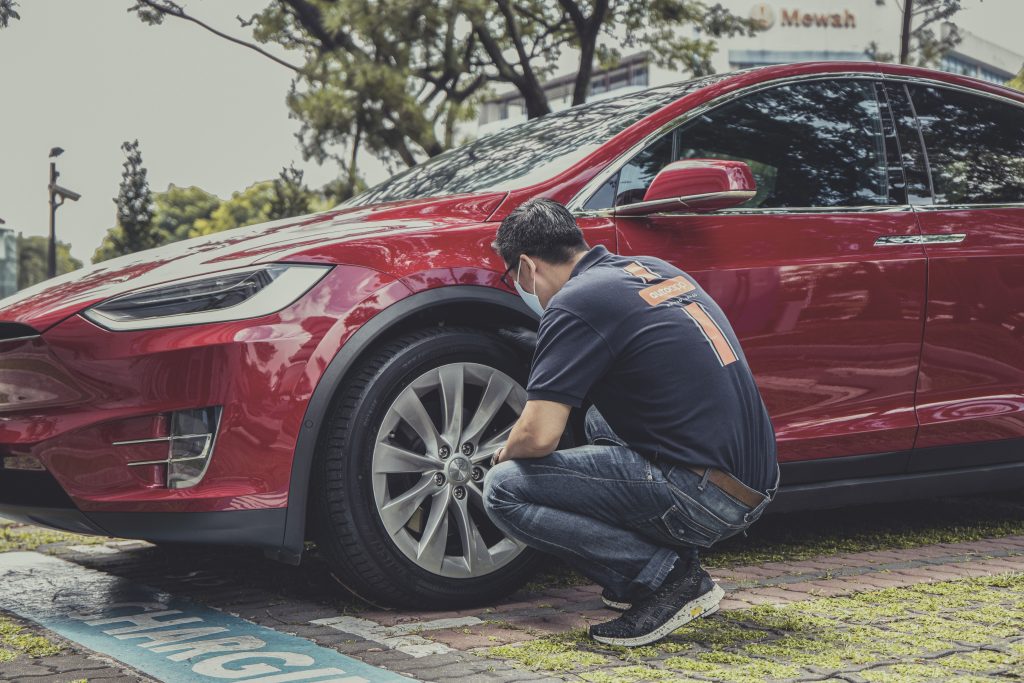 In addition to offering the convenience of charging without customers even needing to leave their homes, the service also makes EV adoption more viable for those living or working in locations where charging points are not available. Condominium and HDB home owners for example, can enjoy the benefits that come with EV ownership; zero tailpipe emissions, reduced noise pollution and lower operating costs to name a few.
While the EVs are being charged, the AutoApp Service Ambassadors will also check the pressures and condition of the tyres, fluid levels and other routine maintenance checks to ensure that the car is in tip-top condition. Any defects or issues identified will be reported to the owner and an appointment can be made for workshop repairs.
---
Download AutoApp at these app stores now: