The fourth-generation Skoda Octavia has just launched in Singapore with two flavours — liftback and wagon. Here's five things we love about it!
---
There's much to like about Skoda. The funky Czech brand under the Volkswagen Group umbrella offers reliable Volkswagen running gear, all wrapped up in a clever and thoughtful package.
Thanks to that, we're massive fans of the Skoda Octavia. In fact, we liked it so much that we once had this 2006 Octavia wagon as the unofficial Burnpavement workhorse!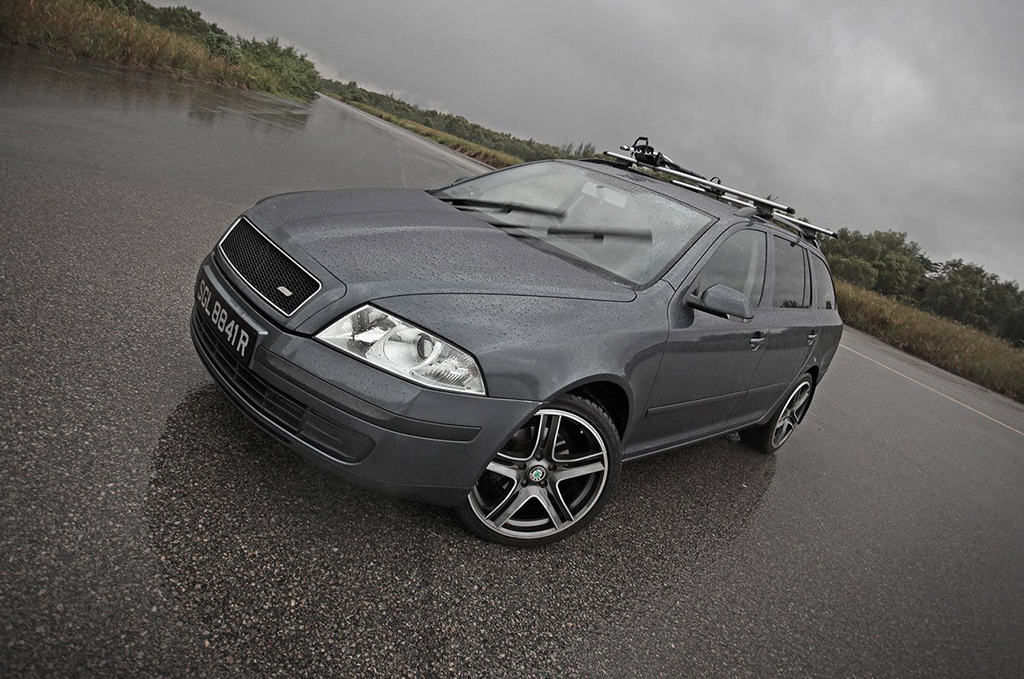 Today, Skoda Centre Singapore launches the all-new Octavia, available both as a five-door liftback, or wagon (Combi, in Skoda-speak). It's based on the Volkswagen Group's new MQB Evo platform, shared with the new Volkswagen Golf and Audi A3. Unsurprisingly, it uses the same 1.5-litre mild hybrid drivetrain with 150 bhp and 250 Nm, given the e-TEC moniker.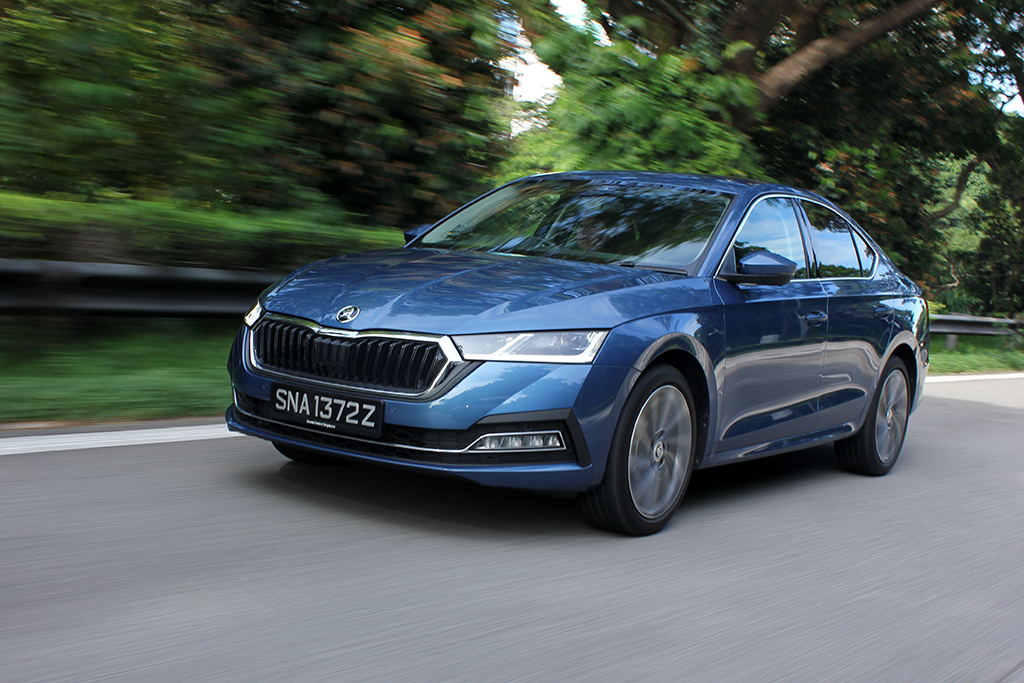 At launch, two trim levels are available for the Octavia liftback. There's entry-level Ambition, and the higher-spec Style, priced at S$123,900 and S$130,900 respectively. Unfortunately, the longroof is only available in Style trim, so you'll need to shell out S$137,900 for the increased space.
Whichever trim level you pick though, you'll still get to enjoy the nifty little features that Skodas are known for. Here's five of our favourite features that make an appearance in the new Octavia.
#1 | Windscreen Washer Reservoir Funnel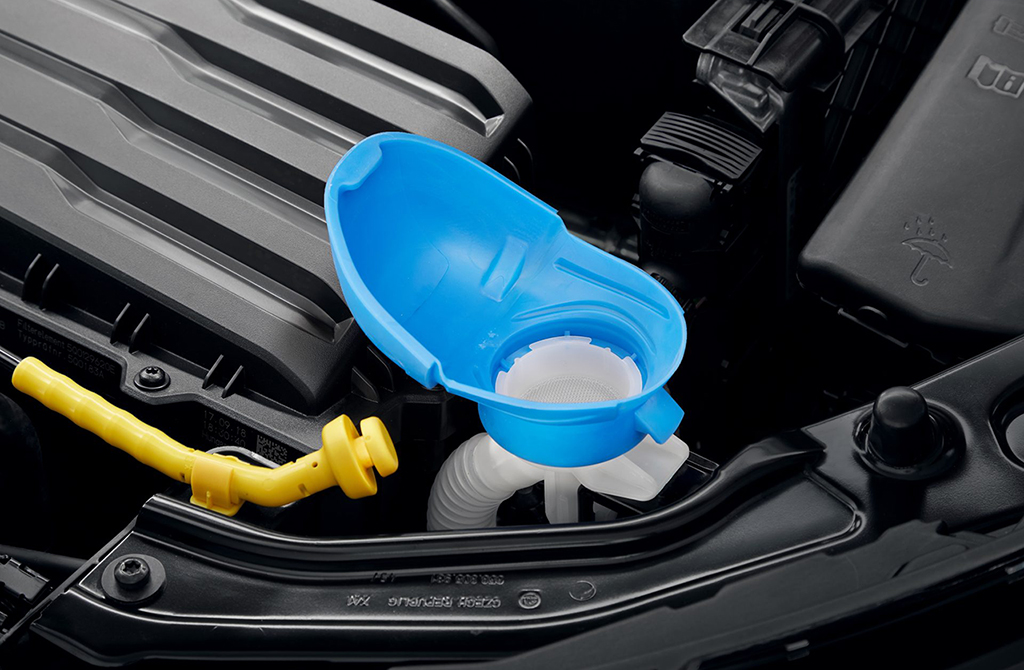 It's the feature we didn't deserve, but the feature we needed. With this feature, gone are the days of unintentionally washing your engine bay and wasting screen wash. Skoda has helpfully designed a fluid reservoir cap that doubles as a funnel when opened, making top-ups easier and neater.
#2 | Smartphone Storage Pockets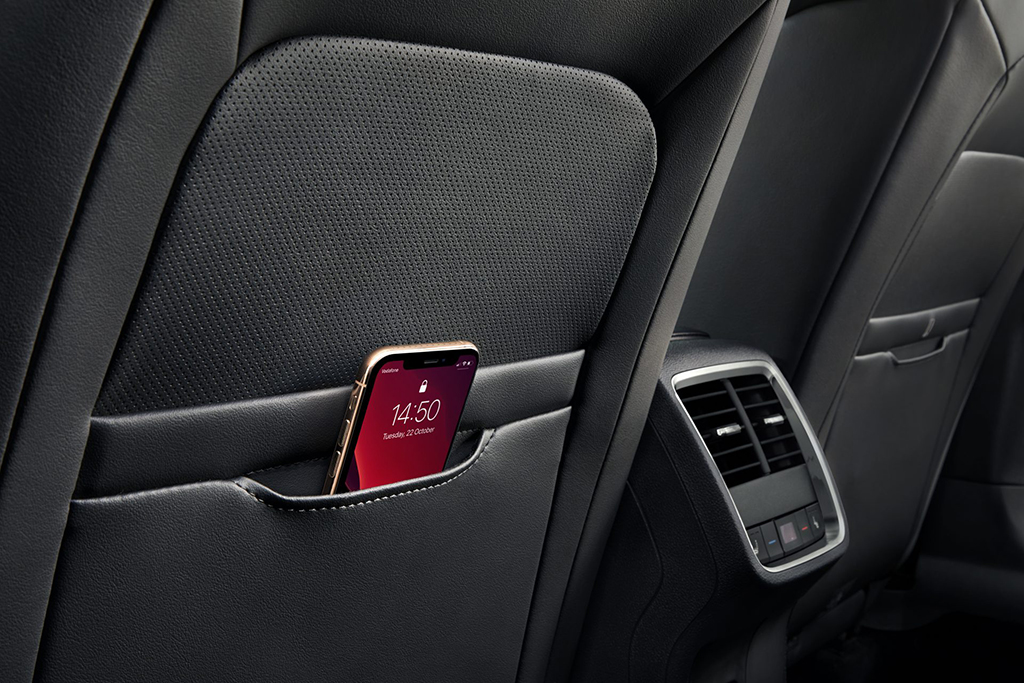 Simply Clever isn't just for the driver, but for the passengers too. On the back of the front seats is the usual pocket to store magazines, but now with a little friend. On top of the magazine pocket is a smaller little pocket, that perfectly fits a smartphone. Clever!
#3 | Massive Boot Space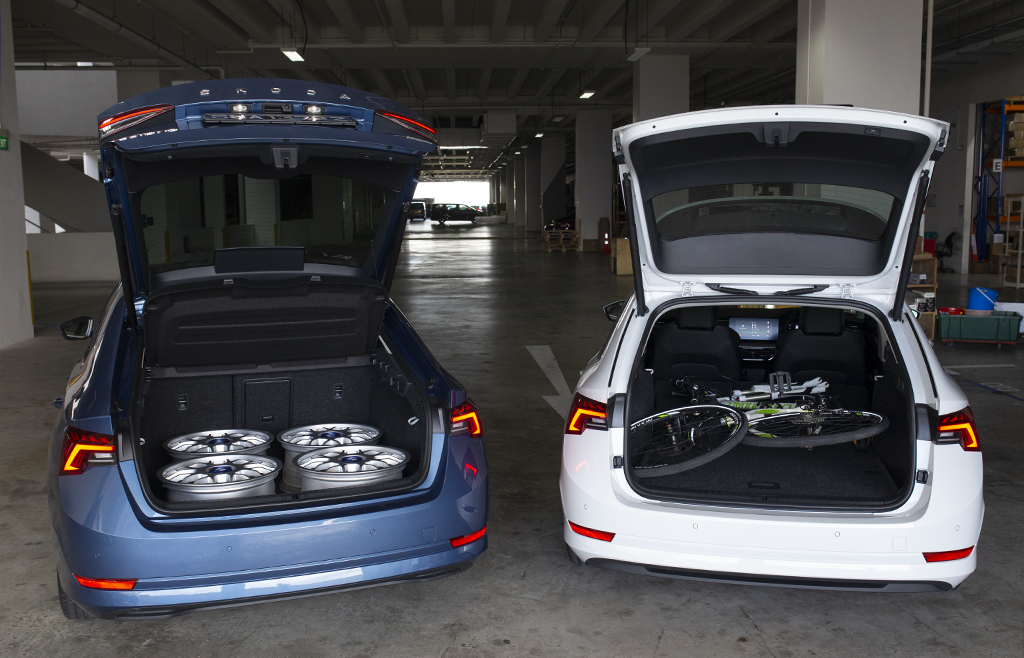 Skodas have always been amongst the leaders in boot space, and the new Octavia isn't any different. The liftback offers a massive 600 litres of boot space, while the Combi offers 640 litres. Fold the back seats down, and you'll get 1555 litres and 1700 litres respectively.
#4 | Electric Tailgate Virtual Pedal
Hands full? No problem. When we started loading those wheels into the boot of the Octavia liftback, we forgot to first open the tailgate… Thankfully, with just a swish underneath the rear bumper, the large boot aperture opened like a feeding whale's mouth.
#5 | Laura, Digital Assistant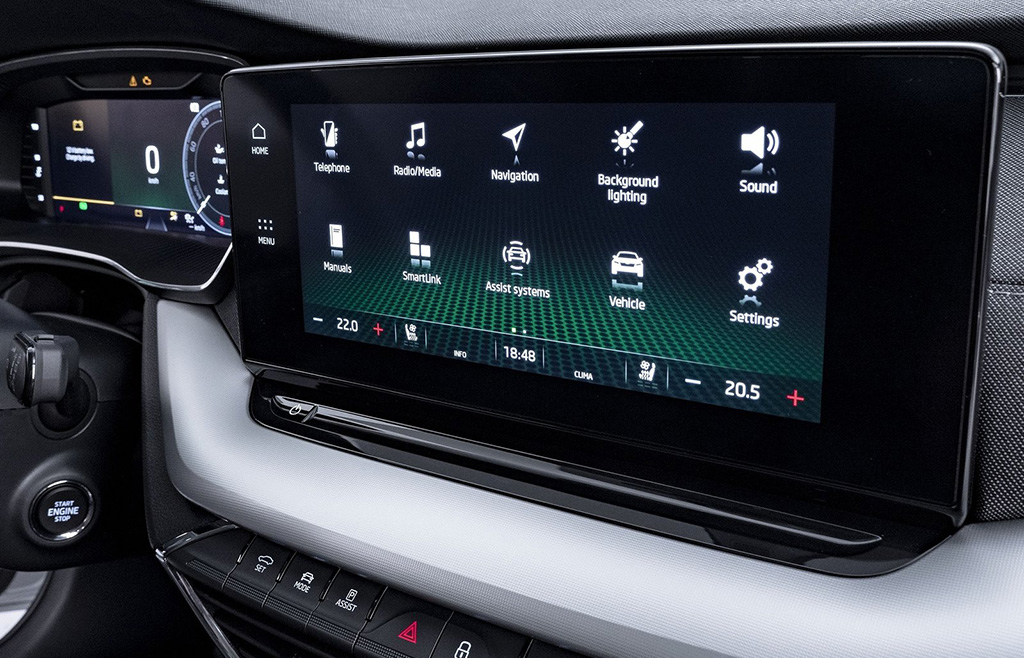 It's just like having a passenger in your car, even if you're driving alone. You can now get the help of Skoda's digital assistant, Laura, to change settings while driving. Just call out "Okay, Laura!" and she'll be right with you. What's nice is that while talking to Laura, your music reduces in volume instead of muting — making the experience feel like a natural conversation.
---
Enjoyed this article? Read more of the latest car reviews here.