Still debating about your first AutoApp booking? When it comes to AutoApp vs DIY, we've got four compelling reasons why AutoApp wins.
---
You may have heard about AutoApp by now. The one-stop car servicing concierge app that takes care of evvverrrythingg needed to get your car service, repaired, inspected, groomed and more. All without the owner (you) ever needing to leave your doorstep.
From the app, you let AutoApp know what you need for your car, book a pick up time and our Service Ambassador shows up to whisk your car away to do the necessary and return it by the time you're done binge-watching a season of Criminal on Netflix. Or, you could DIY…
Despite the promise of convenience and time savings, there are some car owners who prefer to send their cars to the workshops themselves. Some of the reasons we have come across are:
"Why should I pay extra for something I can do myself? It doesn't take that long to send my car in anyway."
This is a completely understandable question. Before AutoApp, sending your car to the workshop was something we all had to live with. For those who have been doing so for decades, chances are, they are used to this way of doing things. If this is something you're comfortable with, then good for you.
However, let's look at the amount of time spent taking a car to the workshop for typical oil change servicing: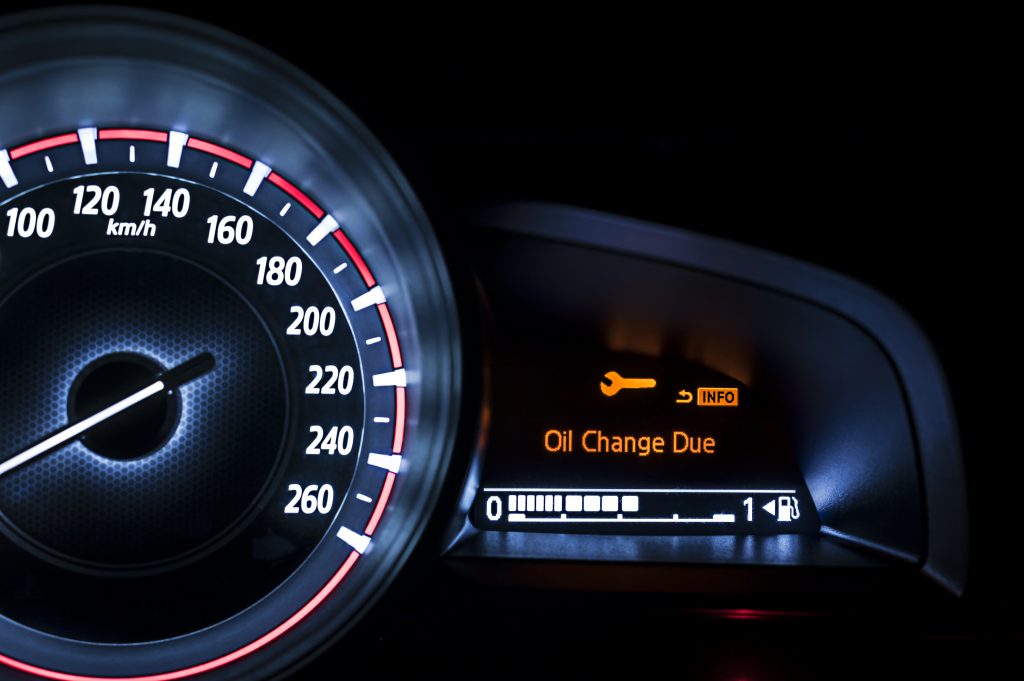 | | | | | |
| --- | --- | --- | --- | --- |
| 8:00am | Leave home | | AutoApp Service Ambassador picks up your car | $68 |
| 8:30am | Arrive and handover at workshop | | Service Ambassador arrives and handover at workshop | |
| 9:00am | Take a Grab to work | $15 | | |
| 9:30am | Technician inspects the car and works begin | | Technician inspects the car and works begin | |
| 2:00pm | Take Grab from office to workshop | $15 | Service Ambassador picks up your car and delivers it to your office | |
| 3:00pm | Pay and leave the workshop | $128 | Automated deduction from credit card | $128 |
| | TOTAL COST | $158 | TOTAL COST | $196 |
| | | | DIFFERENCE | $38 |
The customer in the example above might have had to pay slightly more for AutoApp, but it also bought time and convenience.

For repairs and services above $500, the C&D charge is waived altogether. For a limited time, first-time users of AutoApp can enjoy free C&D. Why not give us a try?
Convenience and time savings aside, there are many car owners who need help. A single mother of three young children who has her hands full looking after her kids while still working from home for example, or a widow in her 80s whose recently-departed husband used to send their car for servicing. These some of our actual customers who are glad that AutoApp is here.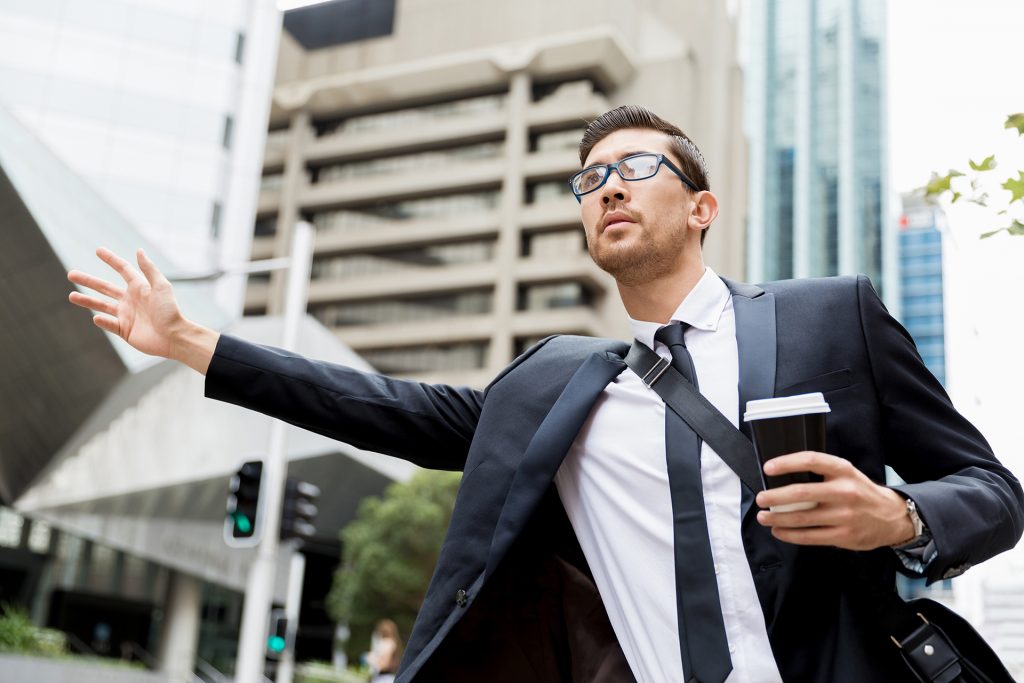 "The $68 Collection & Delivery fee is too expensive."
We get it. Sixty-eight dollars might sound like a significant amount of money that could pay for a nice dinner and a movie for two. The Collection & Delivery (C&D) fee however, not only goes towards paying a professionally trained Service Ambassador to drive your car with the utmost care, it also includes a comprehensive insurance coverage for up to S$300,000. Should there be an unforeseen accident while the car is in our hands, the owner's insurance will not be affected. How's that for peace of mind?
That said, AutoApp has many promotions and packages where the C&D fee is waived. For the most part, the $68 charge usually applies in cases where the customer cancels the job or declines to accept the quotation. This fee, for the most part, covers the cost of the time spent as well as the insurance coverage.
"My car is still under warranty."
For years, many dealers led their customers to believe that their car's warranty would be voided if owners did not send their cars back to the respective authorised workshop. This practice was conclusively put a stop on 11 December 2017 by the Competition Commission of Singapore (CCS).
In its findings, CCS said it was concerned about dealers requiring customers to service or repair their vehicles exclusively at the respective dealers' authorised workshops, to ensure that the warranty remains valid.
According to the CCS press release, car dealers have agreed to make relevant changes to the warranty terms.
In other words, car owners are free to send their cars to a workshop of their choosing. That said, it is common for new cars to be sold together with service packages so customers are still incentivised to send their cars back to the dealers' workshops to utilise these entitlements.
Even so, AutoApp can be utilised to send your car to the dealer or any any work shop you like for a nominal fee of $68.
"I prefer to see what's being done to my car."
The customer, as it has been said, is always right. So if you want to see the works actually carried out you may be well in your rights to do so. However, many professionals appreciate a level of trust and privacy to carry out their jobs. Just think of pilots, surgeons and yourself at work. Would you feel comfortable with your boss peering over your shoulder all day long?
From one professional to another, we take pride in our work as you do and appreciate our customers who trust us implicitly to take care of their cars. All because nothing makes us happier than to see our customers giving us good reviews and recommending AutoApp to their friends.
---
Find out more about AutoApp and how to download it here.