Here's a tongue-in-cheek take on which cars would be suitable for your zodiac sign in the Year of the Bull Ox.
There seems to be a zodiac guide for just about everything when the Lunar New year comes around the corner. So why not cars right?
Well, we actually contacted some professionals about this and none was prepared to tackle this theme. So I'll use nothing more than my prodigious gut and hazard some reasoned guesses backed up by some information gleaned from ChineseNewYear.net – because it's for CNY right? For those who actually following with these suggestions and it works out, PayLah! ang pows and Google reviews are equally appreciated…
Alfa Romeo – for those born in the Year of the Snake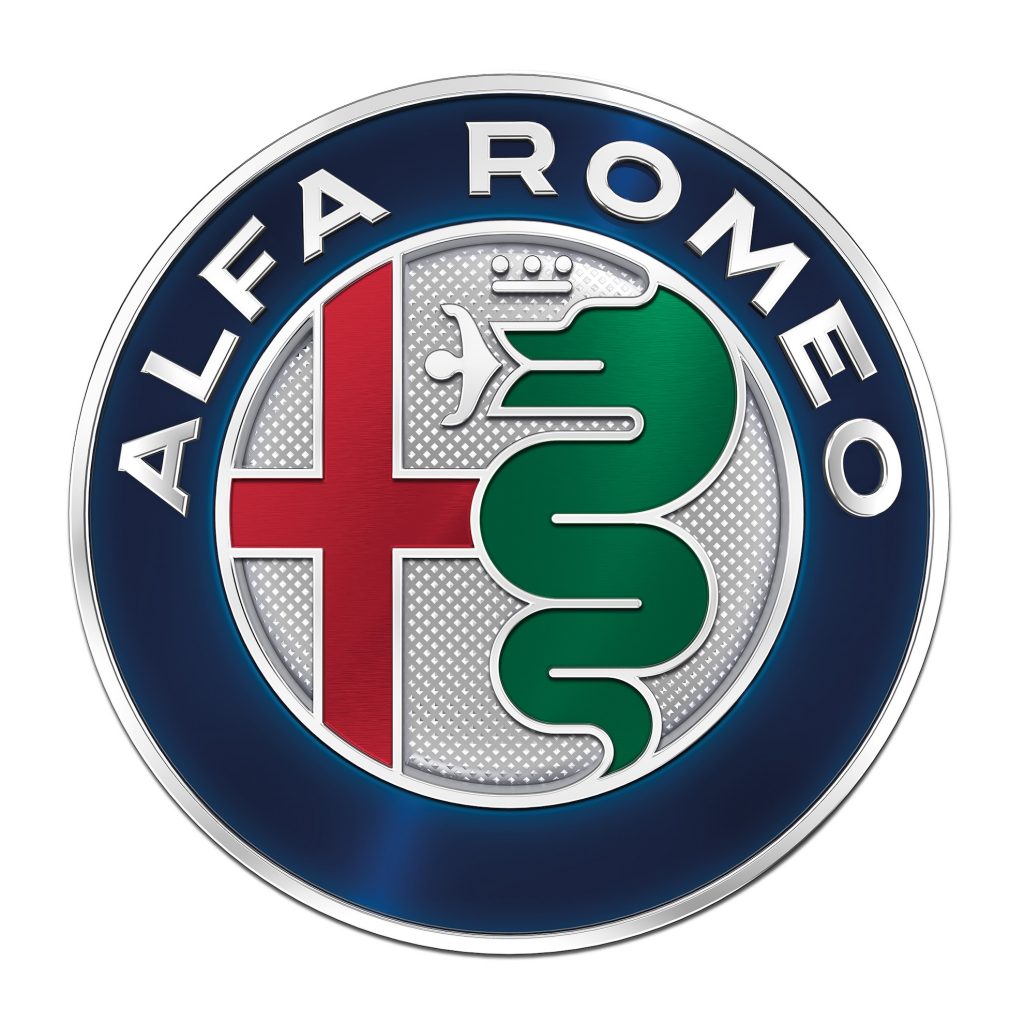 As with many car lists, we start with Alfa Romeo for obvious reasons. First, it starts with an 'A' and secondly, there's a snake on the badge. You can see where we're going with this.
So if you're born in 2001, 1989, 1977, 1965 or 1953. Driving one of Milan's finest may work for you. To take it a step further, you might want to spec your Giulia or Stelvio in red, yellow or black. Unlucky colours are apparently white, gold and brown.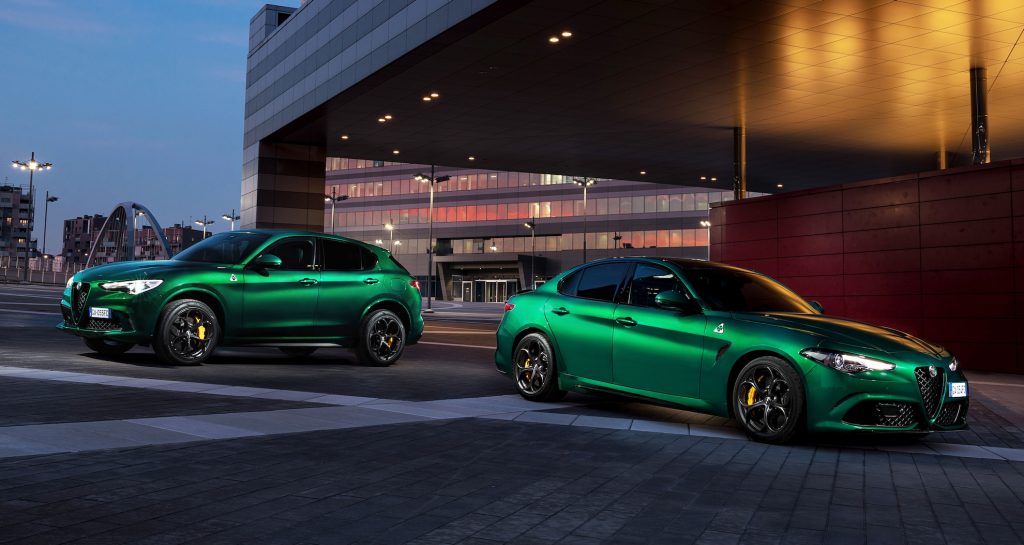 Also compatible: Monkey, Rooster and Ox.
Least compatible: Tiger, Pig
Ford v Ferrari and Porsche – for those born in the Year of the Horse
Skipping to the next car brand with an animal in it is obviously Ferrari and let's not forget Porsche as well. Also, because we're not all Crazy Rich Asians, a Ford Mustang would perhaps be a more accessible choice.
So if you're born in the years, 2002, 1990, 1978, 1966, 1954 or 1942, you can up your "horsepower" with these equine-inspired cars. Let's not go down the Mitsubishi Starion route shall we? However the Colt might do…
Owners born in the Year of the Horse would apparently do well by going with cars in red, green and purple. Colours to avoid are gold, brown and black.
The easiest way to give your car a new look is with a wrap. Find out more here.
Also compatible: Goat, Tiger, Dog
Least compatible: Rat, Ox
Jaguar and Peugeot – For those born in the Year of the Tiger
The cat connection is quite obvious here. Fortunately, both carmakers have broad portfolio of cars to choose from so there are plenty of choices for all budgets.
If you're looking for something sporty and sexy, Jaguar recently launched it facelifted F-type sports car.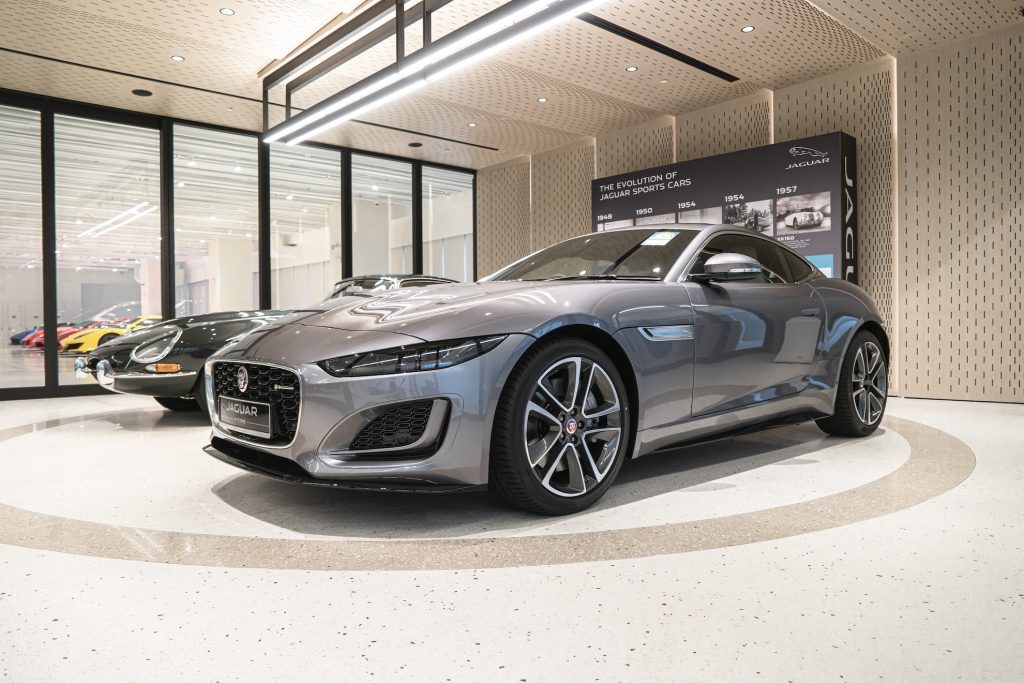 If you're born in the years, 1998, 1986, 1974, 1962 or 1950, your four-wheeled feline should ideally come in either green or blue. Try to avoid white apparently.
Also compatible: Pig, Dog, Horse
Least compatible: Monkey, Snake
Lamborghini and Subaru – for those born in the Year of Ox
This is your year, and nothing makes a statement like a flashy Lamborghini. Fun fact, the Raging Bull emblem used by the Italian super sports car maker was picked by the company's founder Ferrucio Lamborghini because he was a Taurus.
Which brings us to Subaru in case you were wondering. The seven stars on the car badge (one is invisible) are supposed to be the Pleaides star cluster which is found in the north-west of the constellation of Taurus.
If you're born in the years, 1985, 1973, 1961 or 1949, driving a Bull might give you wings this year. Especially if it is in blue, yellow or green. Ironically not in red or brown.
Also compatible: Rat, Snake, Rooster
Least compatible: Goat, Horse, Dog
Volkswagen – for those born in the Year of the Rabbit
For the uninitiated, the Volkswagen Golf used to be branded as the Rabbit in the US market in the 1970s and 80s. The name was also briefly brought back from 2006 to 2009.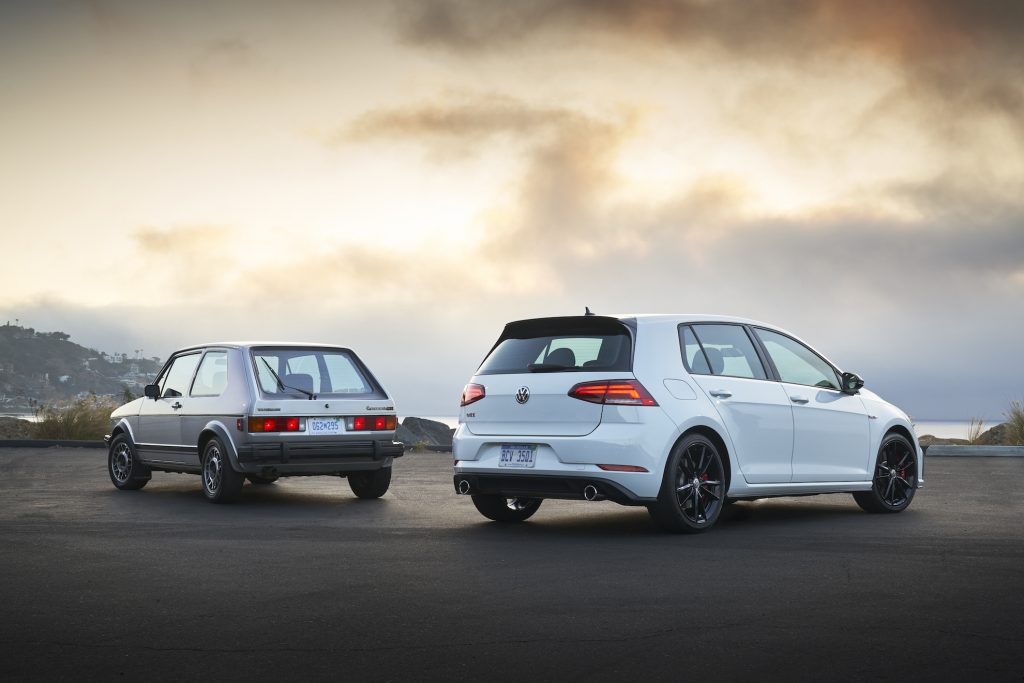 Going further down the rabbit hole (couldn't resist), those born in the years, 1999, 1987, 1975, 1963 and 1951 would do well to drive their Golfs in red, pink, purple or blue. Colours to avoid are brown, grey and white.
Skoda – for those born in the Year of the Rooster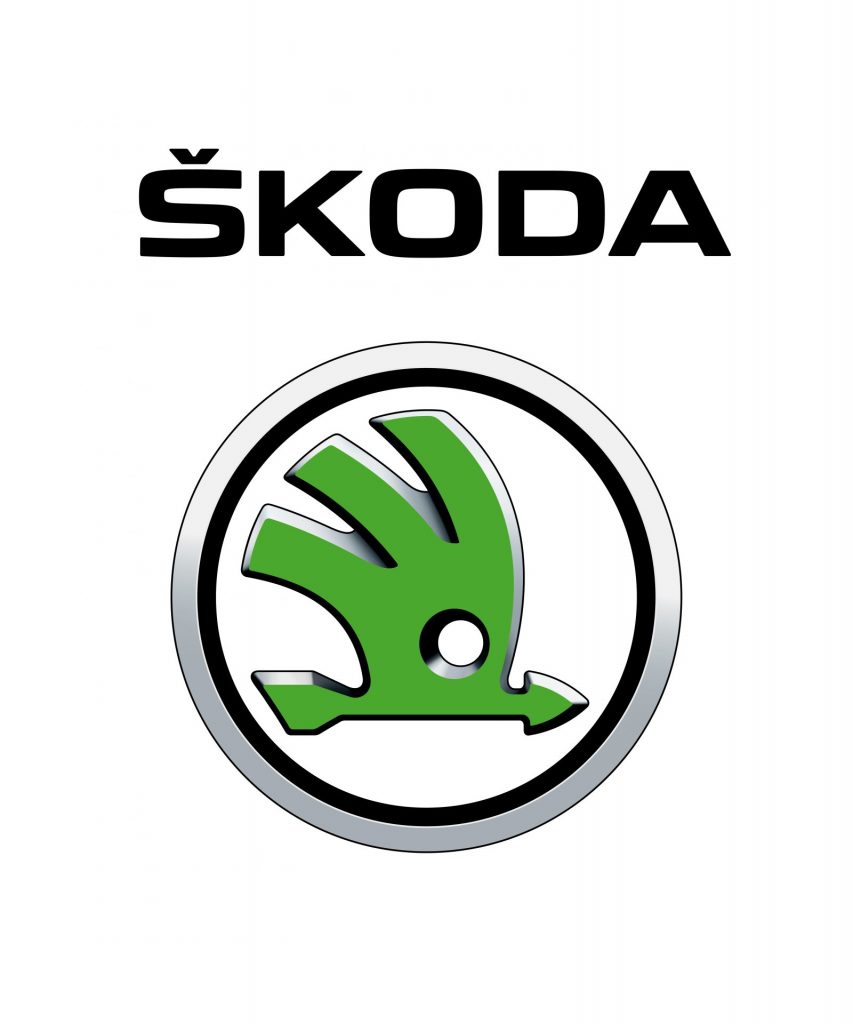 Okay, this is an even bigger stretch than the Subaru-Taurus link. The Skoda logo is apparently an with three feathers. I've always thought that it looks like a Rooster's head, but the official inclusion of feathers is enough to justify this inclusion.
Those born in the years, 2005, 1993, 1981, 1969, 1957 and 1945 would do well to roll up in a Skoda that's in gold, brown or yellow. On the other hand, they should avoid red, orange and purple.
Also compatible: Dragon, Snake, Ox
Least compatible: Rabbit, Dog, Rooster
---
Get your car in shape for the Year of the Ox. Download AutoApp now to book our concierge service for a zero-hassle car care experience.