The Bentley Cube is poised to come with spaces where customers can create their bespoke Bentley and a basement where they can appreciate music. Bentley music probably.
---
Bentley has pushed hard for a new lifestyle-esque direction for the company, and it's doing so by launching a new retail concept store. Located in Cheongdam, Seoul, the aptly named Bentley Cube will serve as a destination for current and prospective Bentley customers.
The site will be located within Seoul's exclusive fashion district and is said to be one of the first new retail and experiential concepts propping up around the world.
Inside, Bentley will house a Batur Studio Suite, where customers will be able to create their very own bespoke Bentley through the Mulliner programme, Bentley's in-house commissioning division. An Azure lounge will also be created, providing an exclusive space for customers to relax and network. 
In the basement of the new establishment, a Sound Playground, complete with a sound theatre with Naim audio equipment, will be available for customers to experience music at the highest standards. Naim is Bentley's long-established audio partner, and customers will get to try out the same quality they would receive in their own cars.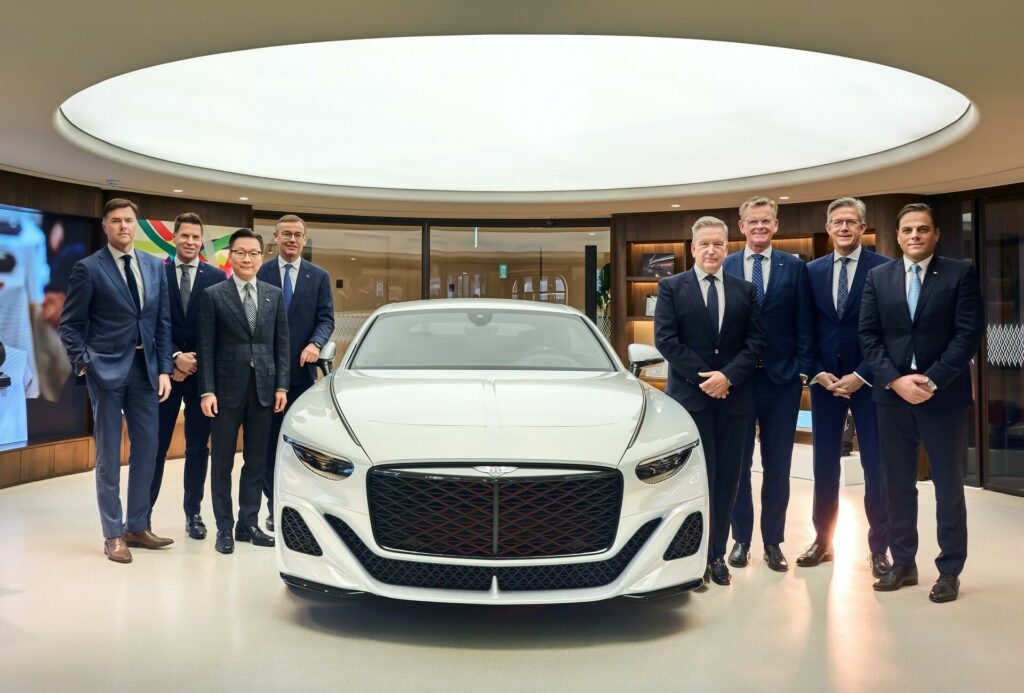 Will this lifestyle-oriented angle be the new trend for automotive companies? Guess only time will tell.
---
Read more automotive-related content right here on AutoApp!