It's been two decades since Bentley crossed the finish line first at the iconic 24 Hours of Le Mans. To commemorate the win, the British luxury brand will build 48 special Continental GTs with race-themed packages, appropriately called the Le Mans Collection.
---
These aren't just for appearances either, and the cars are more than just special paint with limited edition badges.
All cars will be painted in a lush coat of Verdant Green with a prominent white racing stripe running down the hood. The stripe will be present for both coupes and the Continental GTC drop-top, with the former having the stripe carried over the roof.
All cars also get the number 7 painted white on the grille – the same number worn by the legendary race-winning Bentley Speed 8 in 2003. Bentley also threw in bespoke pinstriping on the interior. To top it all off, there are special 24-hour badges dotted around the car, so others will know that you cashed out for something truly special.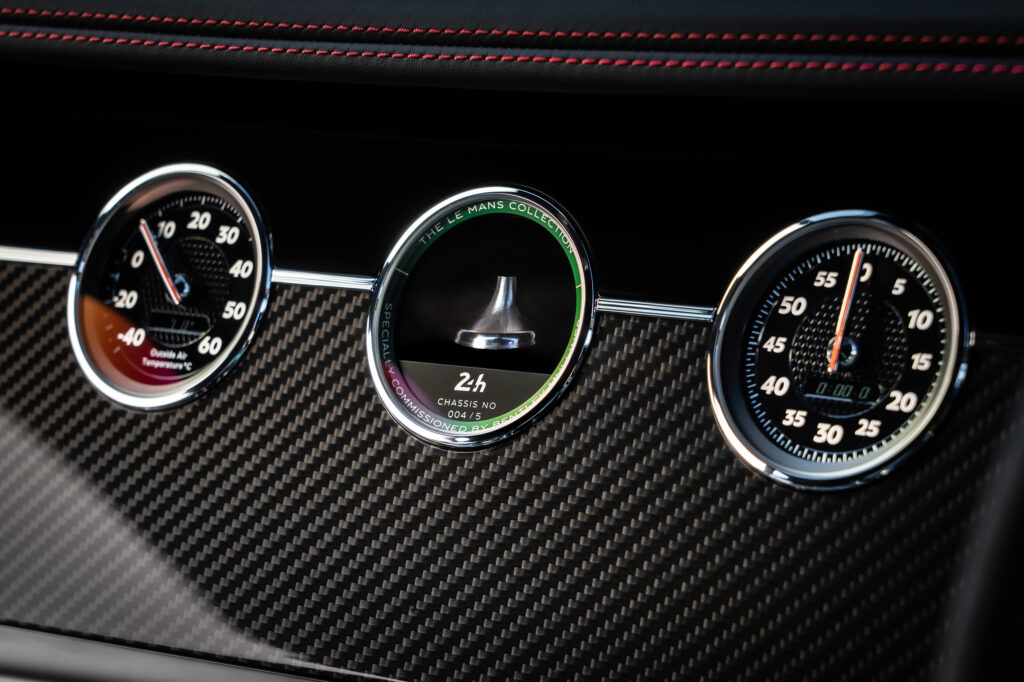 Inside, one unique piece that sits front and centre in the vehicle are the valves of the actual race-winning engine from the Speed 8. 24 valves from the engine have been cut in half, and each car is bestowed a piece in a small display on the dash where you'd typically find the central dial on the three-gauge analogue cluster. The display also has a stamped production number, identifying it as a Le Mans Collection vehicle.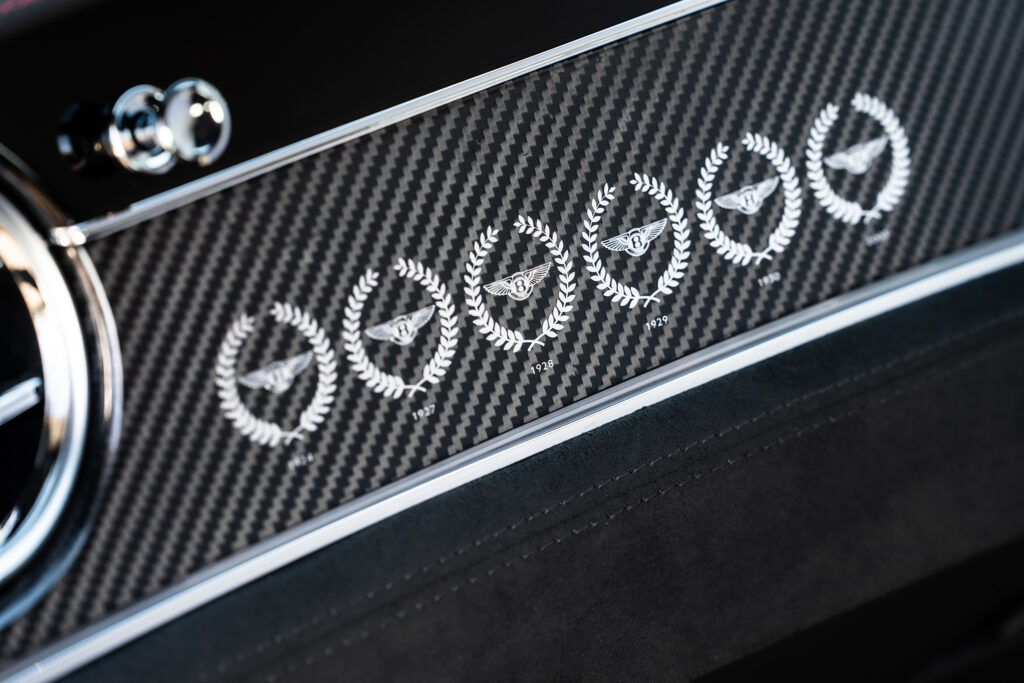 Other special touches include Bentley's signature analogue clock but switched from a 12-hour to a 24-hour timepiece. Door sill plates and other dash trim items will feature the six-wreath emblem, symbolising Bentley's Le Mans wins through the years.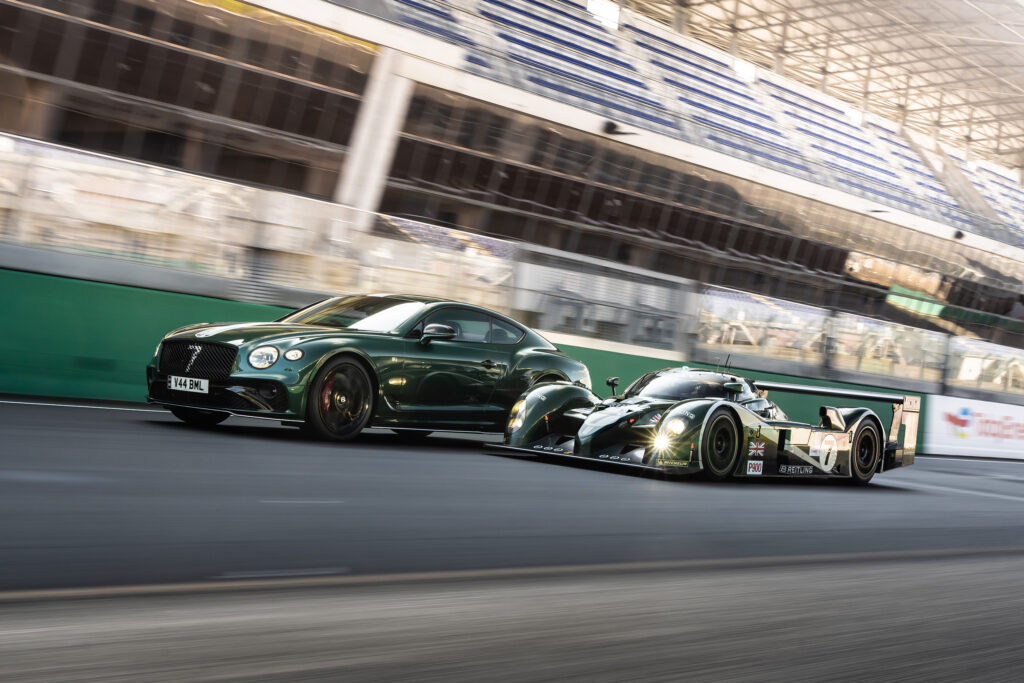 Bentley doesn't specify costs or availability for the Continental GT Le Mans Collection, nor reveal exactly how many coupes or convertibles will be made. What we do know, however, is the 48 units will be for global markets, making it an extremely rare vehicle.
No harm popping into your local Bentley dealer and enquiring right?
---
Read more automotive news at AutoApp, or check out our latest videos on Ignition Labs TV!