Lazy to plan your next driving holiday? Bentley may have you covered on that front, with its new  'Extraordinary Journeys' Travel Series.
---
Want to travel but don't want to deal with the boring planning part of it? Got some spare change in the bank for a nice holiday? Bentley may just have the thing for you.
Its new speciality travel series, titled 'Extraordinary Journeys', could be just the year-end getaway you are wishing for.
Launching on April 2023, the travel series is designed to tailor a once-in-a-lifetime road trip experience. We're talking days of experiencing the best local cuisine, design, architecture and wellness. Of course, this is complemented by unique driving experiences in a variety of stunning landscapes, all done in a Bentley.
Bentley has provided a few destinations with its launch – the United Kingdom, New Mexico, Scandinavia, and Oman. Bentley has also revealed that more destinations will be revealed through the rest of 2023.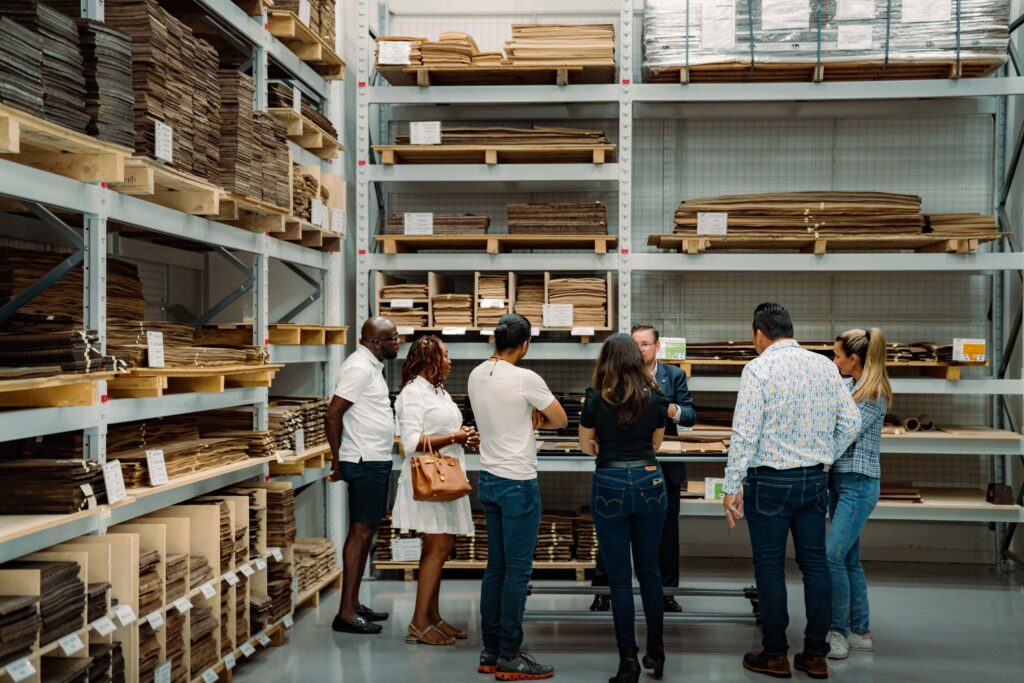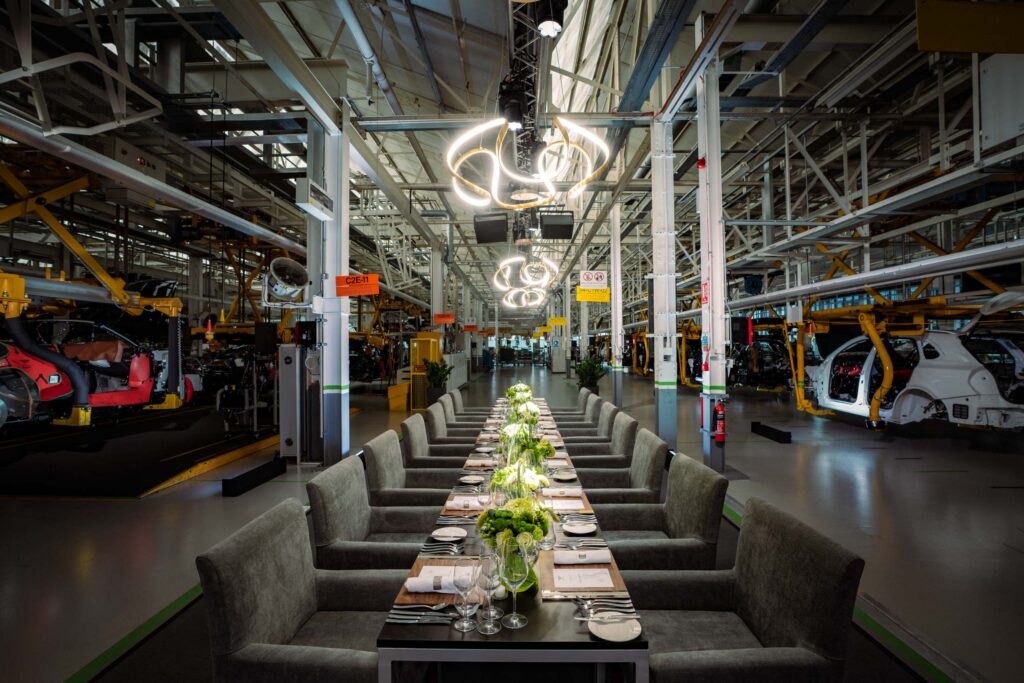 The United Kingdom trip, for example, starts off at the brand's flagship CW1 House showroom in Crewe. Private entry to the Bentley factory will bring you up close with the craftsmanship that goes into every car and let guests explore the vast grounds.
An intimate private dinner within the factory completes the experience, followed by a few days of exploring the lovely British countryside. These include the Peak District National Park, Yorkshire countryside at Grantley Hall, and an overnight stay at the exquisite Middleton Lodge.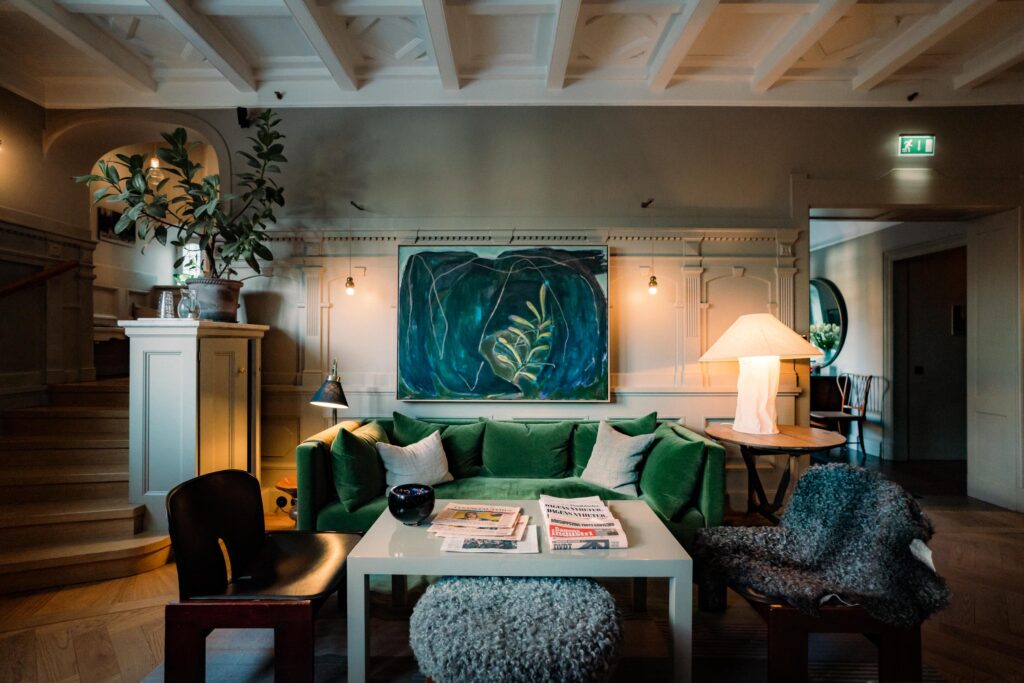 Want to experience this? You may learn more and sign up on Bentley's travel series webpage here.
---
Read more automotive news at AutoApp, or check out our latest videos on Ignition Labs TV!