Bentley has unveiled the limited edition Speed Edition 12 to celebrate the company's remarkable W12 engine, which has powered Bentley's performance flagships since 2003.
---
The limited edition model is available for four models – Bentayga, Flying Spur, Continental GT and Continental GT Convertible – and features several unique design enhancements.
Silver brake callipers are featured on each car, which are not available for any other Bentley model. Continental GT and Convertible models feature Speed Edition 12 badges on the front fender, while Bentayga and Flying Spur models carry Edition 12 badges on the rear quarter together with the existing Speed badge.
On the inside, all models are available with Bentley's Speed colour splits. The main colour, Beluga black, can either be chosen as the sole upholstery colour or complemented by Brunel blue, Cricketball red, Linen, or Orange.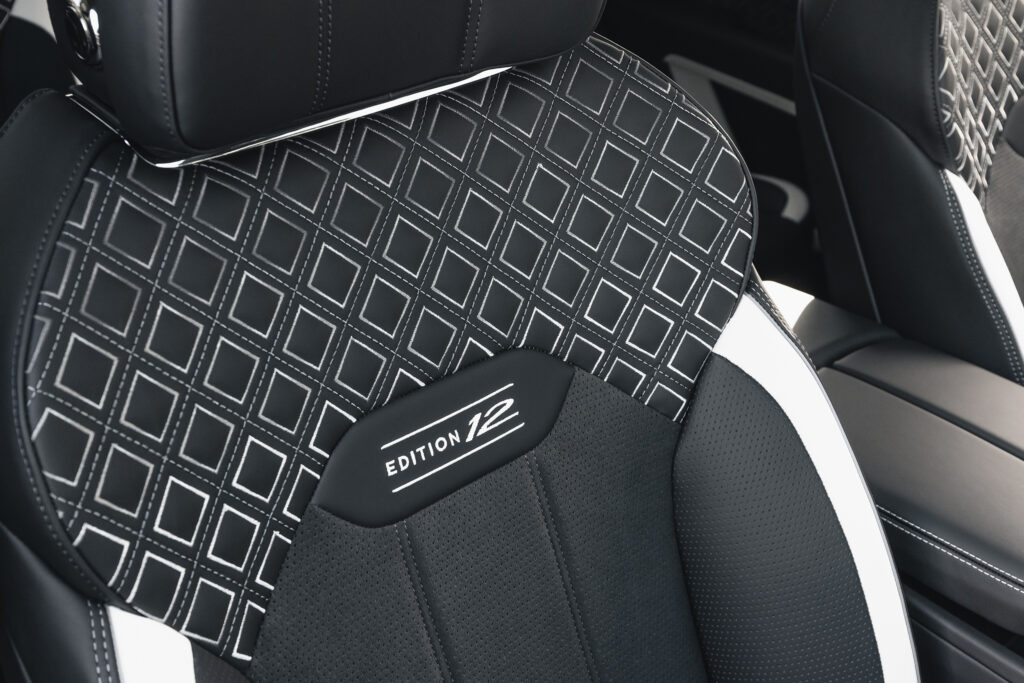 Unique features of this limited edition include seats with Mulliner Silver piping and embroidered Edition 12 stitching. The upper seat areas and door sills are quilted, and contrast stitched in a graduated three-color 'fade' from Anthracite through Porpoise to Stratos. The organ stop air vents are also unique, featuring the numeral '12' machined from solid on the face of the control.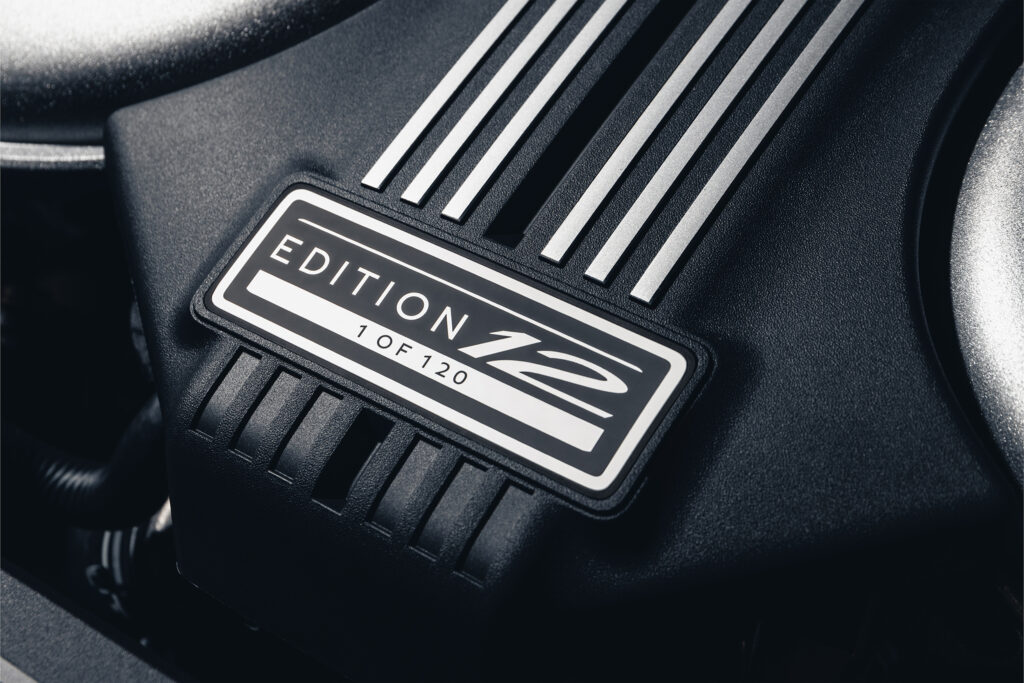 Other trinkets include a numbered engine plaque and a fascia in Grand Black veneer with the engine firing sequence etched alongside an inlaid Edition 12 badge.
The W12 engine has been the powertrain for Bentley's cars for over two decades, and over time it has seen a 37% increase in power and a 54% increase in torque, along with a 25% reduction in emissions.
In the Speed Edition 12 models, the W12 engine develops up to 650 bhp @ 5000-6000 rpm, and a peak of 900Nm of torque is reached at just 1500 rpm, continuing unabated through to 5000 rpm.
As a final touch, customers will receive a precise 15% scale model of the Bentley W12 block as a commemorative artefact for display. The scale model W12 engines are cast using aluminium from a full-size W12 engine block and will serve as a permanent memento of one of Bentley's most significant and powerful engines.
Only 120 of each of the four Bentley Speed Edition 12 models will be produced, so expect these to be a rare sight.
---
Read more automotive news at AutoApp, or check out our latest videos on Ignition Labs TV!