Plus a world premiere of the new BMW R 1300 GS on 28 September 2023 at BMW Motorrad Welt in Berlin.
---
On the 21st of June 2023, history was made at the BMW Motorrad plant in Berlin-Spandau. The 1,000,000th GS motorcycle equipped with a boxer engine gracefully rolled off the production line, and it was the BMW R 1250 GS.
Berlin has been the birthplace of BMW motorcycles since 1969, and the GS models with boxer engines have been a cornerstone of the brand since 1980. These motorcycles possess an elemental authenticity and unrivalled all-round capabilities that have captivated countless enthusiasts over the past decades.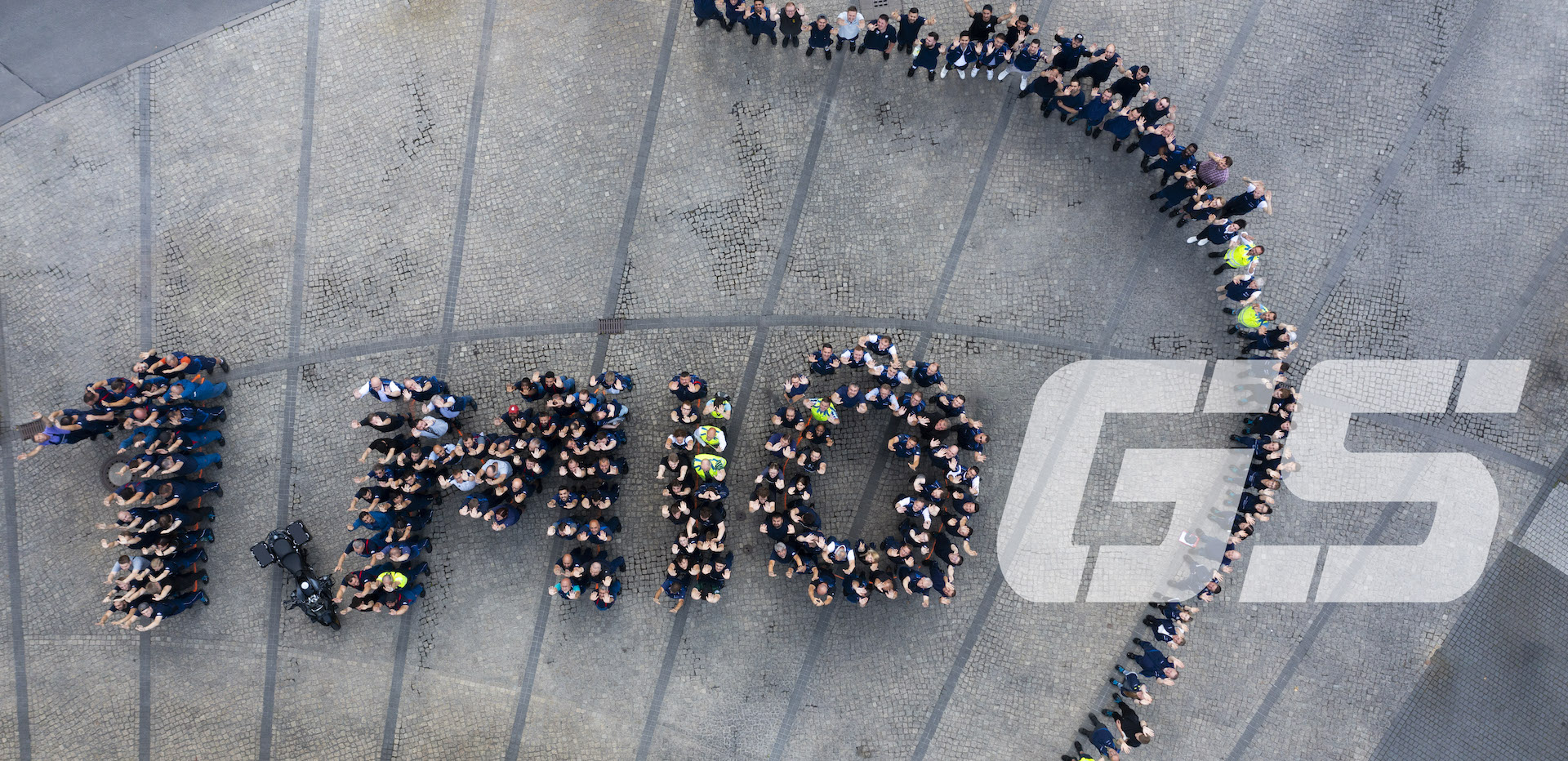 Dr. Markus Schramm, the Head of BMW Motorrad, reflects on the legacy of the GS models with boxer engines: "With the R 80 G/S, BMW Motorrad created a new motorcycle genre, the touring enduro, in 1980. Its unique combination of on-road and off-road capabilities, everyday practicality, and long-distance touring prowess established the BMW GS as an icon and propelled it to global success."
"Today, in our '100 Years of BMW Motorrad' anniversary year, we mark a significant milestone in the BMW Group's history with the production of the one millionth BMW GS motorcycle with a boxer engine. Furthermore, I am delighted that the illustrious history of BMW Motorrad models with boxer engines will soon be enriched by an exciting chapter with numerous innovations in the form of the new R 1300 GS."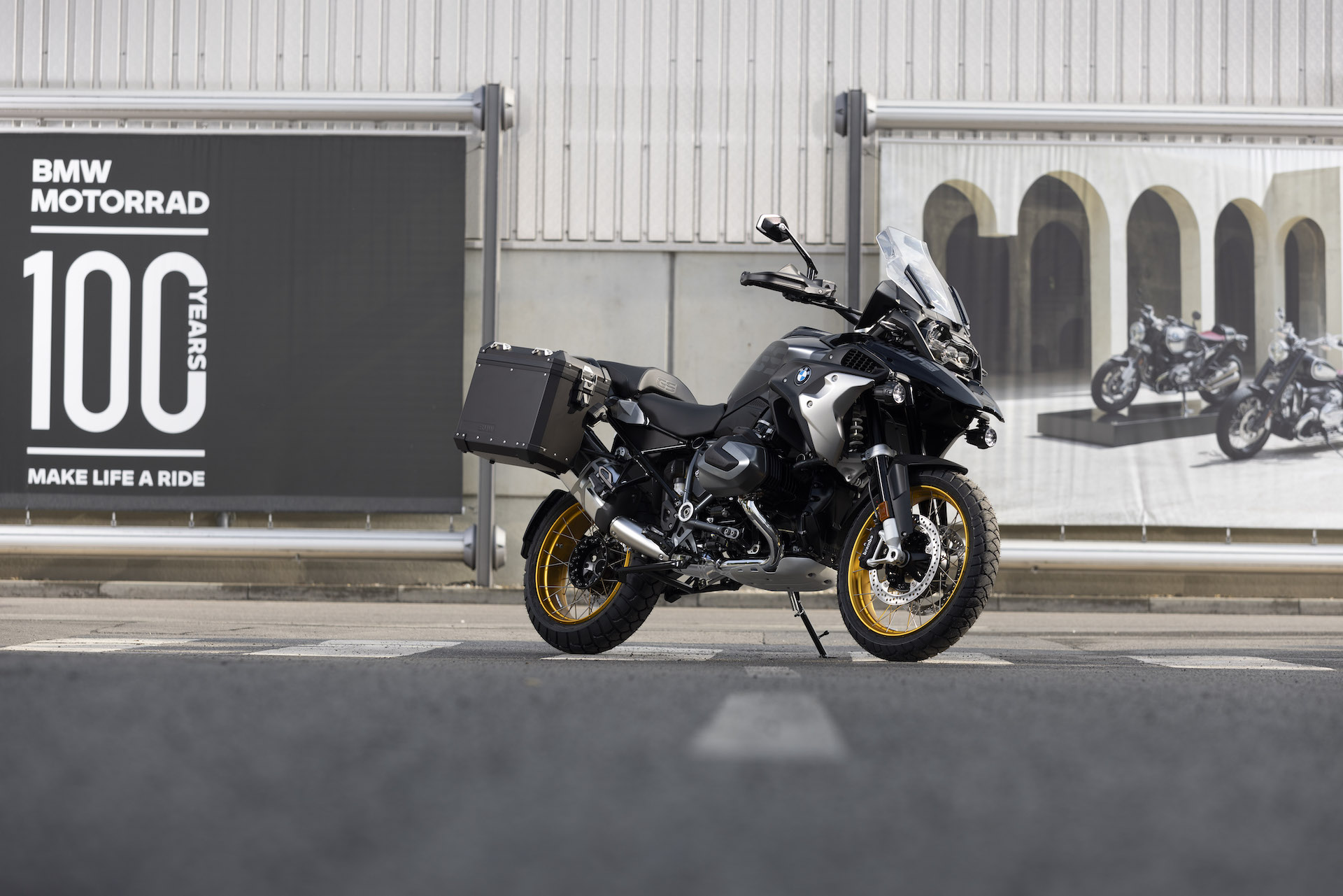 The one millionth BMW GS with a boxer engine, a striking R 1250 GS in the Triple Black Style, was proudly celebrated during a works meeting at the BMW Motorrad plant in Berlin-Spandau.
And that's not all for BMW Motorrad's centennial celebrations. After the grand festivities at the BMW Motorrad Days, the official opening of the BMW Motorrad Welt is set to take place on the 28th of September.
In the heart of the brand, adjacent to the BMW Motorrad plant in Berlin-Spandau, the highly anticipated new BMW R 1300 GS will be unveiled during an exclusive opening event. Fans will have the opportunity to witness the ceremony via live stream on the BMW Group and BMW Motorrad social media channels.
Starting from the 30th of September 2023, the BMW Motorrad Welt in Berlin will open its doors to all visitors.
---
Read more automotive news at AutoApp, or check out our latest videos on Ignition Labs TV!