Putting the money down for your first car can be both nerve-racking and exciting. These car buying tips will help ease the nerves a little.
---
Buying your first car is an exciting and important milestone, and it can also be a nerve-wracking experience. Cars are huge investments, and you want to make sure that the car you're buying is one that you like and suits your needs without burning a hole in your pocket. You definitely don't want to end up with a car you can't actually afford, or one that you don't like.
Not to worry! We consulted with Juzz Performance's Anwar, WW Motors' Warren, and HerCar.sg's Andrea, and here are 5 easy tips so that you can buy your first car with ease.
1. Think about your usage
First and foremost, you'll need to consider your car usage, such as
How often you'll be driving
If you'll need the space to transport large items
If your car is for personal mobility or for family use
How long you plan to own that car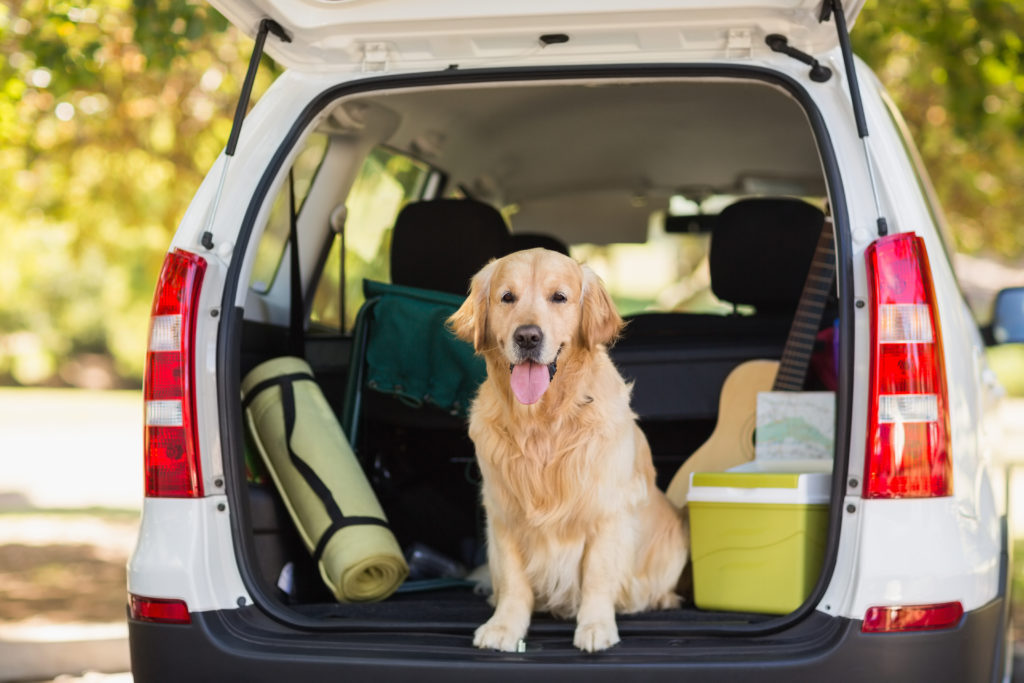 Usage is important as it will it help narrow down the list of suitable cars. It will have an impact on how often your car needs to be serviced.
A rule of thumb is to get your car serviced every 8,000 to 10,000km, according to Anwar.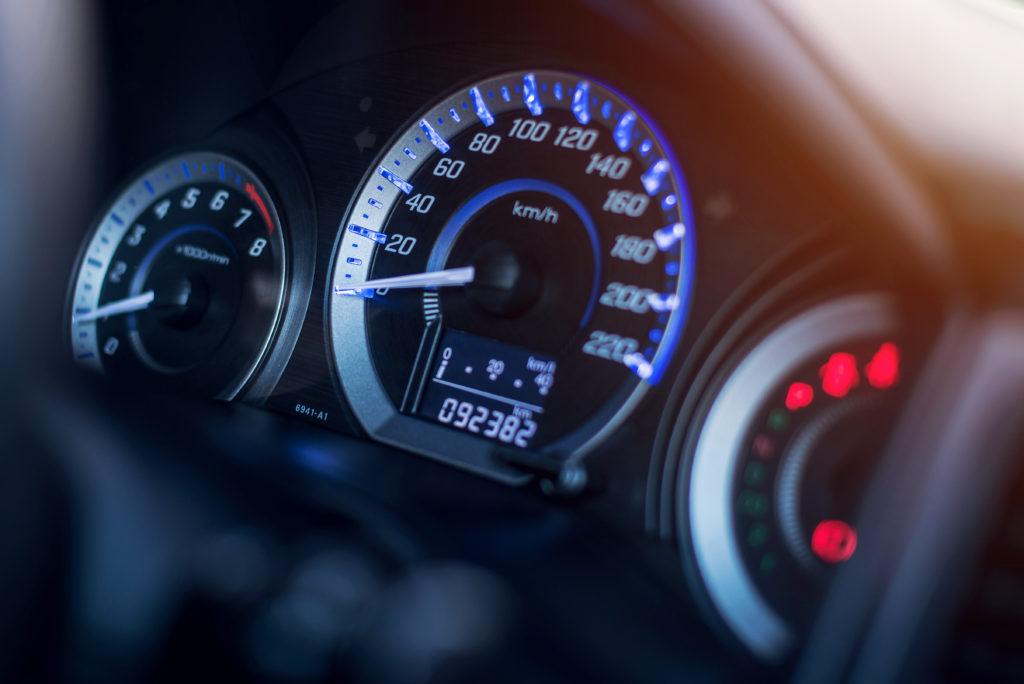 "If you don't drive very frequently, then you can get your car serviced maybe once a year. But if you clock about 30,000km yearly, then you'll need to send it for two or three rounds of servicing," he says. "You'll be able to calculate your regular maintenance budget from there, but of course, this doesn't include any unexpected situations."
2. Do your research
Once you've narrowed it down to a few options, read up as much as you can about them. You want know what you're getting into.
Some car brands and models have different specs and requirements, or parts that wear out faster than others. Being aware of these issues will give you an overview of your car ownership and maintenance timeline.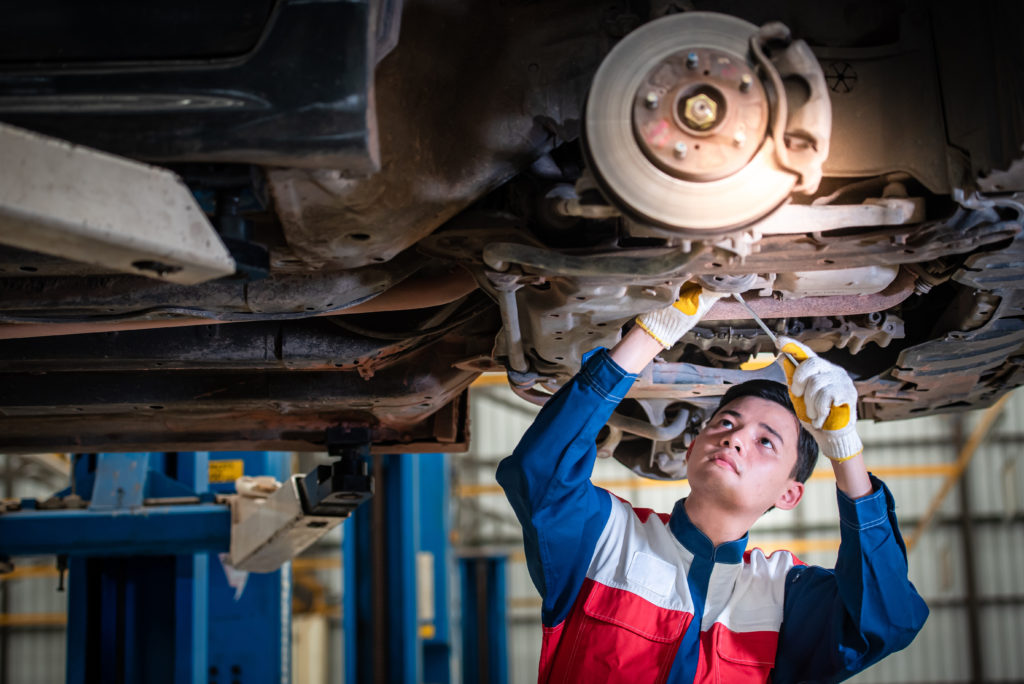 Doing your own research might also allow you to clear up some misconceptions. Warren illustrates with an example.
"First-time buyers sometimes are under the impression that a low-mileage car is a better car. This is not always true. If a low-mileage car hasn't been properly maintained, it would be more prone to breakdowns compared to a well-travelled but regularly-maintained car."
3. Work out your budget
Putting aside money or taking out a car loan to purchase your car is not the end of the story.
Besides road tax, insurance and parking, also consider the costs of regular and emergency maintenance and repairs. It's also helpful to know which parts of the car might break down first, or how often you require maintenance based on your mileage.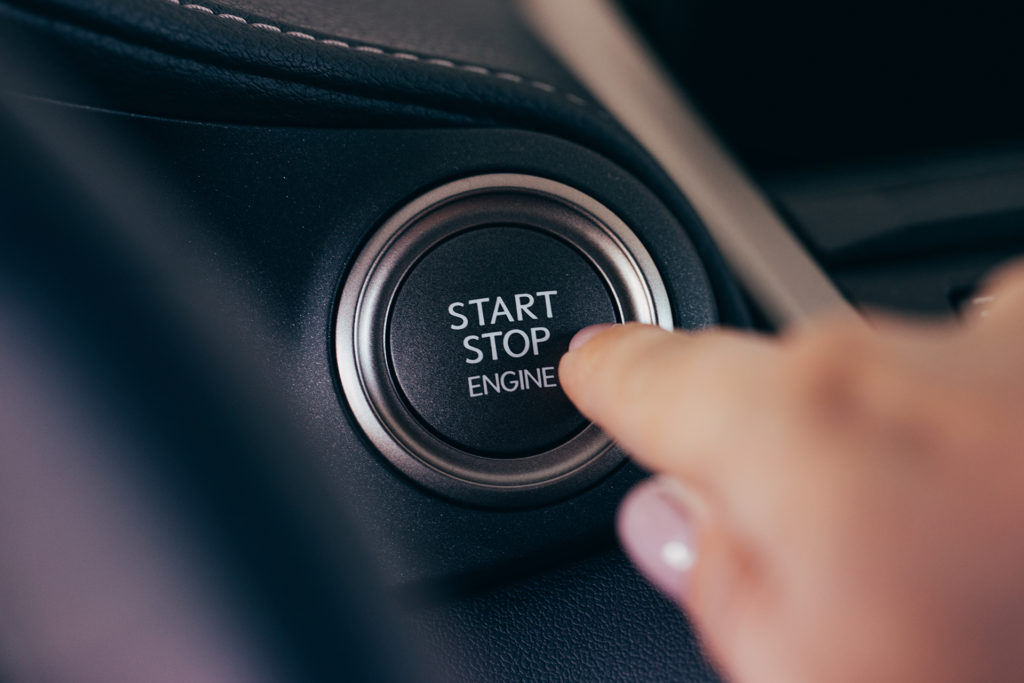 Anwar, who has been in the car industry since 1998, also suggests preventive maintenance to keep the car in optimal condition. It's easy to overlook wear and tear in parts such as tyres, undercarriage bushings or shock absorbers until you hear a funny noise, or a warning light comes on.
"If you wait for something to happen, the costs of repair will be a lot more. In this case, [preventive maintenance] will save you a lot of money, and you'll avoid getting a rude shock at the repair costs," he advises.
4. Find a reputable dealer
You've now decided on the car model and make that suits your lifestyle and your budget. Where are you going to purchase it from? If you decide on a brand-new car, buying it directly from a new car dealer is your best bet. You'll be able to get pretty comprehensive warranty coverage, and also servicing packages. Used car dealers may similarly provide warranty coverage, but these could be less comprehensive depending on the age of the car.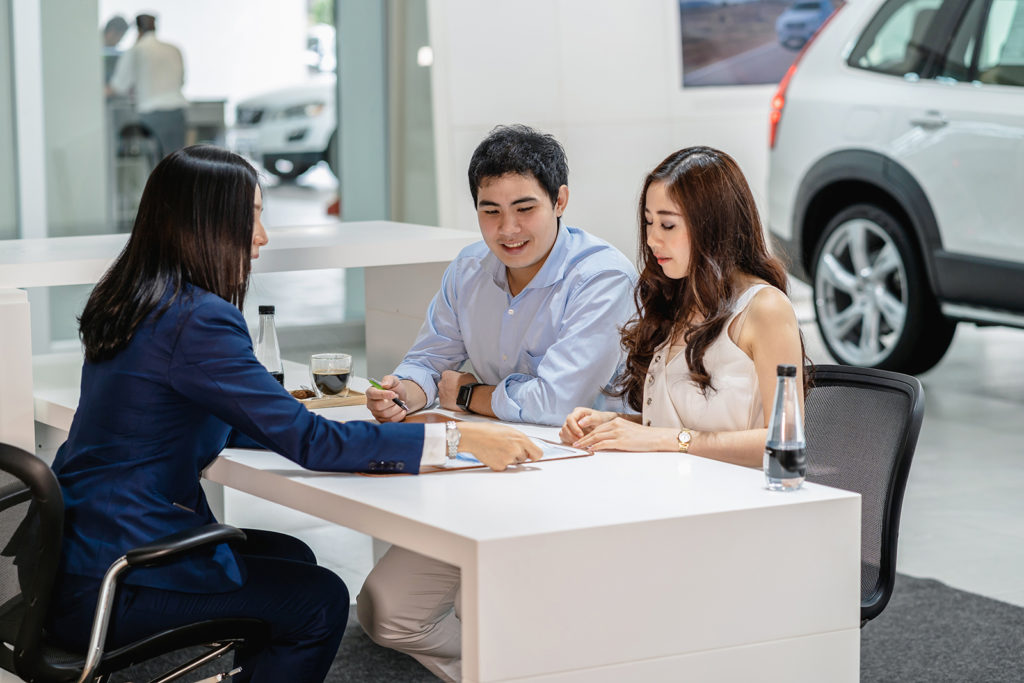 It's also good to find out more about the potential car dealer you might want to purchase your car from.
"A quick check on the Singapore Vehicle Traders Association (SVTA) website helps," says Andrea. "I would check if the dealer is registered with the association first before paying them a visit. Normally, only companies that are serious and not 'fly by night' will join an association. I'd also Google and look for customer feedback or complaints about that particular dealer too."
A good car dealer should also be able to help you make an informed decision on the car to purchase. While about 20 per cent of Warren's customers are first-time buyers, only a handful of them have no clue of what they want in a car.
"When that happens, we sit down and run through their wants and don't-wants, and assist them in making a better choice," he says. With customers whose brand preference cannot be matched by their budget, he adds, "we would recommend other cars that fit their budget and purpose."
5. Test drive the car, and get it inspected
You're almost there! You've found a car that suits you, and you're almost ready to commit to your purchase.
Regardless of whether you've chosen a brand-new or used car, take it for a test drive. Especially in used cars, pay attention to any strange noises, or if any of the warning lights and indicators come on.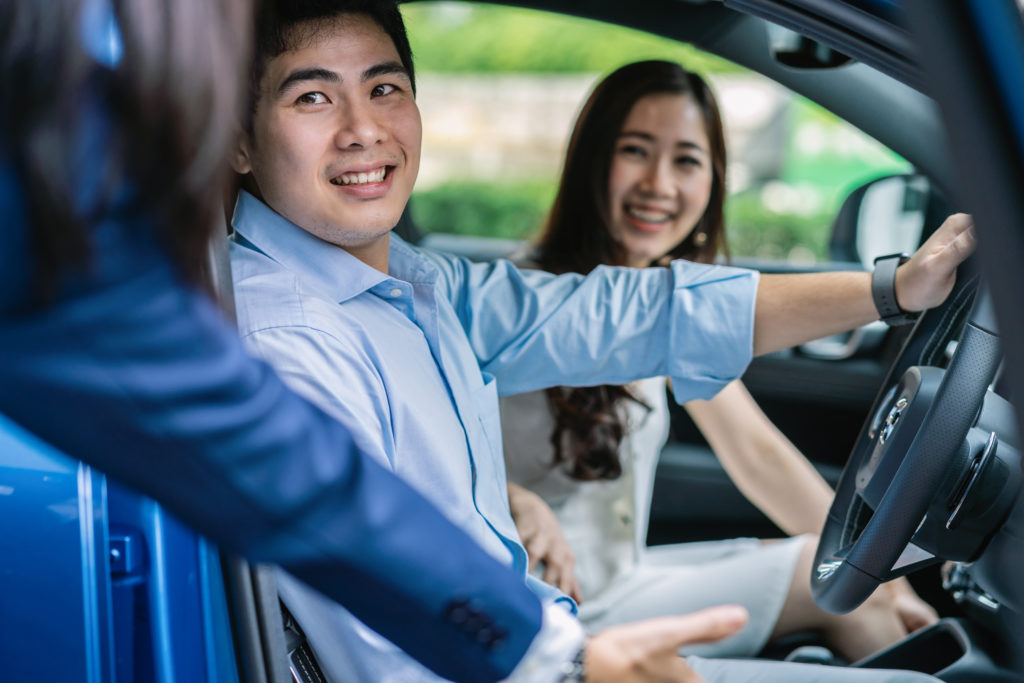 You'll also want to bring your car to a workshop for an inspection and assessment. STA and Vicom are good places to start, but Anwar also recommends going to a specialised workshop, where the mechanics will have the proper diagnostic tools, experience and expertise to check the car. Here are some of the things that you might want to look out for:
Whether the car has been in an accident before (for used cars)
Issues with the electronic components (based on diagnostic checks)
Major oil or coolant leaks
Cracks in the undercarriage bushings
After your inspection, you can estimate the cost of the repairs (if any are required) before making your final purchase decision and taking the plunge!
Expert Advice!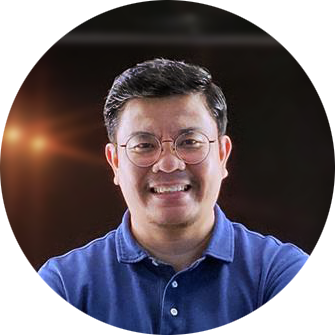 "Don't buy the first car you see."
– Anwar, Juzz Performance
It's important to weigh all your options, but it's also easy to get overwhelmed, especially when it's love at first sight. "Cars are emotional purchases, but it's important to keep your head on in the decision making process," Anwar adds. Sleep on it and weigh your options before you make a decision.
"Visit relevant car forums and read about the common problems that a particular car model might have before committing [to your purchase]."
– Andrea, Hercar.sg
Learning about the experiences others have with the car you have your eye on will also help you make an informed decision, and can shed light on some potential problems that you might not otherwise have considered.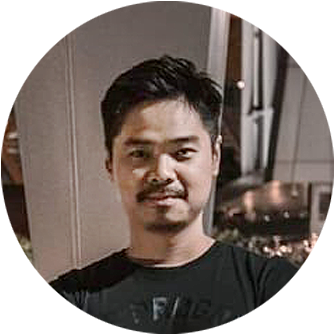 "[Don't forsake] the cost of maintenance because of brand preference."
– Warren, WW Motors
Some car models have a higher rate of wear and tear compared to others, and compromising on maintenance can cause the car to malfunction and lead to breakdowns or accidents.
Opting for cheaper car servicing might also be tempting, but you have to be really lucky to find a servicing package that is both cheap and good. "If it's cheap, it's probably too good to be true," Anwar says. "At the end of the day, you might end up with more things to fix because something was done wrong, so it's better to pay a little bit of premium and get your car properly checked."
Now that you have some idea on the things to consider when buying your car, don't be afraid to take that first step towards owning your first car!
---
Need help finding a reliable workshop? No worries! Contact us and we'll connect you with the right workshop. 
For more car buying and maintenance tips and tricks, click here.