Choosing tyres isn't quite as easy as it seems, with so many different types and sizes out there. AutoApp help you make an informed choice with this guide!
---
It's inevitable that you get plenty of advice (solicited or otherwise) when buying a new set of tyres. Go for the cheapest, some might say. Go for the one with most grip, say others. Contrary to popular belief, choosing tyres requires more homework than just looking at prices.
Out there, there are several types of tyres that you might be offered, depending on what car you drive. Common tyre types include fuel-saving eco tyres, or comfort touring tyres. For the more spirited drivers out there, there are high-performance tyres, and even track driving tyres. If we get even more specialised, there are the comfort SUV and off-road tyres. Due to our urban landscape, however, the latter aren't particularly common.
Now that you're aware of the tyre types, you can decide which works best for your needs and preferences! Do you prioritise fuel economy? Or perhaps you're set on a whisper-quiet tyre that'll let your baby sleep easier on roadtrips? Once you have a good idea of what's important to you, choosing tyres now become much easier.
To get you started, we'll run you through the various tyre types on the market. Although this isn't an exhaustive list, it should cover the bases for over 95 percent of drivers in Singapore!
Comfort & Touring Tyres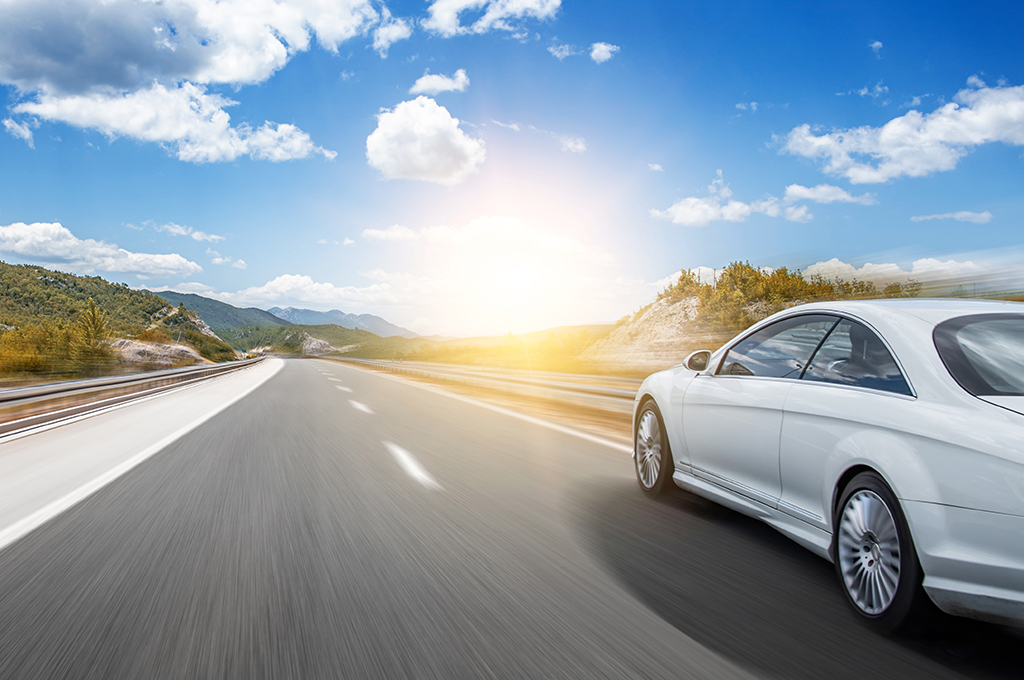 Touring tyres are suitable for those who place a high priority on quietness and comfort. They're the most common type of tyre, offering a good balance of characteristics to cater to the majority of drivers. They perform equally well in the dry and wet, and are suitable for most cars.
Typically, comfort & touring tyres are engineered with noise dampening technology to reduce road noise and increase comfort. However, more enthusiast drivers might find comfort & touring tyres too soft and roly-poly.
Examples of comfort & touring tyres include the Bridgestone Turanza range, or the Michelin Primacy range.
Eco-Friendly Fuel Saving Tyres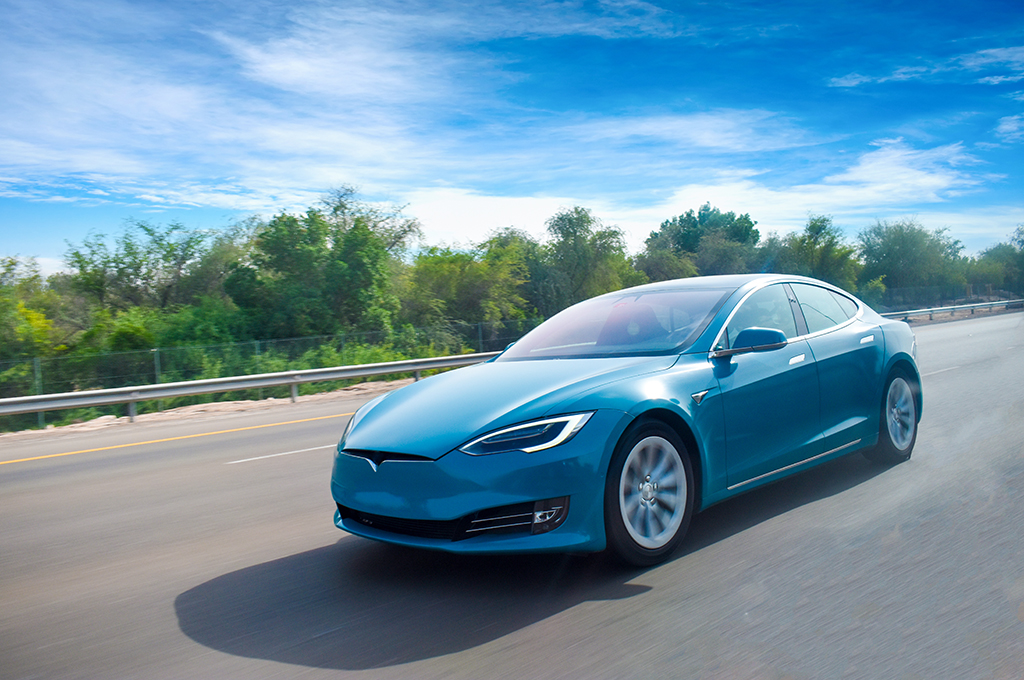 Eco-friendly tyres are suitable for multiple groups of people. Those who want to reduce their environmental impact, or those looking to get more out of each litre of petrol. They're the second-most common type of tyre, offering good performance on wet roads. As such, they're suitable for most cars, but are commonly used on hybrid and electric vehicles.
Eco-friendly tyres are first and foremost engineered for low rolling resistance performance, to allow maximum mileage with minimum fuel consumption. However, this may in turn reduce dry weather performance.
Examples of eco-friendly fuel saving tyres include the Bridgestone Ecopia range, or the Yokohama BluEarth range.
High-Performance Tyres
High-performance tyres are suitable for those who demand good handling and response, as well as stability at high speeds. Although they cater to a specific audience, high performance tyres are increasing in popularity due to the performance they offer.
Typically, high-performance tyres are engineered with innovative tread compound and pattern technology to maximise performance in all weather conditions. However, the aggressive tyre compound may negatively impact fuel efficiency.
Examples of high-performance tyres include the Bridgestone Potenza range, or the PIRELLI P Zero range.
Comfort SUV Tyres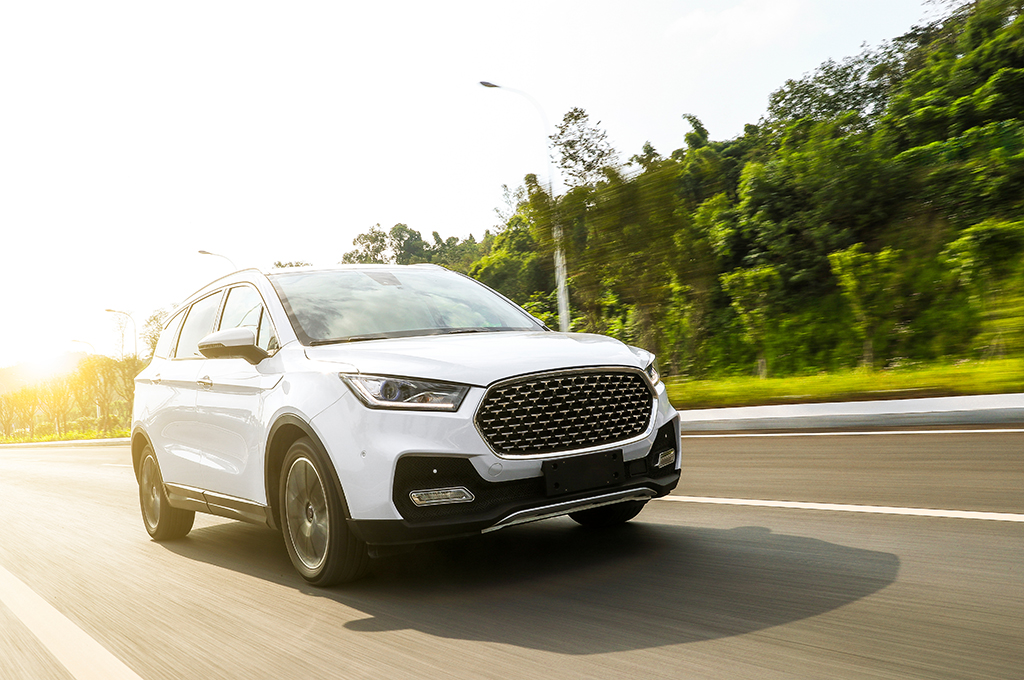 Comfort SUV tyres are suitable for those who want the best of both worlds. They drive SUVs and crossovers, but still desire the quietness and comfort offered by comfort touring tyres. As the popularity of SUVs rise, these tyres with a good balance of characteristics for all-weather driving have correspondingly increased.
Comfort SUV tyres are engineered similarly to comfort touring tyres, with noise dampening technology. Designed specifically for SUVs, they augment the on-road manners of these typically off-road vehicles.
Examples of comfort SUV tyres include the Bridgestone Alenza range, or the PIRELLI Scorpion range.
Run Flat Tyres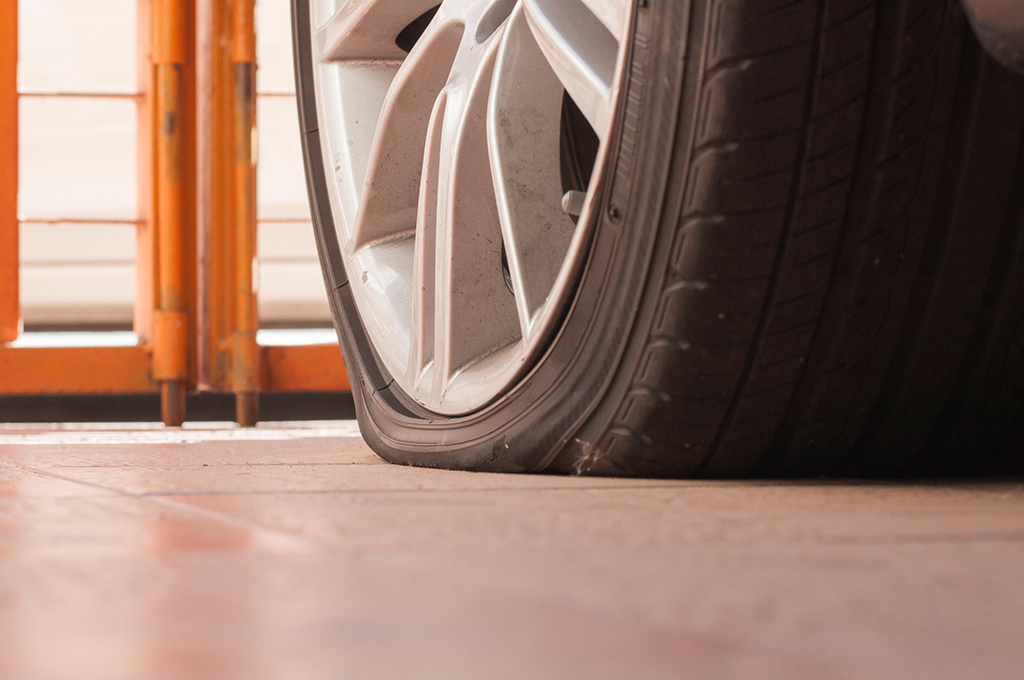 Run flat tyres are suitable for those who would prefer a form of 'insurance' against unforeseen circumstances on the road. These tyres are less common, but usually come fitted as original equipment on premium brands such as BMW and Audi.
Run flat tyres are engineered with thicker, reinforced sidewalls that can be driven on even at zero tyre pressure. However, the firmer reinforced sidewalls do negatively impact ride comfort to a certain extent.
---
Looking to further simplify your tyre choosing process? Let our concierge do the work! We're also an official concierge tyre e-tailer for Bridgestone tyres.