Cycle & Carriage has announced the reopening of its Kia showroom along Alexandra Road after a makeover, while also launching the new Kia Niro Plus EV.
---
Cycle & Carriage (C&C) has recently revamped its Kia showroom along Alexandra Road. With a complete remodelling, the showroom now boasts ample room to showcase up to 9 cars on its showroom floor.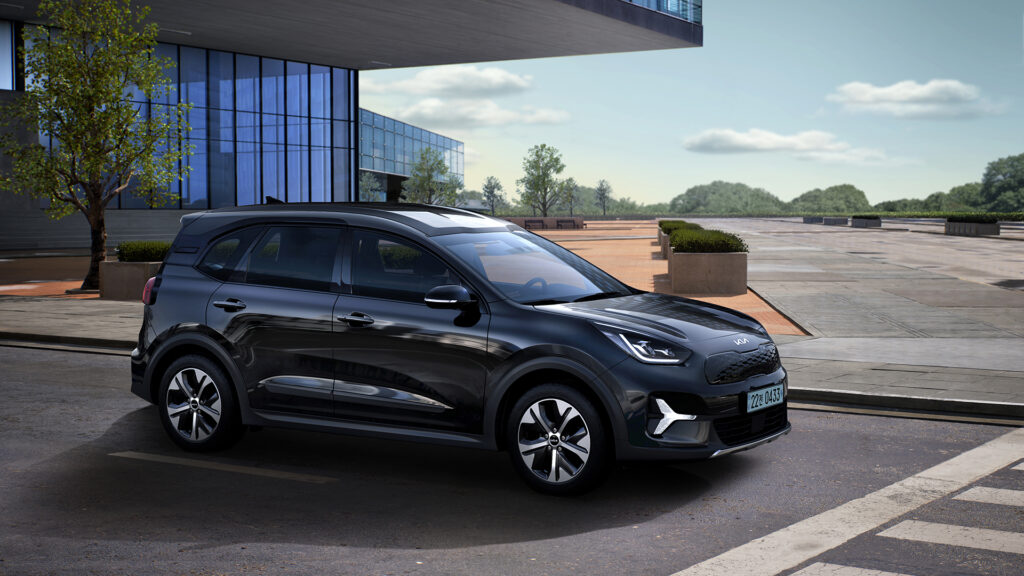 The grand reopening was also an opportunity to unveil their latest collaboration with Kia – the new Kia Niro Plus EV. While the hybrid version of the Niro was announced earlier as a taxi and PHV option, the Niro Plus EV is specifically designed and engineered to cater to the needs of mobility services.
C&C anticipates that the majority of Niro Plus EV sales will be directed towards fleets, including taxi companies, ride-hailing services, and car-sharing firms. However, unlike its hybrid counterpart, the EV version is also available for sale to private individuals. This is an enticing preposition for owners who require additional space but aren't content with the current EV offerings on the market.
The Kia Niro Plus EV boasts additional tall cargo space and a taller roofline, bestowing rear passengers with added comfort.
Pricing details have yet to be revealed, but the car is available for viewing in their showroom.
---
Read more automotive news at AutoApp, or check out our latest videos on Ignition Labs TV!