Cars are tricky subjects, and photographing them is an art unto itself. We quizzed Eric Chen, car photographer about his journey behind the lens.
---
Most of us would associate the Maldives with sparkling emerald waters, picturesque beaches, and stunning sunsets. For Eric Chen, Founder and Head Photographer of The Finishing Touch Studio, he remembers a gruelling 19-day photoshoot under the blazing summer sun.
But the exhaustion and extreme tan that earned him the nickname, 'Bleric' (a portmanteau of 'Black' and 'Eric') are hardly reasons to deter him from pursuing his passion in photography.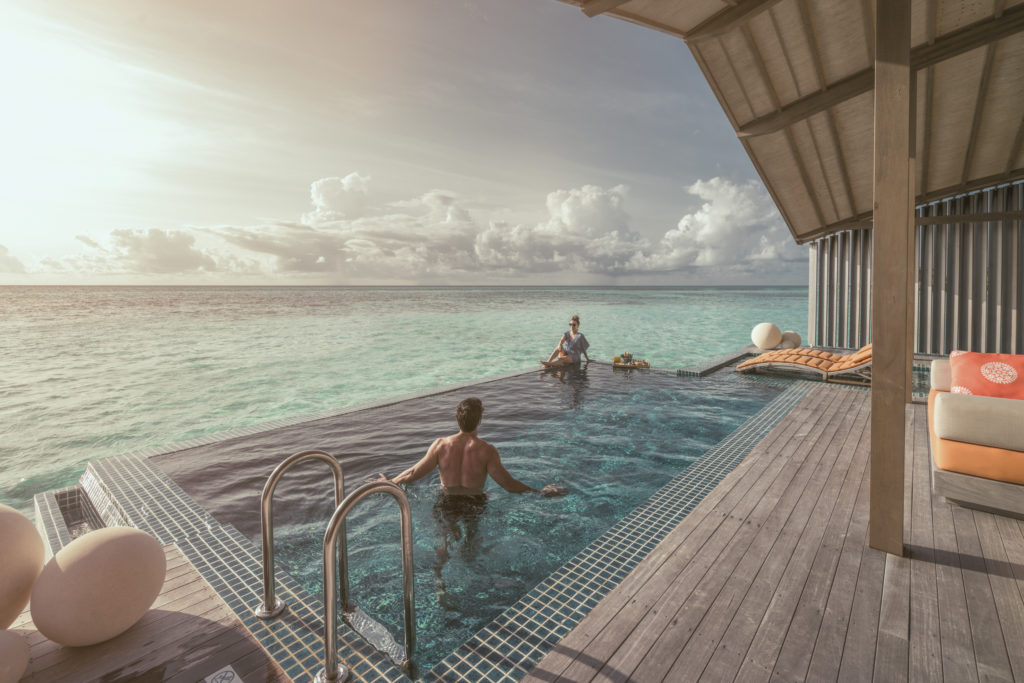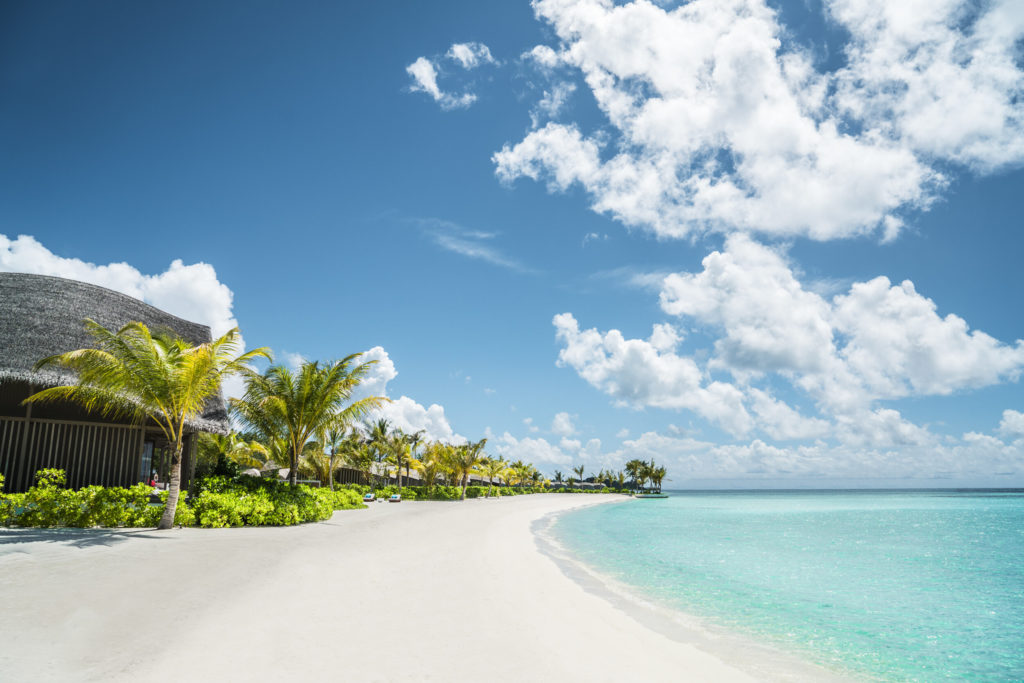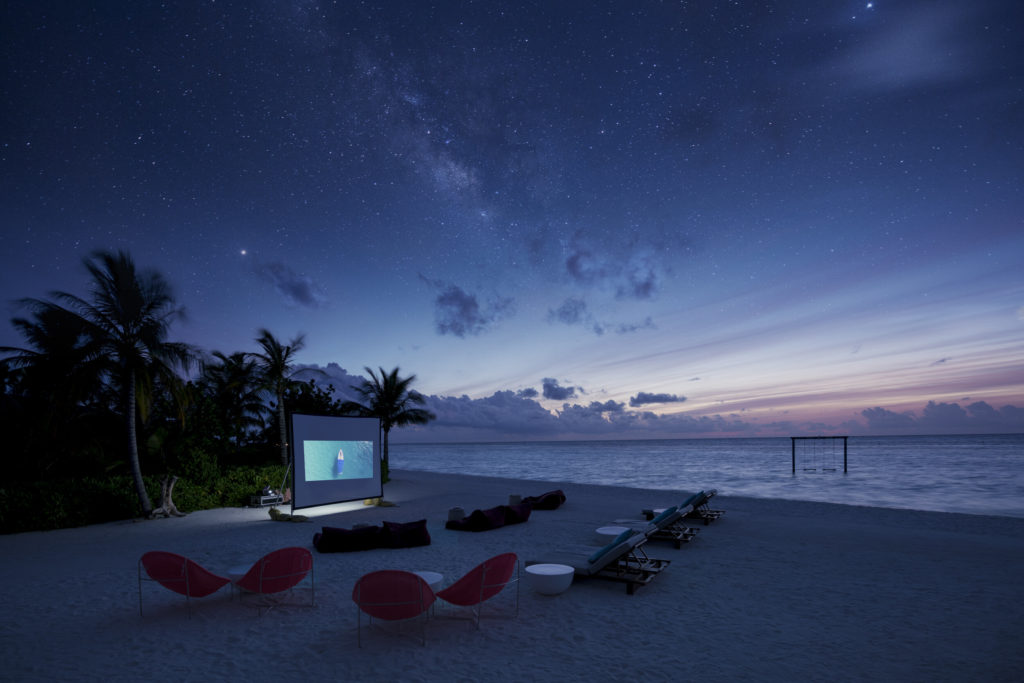 For Eric, his journey began when he first applied for Ngee Ann Polytechnic's Film, Sound and Video course out of curiosity. The real lead into his career as a photographer was being mentored by leading production house founder and photographer, Sebastian Tan of Shooting Gallery Asia. It was during this apprenticeship that Eric cultivated a fascination for and became drawn to the world of film and photography.
Over the last seven years, Eric has built up an impressive portfolio not only in travel but also lifestyle, architecture and product photography. Here, we put the spotlight on his work as an automotive photographer and find out what keeps him inspired in his line of work.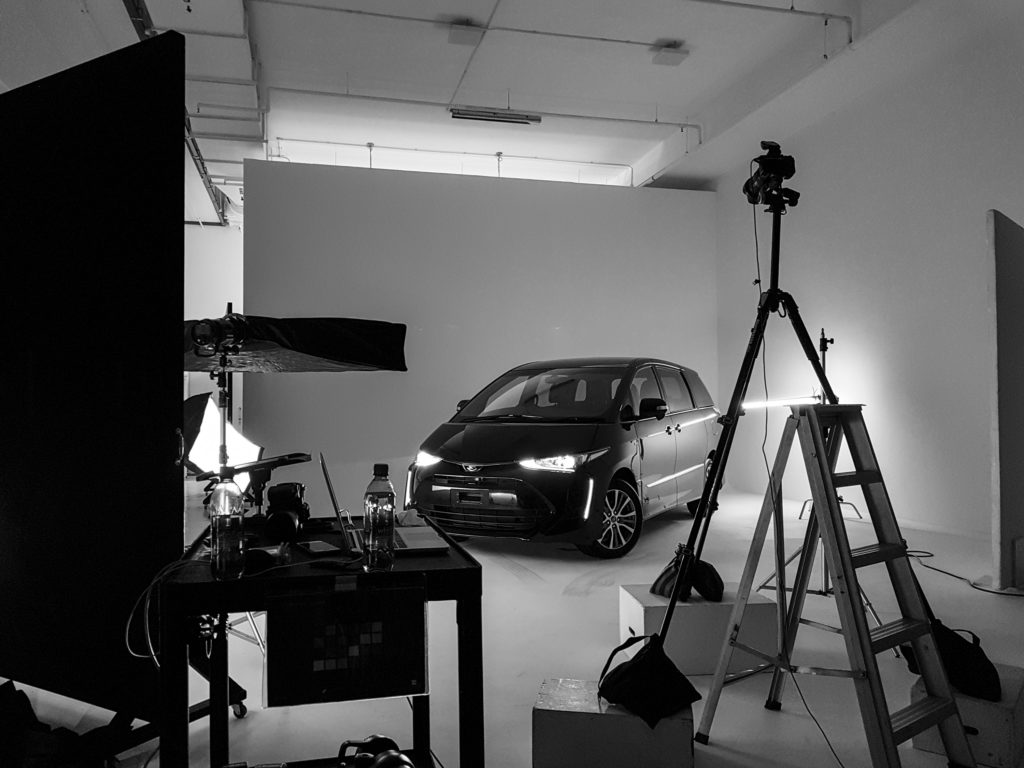 "Cars are very intricate, emotional products," he says when asked what it is about cars that he likes in particular. "The amount of R&D (research and development) and planning that goes into them are amazing."
Perhaps in part due to his "love for shiny things", much of Eric's work is centred around using light in varying degrees to create drastically different moods in each photo. This, however, is no easy task.
"Cars are one of the most challenging products you can shoot. It's akin to shooting a huge mirror with curves," he says.
"I love how when you light a car properly, it becomes a thing of beauty," he says. "You get different looks, and with digital imaging you're free to dream up different scenarios to put the car in."
While the resulting photos are a real, visual treat, working as a photographer is not without its struggles. Besides shooting in the Maldives for more than half a month, Eric remembers another photoshoot that left an impression.
"I was approached to do a car advertisement, and the client said we had to shoot within the next week," he recalls. "Normally, these things would need a couple of weeks alone for planning, but there were other issues and we had to scramble to put everything together."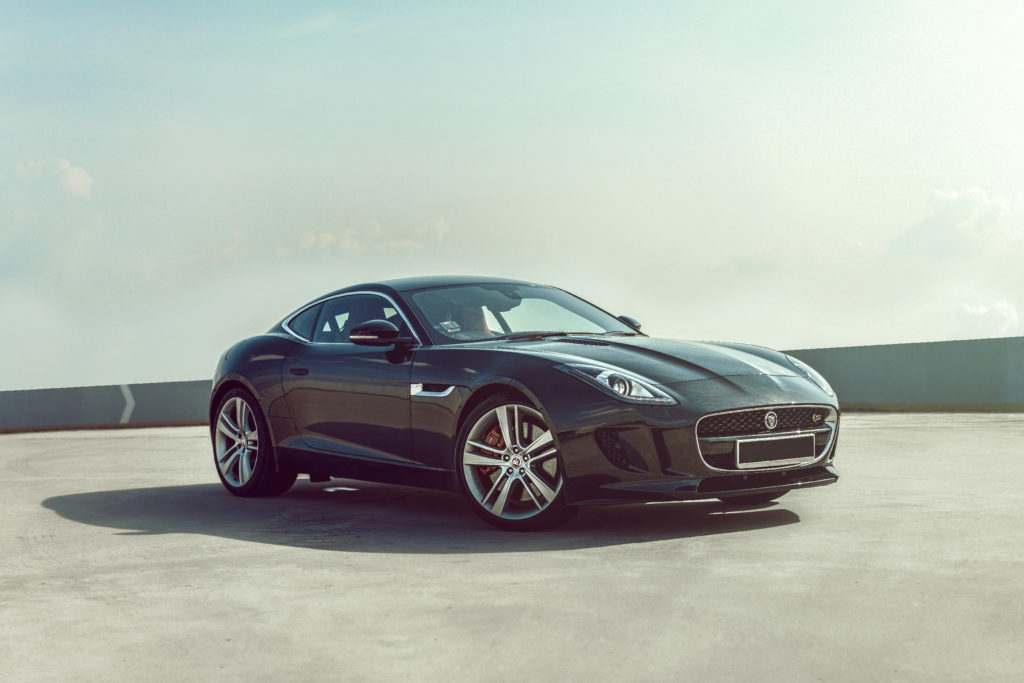 "It was very stressful," he adds. "The team I worked with was new and had never done a car shoot before, but it all worked out in the end. I walked them through the process and we systematically worked everything out."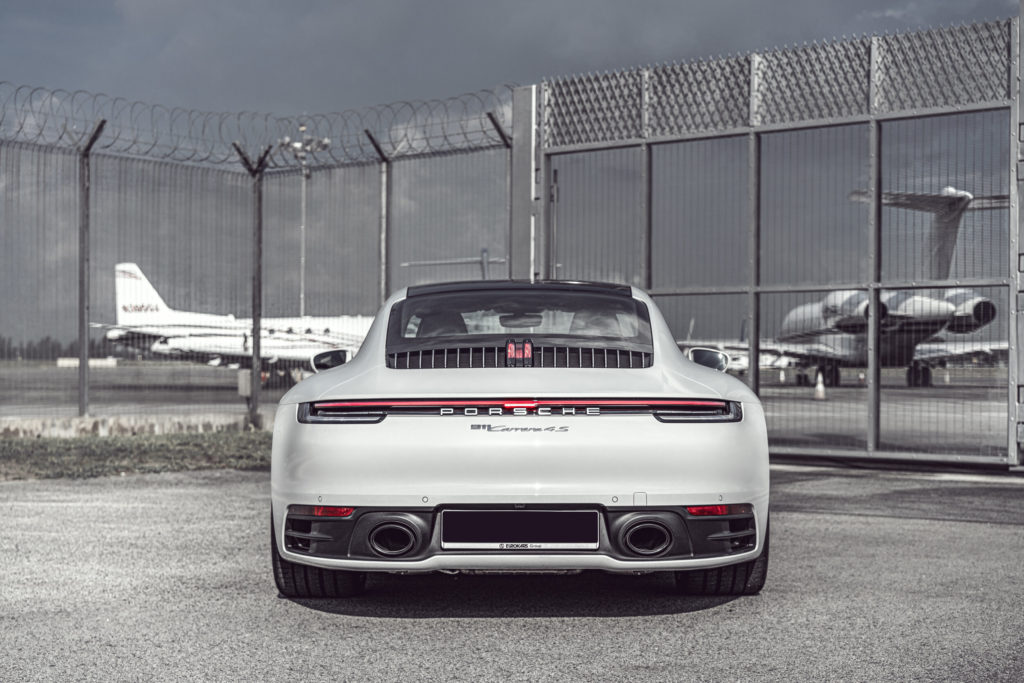 When it comes to automotive photography, he sees it as a "blend of product and lifestyle photography", two disciplines he enjoys. And, while his foray into architecture and travel photography has earned him more than forty thousand followers on Instagram, it's not just about the genre you shoot, according to him.
"Photography is about understanding the composition, the lighting, and the message you want to bring across. You can shoot anything if you understand the fundamentals well," he explains.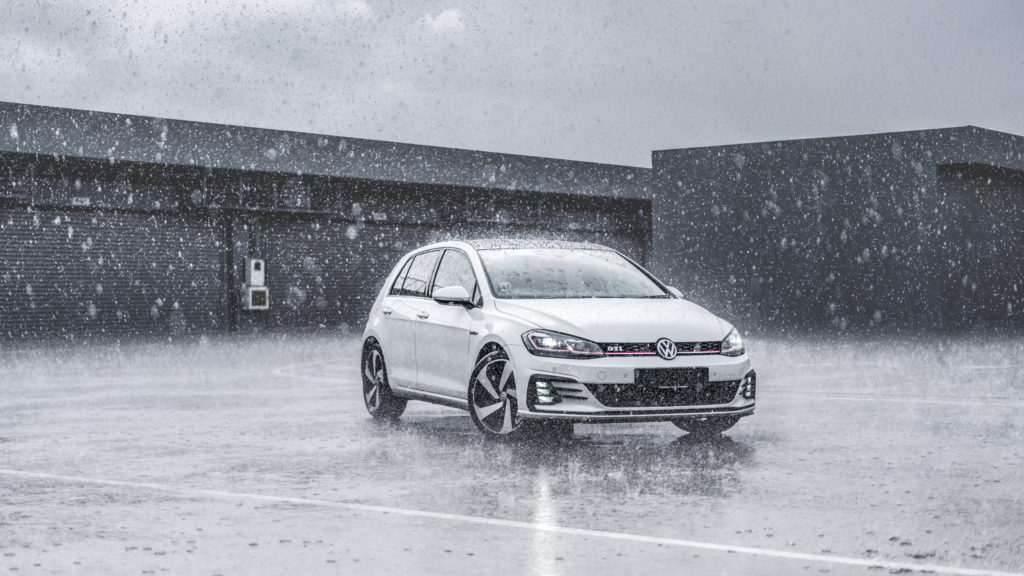 For anyone interested in pursuing photography, Eric has one piece of advice.
"Slow down, and take time to understand how light works," he says. "Photography at its core is a light graph. You create with light."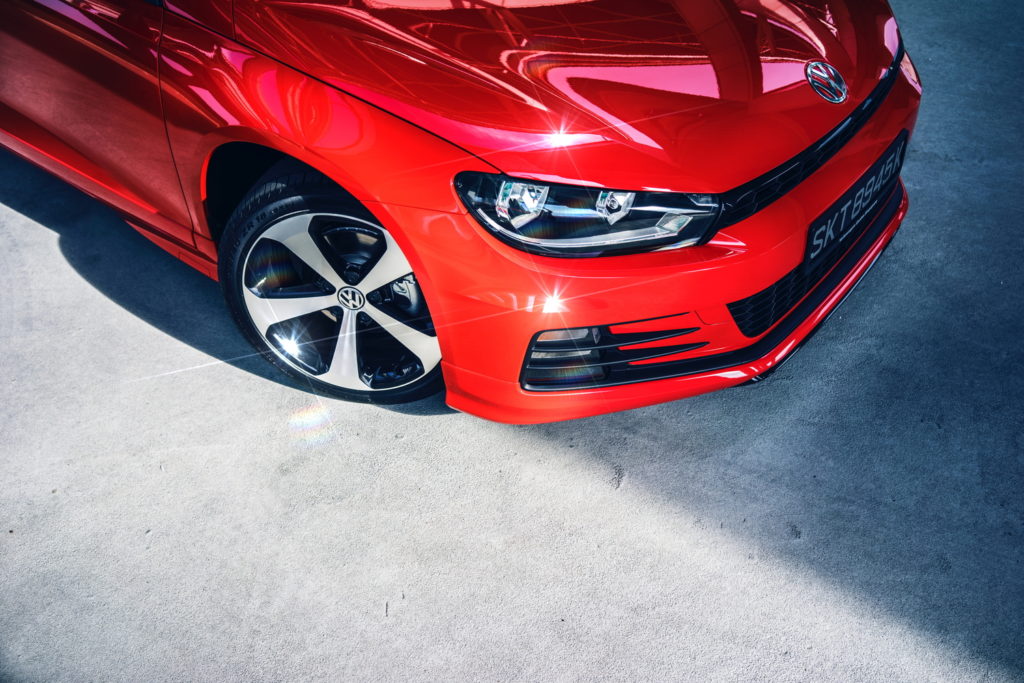 "You can know how to operate a camera but understanding light and how to use it is what makes the difference between a good and great image."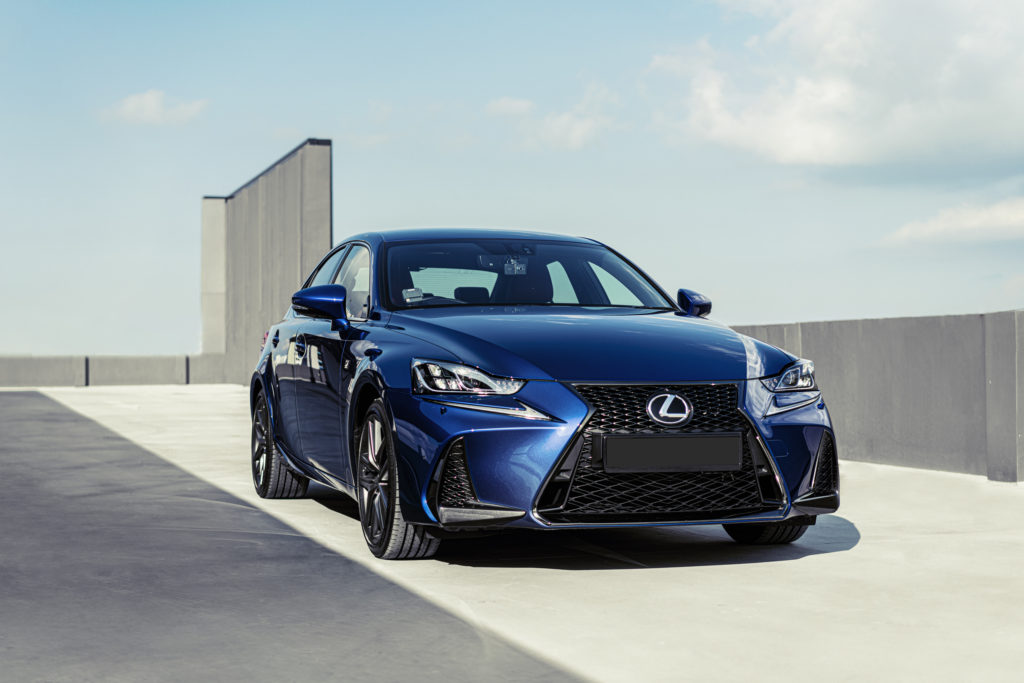 Wise words indeed.
---
For more feature content, or to find out more about AutoApp's services, follow us on Facebook https://www.facebook.com/autoappsg/.