Singapore customers will be able to choose between two dealerships — Eurokars Auto and Performance Motors — where they can buy their BMW cars from 1 October 2022.
---
BMW is set to expand its footprint in Singapore by appointing a second official dealer. Eurokars Auto Pte Ltd will join Performance Motors Ltd (PML), which has been the sole dealer for the German brand for more than 40 years.
Any suggestion that the move stems from any lack of — no pun intended — performance from PML can be put to rest by the fact that BMW overtook longtime rival Mercedes-Benz as the best-selling premium car brand last year, and in the process, clinched second position overall, just 16.6 percent behind the leader, Toyota.
Instead, Lars Nielsen, Managing Director, BMW Group Asia explains that the move is meant to improve an already excellent dealer network. "The last two years have proven that the demand for luxury segment vehicles and new automotive technologies is increasing in Singapore," said Mr Nielsen. "In order to manage this growth, and the increasing needs of our flourishing customer base, we decided to expand our dealer network in the market."
Although multiple dealerships are uncommon in Singapore, Mr Nielsen pointed out that it is the norm, rather than exception for the majority of markets worldwide and the appointment of Eurokars Auto is a "very procedural and straightforward process" for the German carmaker.
Given that the number of cars are ultimately controlled by the Certificate Of Entitlement (COE) supply, there is naturally a question of whether or not can Singapore support more than one dealer of the same car brand. Acknowledging this, Mr Nielsen admits that "there will be a period of time where both dealers will find their feet in this new environment." On the whole, he is confident that the new arrangement will translate to a stronger brand presence locally. Last year, BMW registered 5,127 cars in Singapore.
Looking ahead, Mr Nielsen told autoapp.sg that Eurokars Auto was selected from a number of other companies who also applied for this coveted dealership based on a number of factors that included its strong track record in the performance and luxury segment. "We will have two strong partners in Singapore, both of who bring their passion for the brand and knowledge of the premium segment to the table. We are extremely excited to work closely with both Eurokars Auto and Performance Motors Limited as we look to start a new chapter in the BMW story in Singapore."
Eurokars Auto is a part of Eurokars Group which currently represents Mazda, McLaren, MG, Pagani, and Porsche, as well as the two other BMW Group brands, Rolls-Royce and MINI. It is no secret to industry veterans that a BMW dealership has been a long-term goal for Eurokars Chairman, Karsono Kwee.
Exciting Milestone
The inclusion of BMW marks a milestone for Mr Kwee. "This is an exciting milestone for Eurokars Group as we expand our long-standing partnership with the BMW Group in the region. Our story with the BMW Group started in 2003 with Rolls-Royce Motor Cars in Singapore and Indonesia. One year later, we began our partnership with BMW and BMW M in Indonesia, and in 2006, partnered again to launch MINI in Singapore. We aim to leverage our knowledge of the BMW brand, and our extensive experience and expertise in the automobile industry, including the premium and luxury car segment, to ensure Eurokars Auto brings the latest that BMW has to offer to customers in Singapore."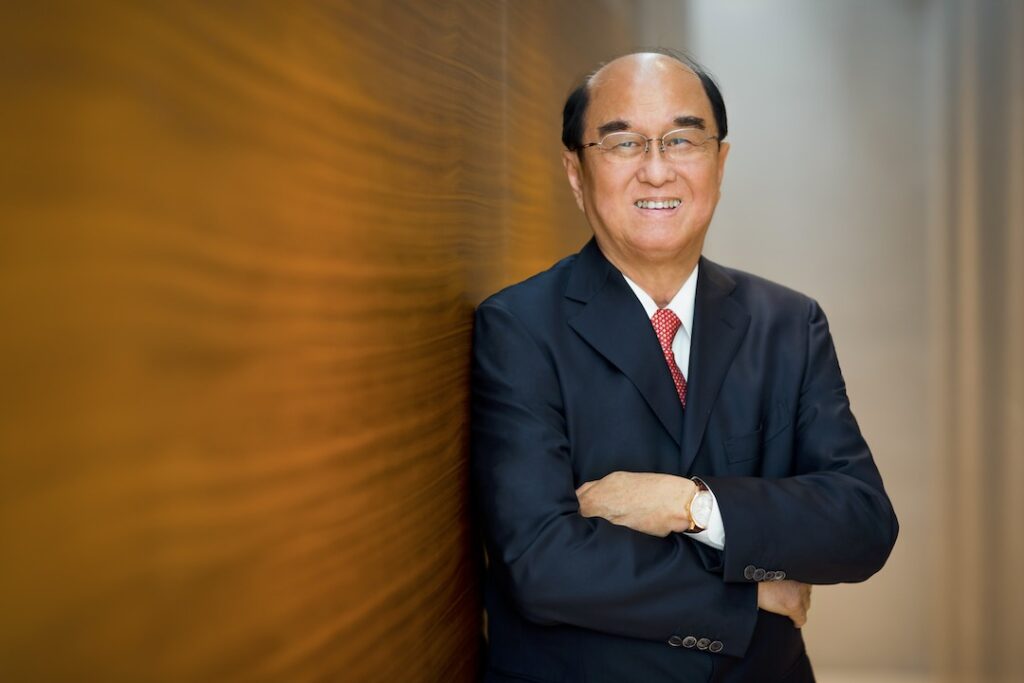 Initially, the Eurokars Auto BMW Dealership will be located at 11 Leng Kee Road. A full-fledged service centre will also be available for new and existing customers. Expansion plans, which will incorporate the BMW brand Retail Next design concept, are slated to launch next year at the Eurokars Group's future headquarters located at 11 Kung Chong Road.
Both Eurokars Auto and Performance Motors Ltd will offer the full range of BMW cars that include models from i EV line-up to the M range of high-performance models. When it comes to aftersales and warranty support, customers, including those with existing cars, will also be able to choose between service centres run by either dealership.
The stalwart, Performance Motors Limited is optimistic that the new arrangement would only serve to take the BMW ownership experience to new levels. "Performance Motors' journey with BMW in Singapore began more than 40 years ago. Through this partnership, we have grown the BMW business to where it is today, the leading premium car brand in Singapore, with strong sales and aftersales operations, innovative marketing, and superior customer experience. At Performance Motors, enhancing the customer experience is our focus and we will continue to give our customers the best experience every time, strengthening the BMW brand in Singapore," said Mr Pang Cheong Yan, Managing Director, Sime Darby Motors (Singapore, Thailand & Southeast Asia Development), which is the parent company of PML.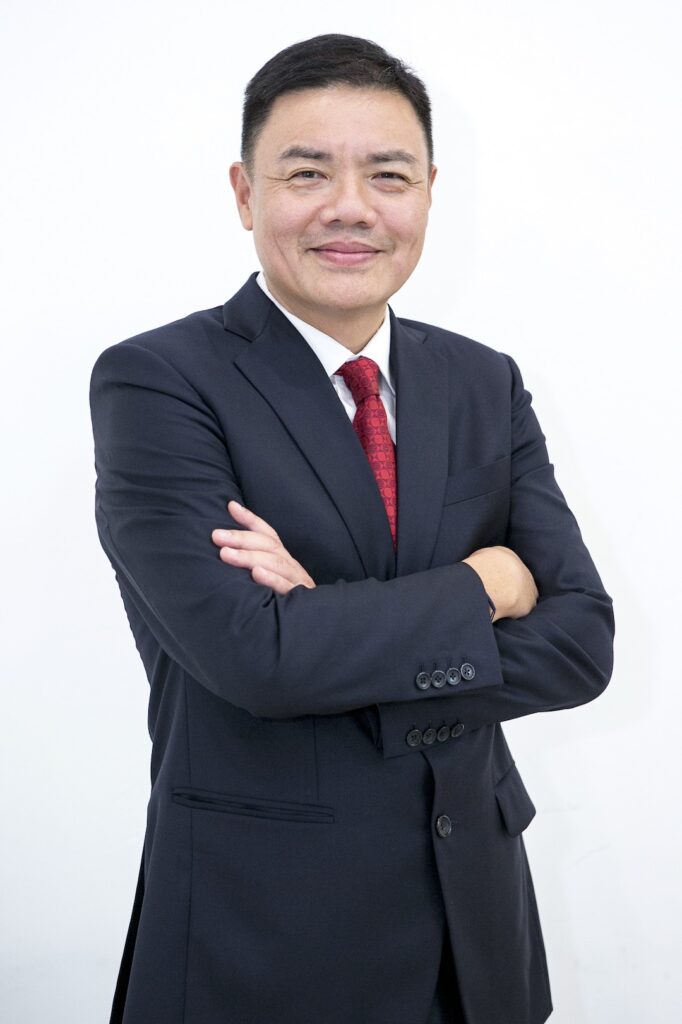 According to Mr Neilsen, ultimately the move to appoint a second BMW dealership in Singapore is meant to offer his customers more options that would lead to an improved experience. "BMW is committed to offering customers in Singapore high-quality Customer Service throughout their entire ownership journey. By expanding its dealership footprint in Singapore, BMW is improving its ability to cater to the needs of our customers from the moment they walk into a dealership through to their aftersales experience."
---
Read more about how BMW is stepping up its Singapore game is by offering a unique Cat A model.