FREQUENTLY ASKED
QUESTIONS
How is the pick up done?
A: The assigned Service Ambassador will meet you at the pickup location where they will perform a visual walk-around inspection and note down your requests.
What are the safety precautions taken after the vehicle hand over?
A: Firstly, A disposable seat cover will be fitted to the driver's seat. Secondly, A portable dashboard camera will be fitted to document the journey to the workshop or inspection center for insurance and safety purposes.
What happens if my car is involved in an accident while being driven to the workshop?
A: At AutoApp, the safety and peace of mind of our customers is of utmost importance to us. This is why we have comprehensive insurance coverage for your vehicle while it is in our care.
In the unlikely event of an accident, AutoApp's insurance will cover the market value of your car in the event of a Total Loss, capped at SGD300,000. In the event that repairs need to be carried out, the repair limits will be determined by the insurance providers.
What happens when my vehicle is sent for road tax renewal inspection?
A: If your car is sent for Road Tax Renewal inspection, the test result will be communicated by WhatsApp text messages or push notifications if you're using the AutoApp app and rectification works advised. If needed, the Service Ambassador can send your car to an AutoApp-approved workshop to carry out the necessary rectification works to pass the vehicle inspection. These rectification works are subject to extra charges as needed
What happens when my vehicle is sent to the workshop for repairs?
A: When the car has been thoroughly diagnosed by the workshop, the list of repairs needed will be sent by WhatsApp text messages or push notifications if you're using the AutoApp app.
Who do I keep in contact if I have questions?
A: This Service Manager & Ambassador will be your point of contact throughout the job assigned.
How do I know the status of my vehicle?
A: You will either receive WhatsApp text messages or push notifications if you're using the AutoApp app to update you on your car's status. 
Will I be able to select and choose what I want to be serviced?
A: Upon receiving the quotation, you are free to approve all or just the works that you want to be done to your car that day.
How is payment made?
A: Upon approval of quotation and receipt of payment by mobile transfer or the payment gateway on the AutoApp app, works will commence. 
Can I delete my account?
A: If you wish to delete your account and all your data with AutoApp, please contact us via email (admin@autoapp.sg) or by telephone (+65 9102 8028). We will delete your account and data within 48 hours and update you via email.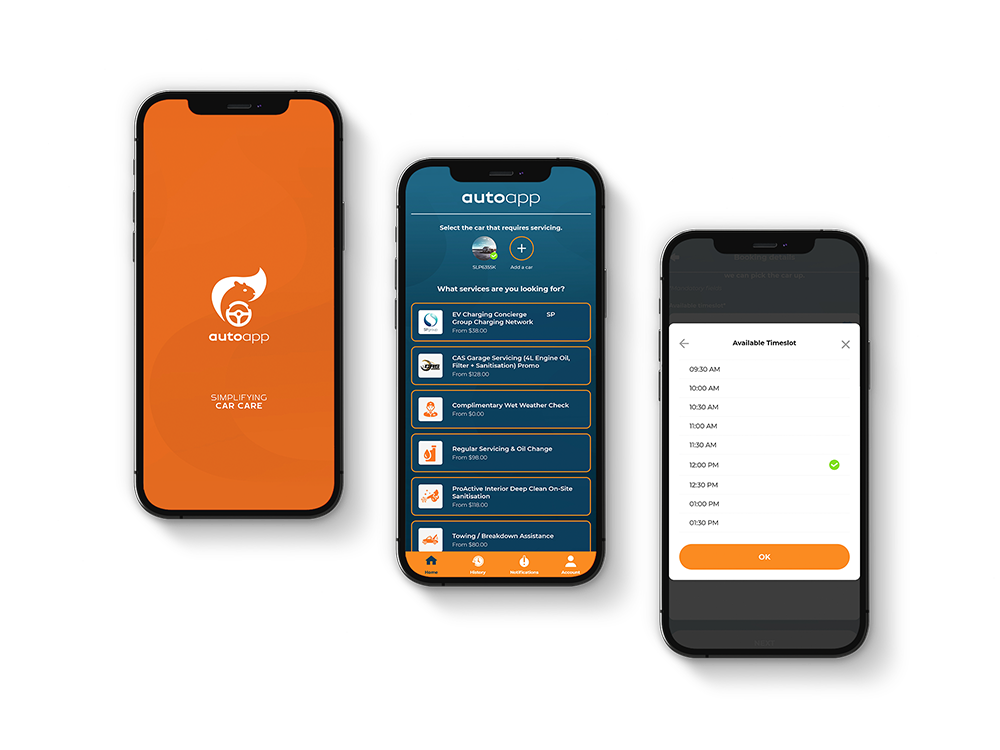 HAVE OTHER QUESTIONS?
Don't see the answers you're looking for here? Send us your questions directly and we'll update our FAQ.