Enthusiastic drivers rejoice, as Bridgestone rolls out new and improved versions in their POTENZA range
---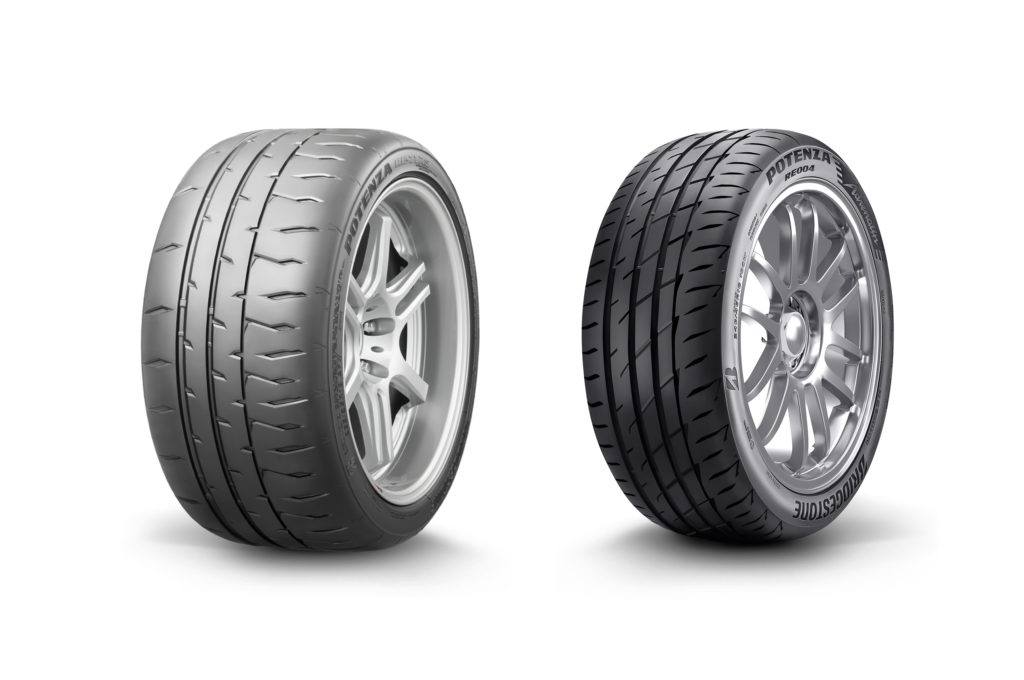 SINGAPORE – You might've caught wind of Bridgestone showing off their latest and greatest rubber at the Tokyo Auto Salon earlier this year. Shod on the tuner car scene's current halo car, the Toyota Supra, it drew crowds to the Bridgestone Tyre booth.
Touted as successors to the highly popular RE003 and RE-71R, the POTENZA Adrenalin RE004 and POTENZA RE-71RS cater to different groups of drivers – whether it's for the daily driving on the street, or setting lap records on the track.
POTENZA Adrenalin RE004
In the second quarter of the year, Bridgestone Tyres Sales Singapore introduced the POTENZA Adrenalin RE004 to the local market. A premium street sports tyre, the RE004 is targeted at drivers looking for responsive and sporty tyres for everyday driving.
The RE004 promises greater driving pleasure with maximum handling and high responsiveness on both wet and dry surfaces. Featuring a wider inside rib and an improved compound, these innovations result in a consistently high level of driving performance in the wet and dry, while also lowering its rolling resistance.
In its ethos as an everyday performance tyre, the POTENZA Adrenalin RE004 is available in 28 different sizes. Ranging from 15- to 20-inch rim applications, it is highly likely that you'll be able to try them out.
Look out for our review of the POTENZA Adrenalin RE004 in the coming months!
POTENZA RE-71RS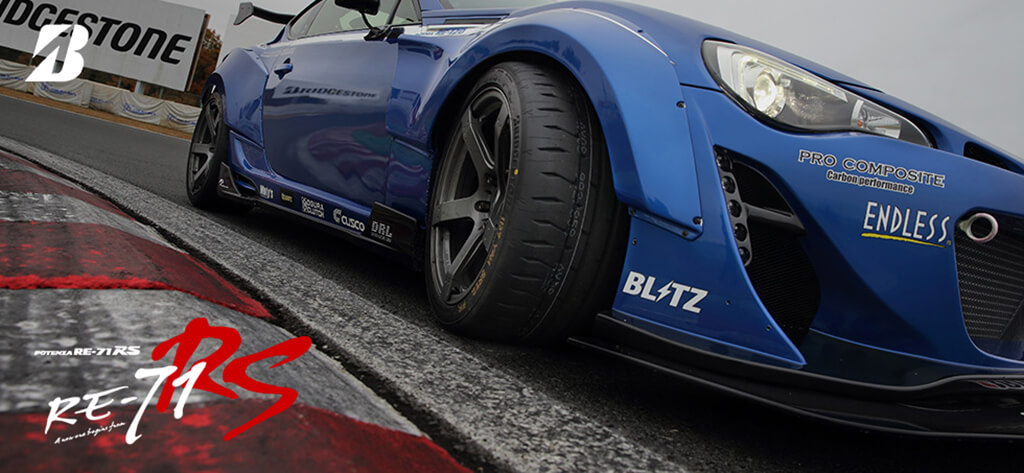 Earlier this month, Bridgestone introduced the POTENZA RE-71RS to the Singapore market to the joy of high-performance car owners islandwide. A high-performance, track-capable tyre that still remains street legal, it's an evolution of the RE-71R, but now made even faster.
Bridgestone developed the RE-71RS with the technology and knowledge from years of motorsports experience. It features multiple innovative features, including an asymmetric tread pattern and tyre shape to ensure maximum contact patch during cornering. Additionally, optimised main grooves, low angled grooves in the inner shoulder, and a large shoulder block all contribute to an elevated level of grip to improve steering response and cornering ability.
When tested against the previous generation RE-71R, the new RE-71RS demonstrated up to two percent faster lap times on Tsukuba Circuit, and returned a five percent longer tyre life. The Potenza RE-71RS is available in 24 different sizes, for 17 to 20-inch rim applications.
The POTENZA Adrenalin RE004 and POTENZA RE-71RS is now available at all Bridgestone authorised dealers.