Freed-om once again!
---
We're pretty sure that most of us at one point or another have traveled in a Honda Freed courtesy of one of the ride-hailing apps here in Singapore. Now, the Freed is about to re-enter Kah Motor's model line-up alongside mainstay Honda models like the City, Civic and Jazz.
Interesting point to note – the first-generation Freed, which was made in Indonesia, was officially imported by Kah Motor, but was discontinued in 2009 when the 130bhp cap for Category A COE was introduced.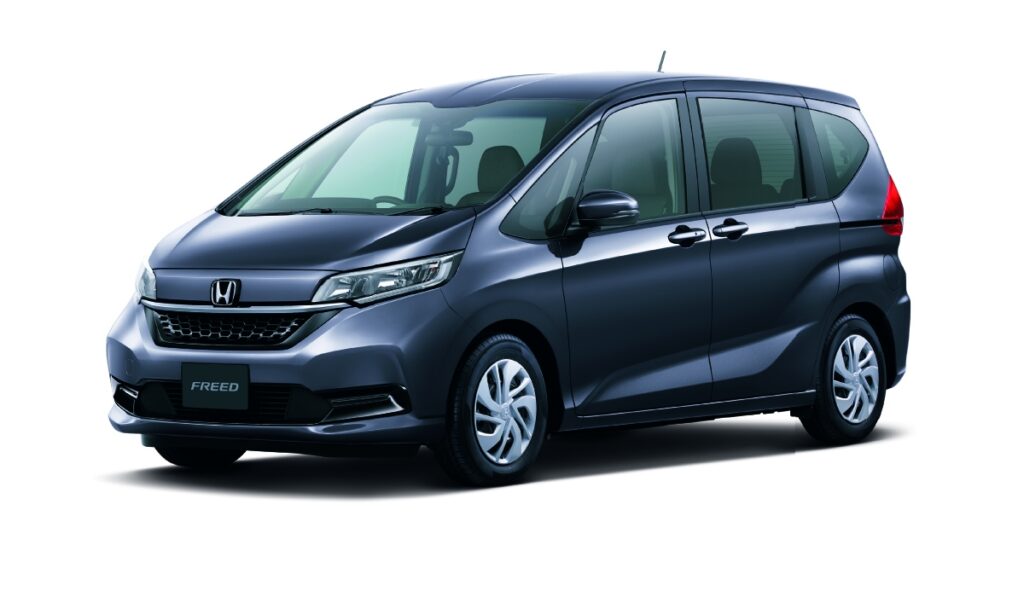 The latest Freed is made in Japan, and two variants will be available from Kah Motor – the S7 and E7. Both variants are powered by a 1.5-litre double overhead cam i-VTEC inline-four cylinder engine producing 131 metric hp (129bhp, qualifies for Cat A COE) and 155Nm of torque, channeled to the road via a Continuously-Variable Transmission (CVT).
The higher-spec S7 comes fitted with two front vanity mirrors in the sun visors, sunshade for the rear door, dual power sliding rear doors, auto LED headlights and 6-speaker system, to name a few.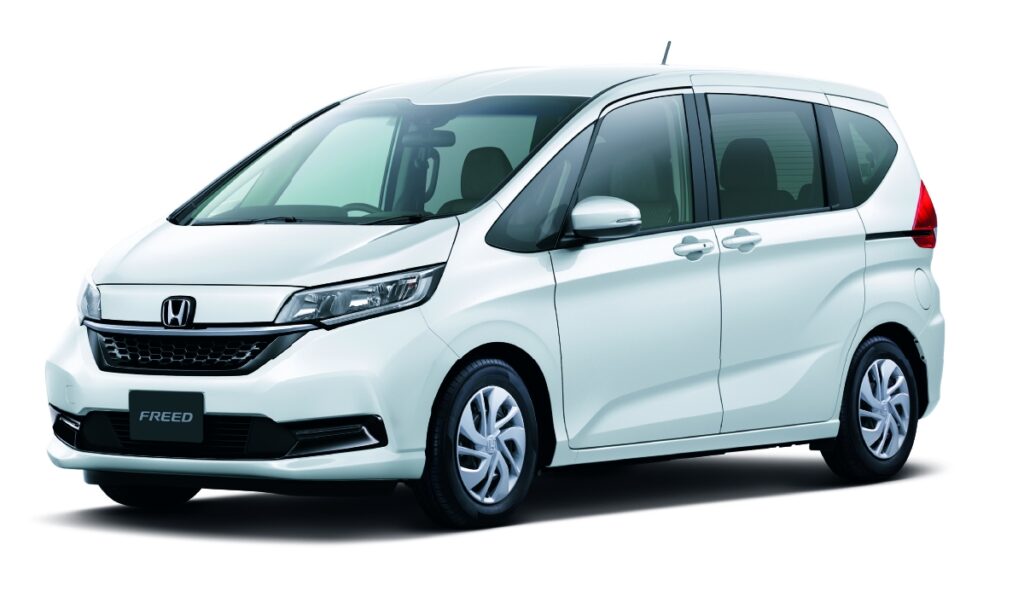 Common to both variants include Honda Smart Entry with push start system, one-touch turn signal, 9-inch infotainment system with Android Auto and wireless Apple CarPlay and customisable ambient lighting – again, to name a few. Nice touches as standard.
But why a Freed? Well, for one, it seats seven.
For another, there's plenty of head room. Plus, it's really good on fuel – Honda claim 5.9-litres/100km or 16.9km/l – and it's no wonder then that the Freed is used for ride-hailing applications. And here's the kicker – the Freed is being offered with an exclusive five-year unlimited mileage warranty.
The Freed is currently available for viewing at Honda showrooms at 255 Alexandra Road and 370 Ubi Road 3, and customers who choose to book pre-launch get to enjoy an early-bird discount. And just in case you're wondering, both variants are available in eight colours.
---
Enjoyed that article? Get more of the latest in car news here!