Tailored solutions launched by Hyundai and its partners to encourage more towards EV ownership.
---
In a bid to encourage electric vehicle (EV) adoption in Singapore, Hyundai Motor Company has partnered with Schneider Electric, P.UP, Charge+ and OCBC Bank to provide more holistic solutions to increase geographical and economical access to electric vehicle charging for Hyundai drivers.
Explaining the need to make charging solutions more palatable for the Singaporeans, Mr. Andy Kang, VP of Sales Innovation Group at the Hyundai Motor Group Innovation Center Singapore, said, "Increasing EV ownership is key to transforming the face of mobility, and we see huge potential in
Singapore."
"We have found access to EV chargers to be a key factor for both individuals and fleets. Hyundai has been working to make hassle-free EV ownership a reality for Singapore's drivers, and today, together with our esteemed partners, we have rolled out differentiated charging solutions to make it as easy as possible to own, maintain and upkeep an EV. This is part of our aim of building up the EV lifestyle and ecosystem here, and contribute to paving the way to an EV-ready nation."
To support home charging at private estates, Hyundai and Schneider Elecrtic will provide integrated hardware and installation of a 7.4kW EVLink Home charger at landed properties, which comes with a 36-month warranty for the charger exclusively for Hyundai drivers, and 12-month warranty for the installation work.
Where mobile charging is concerned, provider P.UP will provide power on demand to Hyundai EV drivers. Reservations can be made just two hours in advance and this covers Singapore and Sentosa.
This partnership provides 12 months worth of charging with up to six charges a month, and complimentary tyre shine and car wash will be provided during the charging session.
Hyundai is also launching exclusive rebates on destination charging in partnership with OCBC where customers can receive up to $2,000 in rebates when they use an OCBC credit card to pay for charging at a variety of providers such as SP Group, CDG ENGIE, Charge+, Shell Recharge, Coltality, Volt, chargEV and Bluecharge by Total Energies. This also makes Hyundai the first automotive manufacturer to introduce island-wide charging rebates across various charge providers.
To up the ante, Hyundai is also offering its EV customers the availability of 18 months of free charging with monthly credits at 220kWh at Charge+'s charging network in Singapore and the region. Around 1,000 Charge+ EV charging points are available in Singapore of which the majority are in HDB estates, condominiums and shopping malls. To meet the needs of higher-mileage customers, there is also an option of a 12-month free charging period with 330kWh monthly credits.
Aftersales is not neglected either, with Komoco Motors providing a dedicated EV Service Centre at 253 Alexandra Road, which is a world's first for Hyundai.
In addition to the aforementioned, Hyundai also introduced IONIQ Care+ smartphone app earlier this year, which can direct drivers to over 1,500 charging stations islandwide with real-time availability and charging status updates. Payment can even be done via this app for selected charging stations.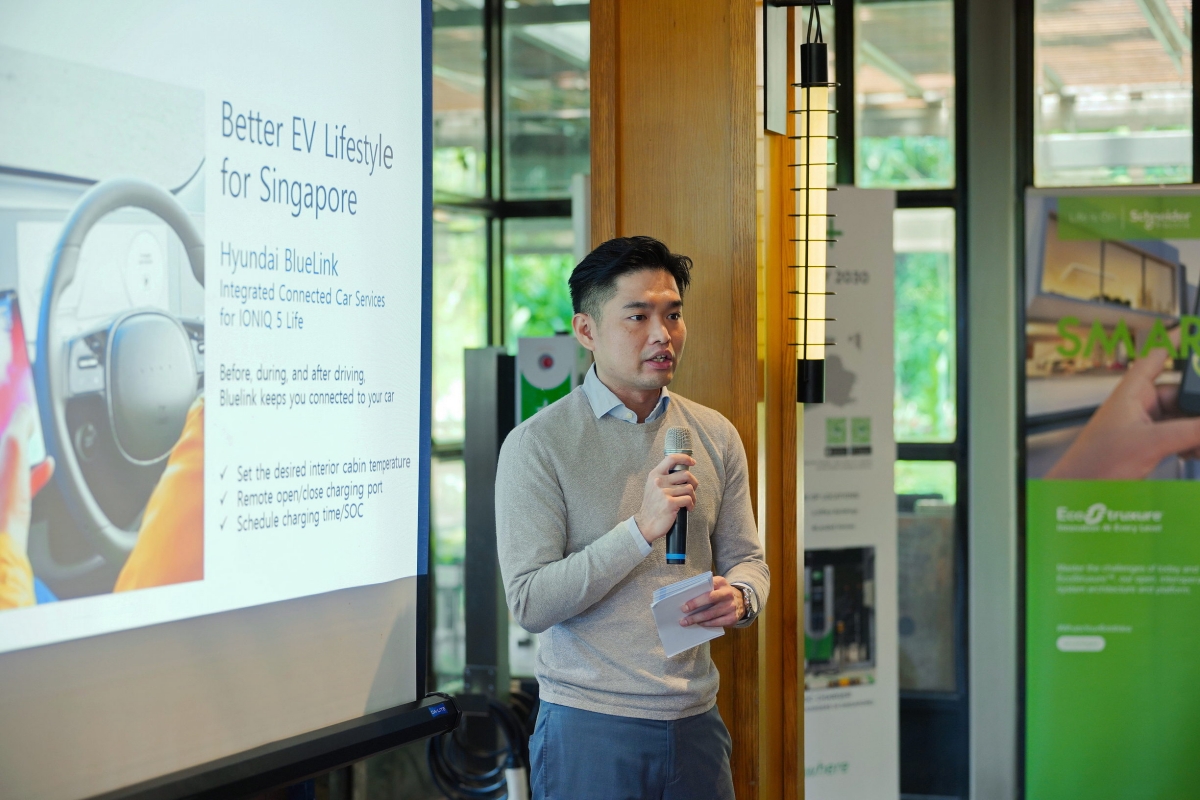 Hyundai also intends to launch the first E-pit ultra-fast charging stations in its own Innovation Center to support the upcoming wave of next-generation electric cars like the Hyundai Ioniq 5 and future made in Singapore vehicles.
One of the key features of the E-Pit is the Plug & Charge feature which features automatic authentication, charging and payment. Any Hyundai car equipped with an 800-volt system is charged to 80% within 18 minutes at an E-pit charging station. Its ultra-fast charging capability will allow a Hyundai EV to run about 100 km on a five-minute charge.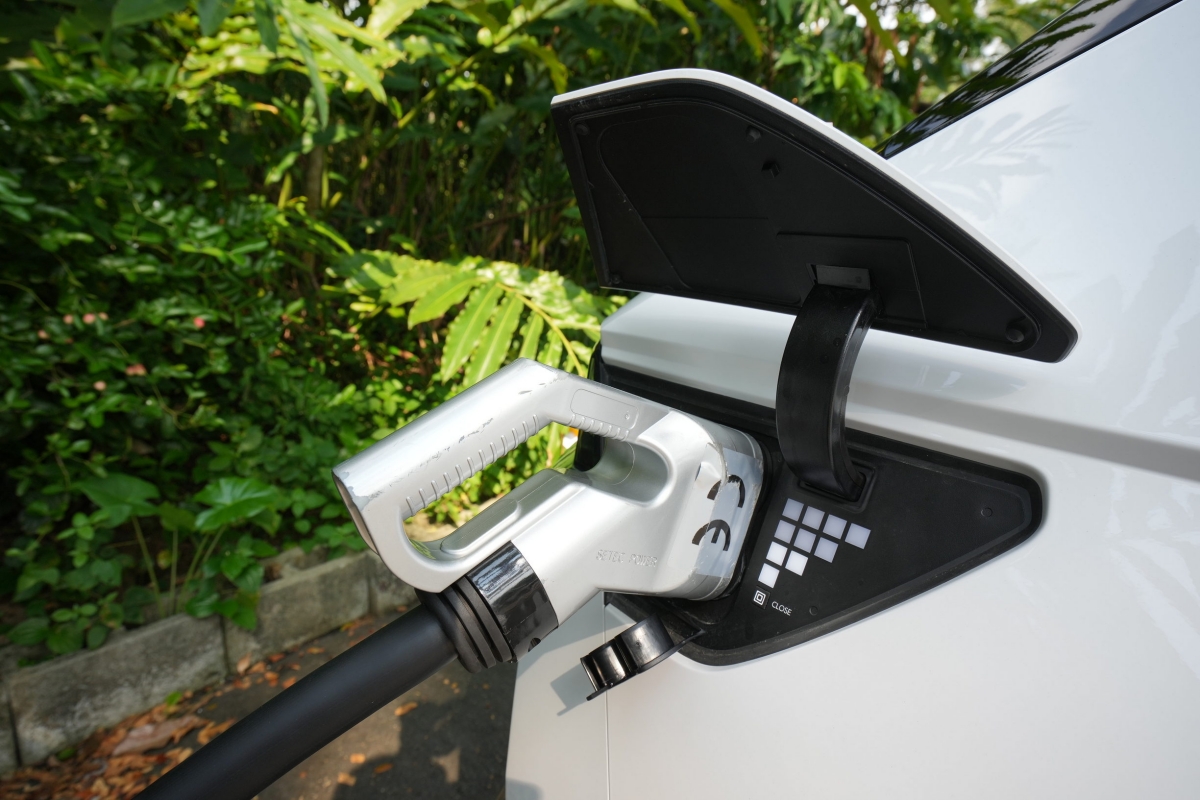 So, is your EV-fancy sufficiently tickled to take the plunge?
---
Read more automotive news at AutoApp, or check out our latest videos on Ignition Labs TV!