Volkswagen has revealed the long wheelbase (LWB) version of its ID. Buzz electric van slated for Europe and America.
---
Volkswagen has just unleashed the LWB variant of its electric van, the ID. Buzz. While there's no official word yet on whether the LWB version will be available in Asia or specifically Singapore, we know that the regular ID. Buzz is set to grace our shores by mid-2024.
The ID. Buzz LWB stretches its wheelbase by an additional 250mm. This brings its size up to 4,962mm in length. This elongation grants the ID. Buzz LWB the ability to accommodate a third row of seats, transforming it into a spacious seven-seater people mover.
Oh, and it has 2,469 litres of storage space to boot. Lovely.
Volkswagen understands the importance of power, and the ID. Buzz LWB will be offered with an optional 85kWh battery to cater to its increased size. This larger battery also increases its overall power output, boosting its output from 201hp to 286hp.
Top speed is also given a boost, climbing from 145km/h to a spirited 160km/h. Volkswagen is even planning a high-performance ID. Buzz GTX variant for the future, boasting a formidable 339hp.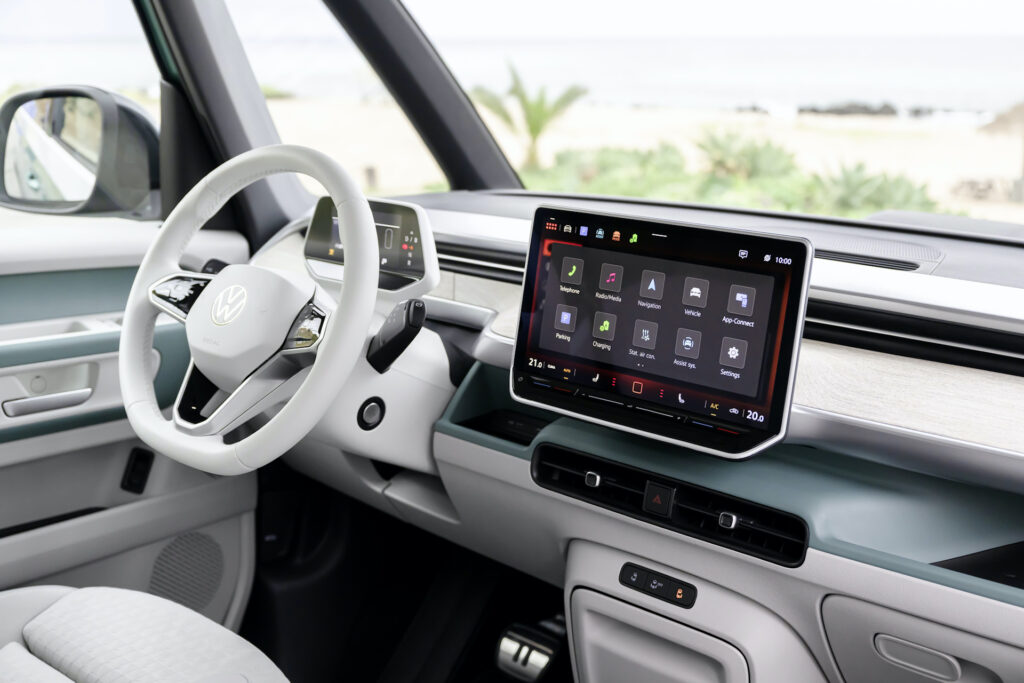 Like its smaller sibling, the ID. Buzz LWB features a head-up display, an upgraded version of Volkswagen's state-of-the-art infotainment system, and the convenience of remote parking via a smartphone app.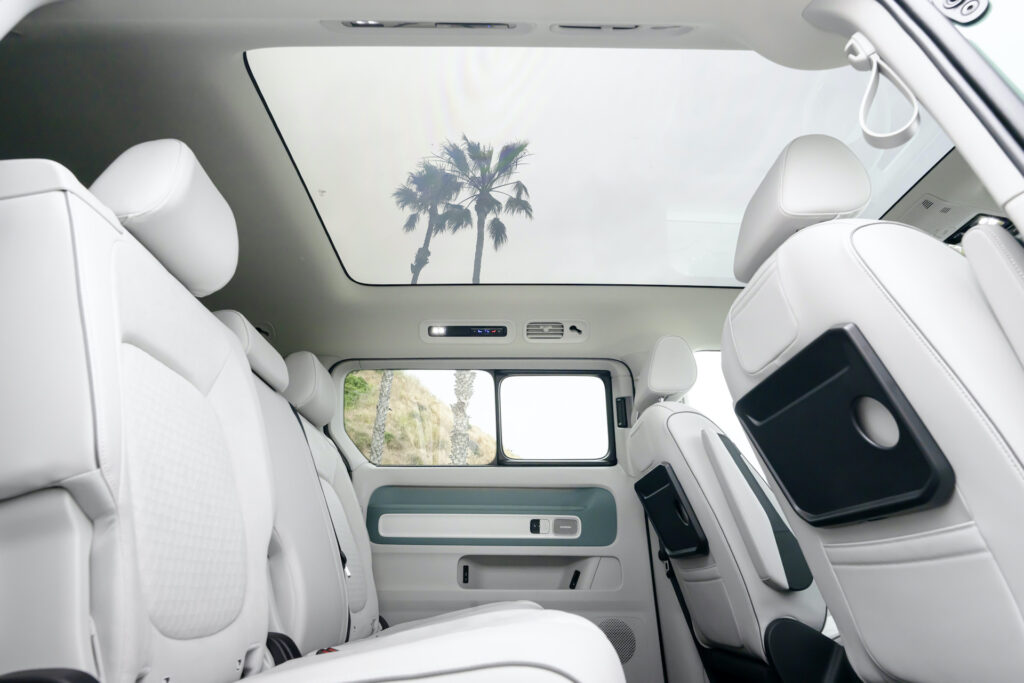 What the regular version doesn't have is a new panoramic sunroof equipped with smart glass, which Volkswagen claims is now the largest glass sunroof ever produced by the marque.
Folks in North America get the luxury of air-conditioned seats and an illuminated Volkswagen logo on the front as well, distinguishing them from their European counterparts.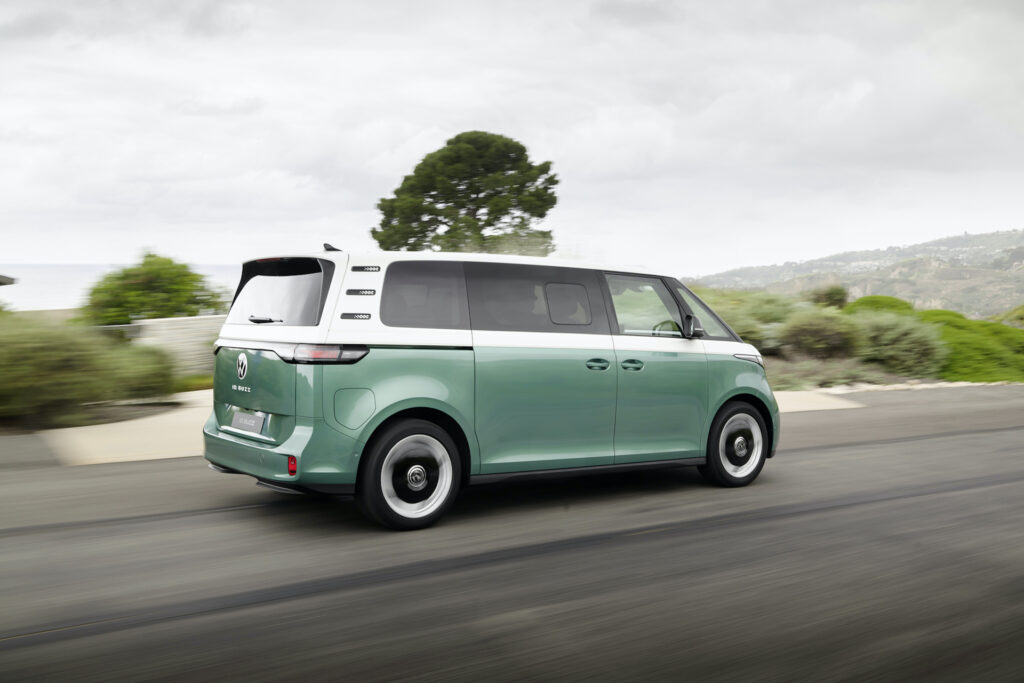 First deliveries of the ID. Buzz LWB is set to commence in North America in early 2024.
---
Read more automotive news at AutoApp, or check out our latest videos on Ignition Labs TV!