AutoApp's wet weather checks are great even on a regular day. Catch any problems with your car early so you'll never be caught off-guard, rain or shine!
---
We've heard it all before — preparing for a rainy day is important. Of course, "rainy day" can be figurative, or typically refer to a disruption in income. Where our cars are concerned, though, it most certainly refers to the literal, wet outpour from the skies.
To that end, AutoApp's prepared a wet weather checklist that helps ensure your car is ready for a rainy day. That said, some of these checks will be useful any day, be it rain or shine. After all, no one likes to be caught off-guard with battery failures, or headlights not illuminating the road ahead even on a night drive. Remember, this service is complimentary and will cost you nothing, so why not err on the side of caution and make sure your drive is always a safe one? To book, simply select 'Complimentary Wet Weather Check' from the list of services, and you're good to go! Don't worry about the $5 booking fee you'll see; this will be waived with a promo code at the payment stage.
But before that, you might be wondering, what's included in AutoApp's wet weather check?
Battery checks
It goes without saying that the battery is a key component of your car. Without it, your engine won't be able to start, let alone get the rest of your car moving. AutoApp checks the health of your battery with the help of a battery tester. If there are indications that your battery's health is below par, our Service Ambassador will recommend getting your battery replaced.
Brake and brake fluid checks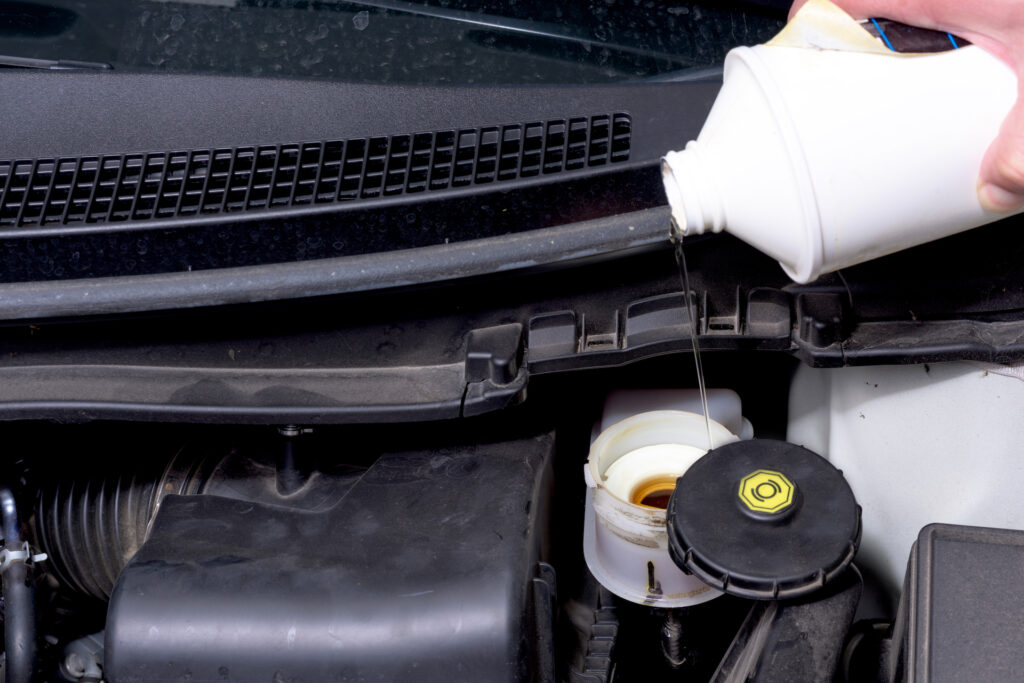 Your brakes are also another crucial part of your car. Sure, we've seen the cliché movies of car brakes sabotaged leading to fatal car crashes. While being sabotaged is a lot less likely in reality, your brake pads wear and tear could still present rather troubling problems. Similarly, brake fluid needs to be topped up and replaced regularly, lest you start to experience "mushy" braking.
Exterior light checks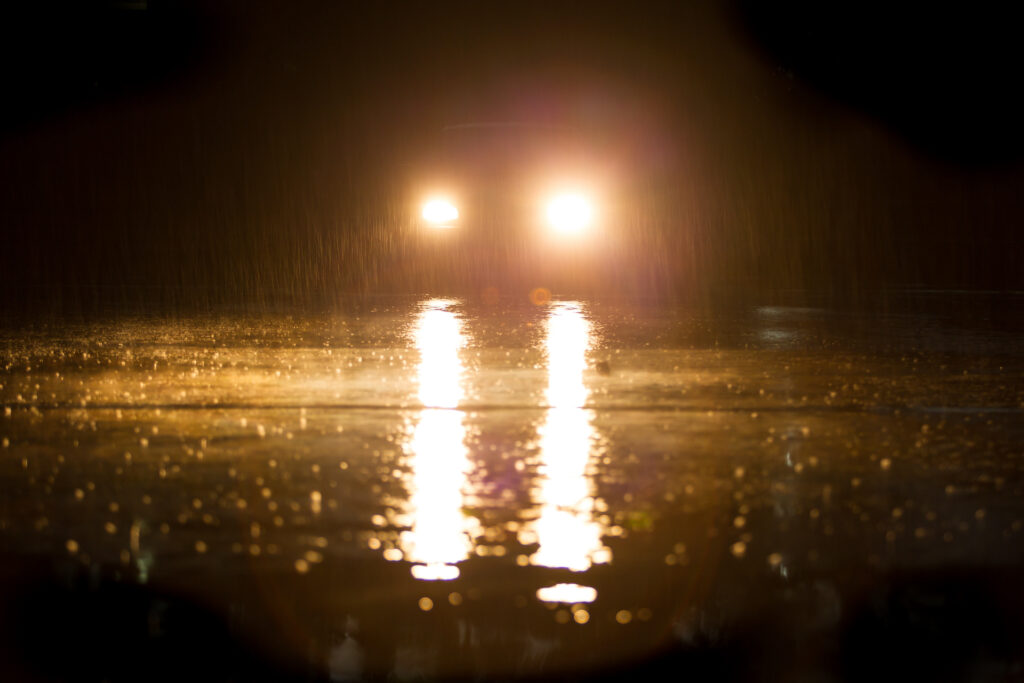 Apart from your headlights that help improve road visibility at night, your rear lights are also important. They signal to the drivers behind you whether you're turning or braking. Now, imagine having brake lights that are faulty — you might just end up getting rear-ended. If our Service Ambassadors spot any issues with your exterior lights, both front and back, they'll be sure to recommend getting the problems rectified.
Tyre checks
The condition of your tyres, coupled with the condition of your brakes can be a big difference in how quickly you slow down, especially in rainy weather. Our tyre checks include checking the tread depth of your tyres, and if your tyres are damaged in any way. If you happen to be in need of new tyres, don't forget that AutoApp also collaborates with leading tyres brands like Bridgestone and Pirelli, should you need some recommendations.
Wiper blade and washer fluid checks
Finally, your wipers. Sure, you only really need these on a rainy day, or after you try to get rid of bird poop on your windscreen. How well the water gets wiped off your windshield really depends on your wiper blade, which will naturally wear out over time too. Our Service Ambassador will check the wipers both at the front and back. It won't cost you too much to get your wiper blades replaced and your washer fluid topped up, so don't wait too long!
---
Experiencing issues with your car, but not sure what the problem is? Select 'Help! I'm Not Sure What's Wrong With My Car' on the app, or call/WhatsApp 91-028-028 directly for assistance!