Inchcape Singapore expands their EV ecosystem with the acquisition of AutoInsure, who is experienced in EV maintenance and servicing.
---
Inchcape Singapore, the official dealer for Toyota, Lexus and Suzuki cars here in Singapore, has recently announced that they have acquired AutoInsure, an automotive workshop group that specialises in electric vehicle (EVs) maintenance.
As the world transitions to adopt a more eco-friendly approach, we are seeing more manufacturers pushing out new and state-of-the-art EVs. However, with their complex wiring systems and new-fangled battery technologies, some traditional workshops may not be up to the task to deal with these new EV vehicles. As such, the demand for EV-focused workshops are now all the rage, with companies such as Hyundai curating their own in-house solutions to satisfy demand.
AutoInsure was established back in 2014 and has since gone on to become an official partner of numerous fleet companies. The firm is also an authorised workshop for accident reporting and repairs, partnering with numerous insurance companies. With this new acquisition, AutoInsure will help Inchcape expand its scope into the EV market, as well as expand its customer base for accident repairs.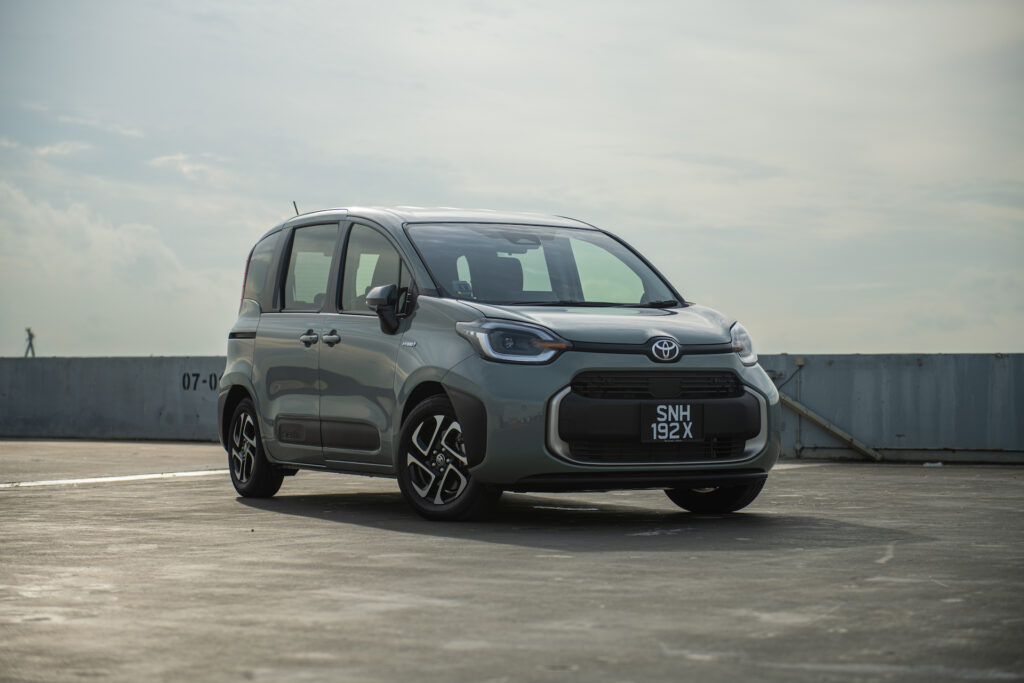 So what does this deal entail? With the signing, Inchcape will officially take over the location, facilities, and branding of AutoInsure, among others. This will also mean that Inchcape will be able to service vehicles outside of its own dealer ecosystem in the future.
"Mobility-driven innovations are central to our strategy of always delivering the best for our customers," said Jasmmine Wong, CEO of Inchcape Greater China and Singapore.
"Through this acquisition, our customers now have access to a full suite of aftersales solutions – all in one place. Moving forward, thanks to our highly qualified teams, we will continue to uphold our promise of delivering excellent service and full support to our customers beyond the point of sale."
---
Catch the latest news right here on AutoApp!