Accessible rides are now available for seniors, thanks to Inchcape Singapore.
---
Inchcape Singapore, local distributor of Toyota, Suzuki, Lexus, and Hino vehicles, has sponsored the Certificate of Entitlement (COE) for a Toyota Hiace van to Geylang East Home for the Aged (GEHA), a charity organization dedicated to providing essential care and support to the elderly in Singapore.
Charitable organizations such as GEHA face challenges in acquiring COEs relating to transporting seniors to and from Geylang East Senior Care Centres (GESCC), and Inchcape Singapore stepped forward to lend its expertise and services in securing a COE so that the GESCC can continue to provide reliable and convenient transportation services to seniors attending the daycare centres without disruption.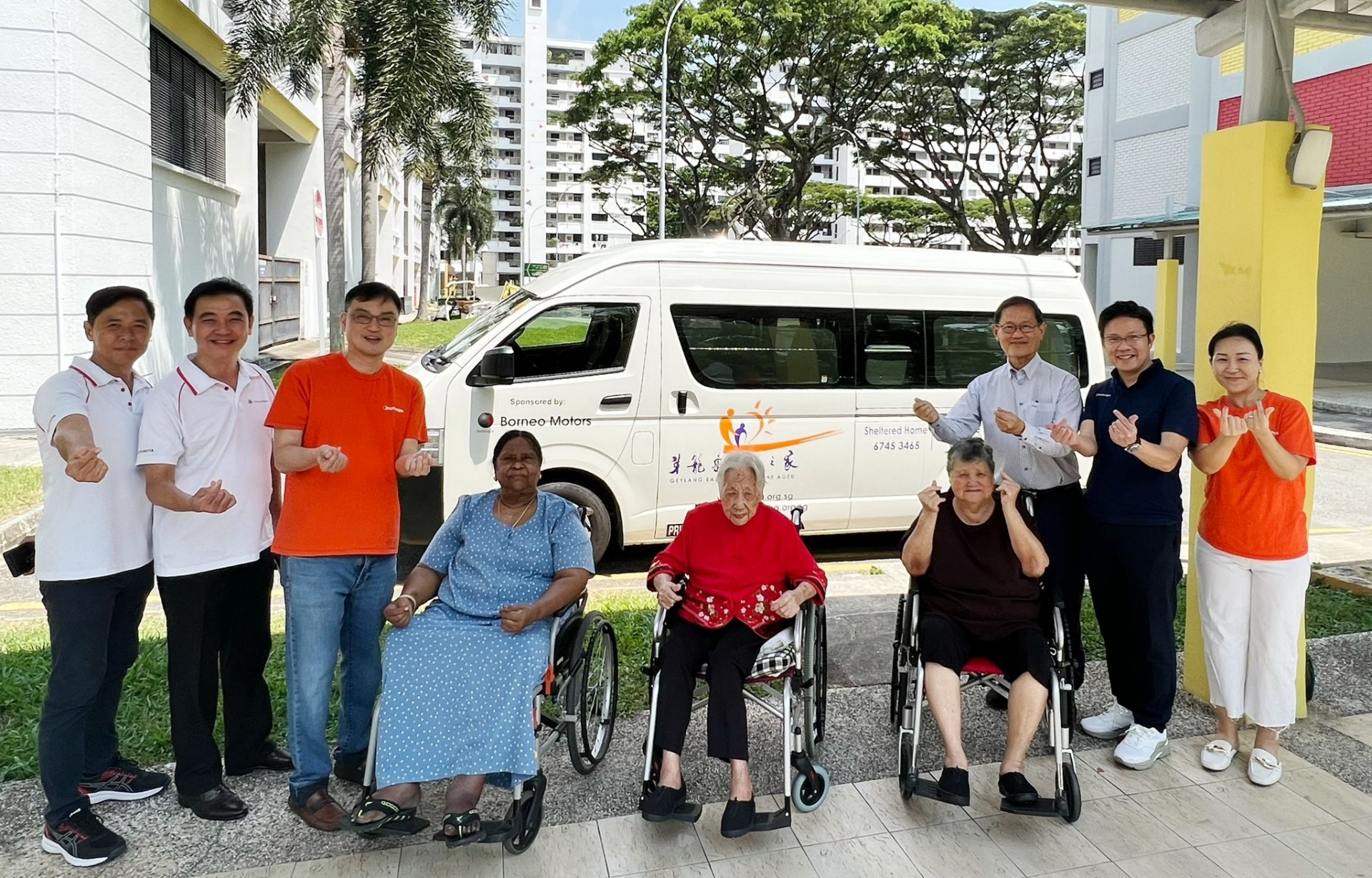 Mr Ng Khee Siong, Interim Managing Director of Inchcape Singapore, said, "We believe in giving back to our community and we understand the importance of mobility and connectivity for the elderly to stay engaged with the world around them. Our commitment to enhancing the quality of life for our seniors aligns perfectly with the mission of Geylang East Senior Care Centres. Together, we can create a brighter future, where our seniors are valued, respected, and supported in their golden years."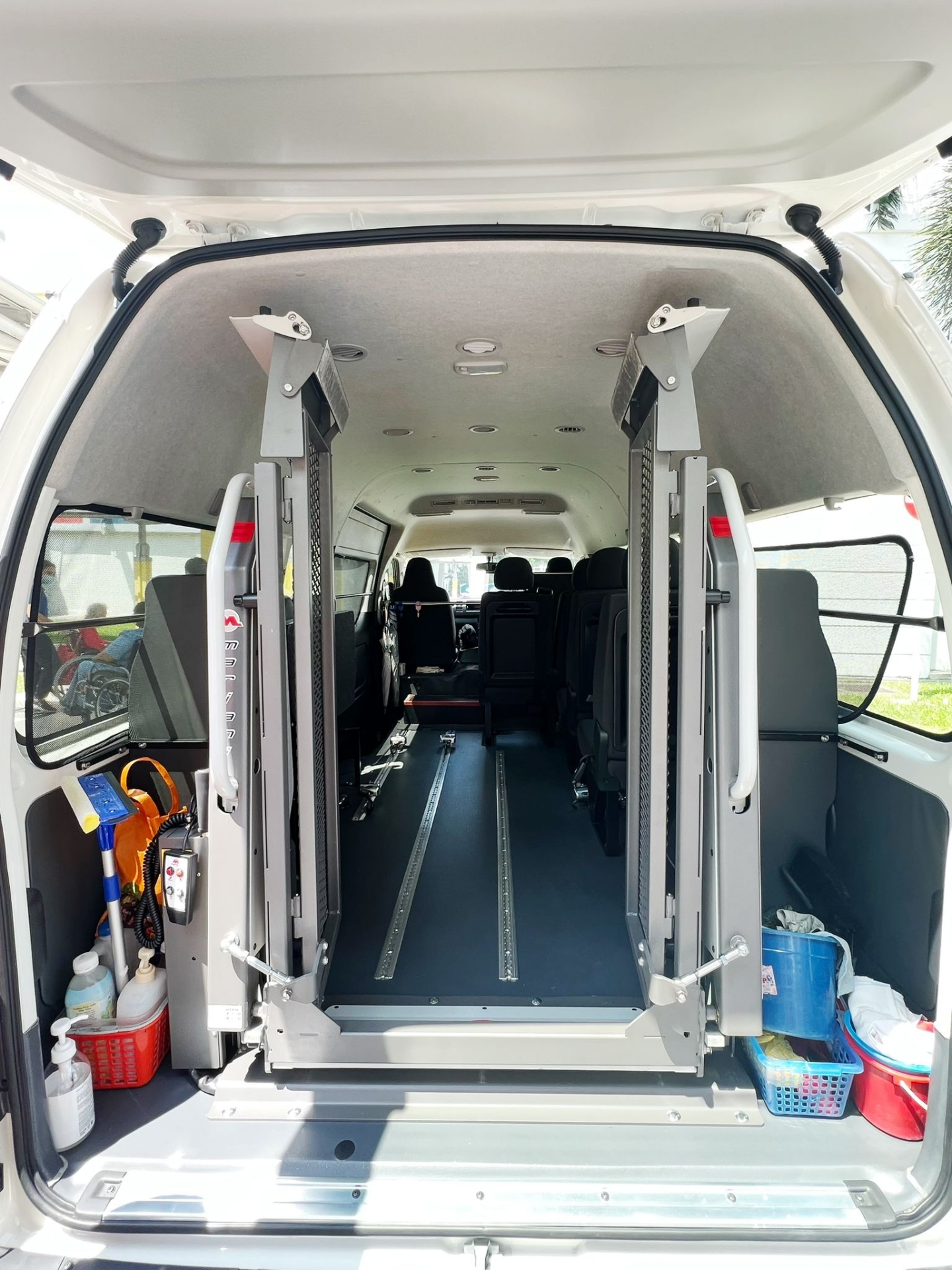 Expressing his gratitude was Mr Eric Wong Ngiam Chin, JP, BBM (L), Chairman of Geylang East Home for the Aged, who said, "We are very grateful to Inchcape Singapore for their sponsorship. As a result, more seniors are able to access daycare centres for vital health care, social interaction, and support comfortably. The act of generosity highlights the importance of collaboration between businesses and charitable organizations to address pressing social issues and create a caring and inclusive society for the elderly in Singapore."
---
Read more automotive news at AutoApp, or check out our latest videos on Ignition Labs TV!