The 2023 Japan Mobility Show kicked off earlier this morning with Toyota's press conference, where CEO Koji Sato unveiled an arsenal of battery electric vehicles (BEVs) to the international press, announcing that the carmaker is finally ready to fully embrace electrification.
---
Taking centre stage were two concept cars – the GR-badged FT-Se sports car and FT-3e crossover – designed to cater to very different needs, but both delivering Toyota levels of quality and experience.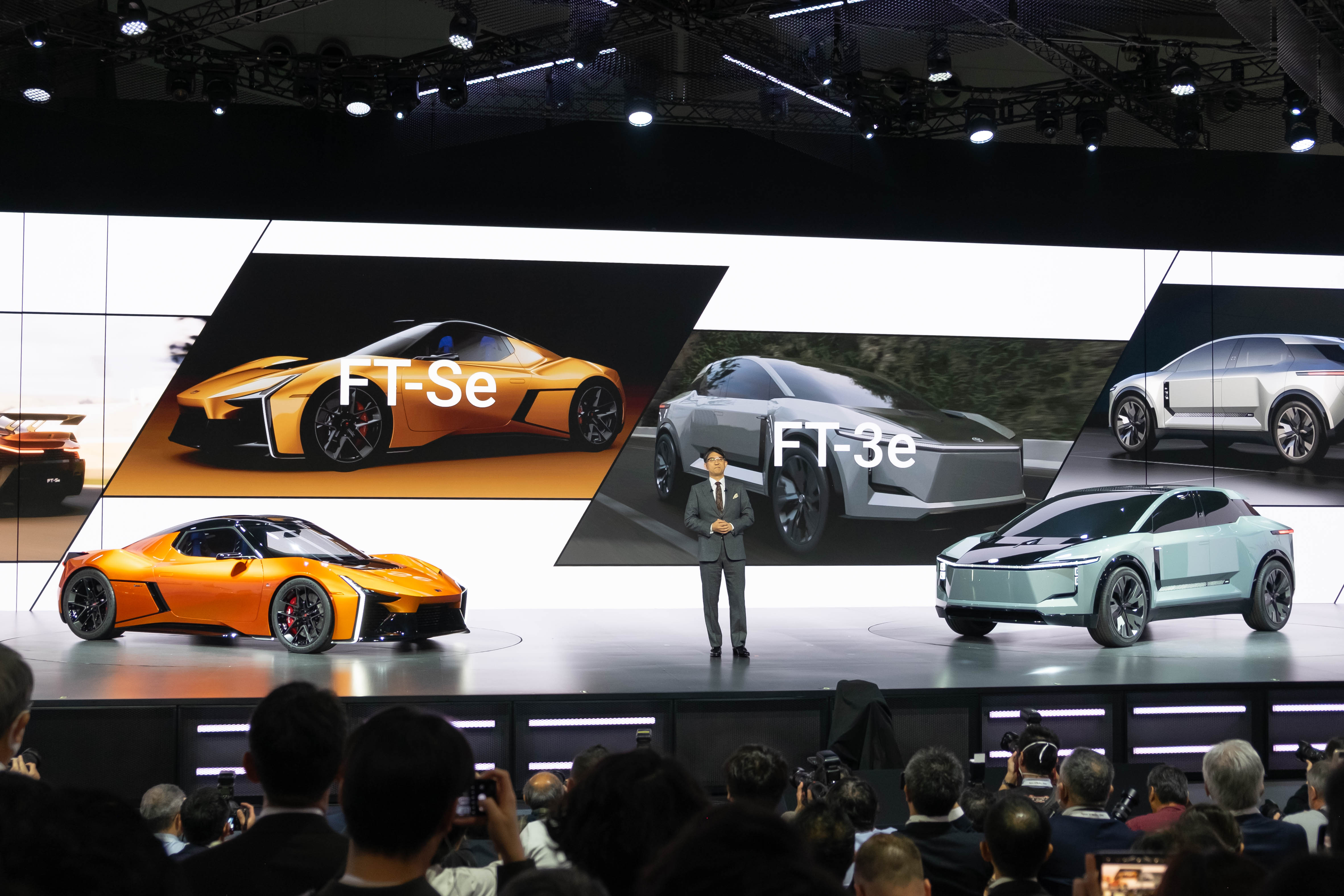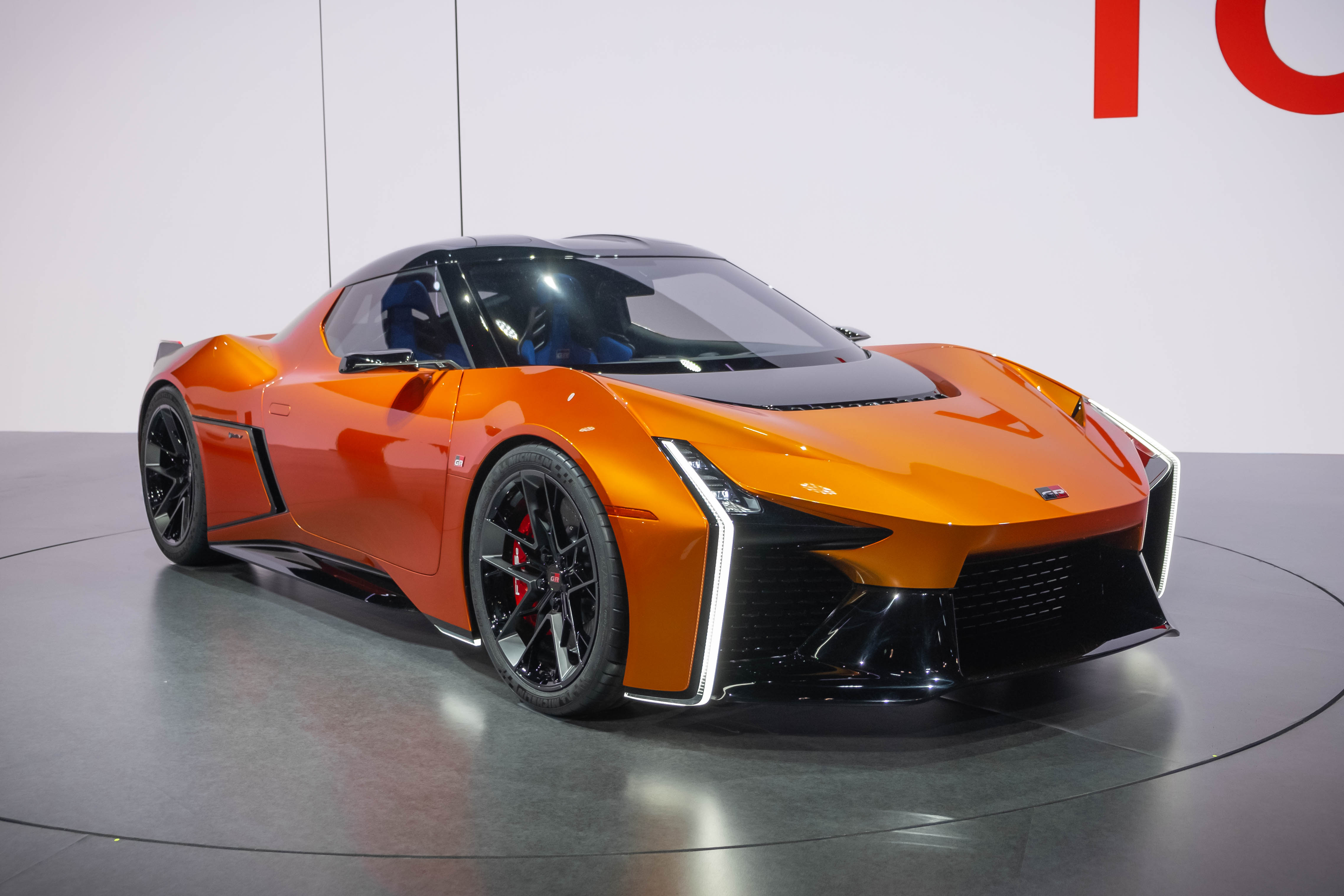 Eagle-eyed observers will notice that the FT-Se features a body style not unlike a mid-ship sports car, which further fuels rumours that an MR2 successor is in the pipeline. It certainly looks like it means business, with a wide and low body, coupled with aggressive air intakes. Unfortunately, Sato-san stopped short of going into further details about the bright orange coupé.
The latter model, on the other hand, is a sleek crossover that's designed for the whole family. Running along the lower sides and B-pillars of the SUV are sets of digital displays, providing the owners with vehicle information (including current battery charge and interior air quality) as they walk towards it. More than half a dozen screens also fill up the cabin, showcasing the tech-heavy package that Toyota has blessed it with.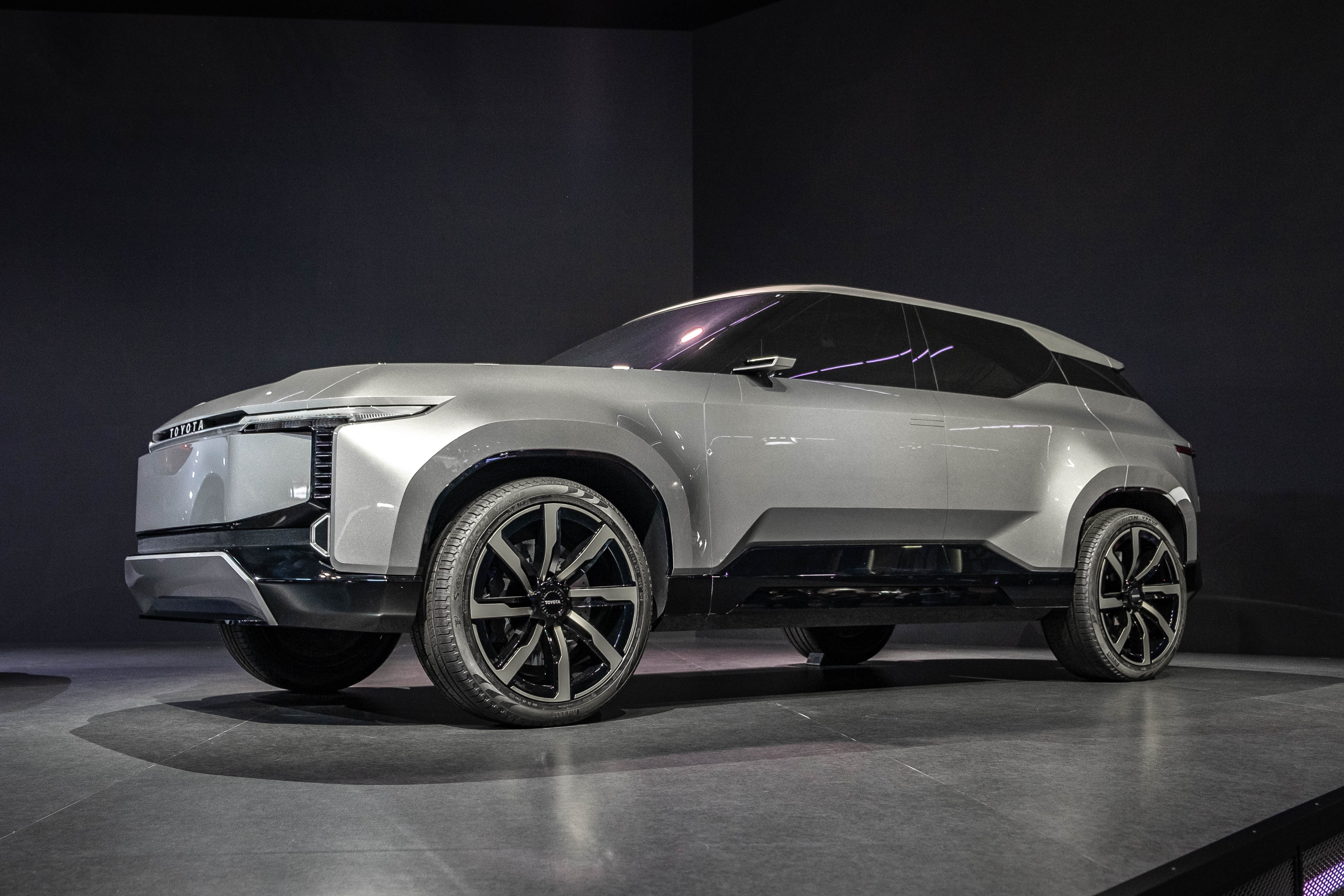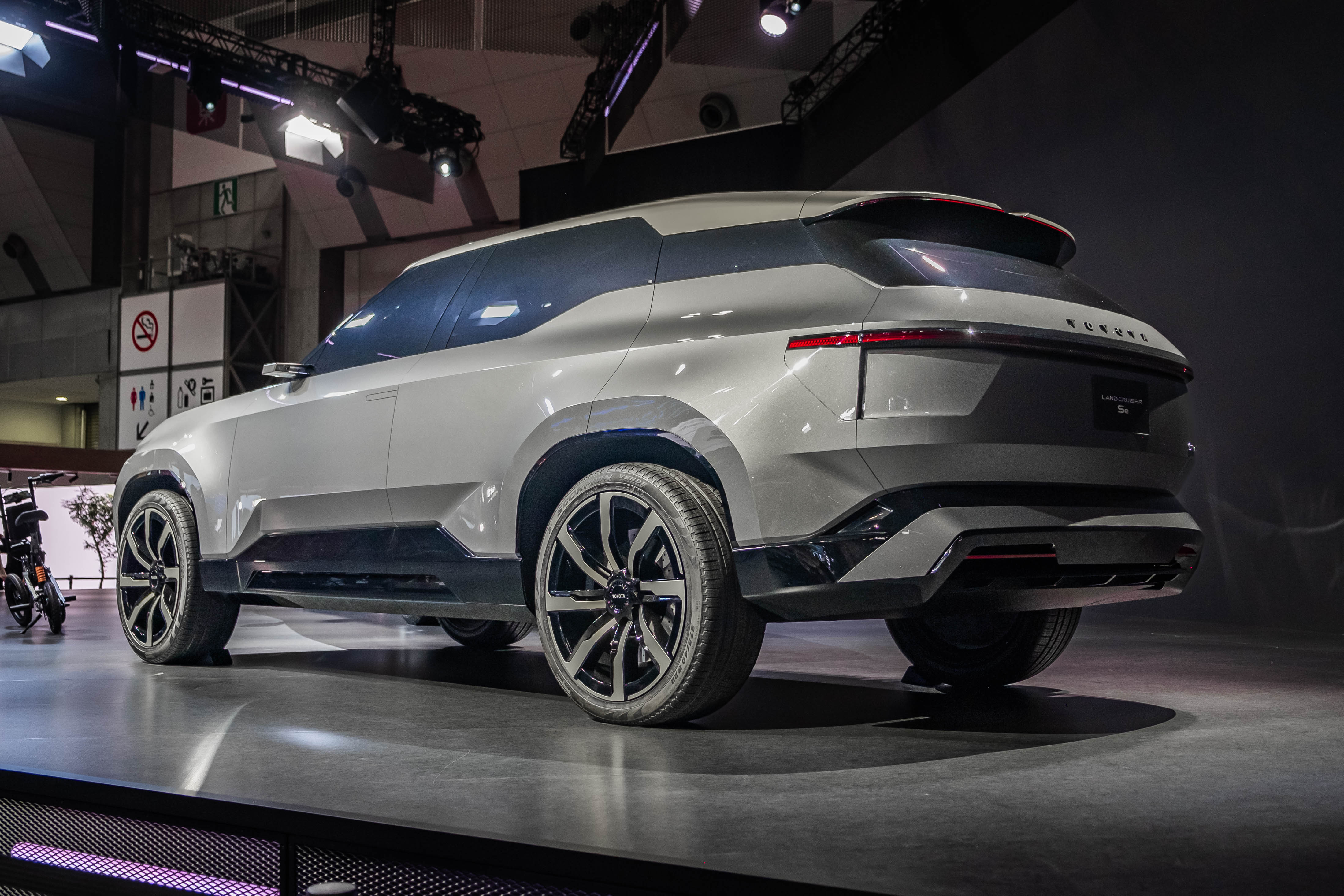 To ensure a much more personalised ownership experience, these vehicles will be equipped with Toyota's Arene OS. This advanced software platform allows the carmaker and its suppliers to identify areas for improvement more quickly and easily through standardised processes, and implement possible software changes via over-the-air (OTA) updates.
Arene OS enables the cars to be connected to entertainment providers and software partners, letting the occupants enjoy activities on the move such as online shopping. According to Toyota, the vehicles' owners may even opt to share electricity via Energy Grid mode, thus reducing strain on the local infrastructure, and helping the community in the process.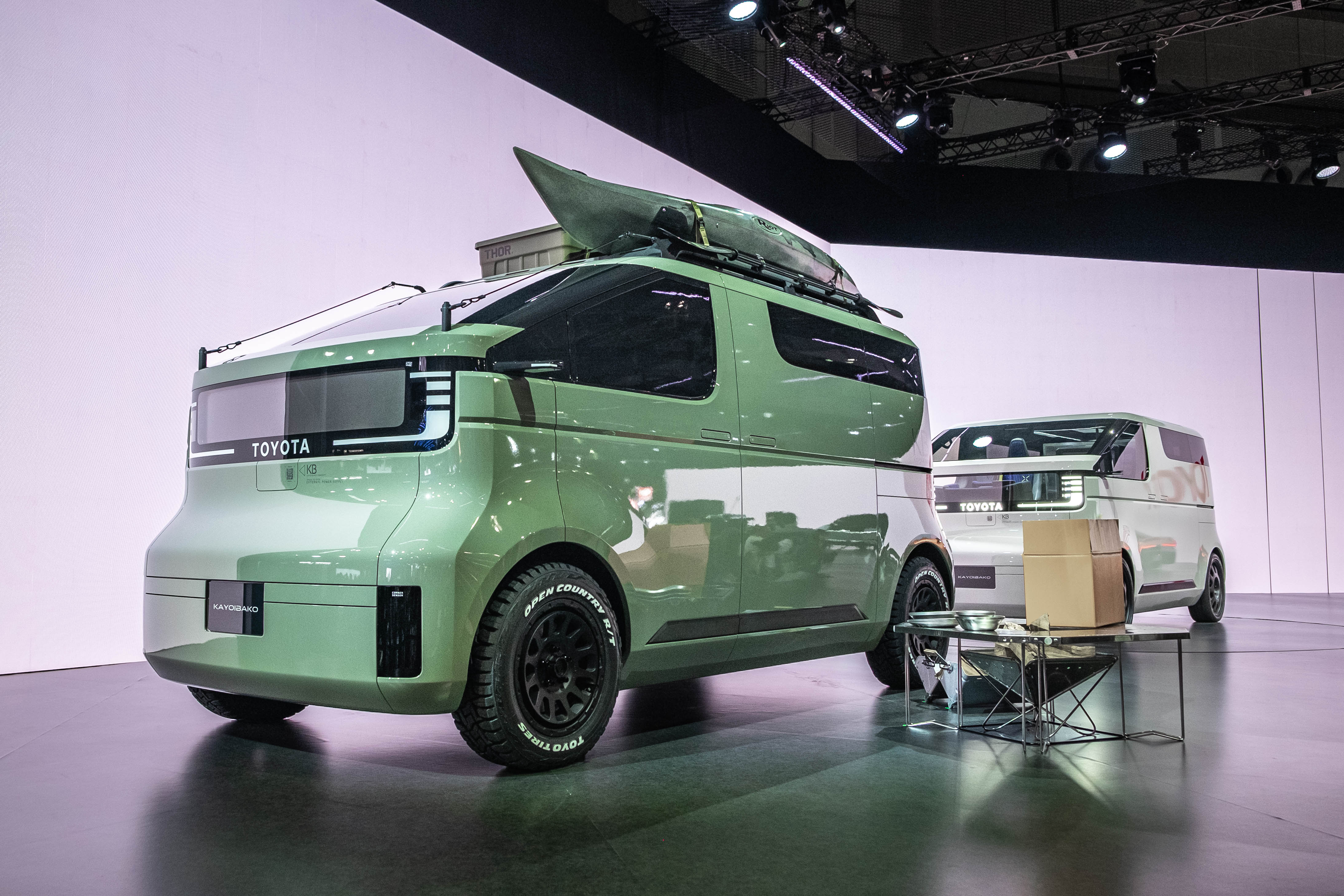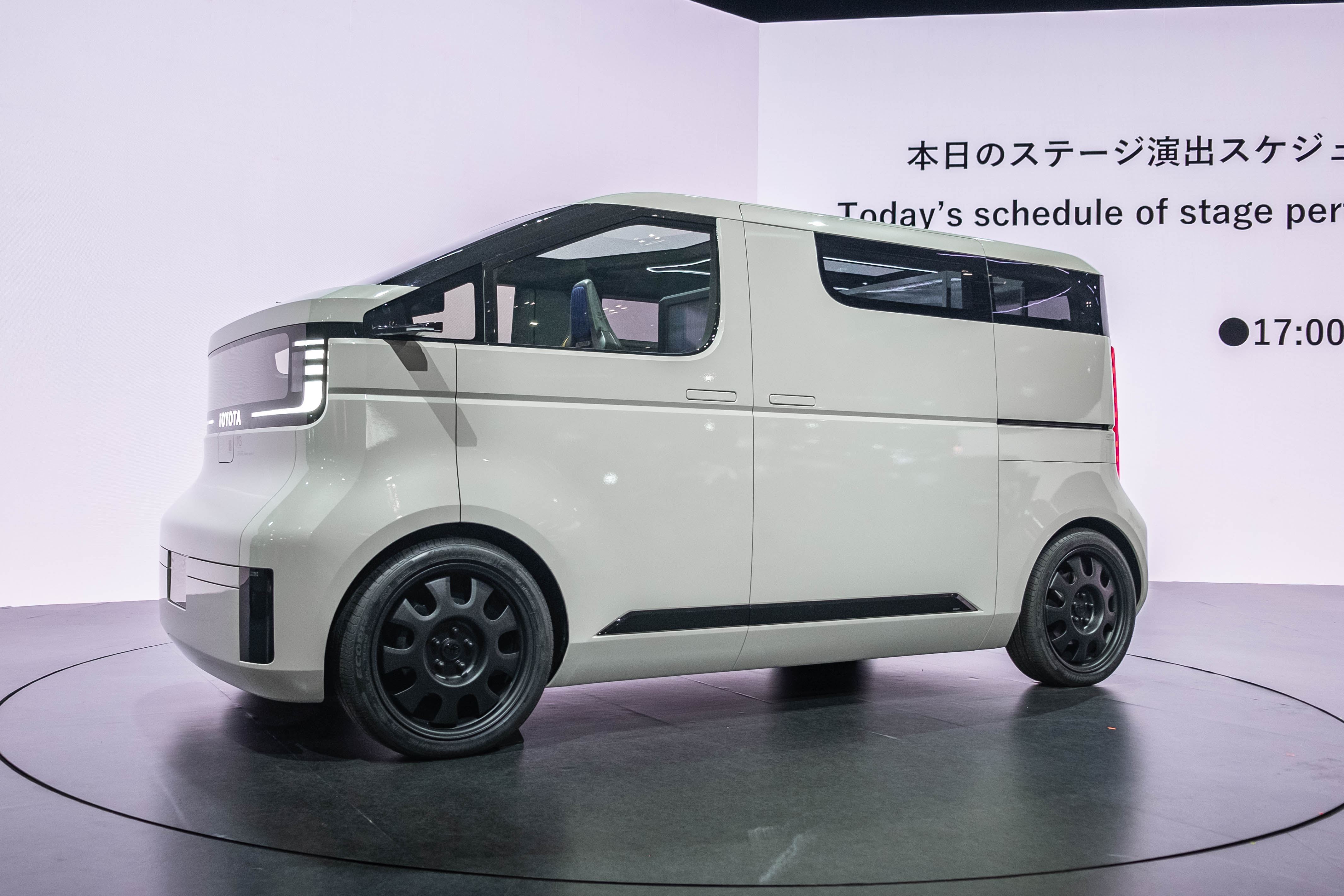 At the press event, Sato-san also took the time to show off several other vehicles that offer high levels of modularity to adapt to wildly different needs.
The Kayoibako, resembling a rounded-off box on four wheels, is a compact van that can quickly transform itself, depending on the current situation and needs. In a short live product demonstration, the vehicle could be seen in two different forms – as a campervan with outdoor-specific accessories fitted to it, and as a delivery van filled with goods.
The other modular Toyota on display is the IMV 0 pick-up truck. It features a highly customisable deck that can be equipped with all kinds of accessories and components, therefore making it a do-it-all vehicle.
Among the range of possibilities is an emergency vehicle, a DJ booth, and even a mobile cafe, complete with coffee machines. Present at the Toyota exhibition space is also the IMV 0-based Rangga concept, which first debuted at the 2023 Gaikindo Indonesia International Auto Show (GIIAS) earlier this year.
Toyota states that this light commercial vehicle concept will soon launch in Asia, although a specific date has not been given.
Photo Credits: Muhammad Mu'tasim (@mutasimdrives)
---
Read more automotive news at AutoApp, or check out our latest videos on Ignition Labs TV!