The Honda Jazz Crosstar Hybrid will be reaching our shores very soon,
---
The Honda Jazz Crosstar Hybrid (what a mouthful), a new 'crossover' variant to the Jazz hatchback we know and love, has now appeared on Kah Motor's website, Honda's official distributor in Singapore.
While there are no physical units in Singapore yet, a source from Honda informed us that the first units for sale will arrive early next year. However, it will not be making an appearance during the Singapore Motorshow happening in January, so its launch would most likely be after Chinese New Year.
As with the current trend of the industry, more and more sedan and hatchback models are being axed in favour of jacked-up crossovers. The Jazz will probably make way for its Crosstar sibling soon, and its rugged outlooks may just be a hit with the Singapore market.
Other than its obvious height difference, black trim pieces can be seen around the wheel arches and side sills, highlighting the new alloys that are on the car. Two paint options will be available, so buyers can opt for either a monotone or dual-tone look.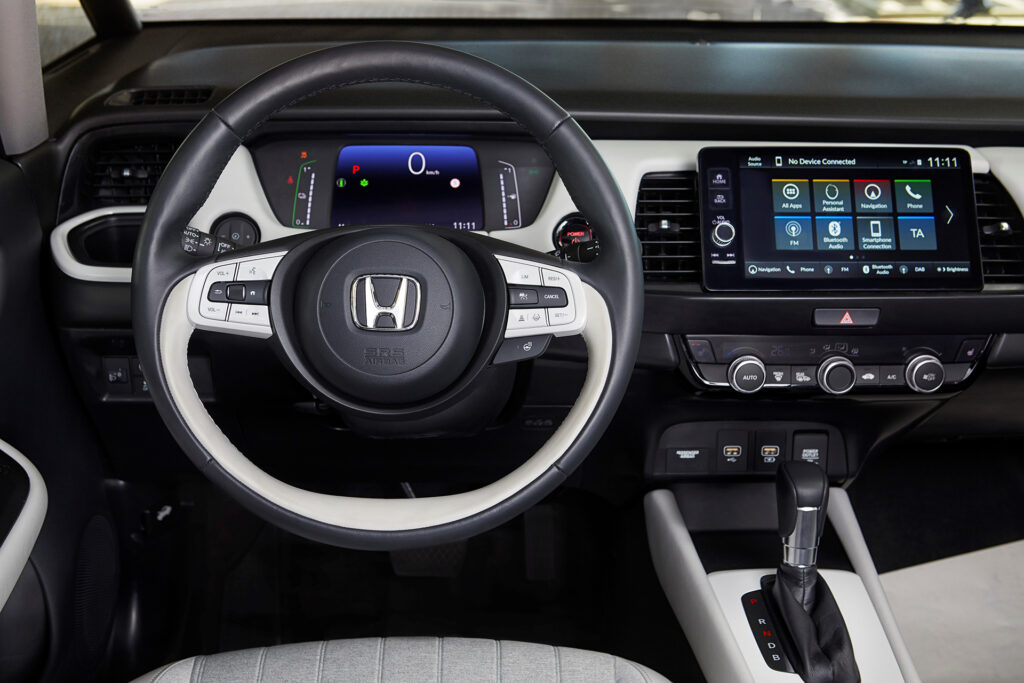 From press images released by Honda, the cabin carries over much of the same design language as current generation Honda models. But, the Japanese marque did reveal the possibility of water-resistant materials fitted to the cabin. This is probably a nod to the upholstery options available for the car, and we can see the Crosstar being used for more outdoor recreational excursions in future.
Kah Motor has not provided full specifications for the Crosstar yet, but with a similar price range to its hatchback counterparts, we can expect it to at least have equivalent features. What is currently available on their website shows that the Crosstar will have the same 1.5-litre 4-cylinder engine, but it has a slightly different power output at 104 bhp and 127 Nm of torque, compared to the e:HEV Jazz.
At the time of writing, the standard model starts at S$142,999 on Kah Motor's website inclusive of COE.
---
Catch the latest automotive news right here on AutoApp!