COE prices have gone up yet again! Does this mean I should capitalise on the market while I can, or hold on to my car?
---
If you're thinking, "I want to sell my car and get the best return," you're not alone. Everyone in Singapore is on the hunt for the highest return when it comes to selling their used car.
In a land where cars are a serious investment, every move you make can spell the difference between a good deal and a downright fantastic one. Especially now, with the 2023 budget revision slapping us with increased ARF rates, timing is the name of the game.
COE can play a big factor in pricing
The Certificate Of Entitlement or COE, for short. This little piece of paper wields the power to swing your car's valuation. When COE prices shoot up, folks start eyeing the used car market with newfound interest, looking for a sweet deal that won't burn a hole in their pockets compared to shelling out for a shiny new ride.
When that happens, the demand for used cars, whether they're luxury models or everyday workhorses, goes through the roof. Suddenly, your trusty old ride becomes a hot commodity and its value skyrockets.
While cars in similar conditions might typically fetch similar prices, if your car boasts a lower COE, you might just find yourself with a heftier paycheck when you part ways with it.
However, this is only worthwhile if your car's COE is much lower than prevailing prices and you're not planning on buying another vehicle. Otherwise, purchasing another car, either new or second-hand, may negate any potential gains.
Essentially, in this current market, if you sell high, you buy high.
It may be worthwhile to hold on to your car instead
This is why, in some situations, keeping your existing car can be more worthwhile down the line. The amount you'll spend on maintenance will more than likely be cheaper overall than the costs required to run a new set of wheels.
"But my car looks old! How can I impress my new mother-in-law for CNY?" Fret not, as it is actually easy to give your older car a new refresh. And you'll be surprised at just how much is on offer.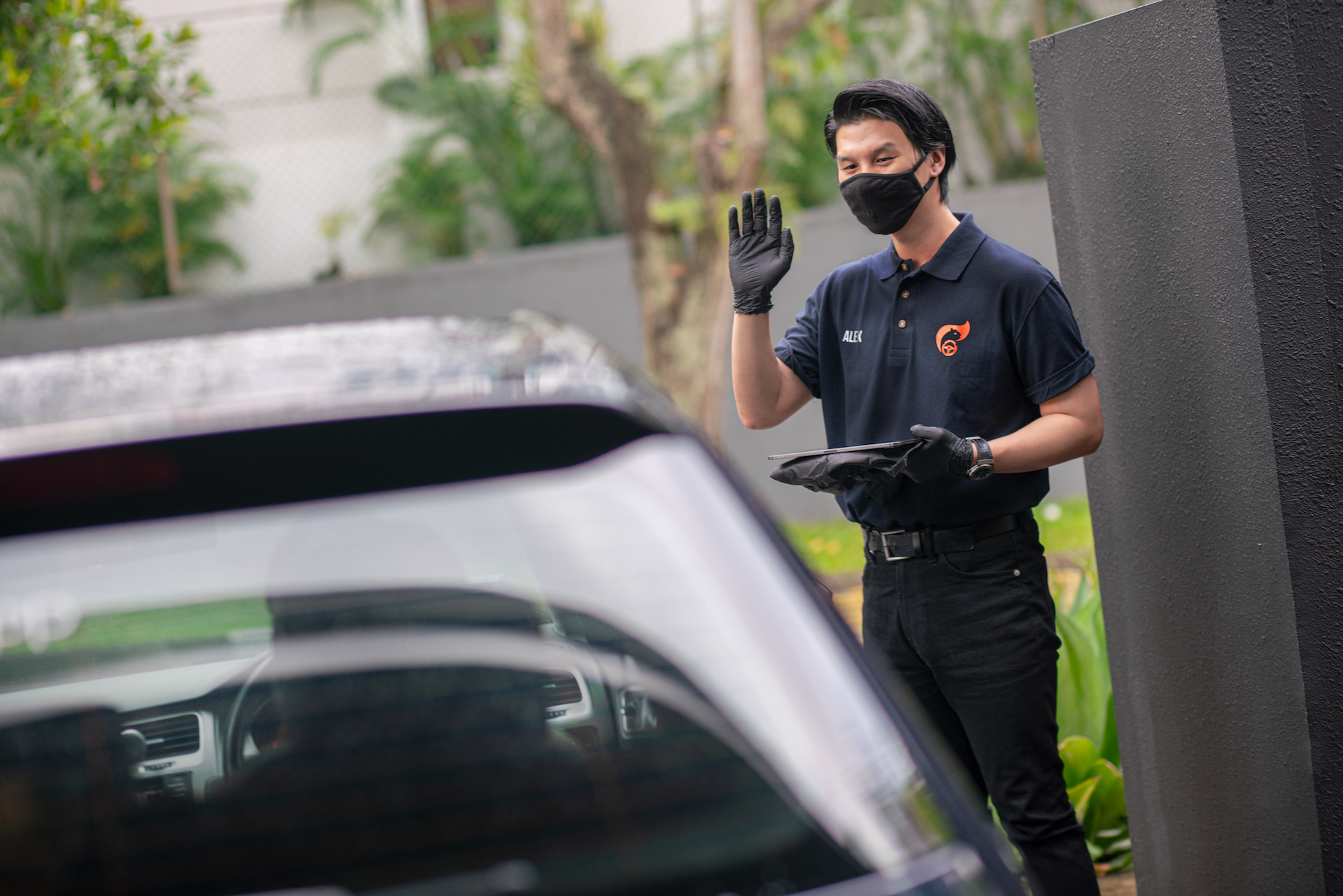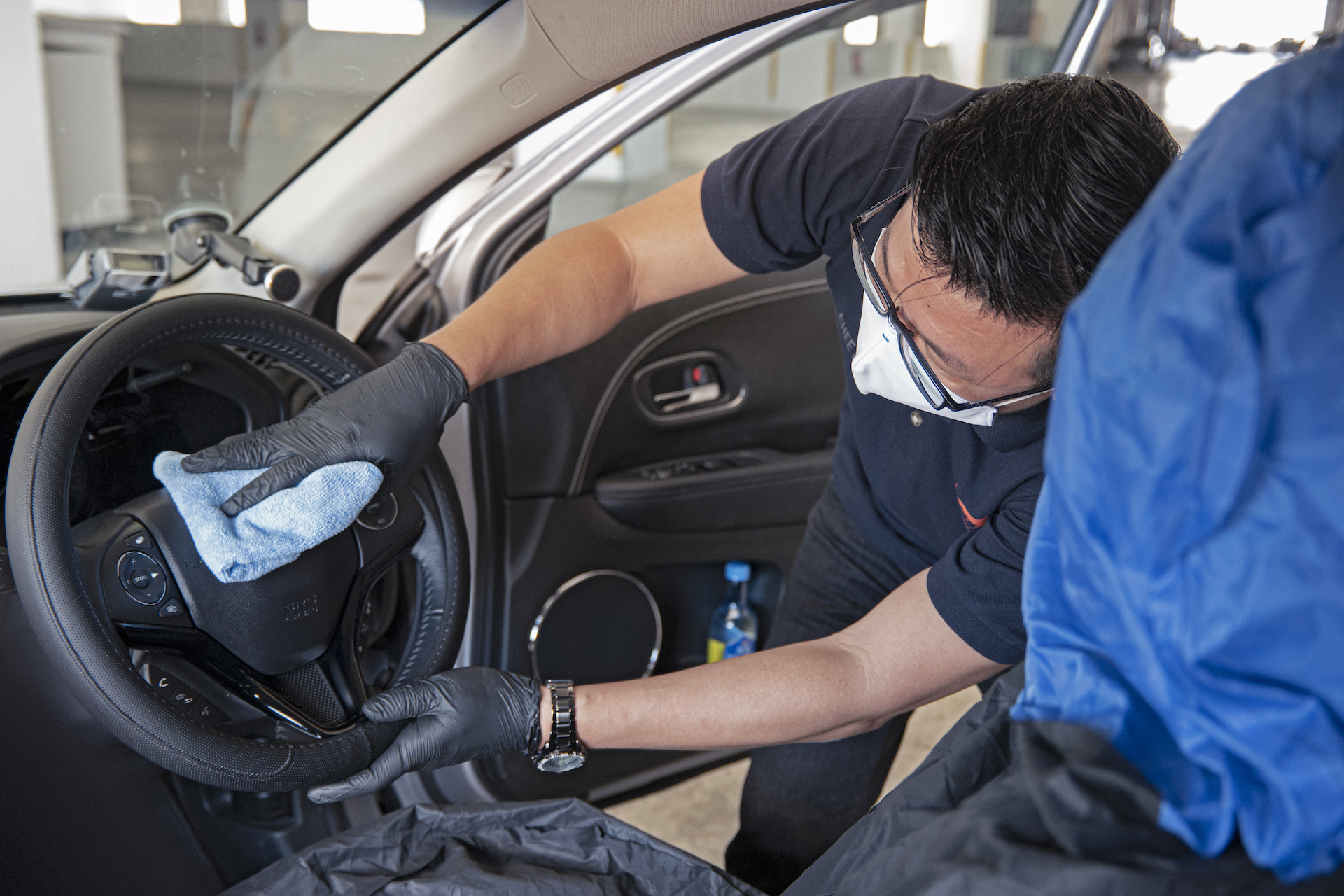 With AutoApp, we can help you bring new life into your current car. We cover an extensive range of services – be it spray painting, repairs, grooming, or new leather seats, the list is only limited by you.
We have dedicated service ambassadors who will take care of your car throughout its appointment, and we can even pick up and drop off your car at your doorstep. So you can just kick back and relax while we do the heavy lifting for you. Simple right?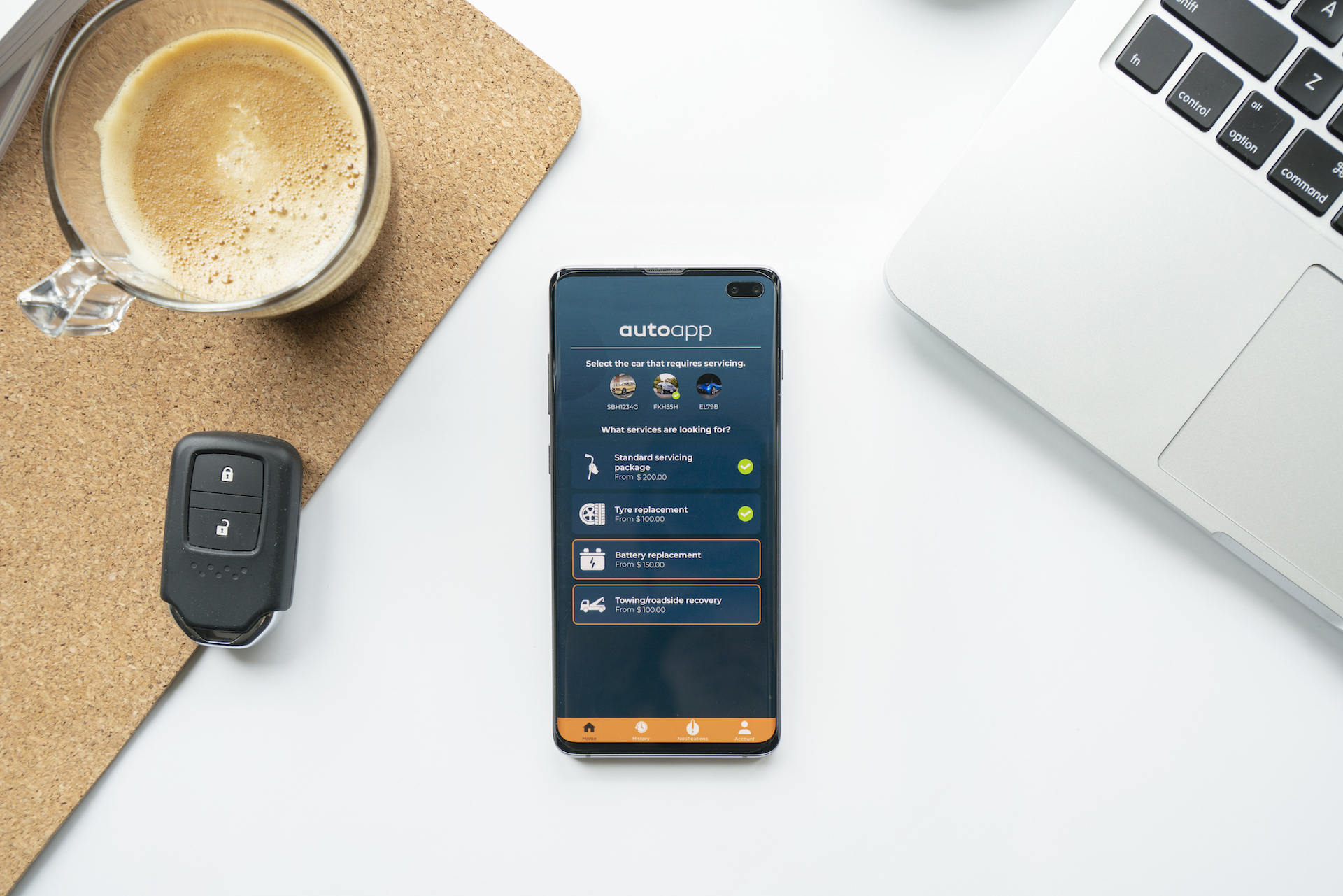 Interested? Give us a call at +65 9102 8028 or drop an enquiry over on our website. For the best possible experience, download the AutoApp app to enjoy seamless bookings with us!
All you have to do is add your car details in the app, select which services you require, and sit back while we get to work. Our prices are always transparent, and we provide regular updates at each step of the way, so you can be certain only the best quality goes into your car.
Hold on to your car first, and ride the high COE wave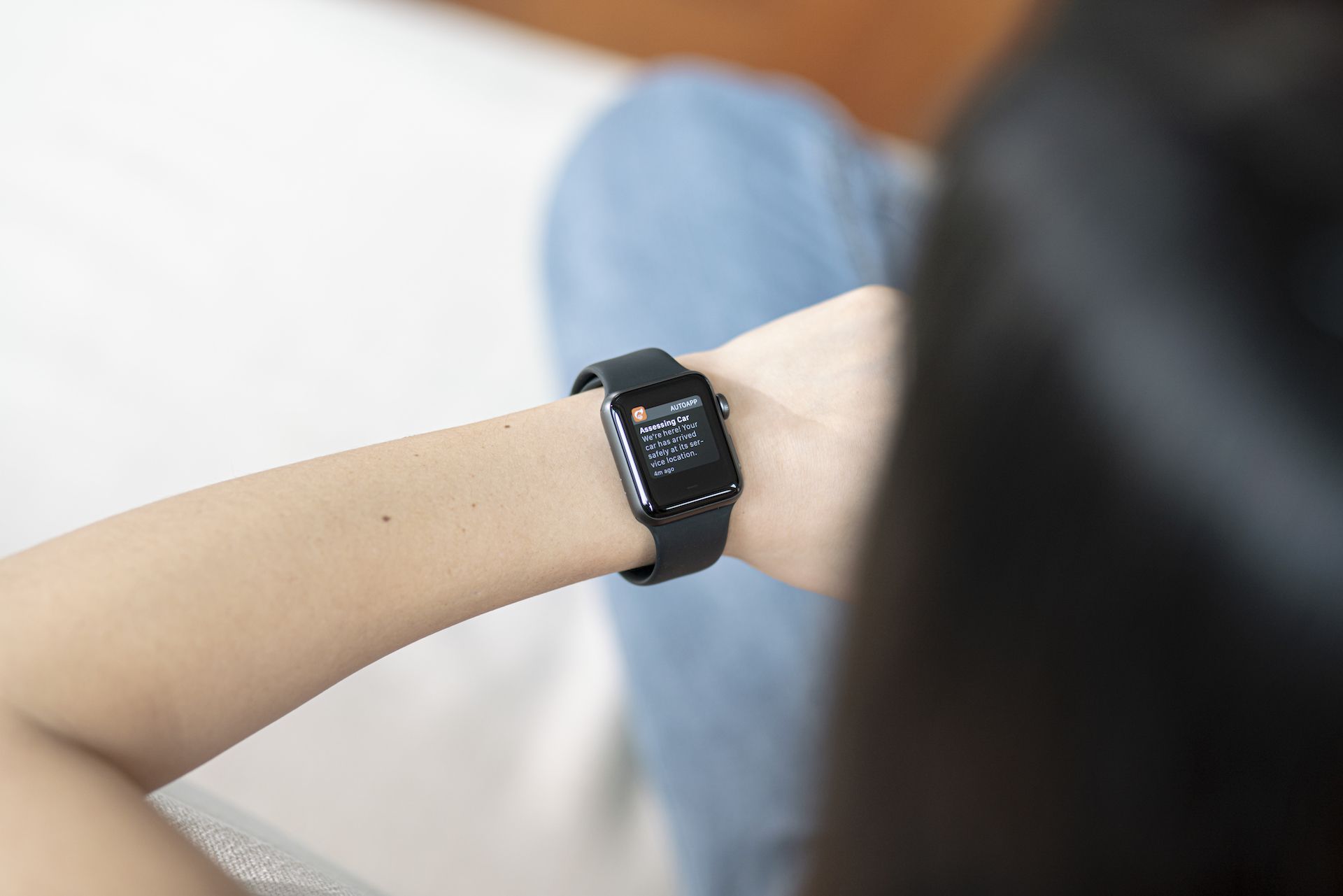 Instead of paying $100,000+ for a new COE, it may be in your best interests to keep your car and give it a new life. Your wallet will thank you too.
From complete engine overhauls to a brand new coat of paint, AutoApp can help everyone and every car to go the distance (until COE prices come down). Happy driving!
---
Read more automotive news at AutoApp, or check out our latest videos on Ignition Labs TV!