Carol Smith hosts The RIDE with Carol on local radio station Kiss92 on weekdays, 4-8pm. She talks about her car ownership experience and how AutoApp saved her day and improves her car ownership experience
---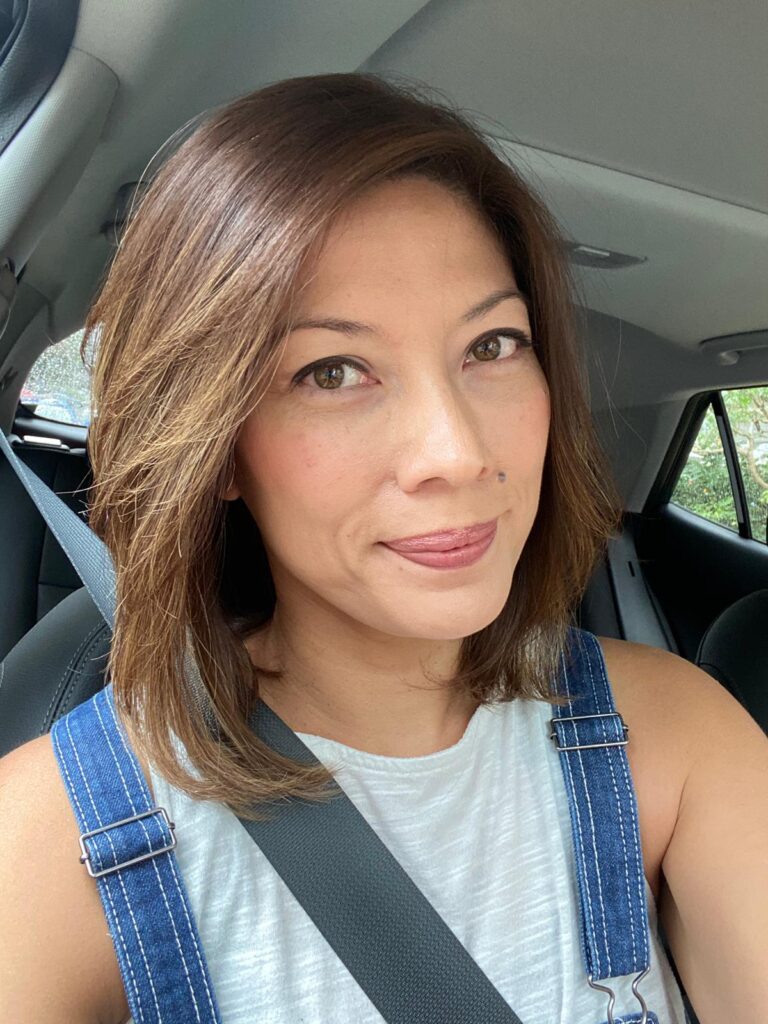 Tell us a bit about your driving experience.
I love driving and the sense of freedom that comes with it! I especially love driving around in the rural areas of Australia. The landscape is stunning and can even experience four seasons in a day!
However, most days my driving is usually to and from work here in Singapore, and I clock less than 35km per day. Driving in Singapore has gotten pretty stressful not because of the number of cars on the road but because road courtesy seems to be on the decline unfortunately.
How long have you been driving for and how many cars have you owned?
I have been a car owner since 1999. Over the years, I've had five cars. One that I drove for 10 solid years was a Mazda 2. It never gave me any serious problems, except for the fact that if I needed the car to pick up speed quickly I'd have to turn off the air-con!! A friend of mine called it the "Turbo" mode. (laughs)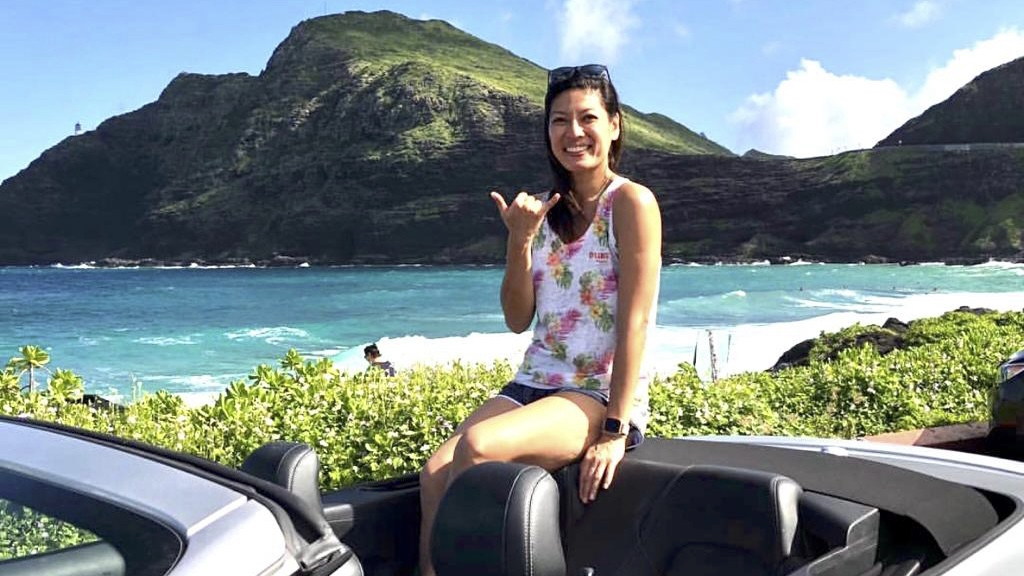 What do you like about owning a car?
Owning a car is such a privilege in Singapore I never take it for granted (especially on rainy days). I love the convenience of getting around whenever you want to, it's also helped with ferrying my elderly parents around. I also use my car as a changing room, sometimes with work I need to rush from one event to the next and that may involve different outfits, so the car has always been my safe space. Also, my brother calls my car the "mobile store room", so you can guess what else is in the car!
In your years of car ownership, what are the pain points of the ownership experience?
I'd have to say sending it in for servicing, and waiting for it to get done. You kind of feel handicapped without (your car) because you are so used to having your car at your disposal.
Also, the unexpected dead car battery which also seems to happen when you are in a hurry! And finally those annoying little dings and dents on the side of your car door which ruins your paintwork.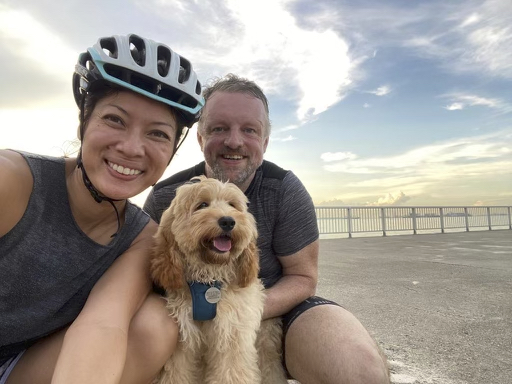 After discovering AutoApp, has it helped ease any of the pain points?
AutoApp has come to my rescue on a few occasions!
The first time was the dreaded dead battery which happened on the worst possible day. AutoApp showed up to assess the problem and advise the next steps. They arranged to have a new battery delivered and fitted on the spot and also Kenneth from AutoApp was there to make sure the process was smooth. I felt assured the entire time and was impressed with their level of professionalism and expertise!
---
Read more customer experiences of AutoApp here.