The whole coronavirus pandemic is currently hitting everyone hard around the world, and the automotive industry is no exception. Not only has the fears over the virus' spread resulted in the cancellation of high profile events the world over, the slowing economy has also resulted in people reducing spending on big ticket items such as cars.
Although car companies have had stop production for now, there are several manufacturers that are keeping themselves busy by joining the fight against COVID-19.
Possibly the coolest example we've seen so far (and almost certainly the most stylish) is Lamborghini, which has now started to produce surgical masks and face shields. You can't have them though, as they're all to be donated to the Sant'Orsola-Malpighi Hospital in Bologna, where the company is based.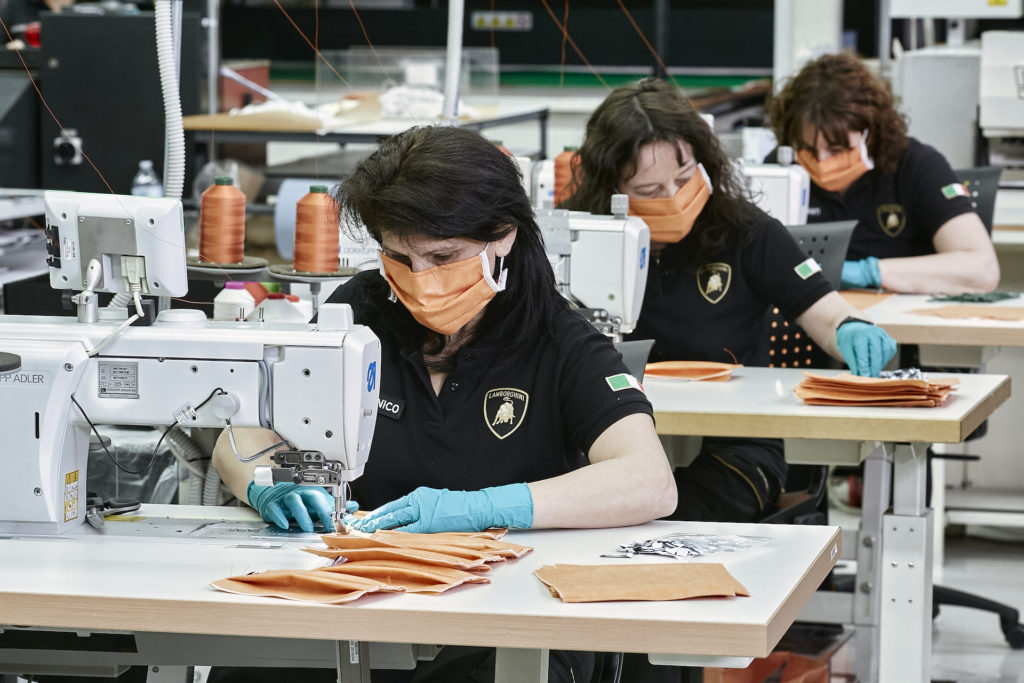 Lamborghini says that they can churn out 1,000 masks a day, put together by the same workers who would normally be stitching together the sumptuous interior of an Aventador, Huracan or Urus; meanwhile the face shields are manufactured using 3D printers in the carbonfibre plant at a rate of 200 a day.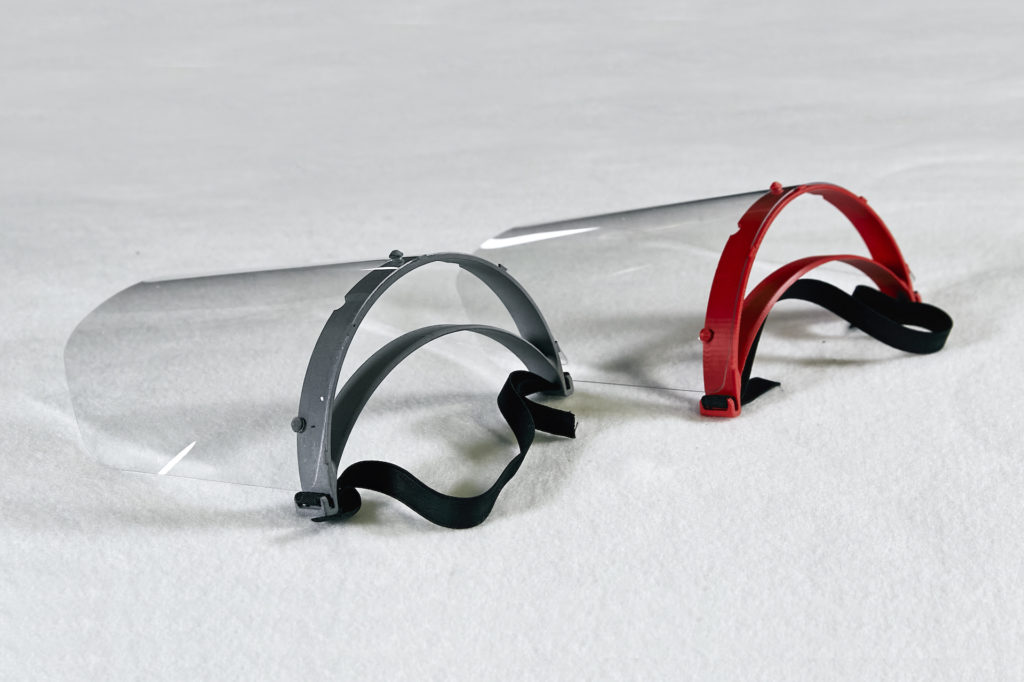 And in case you were wondering, no, the masks aren't made of leather or Alcantara, despite how they look. Those would probably be quite effective at blocking out pathogens, but we reckon breathing would become an issue too…
Lamborghini isn't the only car company making a difference though; General Motors, Ford, Toyota, Fiat, even Rolls-Royce, and many others are are in the process of, or beginning production of respirators and ventilators or their components (GM re-tooled a factory for such a purpose in just 11 days).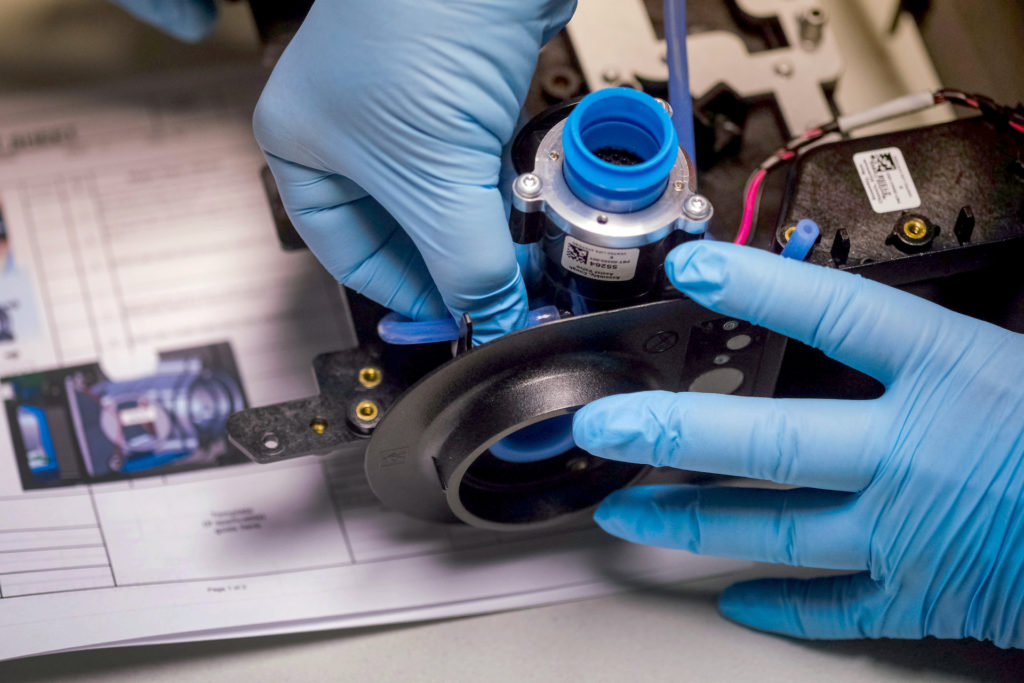 Even the world of motorsport is jumping in; with the racing season put on hold, seven UK-based Formula One teams have formed Project Pitlane, a collaboration in the rapid design, engineering, prototyping, and production of medical equipment for the UK's National Health Service.