The Lexus Advantage programme will be an industry-first, flexible programme for future car purchases in Singapore.
---
With COE prices skyrocketing off to a record-breaking 6-digits in 2022 coupled with LTA reducing the total number of COE premiums available, car owners and prospective buyers are now caught in a bind. An increasing number of them are on the fence, unsure of when is the "best" time to drop that deposit on a brand-new car.
Of course, the ideal scenario for every customer is the hope that COE premiums see a steady decline in future cycles, while simultaneously deferring purchases when COE prices are too high. This is where Lexus' Advantage programme comes into play.
With Lexus Advantage, customers are provided additional time till 31st December 2022 to make an informed decision before confirming thie COE bid for their new Lexus. This programme enables customers to have the flexibility to choose when to exercise their bid whilst enjoying the convenience of a complimentary Lexus courtesy car in the process.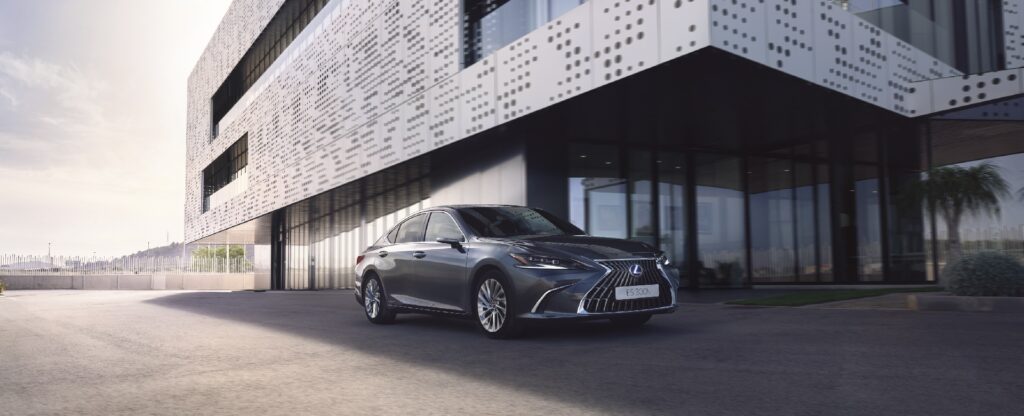 Lexus Advantage also extends convenience to customers who wish to sell their existing cars, preventing these cars from becoming depreciating assets. Customers who trade in their vehicles will receive a complimentary Lexus courtesy car, alleviating their concerns about having to keep their current vehicle for months while waiting for their new Lexus.
Here are some of the benefits prospective customers can look forward with this programme:
Flexibility to reserve a Lexus model of their choice at the current price, with flexibility to bid COE at a later date. Should the COE price fall below the reserved price, the buyer will receive a dollar-for-dollar rebate. If the price goes above the reserved price, the buyer will be eligible for COE subsidies up to $3,000.
The ability to trade in their current vehicle now to get the best trade-in value yet enjoy the convenience of a complimentary Lexus courtesy car while waiting for the new vehicle, upon handing over their existing car.
Other ongoing sales promotions with no limitations.
Available from 11 November to 31 December 2022, the program is eligible for anyone looking at new car purchases. However, with a programme like this, there are bound to be caveats.
The programme only has limited available units, and are only applicable to the Lexus ES 300h and Lexus NX 350h for now. There is one consolation though, with Lexus extending the option for customers to enjoy any other relevant sales promotions offered during the time of purchase.
---
Be up to date with the latest news here at AutoApp!