This will be the first electric vehicle to carry the Maybach monocle.
---
The all-new Mercedes-Maybach EQS 680 SUV will debut next month in China. Slated to launch at Auto Shanghai on April 17, Maybach released a lone teaser image that has fewer details than recent spy shots. The design has already been leaked online, but the details of the car are still hazy. 
The teaser depicts the car underneath a sheet. While Mercedes attempts to hide the SUV's design ahead of its big reveal, we know it'll look similar to the current EQS SUV. Albeit, with some Maybach touches.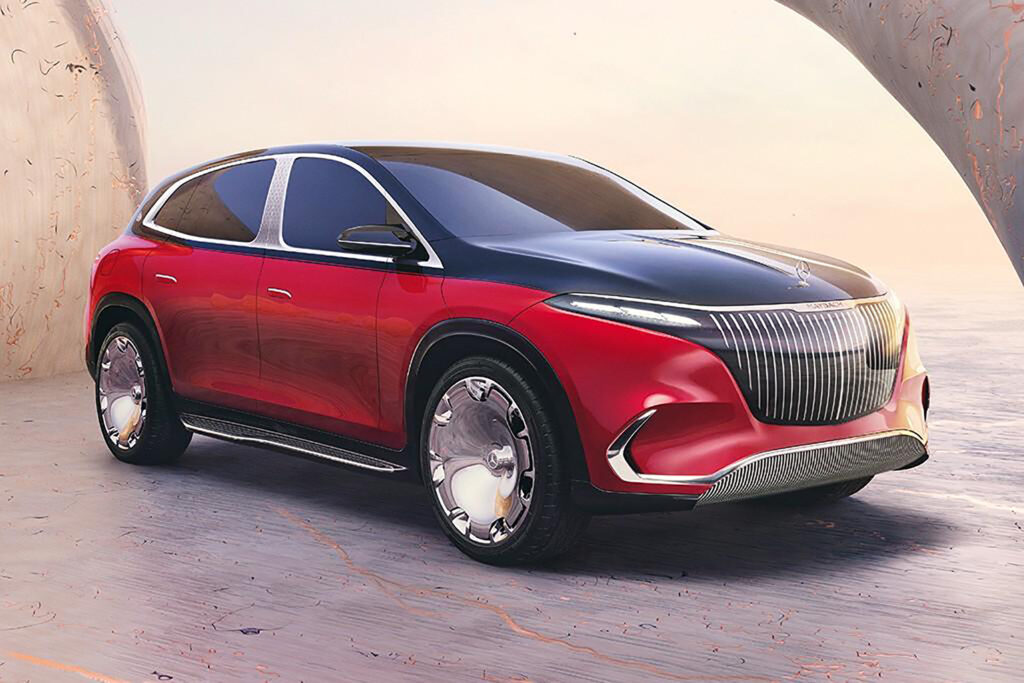 Styling touches on luxed-up Mercedes models are pretty unique, and spy shots have captured vertical slats on the lower bumper opening, similar to the grilles on the current generation Maybach S-Class and GLS. Apparently, the SUV with debut with a hood ornament, but it is not visible under the sheet in the teaser image.
Being a Maybach, the interior will definitely be a place of opulence and wealth. Expect lush materials in every nook and cranny, and every bit of technology that's possible to cram into a car.
Powertrain statistics have not been revealed, but expect it to be similar if not faster than the EQS 580 SUV. The EQS 580 SUV has a dual-motor, all-wheel-drive setup producing 536 bhp and 858Nm of torque, and is currently rated at approximately 460km of range with its 107.8 kWh battery. The Maybach should be within those ballpark figures.
The new Maybach EQS 680 SUV will break cover at this year's Auto Shanghai in China on Monday, April 17, at 2 pm CEST (8 am EST).
---
Read more automotive news at AutoApp, or check out our latest videos on Ignition Labs TV!