Another day, another special edition MINI. This time, its dubbed the MINI Convertible Seaside Edition.
---
MINI Asia and Eurokars Habitat have just launched the MINI Convertible Seaside Edition. Available exclusively in Singapore in the Cooper S variant, this sporty classic promises extreme exclusivity, with just 5 units being commissioned.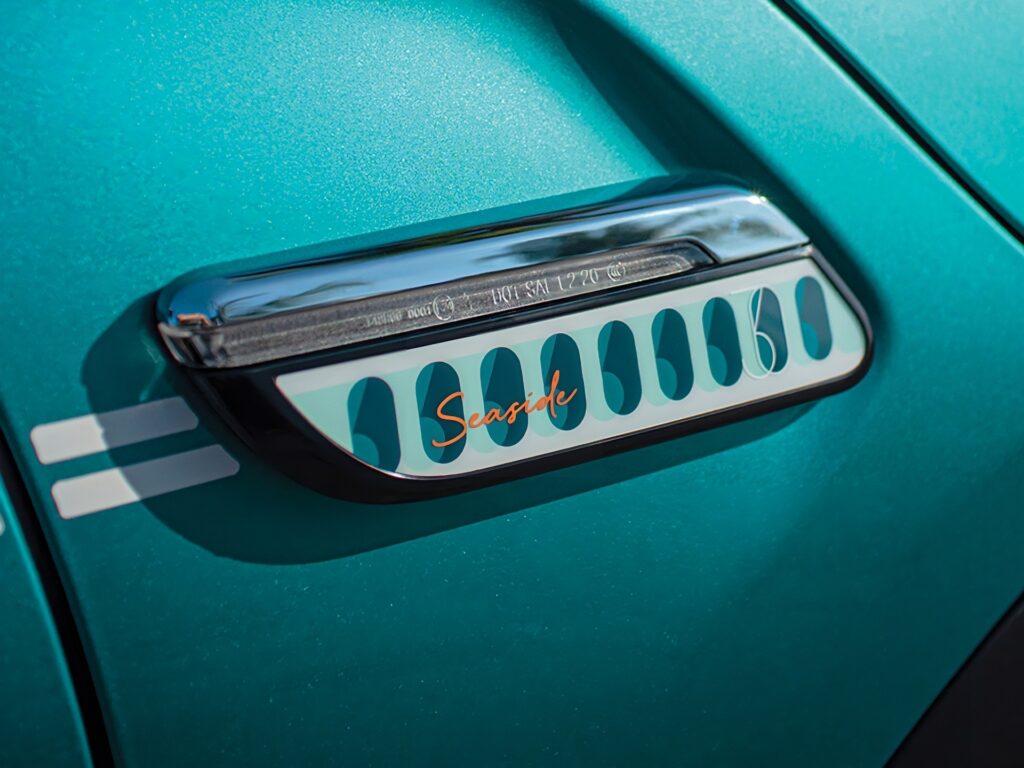 The Seaside Edition is distinguished by double decorative stripes in white that run from the side doors to the rear. A unique graphic on the front apron, featuring a stylized "30," celebrates the model's anniversary. Of course, the base colour is either a maritime-inspired Caribbean Aqua paint finish or a cloud-based Nanuq White finish.
The side scuttles bear the discreet "Seaside" lettering, with graphically designed numerals in light and dark blue paying homage to the 30th model anniversary. Floating wheel caps, designed to remain stationary even when the car is in motion, ensure that the stylized "30" on the wheel caps is always perfectly presented. Taken a page out of Rolls-Royce's book, nice.
On the inside, the lower spoke of the sports leather steering wheel displays the eponymous "Seaside" lettering, while the decorative trim strips on the front dashboards feature a printed pattern and lettering unique to the car.
The same dashboard pattern is echoed on the floor mats in the form of a graphic badge.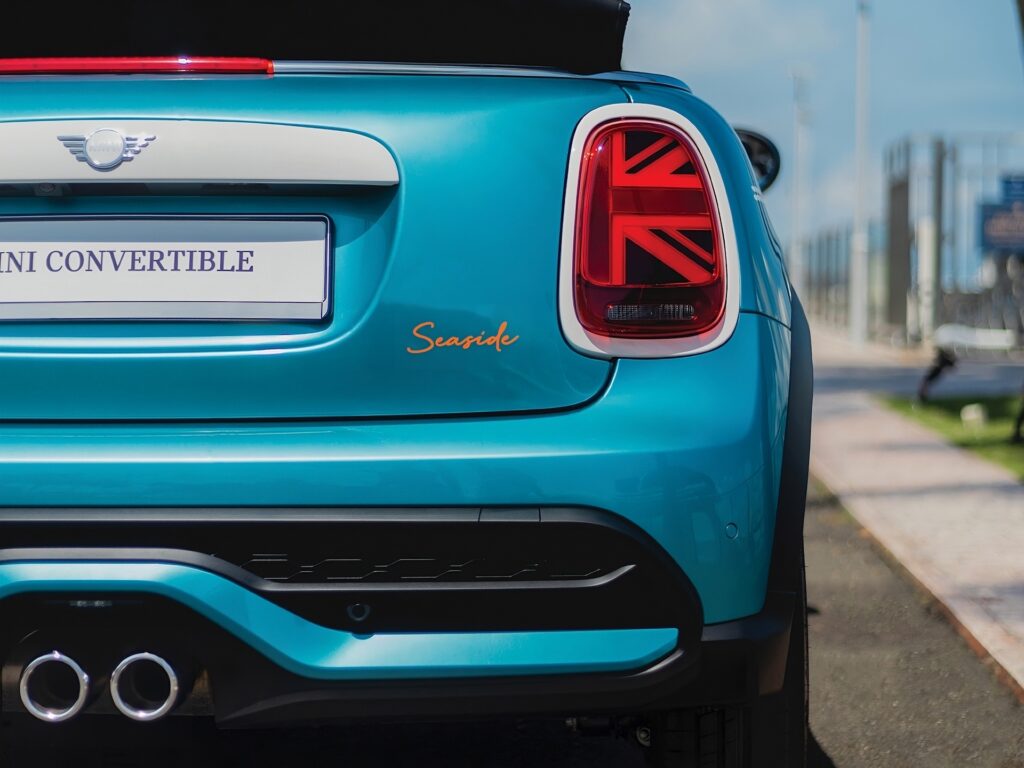 Same as your standard 'boring' Cooper S variants, the latest generation of MINI's operating system has a wide array of vehicle functions, audio programs, communication, navigation, and apps. Wireless Apple CarPlay is also available, allowing drivers to sync up with their favourite Apple devices.
Pairing together with the car, the MINI App ensures drivers are connected to their vehicles at all times, no matter where they are. Drivers can even personalise their in-app experience with a dedicated colour scheme and visual design for the MINI Convertible Seaside Edition.
MINI's Driving Assistant package is also included as standard, enhancing safety on the road with its suite of safety features.
Equipped with a 2.0-litre, 178hp 4-pot heart, the Cooper S can rock the century sprint in just 6.9 seconds.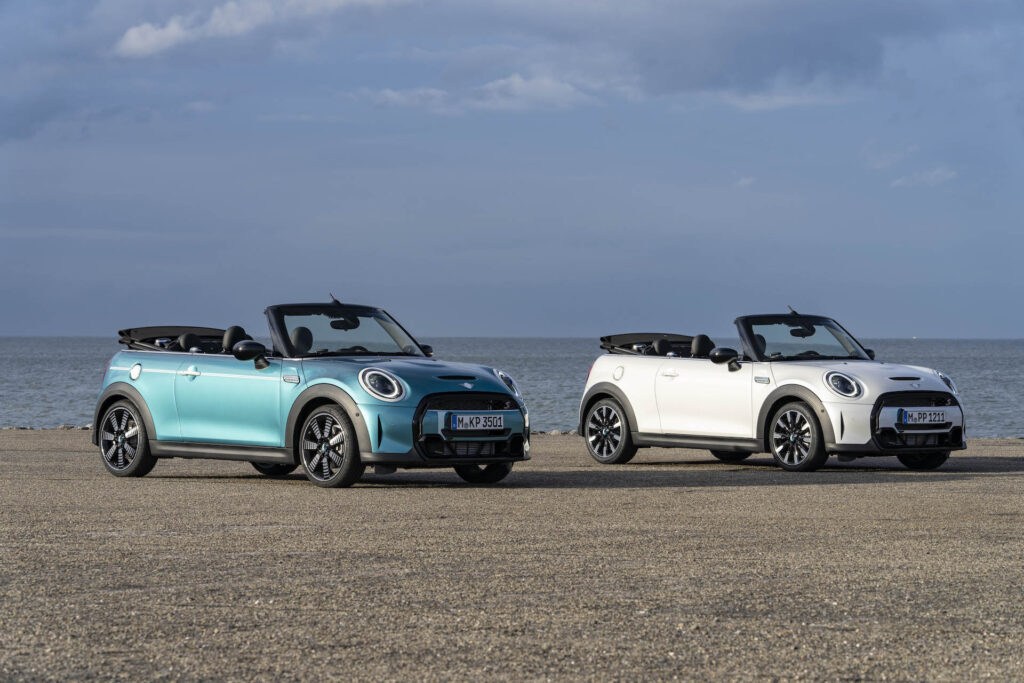 "As we celebrate the anniversary of the MINI Convertible, a true icon of individual style and top-down driving fun, we are thrilled to introduce the Seaside Edition," said Mr. Kidd Yam, Head of MINI Asia.
"This special edition showcases exclusive equipment and design features, with a choice of the shimmering blue Caribbean Aqua paint finish or the light Nanuq White body colour. Each lucky owner will truly enjoy a level of exclusivity like no other."
---
Read more automotive news at AutoApp, or check out our latest videos on Ignition Labs TV!