MINI Asia created the MINI Electric Academy to further help potential customers understand the world of electrification in Singapore.
---
With a huge influx of new electric vehicles (EVs) on the market, how can one ensure more customers know about this new technology? Or, how does it feel to drive an EV? What are the benefits of driving an EV?
Well, to answer these burning questions and more from prospective customers, MINI Asia has recently curated the MINI Electric Academy. This initiative aims to further help potential customers understand the world of electrification in Singapore.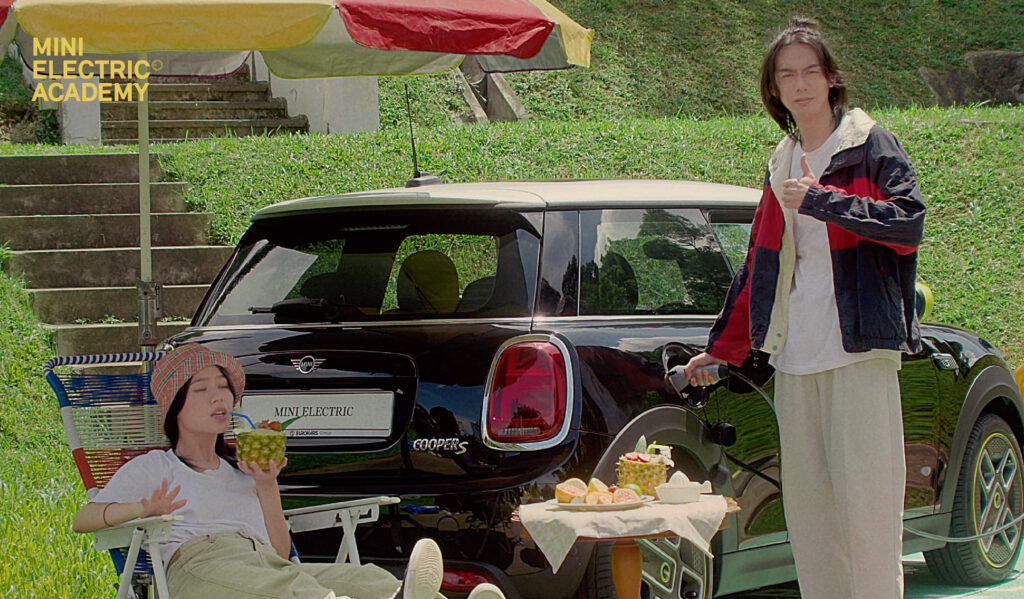 "With the push towards more sustainable motoring and mobility options, we find a growing interest in electric vehicles among our customers," said Mr Kidd Yam, Head of MINI Asia.
A recent survey on EV perceptions conducted by the BMW Group found that across Singapore, Indonesia, Malaysia, and Thailand, only 69% of respondents are familiar with EVs and how they work.
A more dire insight was that 40% of respondents believed that EVs could only travel up to 100km before needing to be charged. Hence, these bolster the point that more work needs to be done in order to educate the general public about the fundamentals of going electric.
"As such, we came up with the MINI Electric Academy for electromobility education. After all, the MINI Electric is the quintessential electric city runabout, and is a perfect use case of an EV in Singapore," continued Mr. Yam.
"This site answers the top questions people have about going electric, and clearly puts into context how an EV can fit into their lives."
In just three easy lessons, customers would be able to learn more about EVs through digital flip cards and a series of videos accompanied by manuals designed in MINI's signature creative approach.
Plug in today at the MINI Electric Academy and follow @mini_sg on Instagram for more.
---
Enjoyed this article? Read more from AutoApp here!