The controversial coupe that drew polarising opinions across the internet is now ready for showrooms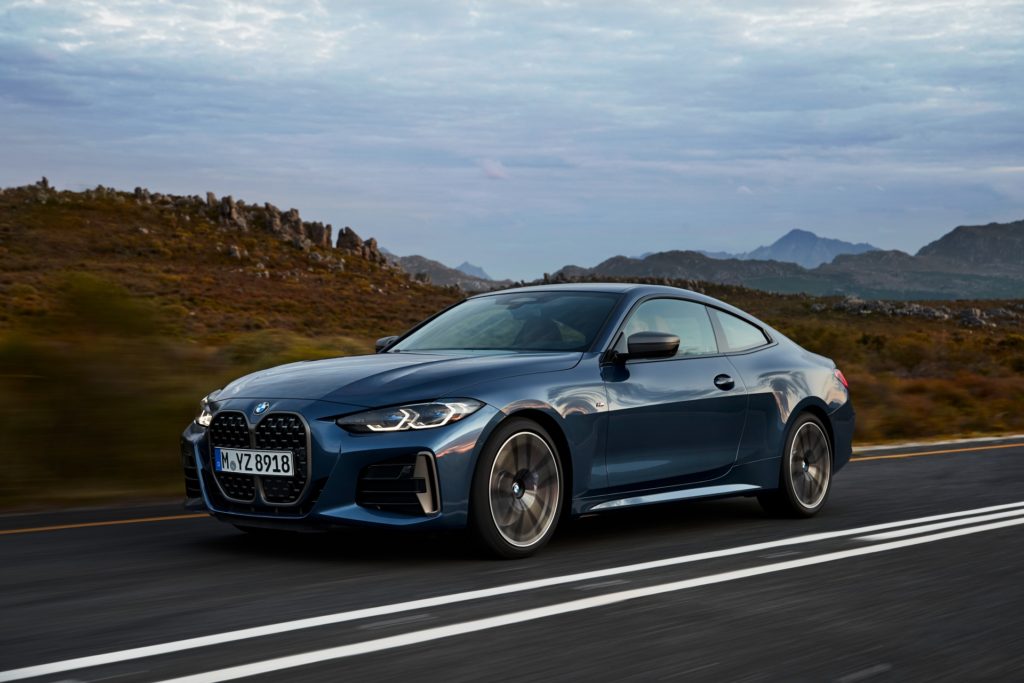 MUNICH, GERMANY – BMW has just unveiled their new 4 Series coupe, and to boot the proverbial elephant straight out of the room, yes, this is really how it looks.
The company had promised that the look previewed by last year's Concept 4 was 85 per cent production-ready. Despite the hopes of many car enthusiasts, it has delivered on that claim.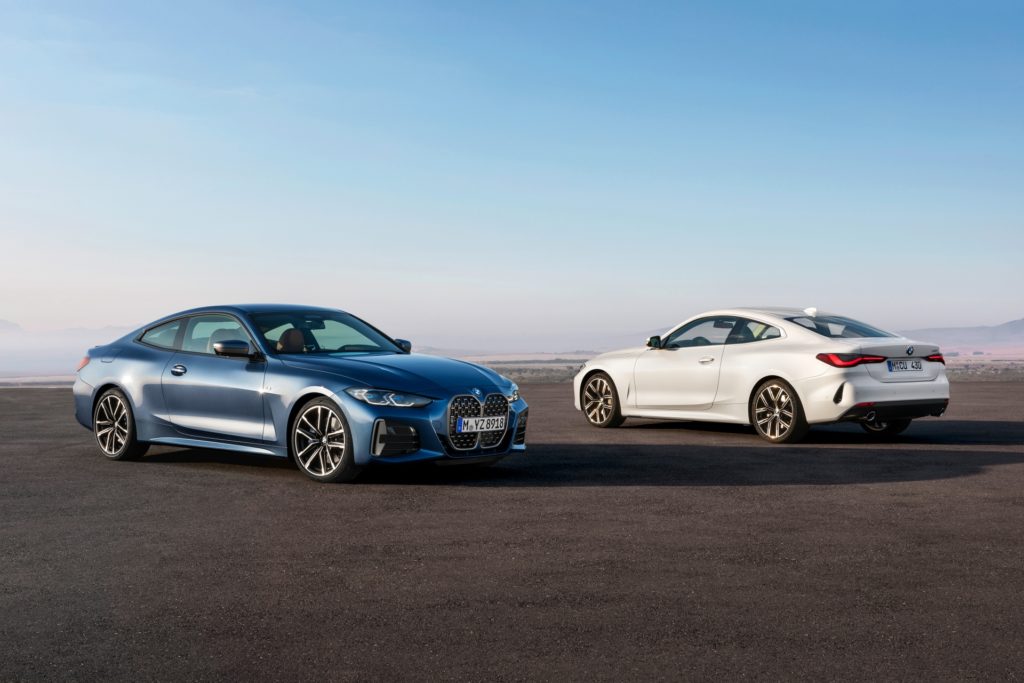 In an interview with Autocar, BMW's design head Domagoj Dukec says that the massive new kidney grille was borne of a desire to give each of the brand's models a unique identity, and to make a strong, unmistakeably BMW presence on the roads. In other words, a strong "brand-shaping" statement that expresses the "exotic" and "emotional" part of the brand.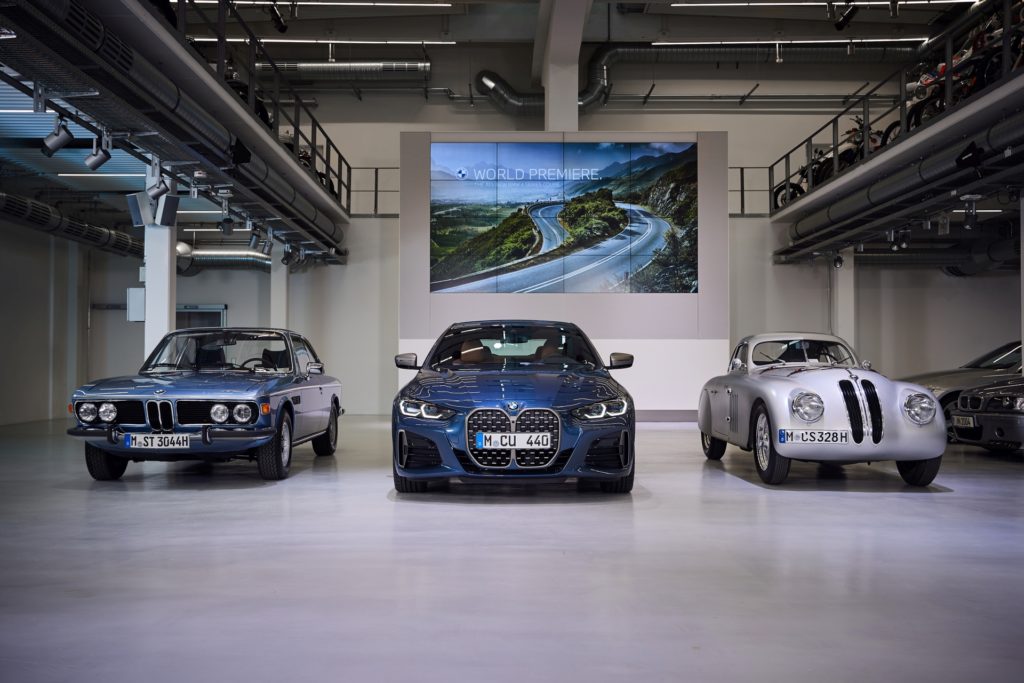 Vertical kidney grilles aren't unheard of on BMWs, of course. In fact virtually all BMWs before the 1990s had grilles that were taller than they were wide. It's just that none of them occupied as much surface area as the ones on the new 4 Series. Dukec believes that "in two or three years, this will be a really strong product on the road, and people, whether they love it or not, will see it as a car with a certain identity"; whether that's a convincing statement or not, we'll leave to you to decide.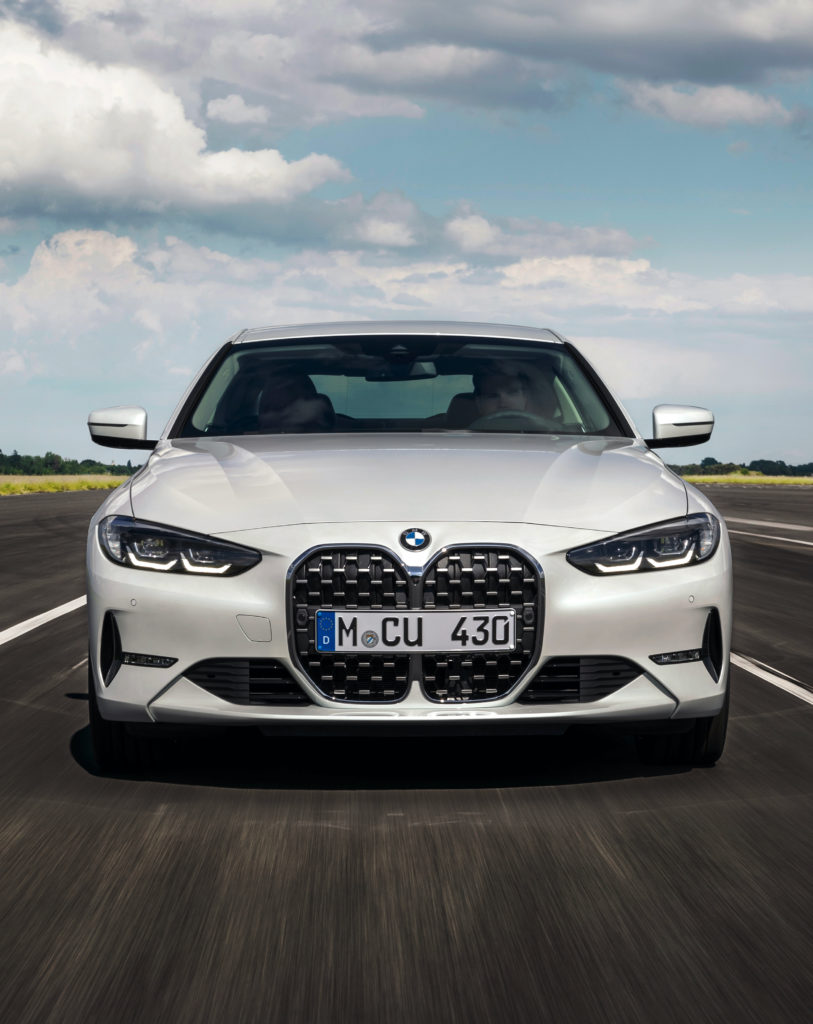 "In two or three years, this will be a really strong product on the road, and people, whether they love it or not, will see it as a car with a certain identity"

Domagoj Dukec, Head of BMW Design on the new 4 Series
Move away from the 4er's nose though, and everything else about the car is eminently more agreeable. Viewed from the side, the 4 Series sports a distinctly swept-back and tapered roofline as well as cleaner sheetmetal surfacing, while at the rear, things get more angular, with slim taillights and sharp creases across the boot and bumper. As ever, an optional M Sport kit (the blue car) is available that adds visual muscle.
The impetus for such extensive styling work was to further differentiate the 4 Series from the 3 Series sedan on which it's based, and when compared to the previous generation model, BMW has definitely succeeded. It also helps that the 4's dimensions are noticeably altered, measuring in at 59mm longer, 25mm wider, and 57mm lower than its four-door sibling.
That lowered roofline apparently brings the car's centre of gravity down by 21mm, which, along with the increased rear axle width, stiffened body, retuned shock absorbers, and tweaked suspension geometry, should make the 4 Series handle as differently from the '3 as it looks.
Initial engine options are familiar BMW fare: 2.0-litre four-cylinder 420i (184hp and 300Nm) and 430i (258hp, 400Nm), and 3.0-litre six-cylinder M440i (374hp, 500Nm). As seen on the facelifted 5 series launched last week, the M440i also gains 48V mild hybrid technology, although unlike the big sedan, the four-pot versions won't. 
Glaringly, the latter is being released only with all-wheel drive – albeit rear-biased. A rear-wheel drive version might follow, but it's a curious omission by a company that prides itself on the dynamics of its cars as much as BMW does. And in even more sad news for enthusiasts, a good ol' fashioned manual transmission is no longer available – it's 8-speed auto or bust.
If it's any consolation, a new Sport gearbox has been developed that comes as standard on the M440i and is available as part of an optional M Sport Pro pack on other models. The Sport gearbox offers quicker gearchanges, launch control, and a new Sprint function – hold the left shift paddle for one second and the car immediately sets the engine, gearbox, and exhaust mappings to their most aggressive, and drops to the lowest available gear for maximum acceleration. It's similar to the Sport Response button in new Porsches, for those in the know.
If there's one aspect of the car that hasn't changed, it's the cabin, which is transferred over pretty much unchanged from the 3 Series, although it does carry the latest spec version of BMW's OS 7.0, which counts Android Auto and a new BMW Maps navigation system among its many features.
The Coupe is just the first member in the 4 Series range. In time to come, a convertible (with a cloth roof instead of a folding metal one like its predecessor), a four-door Gran Coupe, and an electric i4 (above) will also join the family. The one we're most looking forward to though, is the hot range-topping M4, which is expected to pack upwards of 480hp from its twin-turbo 3.0-litre straight-six and be available with a six-speed manual. The over-the-top grille will still be a fixture, however. 
Going on past form, that M4 might well be a car worth selling some superfluous organs for, although to be honest, it's probably the 4 Series that could do with a kidney transplant…