Dubbed the most stylish Mercedes-Benz C-Class ever, the fifth generation sedan will feature a range of models that include a plug-in hybrid model with 100km battery range.
The Mercedes-Benz C-Class is the brand's highest-volume model for the last 10 years. Since 1982, over 10.5 million cars from this family have been sold. Although China has been the biggest C-Class market since 2016, the USA, Germany and Great Britain have been its largest markets for the last decade.
Another fun fact, in Germany, two out of every three C-Classes are the Estate variants.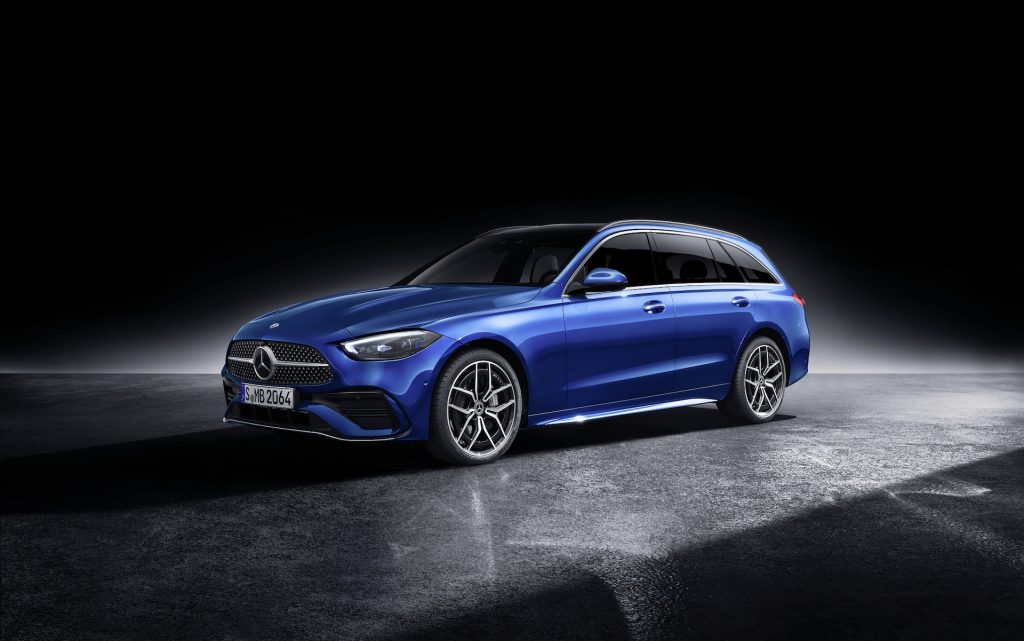 The all-new 5th generation Mercedes-Benz C-Class, codenamed W206, was recently unveiled online with some entertainment value by way of digital illusionist Zach King.
Turning up the style
The new Mercedes-Benz C-Class adopts the brand's design language of its latest generation of cars. With its horizontally-oriented head lights and tail lamps, there is a clear visual alignment with models such as the A-Class sedan and recently refreshed E-Class.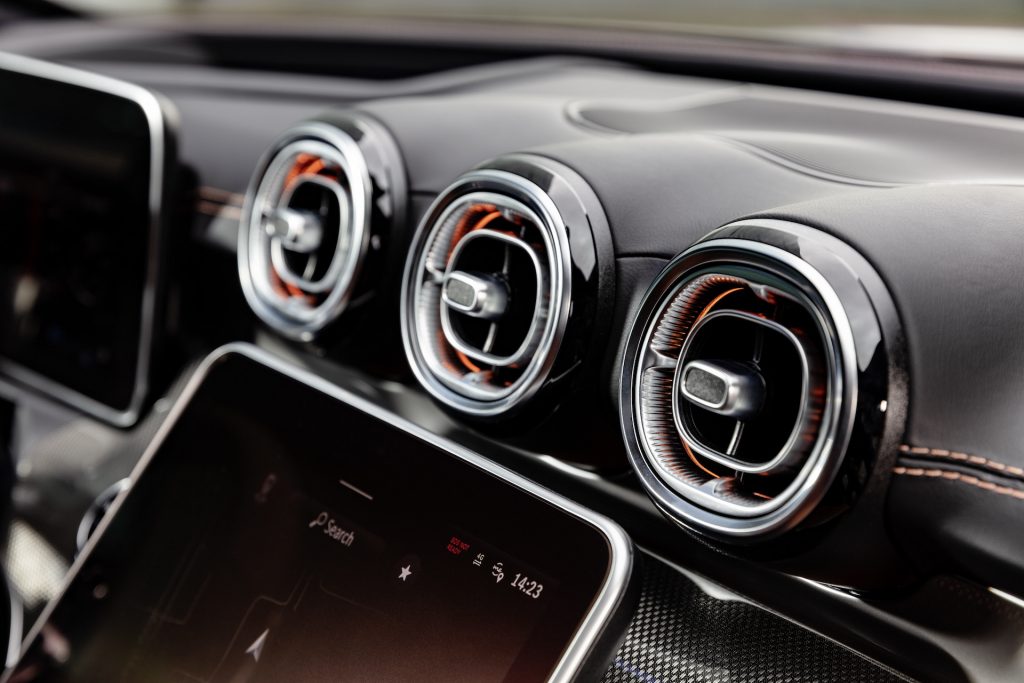 Gorden Wagener, Chief Design Officer of Daimler Group is especially proud of his latest cars' styling. "We have created the most stylish and exclusive C-Class ever applying our company's style of 'Sensual Purity'. We create desire through the aesthetic beauty of sensuous surfaces, perfect sporty proportions, and an extraordinary ambience in the interior."
Six degrees of separation
Speaking of the interior — for the first time, the new Mercedes-Benz C-Class features a driver-centric layout. The dashboard and central displays are angled towards the driver by six degrees.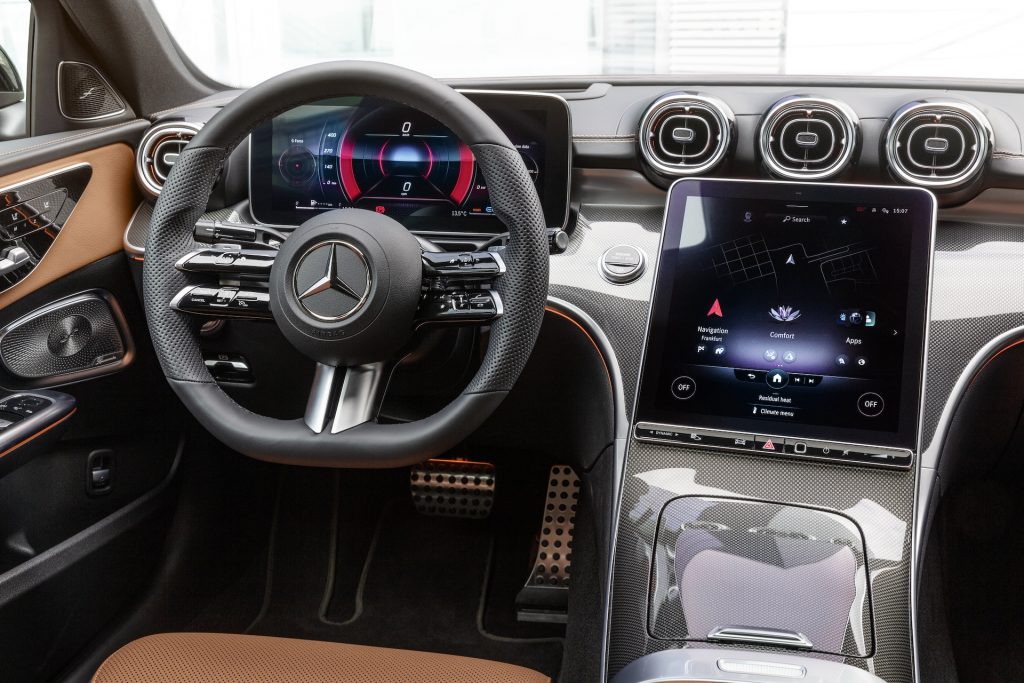 Another noticeable improvement is the interior space. Although the outgoing C-Class has one of best rear passenger leg-room in its segment, those riding in the back seat of the new car can look forward to as much as 35mm more knee-room. Up front, elbow-room has increased by 22mm and headroom has grown by 13mm for the sedan.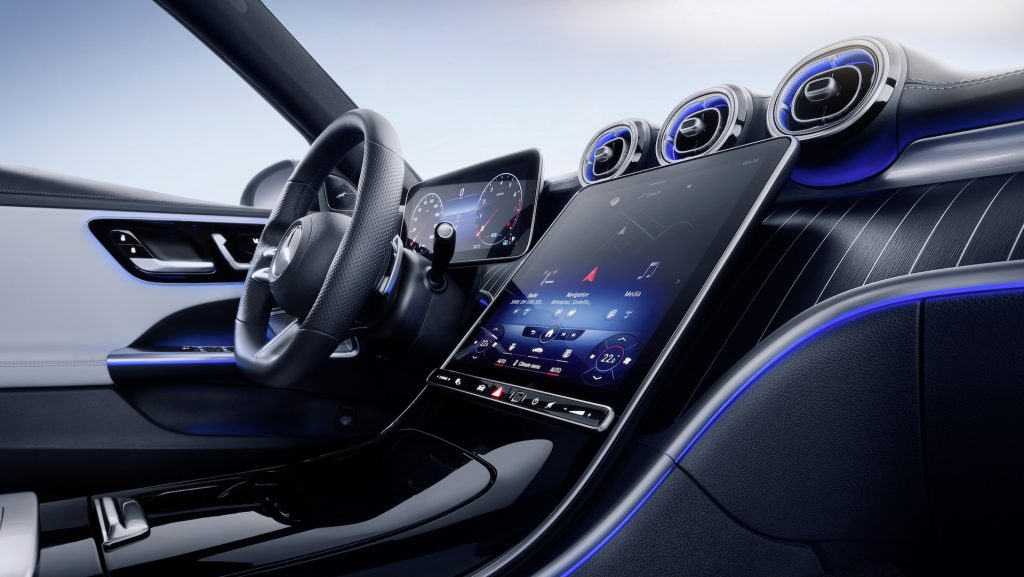 The second-generation of MBUX (Mercedes-Benz User Experience) that first appeared in the new S-Class now makes its way to the new C-Class. In addition to controlling navigation, communication, air-conditioning and entertainment controls, triggering the voice assistant by simply saying "Hey Mercedes" can also be used to control certain Smart Home features. In some markets such as China, it is even possible to order food from the new MBUX interface.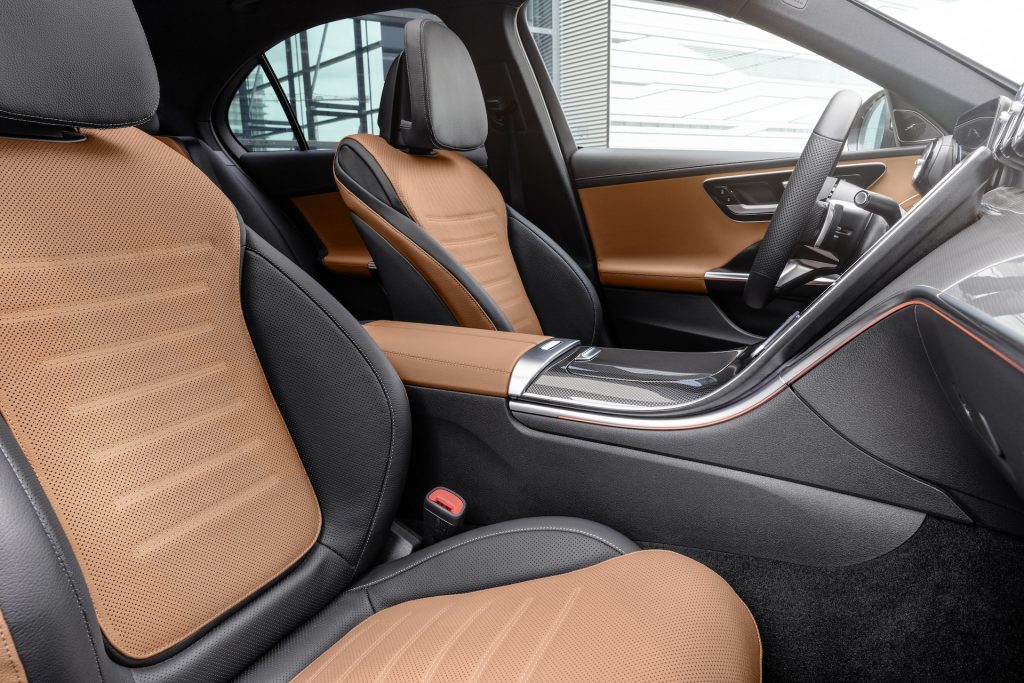 Electric dreams
For any car launched these days, electrification is firmly on the agenda. Where the the new Mercedes-Benz C-Class is concerned, all petrol and diesel-powered models will have an integrated starter-generator (ISG). This effectively makes them mild-hybrids capable of electrically-assisted coasting (gliding), boosting and energy recovery to improve fuel efficiency.
The highlight of the range however, is that the plug-in hybrid C-CLass will be capable of an all-electric range of around 100km according to WLTP measurements. This is double the range of it plug-in hybrid class competitors. A diesel plug-in hybrid version will also be available in certain markets.
Engine variants and highlights
For now, there are actually just two petrol engine options for the new Mercedes-Benz C-Class. The 1,496cc in-line four-cylinder turbocharged unit can be found in different states of tune; C180 (170hp) and C 200 (204hp). The larger 1,999cc unit is tuned to make 258hp in the C 300. In the fullness of time, more potent AMG variants will follow.
For the first time, rear-axle steering will be optionally available in the C-Class. The plug-in hybrid models will also come with rear air suspension.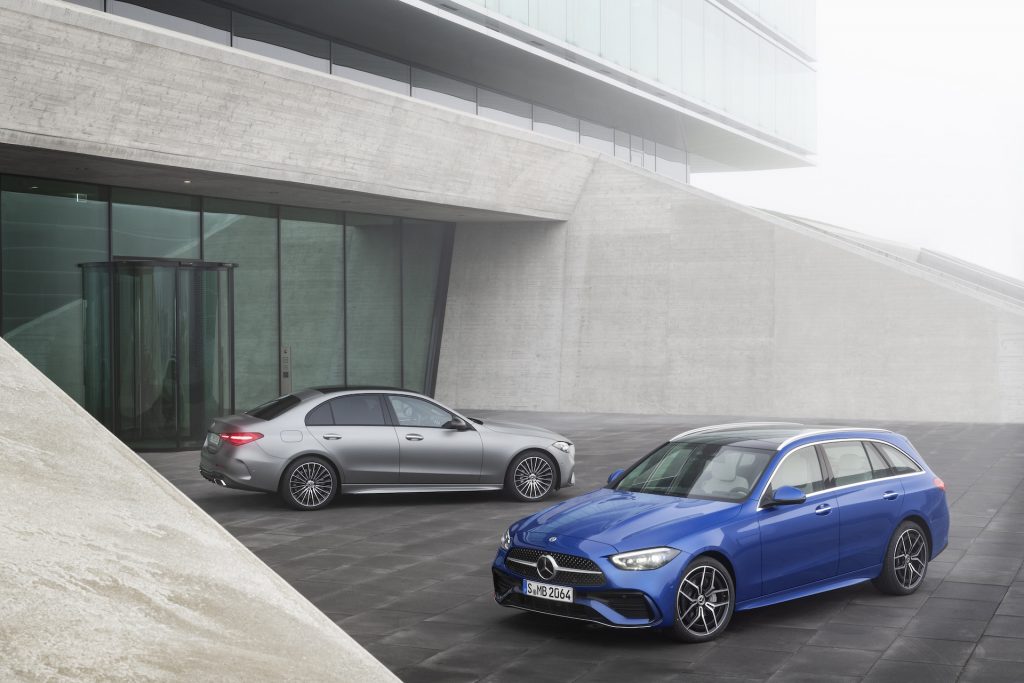 New C-Class in Singapore
The new Mercedes-Benz C-Class will make its official debut in Singapore only in Q4 of 2021. Watch this space for more updates as we get them.
---
Read about another up-coming Mercedes-Benz, the all-new S-Class here.