Have you heard the one about the EV that charges itself and runs on petrol?
---
Like the idea of driving an Electric Vehicle but are still concerned about the range and lack of charging infrastructure? Or maybe installing a wall box is out of the question because you live in an apartment?
One car that might be an ideal solution for such folks is the Nissan Note e-Power driven here. It has a 1.2-litre engine that runs on petrol. However, the unit is there purely as a generator to charge the batteries that drive the electric motor.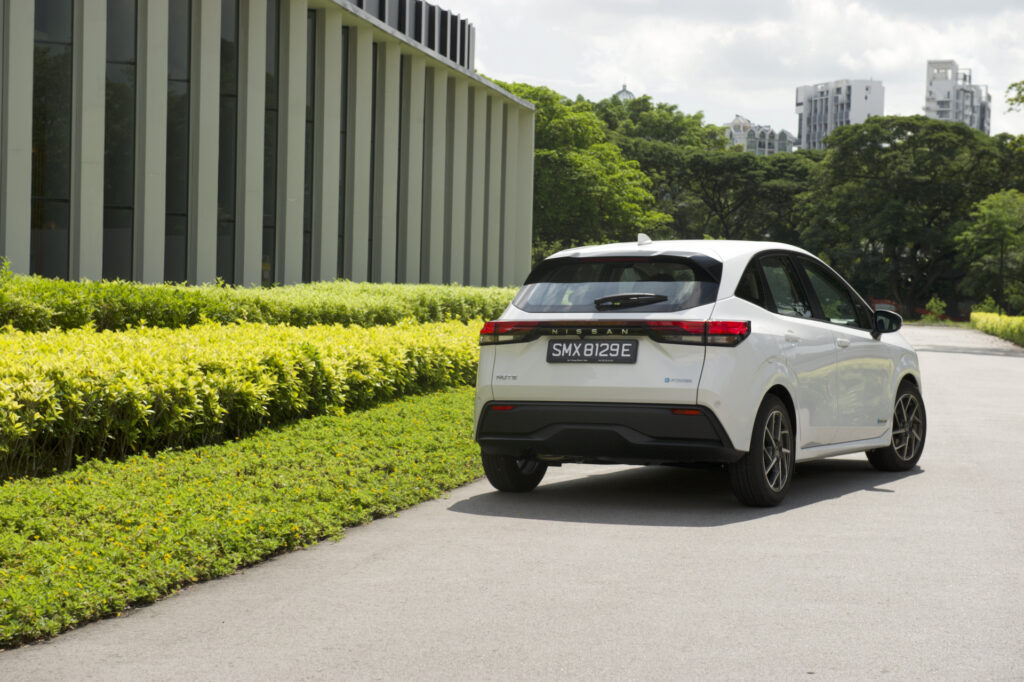 Battery size matters, doesn't it?
EV purists might turn their noses up at this concept and dismiss it as a hybrid. They would, however be missing the point that this car really offers all the advantages of a typical EV; the silent operation and instantaneous acceleration. Yet the Note e-Power also does without the disadvantages of living with an EV; searching for charging points and then waiting anywhere from 30 minutes to several hours depending on the size of the EV's battery and its State of Charge (SoC).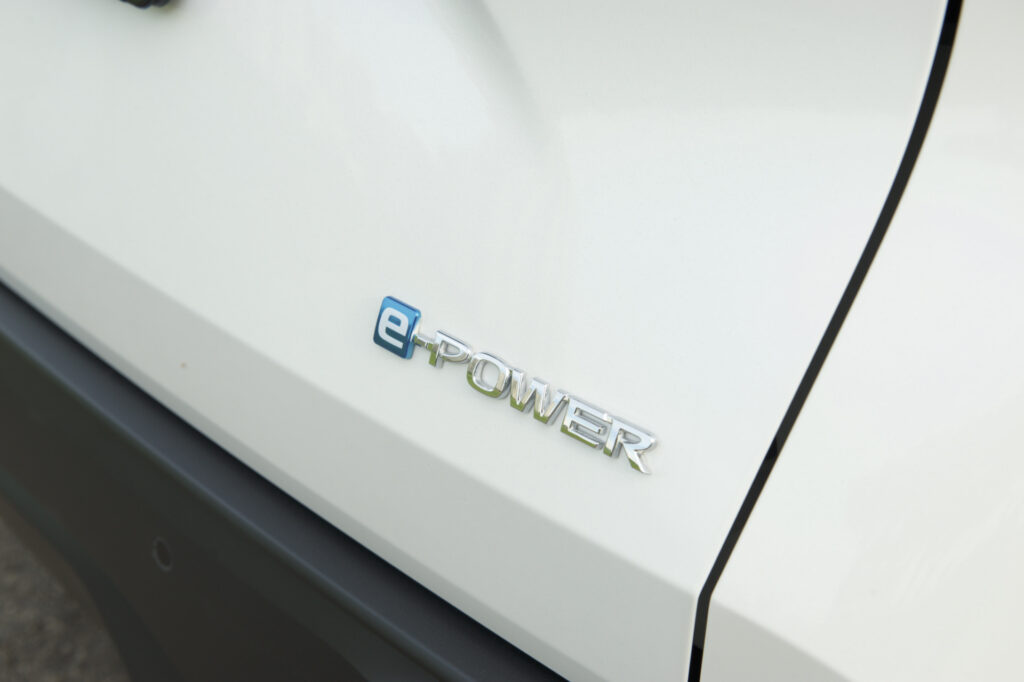 Speaking of battery size, the Note's is tiny for an EV at just 1.54kWh. Put into perspective, its fully-electric sibling, the Leaf is fitted with a 40kWh cell pack while Tesla models pack anywhere from 60 to 100kWH batteries.
Big batteries might give an EV a long operating range and lots of power. However, they are also heavy, and take a long time to recharge.
The boffins at Nissan have fitted a tiny battery in the Note e-Power because it doesn't need a bigger one.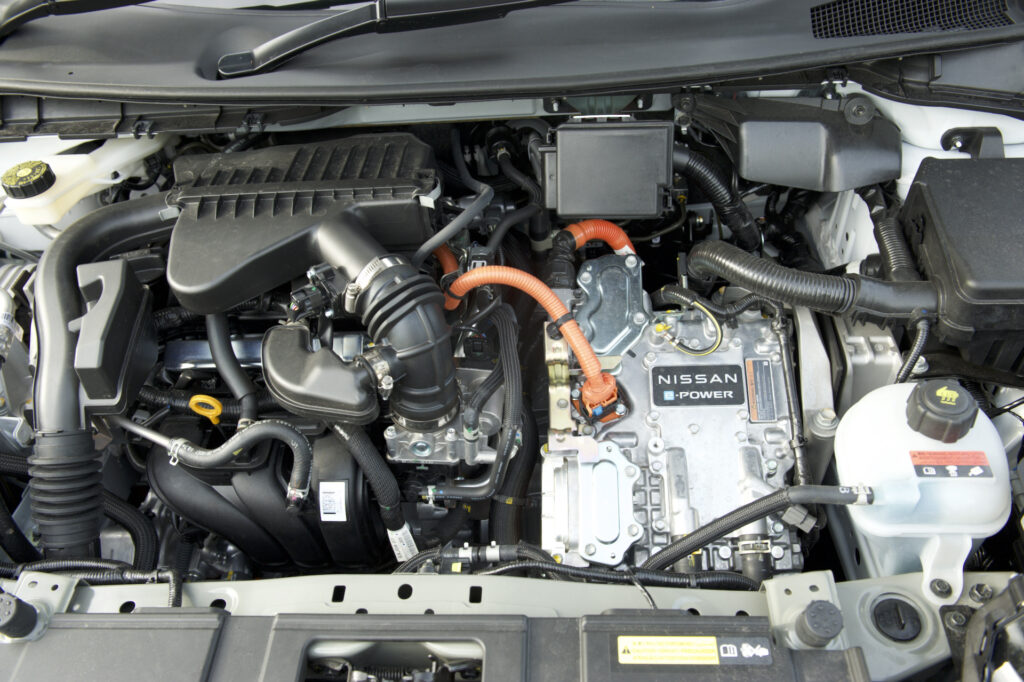 With its (pardon the pun) current setup, the Note's EV battery charges up within a few minutes of driving. To mask the sound of its engine rumbling into life, it cleverly waits for noisier traffic nearby or rougher road surfaces so its occupants might not notice the engine noise and vibration as much.
It's not unlike blaming your fart on the next guy…
Once the battery is sufficiently charged, which happens in a jiffy, the petrol motor automatically shuts down leaving the Note's occupants to whizz about in EV silence. It even offers a One-Pedal Drive, which many EVs do. If you anticipate the traffic ahead well enough, it is possible to slow the car down to almost a complete stop just by lifting off the accelerator pedal.
How it drives
When you really want to get a move on, the Note can be surprisingly brisk. Selecting Sport from the Drive Mode selector wakes the petrol engine to help the electric motor with an extra power boost while charging the batteries simultaneously.
The Nissan Note will oblige in a pinch and get the job done, but it feels out of its element when driven in a spirited way. This car's ethos is really more about fuel efficiency and it pampers its occupants with a comfy ride when you drive it the way it is meant to.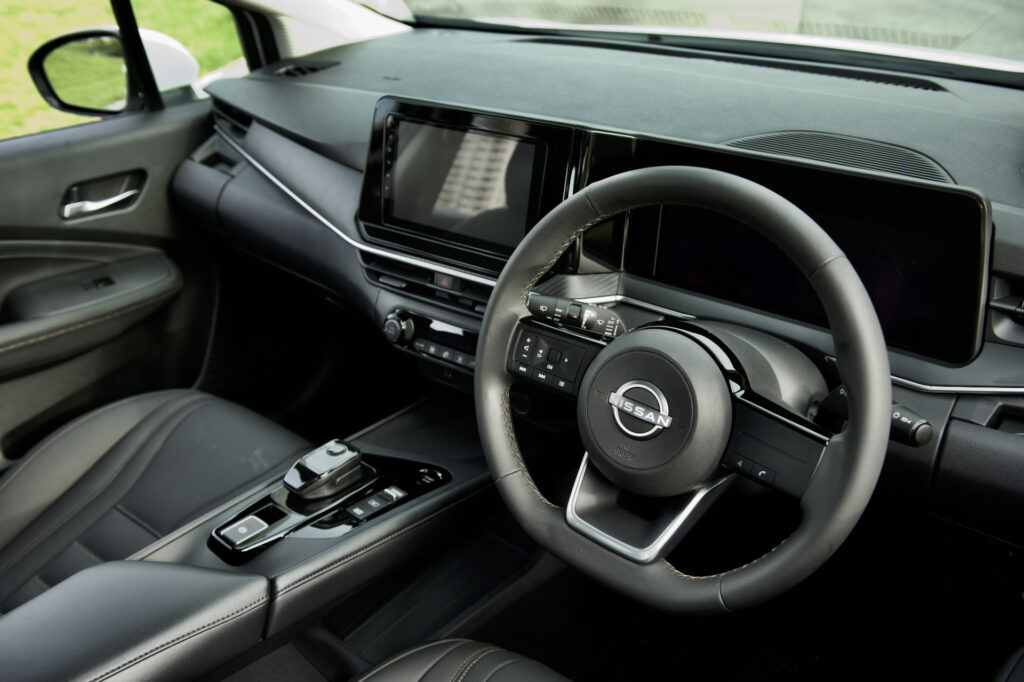 When viewed in the context of say an alternative to a Volkswagen Golf for example, the Nissan Note e-Power makes a compelling case. It tears of style and build quality, it's easily as chic as anything Continental selling for under $120k.
Although the new Nissan Note has grown up with better refinement, a higher level of equipment and technology over the previous E12 model, this also means that it has moved up a class.
Some of the highlights include electronic park brake with hold function, locally-fitted Nappa leather seats and an Intelligent rear view mirror that flips up to reveal an LCD display from a rear camera feed if the rear passengers or cargo blocks your view.
Singing a new Note
Where the previous Note was a genuine alternative to cars like the Honda Jazz, the new car has lost some of its rear passenger legroom. As a result, it no longer has that TARDIS-like effect of seeming bigger on the inside than it is on the outside.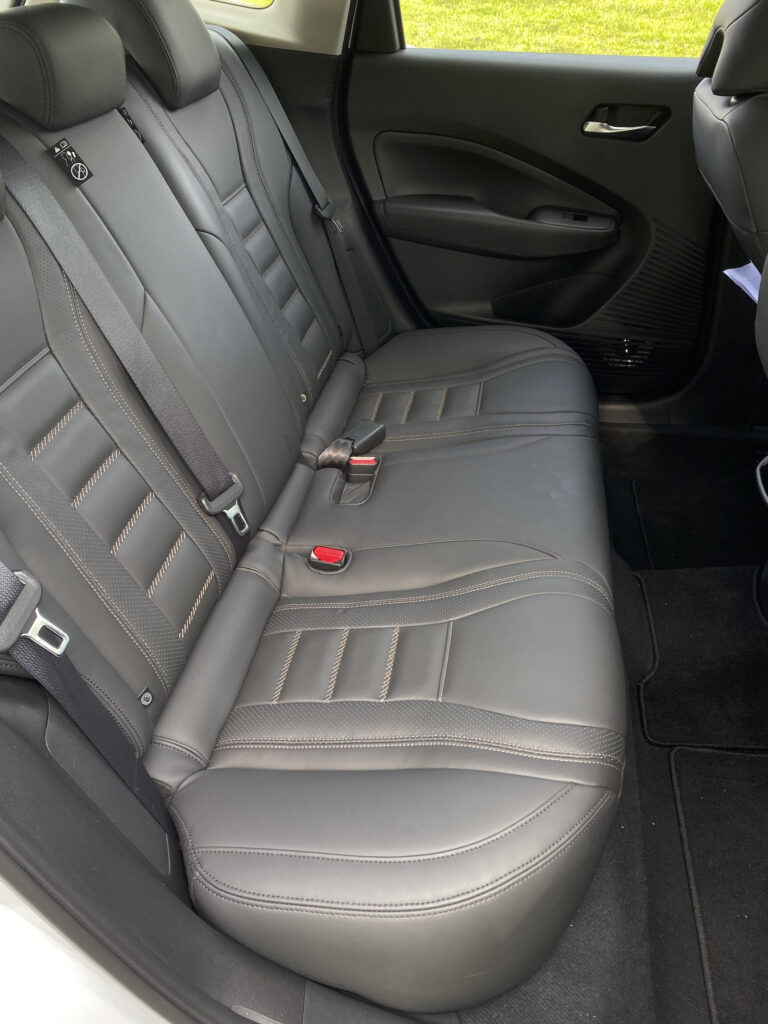 The new Note joins the Kicks crossover and Serena Multi-Purpose Vehicle (MPV) in Nissan's e-Power lineup. With as much as half of the cars sold by Nissan in 2020 reportedly being e-Power models, perhaps Singaporeans are ready to take their first (baby) steps towards electrified motoring.
Need to know: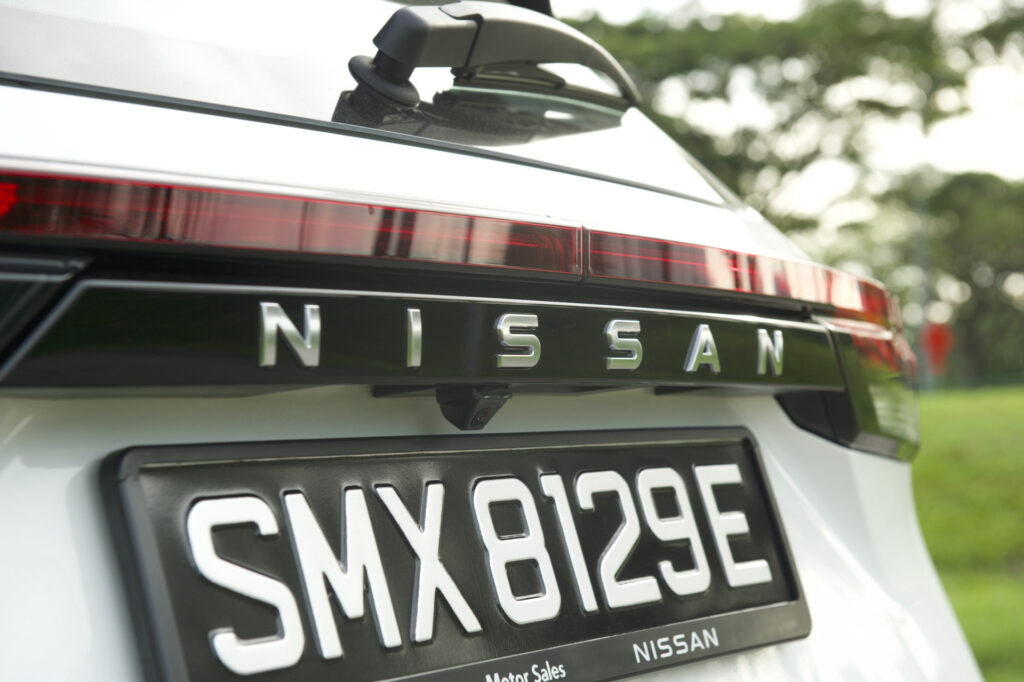 Nissan Note e-Power Premium
Powertrain: 85kW (115hp) electric motor with 1,198cc 3-cylinder petrol engine
Battery capacity: 1.54kW
Battery type: Lithium-Ion
Max charge speed: N/A
Top speed: 150km/h
0-100km/h: 9.0 seconds
Consumption: 4.6-litres/100km
VES Band: A2 ($10,000 rebate) ($15k after 1 July 2021)
Base price: $105,800 with COE and VES rebate
Contact: Tan Chong Motor Sales
---
This article was first published on futr.sg.
Enjoyed this article? Check out more reviews here!