Cycle & Carriage forms a new partnership with Great Wall Motor (GWM), bringing in new EV brand ORA to Singapore.
---
This new partnership, complete with a grand signing ceremony, will see the ORA brand being distributed on our shores in time to come, distributed by Cycle & Carriage. The signing was also flanked by the first ORA model that will be launched here, aptly named the Good Cat.
ORA, which is the acronym for 'Open, Reliable and Alternative', is a brand that aims to target the youth and hip segment of the market. If this screams cute to you, you're probably their target demographic.
Aside from being adorable, Great Wall Motor wants to make these models comfortable, stylish and emission-free, opening more avenues for EV ownership.
And don't think that ORA is a small brand either. Backed by Great Wall Motor, the corporation has established a presence all over the world and has also founded several research and development centres in various territories, focusing on EV technologies. As the world shifts into electric overdrive, brands like ORA are becoming increasingly popular with consumers.
The biggest appeal of ORA cars are their attractive price point and stylish looks, without losing any of their EV benefits. The Ora Good Cat is a great example of this.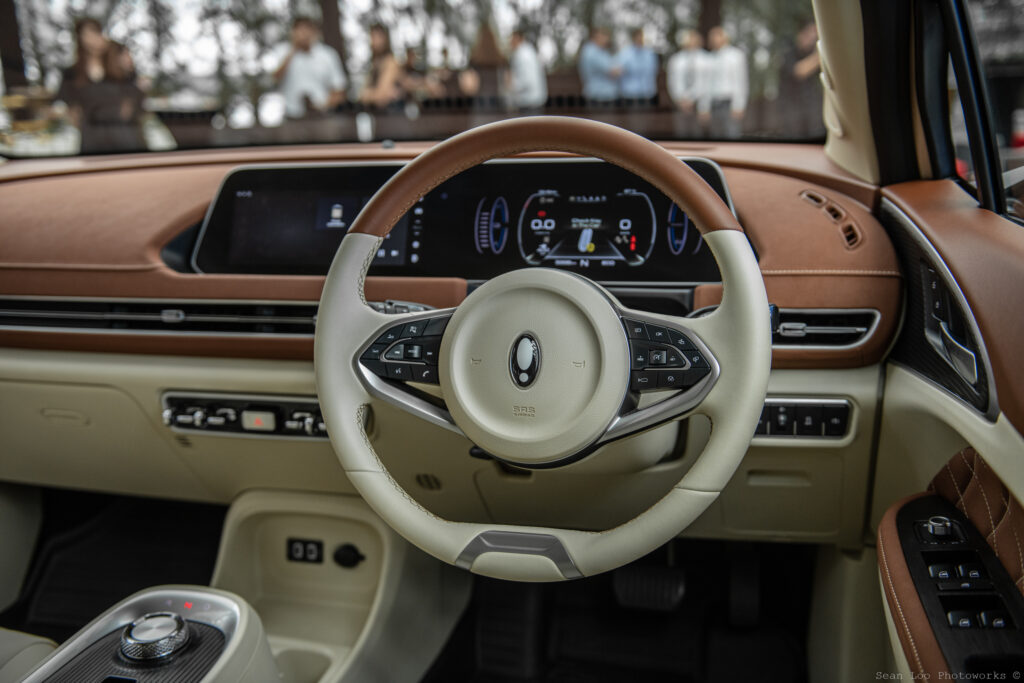 Designed by former Porsche designer Emanuel Derta, the Good Cat has noticeable elements inspired by Porsche models of the past. A bubbly exterior gives way to a retro-futuristic interior, and the Good Cat is well-equipped with modern everyday conveniences. These include electric memory seats, a suite of safety features, and screens galore for all your connectivity.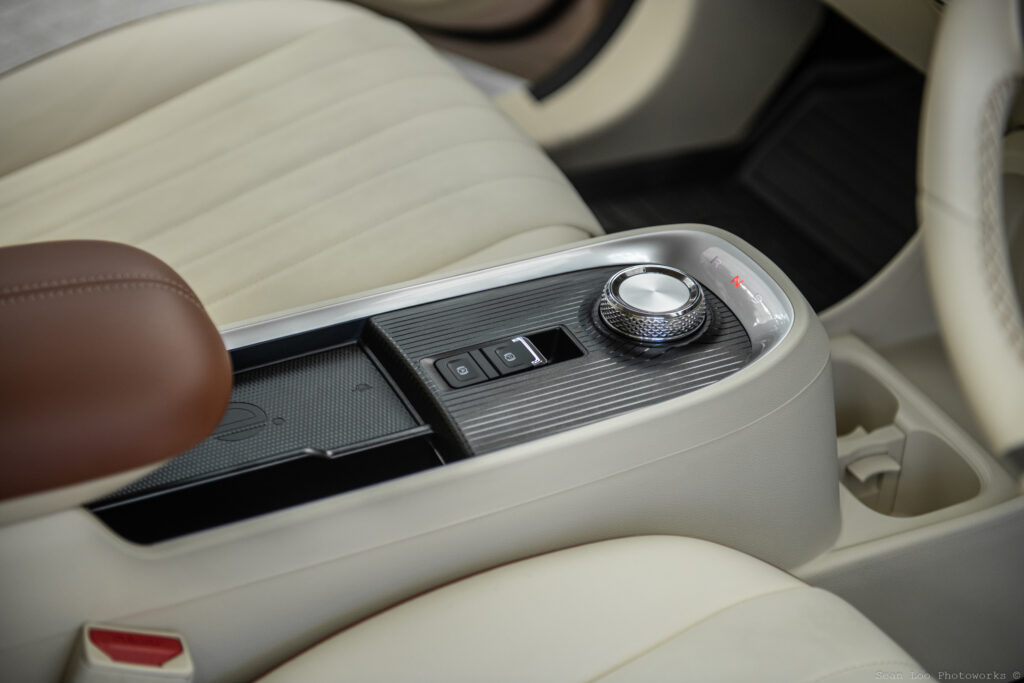 Cycle & Carriage has not revealed the exact specifications of the Good Cat that will be arriving in Singapore yet, as these details are still pending discussions with ORA. But, what we do know is that the Good Cat will most likely fall under Cat A COE, which should allow it to be priced more competitively. 
---
Catch the latest news right here on AutoApp!