Pirelli's newly developed tyres for electric cars are quieter, grippier, stronger, and more energy-efficient than conventional tyres.
---
Just as there are different types of cars and trucks to suit different purposes, so too are there different tyres to suit these different vehicles. Although we've had a sneak peek at the best Eco tyres on the market during this year's AUTA Tyre Test, there's plenty of scope for them to be even more specialised than they already are.
Enter Pirelli, which has come up with a new tyre philosophy intended specially for electric vehicles (EVs) and plug-in hybrids (PHEVs): Elect.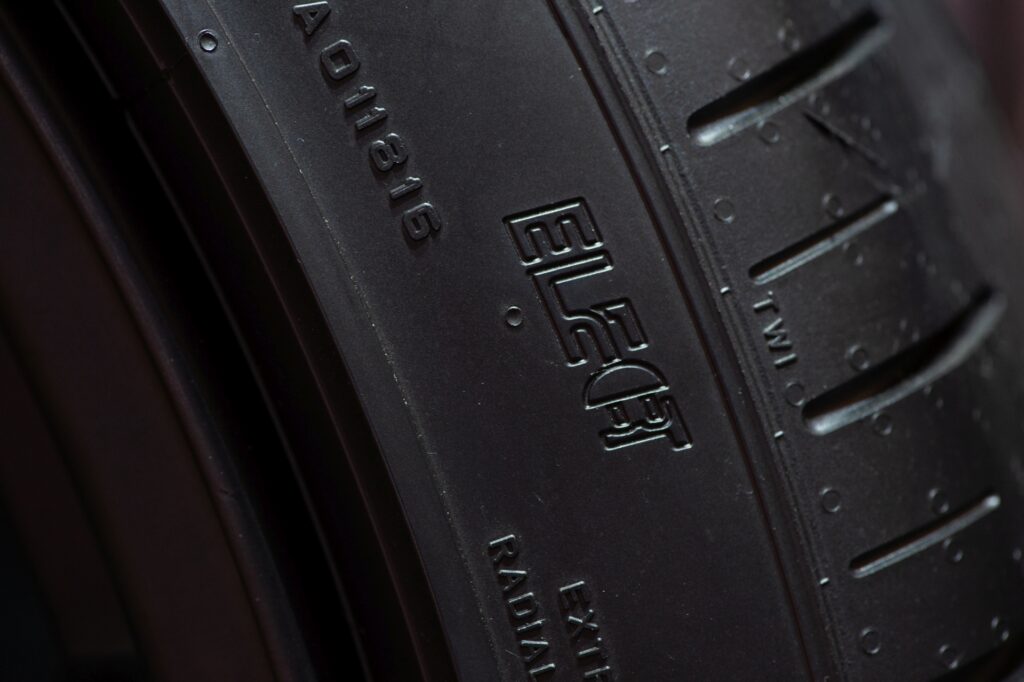 The new breed of EVs and PHEVs have introduced unique demands and driving characteristics that were never faced by the car industry in this manner before. On the one hand, rolling resistance and refinement are more important than ever to EVs, yet in direct contrast to those factors are the need to harness the immense torque, as well as support the extra weight of EVs.
These contrasting needs are what Pirelli intends to address with its new Elect range. Naturally, efficiency and range are top priorities for EVs, and so low rolling resistance is one of the top priorities for Elect tyres. Silence is similarly important, as the lack of an engine means the noise from an EV's tyres is more noticeable than ever before.
But while the solutions to those two are complementary in nature (a more efficient tyre also tends to be a quieter one), they are at odds with EVs' other defining traits.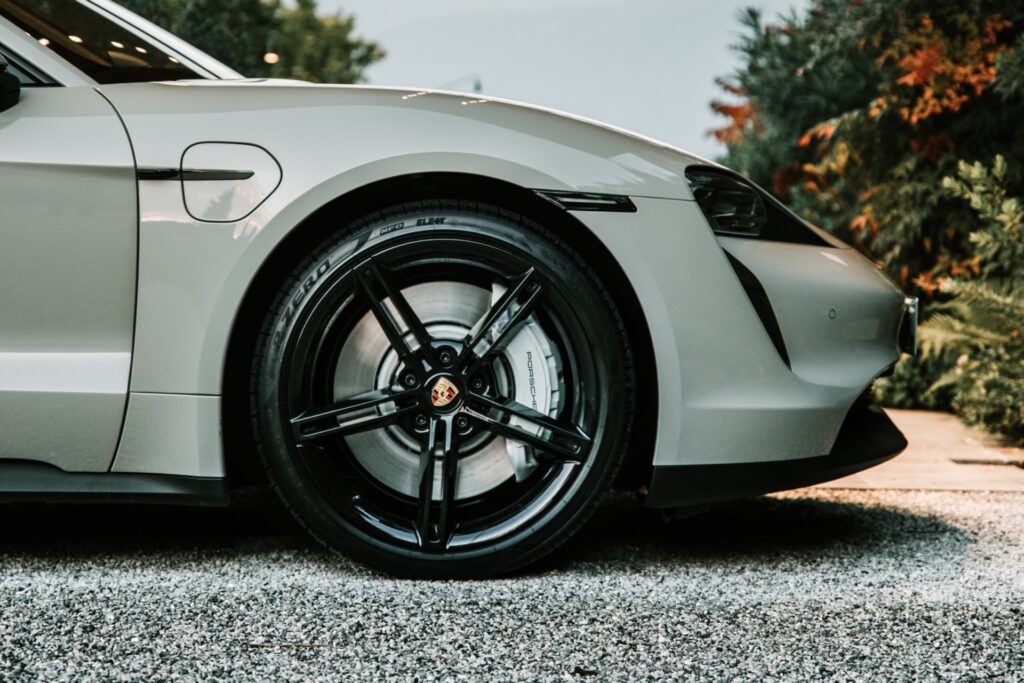 The prodigious instant torque and fearsome acceleration of EVs are a whole new dimension in the car world, so Elect tyres feature a softer compound that "bite" into the tarmac more effectively, to minimise wheelspin. Battery packs also make EVs far heavier than conventional cars, which is why Elect tyres are constructed with additional strengthening material in the sidewalls, to help support all that mass. Both of these, in turn, generally help extend the longevity of the tyre.
Elect tyres first made their debut on the Porsche Taycan, arguably the current poster child for luxury performance EVs. In line with Pirelli's "Perfect Fit" strategy, the P Zero Elects on the Taycan are custom tailored for its specific power delivery, weight, and handling characteristics, just as they also will be for the myriad of other car manufacturers Pirelli works closely with.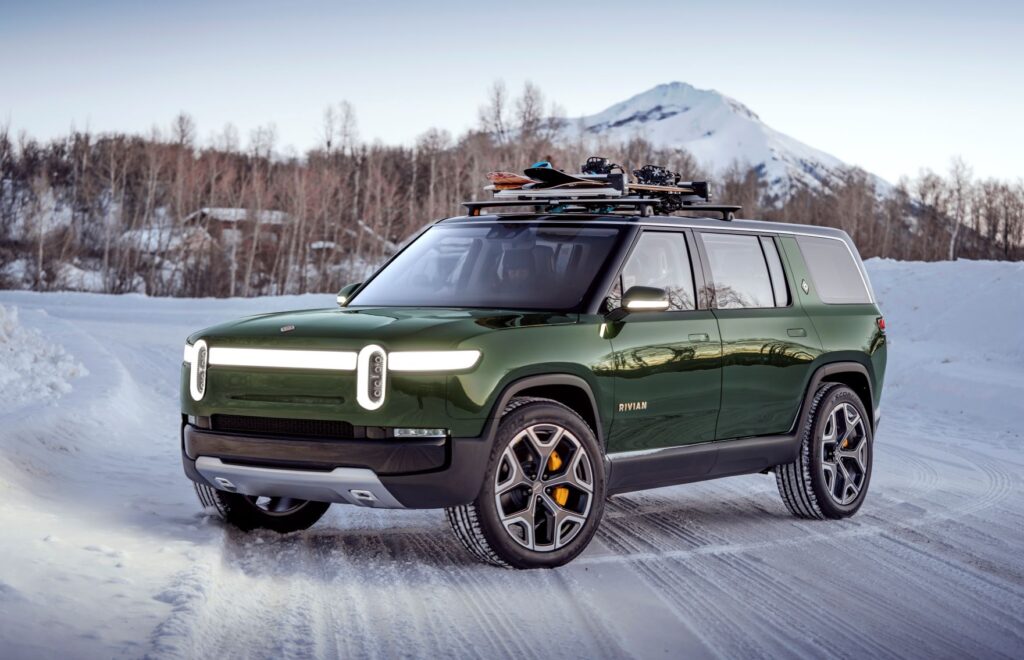 Already, Elect versions of the P Zero and Scorpion (for SUVs) model lines have been developed for the BMW iX, Ford Mustang Mach E, Mercedes-Benz EQE, Polestar 1, Rivian electric pickup and SUV, and the VW ID.4 GTX, just to name a few, with plenty more to come.
---
Story first published on AUTA.sg. Learn more about tyres here, or WhatsApp AutoApp at 91-028-028 to get tyre recommendations for your ride!