In conjunction with the Singapore Art Week happening in January 2023, Porsche's 'The Art of Dreams' series of worldwide art installations is making a return to our shores.
---
'The Art of Dreams' is an international series of interactive art installations created by Porsche, and is set to return to our shores in January. This exhibit will be launched in conjunction with the Singapore Art Week 2023, and it will be happening from 6 to 15 January and Gardens By The Bay.
The Singapore art installation will feature a work by renowned Scottish artist Chris Labrooy.
Inception
'The Art of Dreams' was first launched back in October 2021. Launched in Paris, an art piece done up by French artist Cyril Lancelin, 'Remember your dreams', then made its precarious journey to Singapore for the Singapore Art Week 2022.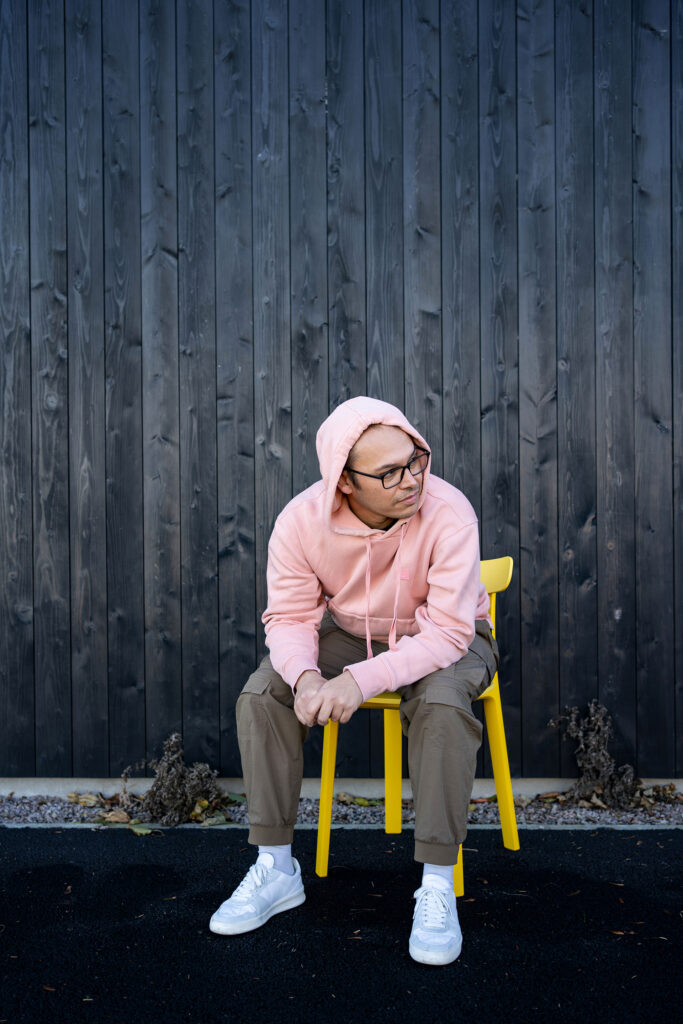 Chris Labrooy's unique piece this year is aptly titled 'Dream Big', and Singapore is fortunate to be the first Asian destination for this sculpture. Standing a towering 3.5 metres tall, the installation will feature a Porsche car as well, a little nod to the German marque.
Alongside the physical art installation, Porsche Singapore will also curate a gallery within its new temporary experiential brand space at Mandala Club to showcase some of Labrooy's other artworks. The exhibition will be open from 5am – 12midnight from 6 to 15 January.
---
Read more of the latest news right here on AutoApp!