While the big boys at Porsche were hard at work going round Le Mans for 24 hours,  we were competing in our own 'mini-me' 2.4-hour endurance karting challenge.
---
If you haven't been living under a rock, you would know that Porsche is celebrating its 75th anniversary this year. 2023 is truly a special year for the German marque, and its deep racing roots headed to one of the world's most prominent racing events – Le Mans. Porsche rocked the 100th 24 Hours of Le Mans dancefloor in the Hypercar segment, debuting its all-new 963.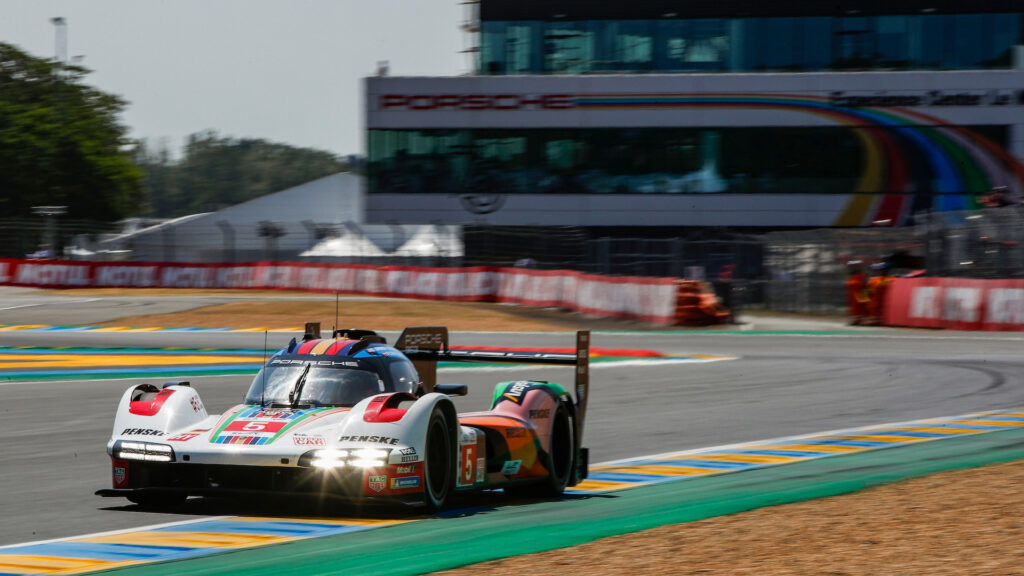 She's a beauty ain't she?
To kickstart the momentous Le Mans occasion, Porsche Singapore recently organised a fun 2.4-hour Endurance Karting Challenge. This race saw members of the media banding together to form teams and race against each other. Think Le Mans, but on a cuter scale.
To make it fair for all participants, everyone was grouped into random teams of three drivers, and each team has the liberty to draft up unique strategies for the race.
The race had a duration of 144 minutes, and each driver is forced back into the pits after a maximum of 30 minutes, ensuring each stint is fair. In total, at least four driver changes were needed to complete the race, and the fatigue garnered over the course of the 2 hours really provided a genuine experience of endurance racing.
To really bring the spirit of Le Mans to the track, Porsche Singapore partnered with KF1 to dress up the karts in timeless, iconic Porsche liveries that are renowned throughout the decades. Some notable liveries included the Apple Computer, Pink Pig, and the Martini.
True to the spirit of endurance racing, and to the dismay of the first drivers, the kart race was flagged off with a historic 'Le Mans Start' – where each driver had to run to their kart to start the race. 
It was a sensational race throughout, with close bumper-to-bumper racing, lots of contact, mechanical issues, and sore limbs. People were jumping into karts raring to go, and coming back into the pits exhausted after a bountiful number of hot laps. 
Though everyone were in karts, the 2.4-hour kart race was every bit as exhilarating as the real deal. We hope.
After the chequered flag was waved and winners coined, all participants then got to wind down with a live screening of the start of the 100th running of the Le Mans. Talk about a motorsports-fuelled evening. 
---
Read more automotive news at AutoApp, or check out our latest videos on Ignition Labs TV!