Porsche Singapore has updated its pre-existing digital services like its online car reservations to make it more user friendly for all.
---
Porsche has expanded its digital offerings to enhance overall customer experience and provide greater convenience. Through their dedicated vehicle platform, Porsche Finder, customers can now access a new reservation function, allowing them to 'soft-book' their desired car by paying a fee of $1,500.
This addition complements the existing features of Porsche Finder, which include detailed information on exterior and interior colours, equipment options, and pricing. Following the online car reservations, customers have the opportunity to visit the Porsche NOW pop-up at Guoco Tower for consultations with Porsche Pros who are stationed there.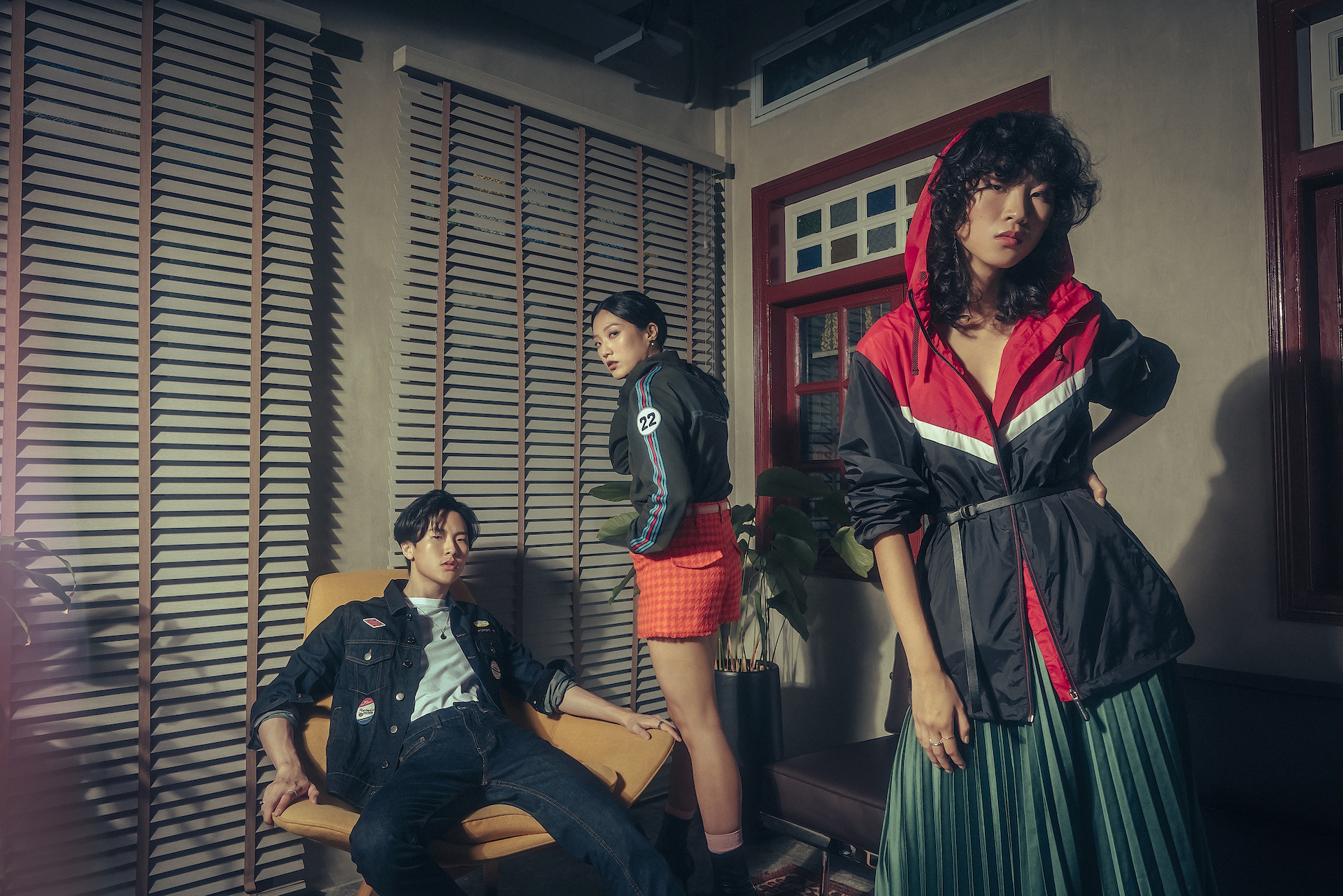 Furthermore, Porsche Singapore has revamped its e-commerce platform, PorscheShop.SG, with a contemporary interface and what they refer to as a "responsive design" optimised for mobile browsing.
PorscheShop.SG offers a comprehensive range of Porsche LifeStyle, Porsche Design, and Porsche Originals products. Noteworthy features include a Stylebook section featuring season-specific curated looks, as well as a Stories module that provides insights into the latest developments within international Porsche communities.
For added convenience, PorscheShop.SG offers free shipping for orders exceeding $100, and customers also have the option of 'self pick-up' through the Porsche NOW pop-up, which has gained popularity.
Interestingly, Porsche Singapore has alluded to the potential integration of PorscheShop.SG with other peripheral Porsche online systems in the future, suggesting further enhancements to their online services.
---
Read more automotive news at AutoApp, or check out our latest videos on Ignition Labs TV!